The Holm Stretch August 6, 2021
In This Issue
What a roller coaster of emotion. This summer has been all over the map, from excitement about the return of in-person events, through the heat dome, and now trepidation as we endure the intensity of fire so close to home. We hope this finds you safe and well.
To our friends, clients, and colleagues who are either evacuated or on alert, "How can we help?" and the same to anyone reading this that we may not have met yet.
Much of our role in real estate is connecting people with resources. It is what we do. Feel free to reach out to us. We are here for you.
IN Real Estate:
Active inventory has clawed its way back up to 670 properties in the North Okanagan. This is still but a fraction of the "normal" August offerings - which have ranged from almost 2500 10 years ago to 1195 last year.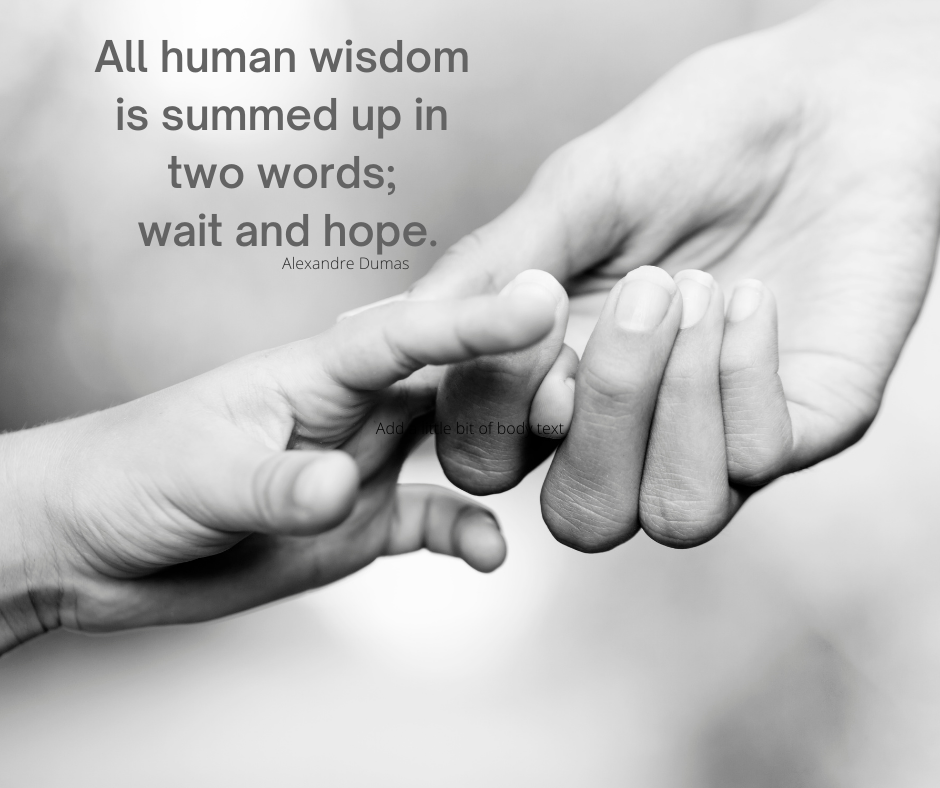 Take care, Have Fun & Talk soon,
Chris, Brell, Patric, Diane, Grace, & Terra.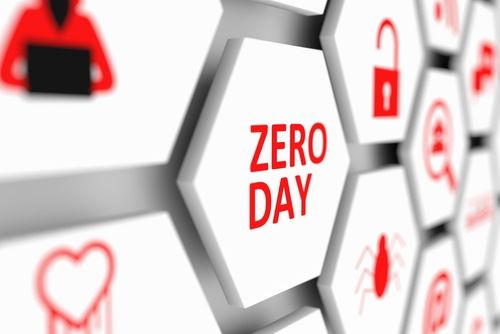 SEE our coming soon listings on our Google Map and also the latest MLS® Listings show up here prior to uploading to REALTOR.ca but they only stay here for 24 hours.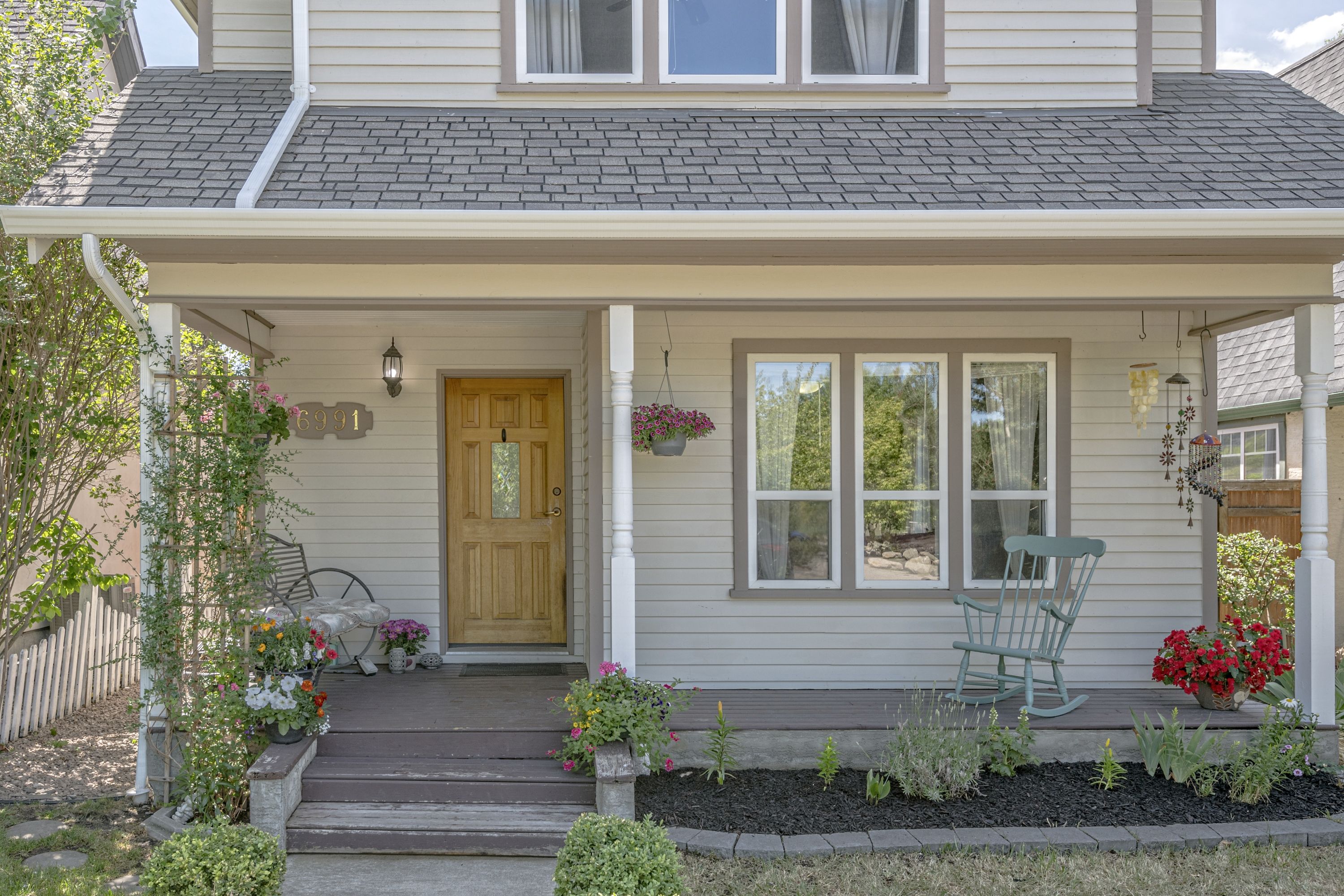 Prime location! Okanagan Lake & Kin Beach are an easy 4 minute walk away. Marshall Fi...
Armstrong BC Real Estate Recap
A look at the last 7 days
Vernon BC Real Estate Recap
A look at the last 7 days
Coldstream BC Real Estate Recap
A look at the last 7 days