The Holm Stretch December 10, 2021
In This Issue:
Across the North Okanagan 450 properties are showing as active for sale down substantially from 469 last Friday. We predict there will be less and less on the market until 2022.
Over the last week, 28 new listings were activated, and 40 properties moved to sold status. Prices were reduced on 7 listings and increased on 1. Sales ranged from $182,000. to $1,800,000. These numbers include homes, townhomes, apartments, manufactured homes, and lots and land.
Scroll down for information on real estate market information about what happened in Vernon, Armstrong, and Coldstream over the last week
Talk soon,
Chris, Patric, Julie, Diane, Grace, Chandler & Brell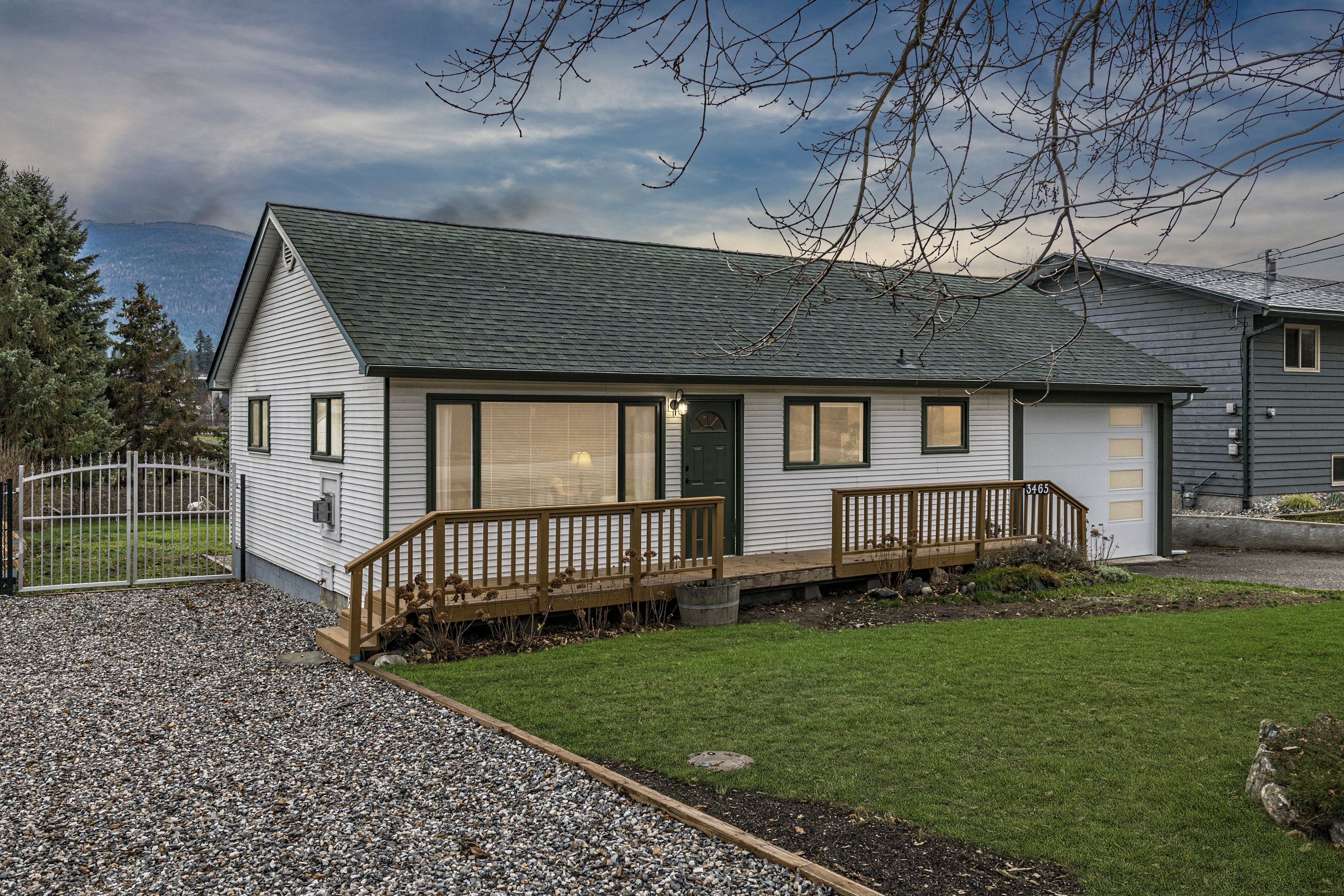 Check out this 2 bedroom 2 bath home for sale on the nicest street in Armstrong, BC....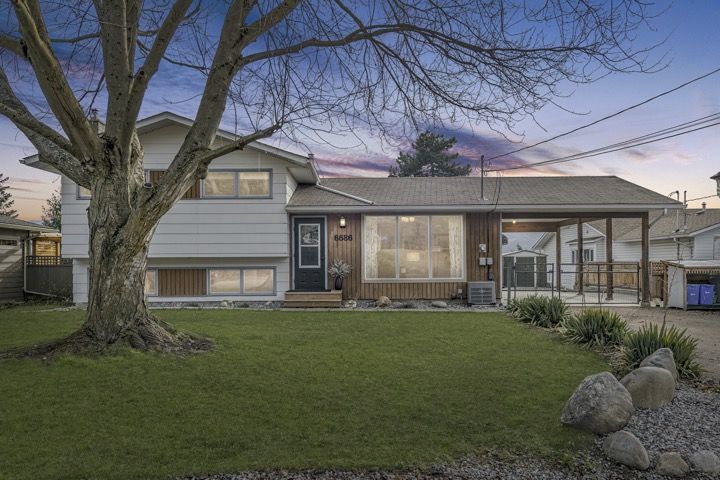 Coming Soon in Bella Vista, Vernon, BC 4 Bedroom 2 bath house for sale. Watch for details...

Patric Tremblay, REALTOR with Chris Holm & Associates RE/MAX Vernon sheds som...
L
Armstrong BC Real Estate Recap
A look at the last 7 days
Vernon BC Real Estate Recap
A look at the last 7 days
Coldstream BC Real Estate Recap
A look at the last 7 days