The Holm Stretch December 3, 2021
In This Issue:
MO-vember! MOVE-ember! is a WRAP! We thank everyone for the support and awareness around Men's Health. Our team surpassed our modest fundraising goal - with $1920. raised and more than doubled our 60KM walk goal with 135 km walked.





IN Real Estate:
Across the North Okanagan with 469 properties showing as active down substantially from 508 last Friday. We predict there will be less and less on the market until 2022.
Over the last week, 39 new listings were activated, and 47 properties moved to sold status. Prices were reduced on 10 listings and increased on 1. Sales ranged from $130,500. to $1,600,000. These numbers include homes, townhomes, apartments, manufactured homes, and lots and land.
Scroll down for information on real estate market information about what happened in Vernon, Armstrong, and Coldstream over the last week
Talk soon,
Chris, Patric, Julie, Diane, Grace, Chandler & Brell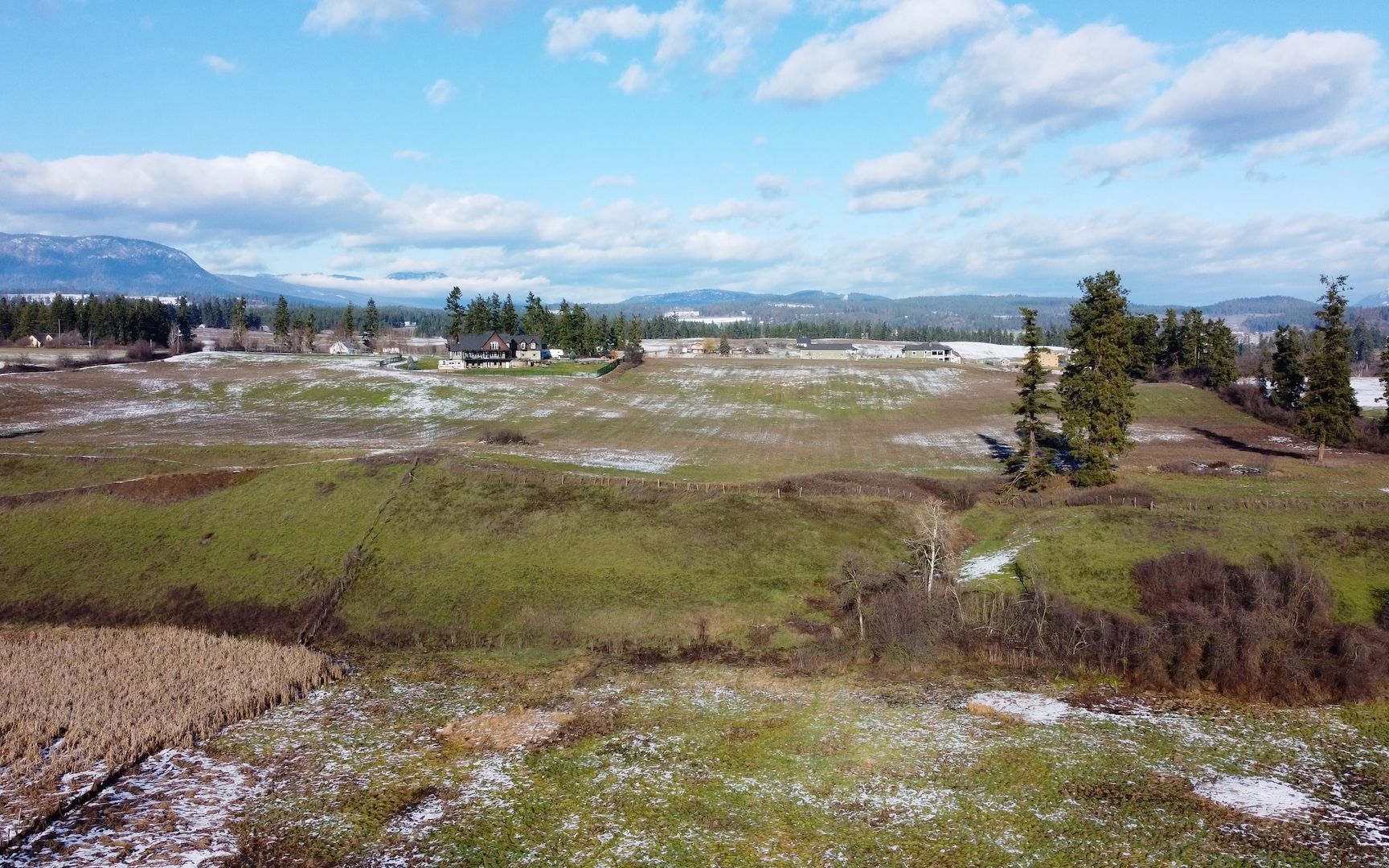 Acreage for sale IN Armstrong Over 24 Acres with multiple zonings within the City limits....
ARMSTRONG CHRISTMAS MARKET
Saturday, December 4,
9:00 -2:00 Hassen Memorial Arena
Centennial Outdoor Rink to reopen soon
An outdoor recreation favourite is being prepared for another season of winter fun. Recreation Services staff have been hard at work, preparing the Centennial Outdoor Rink to reopen for the 2021/22 season.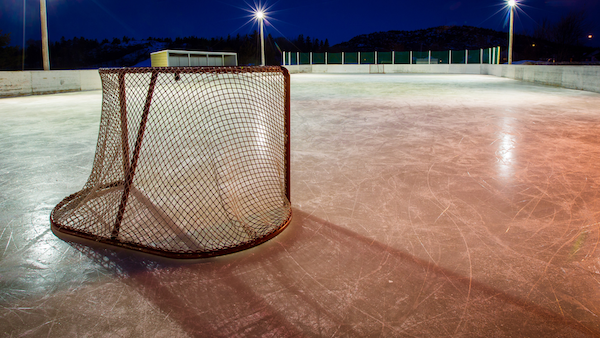 This announcement comes a year after the rink had to be closed for repairs, due to severe deterioration of the rink's chiller system.
"Not only do the new chillers and compressors allow for us to re-open the Centennial Rink, but they will also improve the safety of the facility and provide significant energy savings for the City," said Doug Ross, Director, Recreation Services.
Traditionally, the Centennial Outdoor Rink opens on December 1, but because of the unseasonably warm fall we're experiencing in the North Okanagan, this opening date will be delayed.
Once the rink can be opened, it will provide opportunities for free public skating and shinny for citizens of all ages, and allow them to spend time being active outside with family and friends.
O'Keefe Ranch Victorian Christmas
is open Weekends 10:00-4:00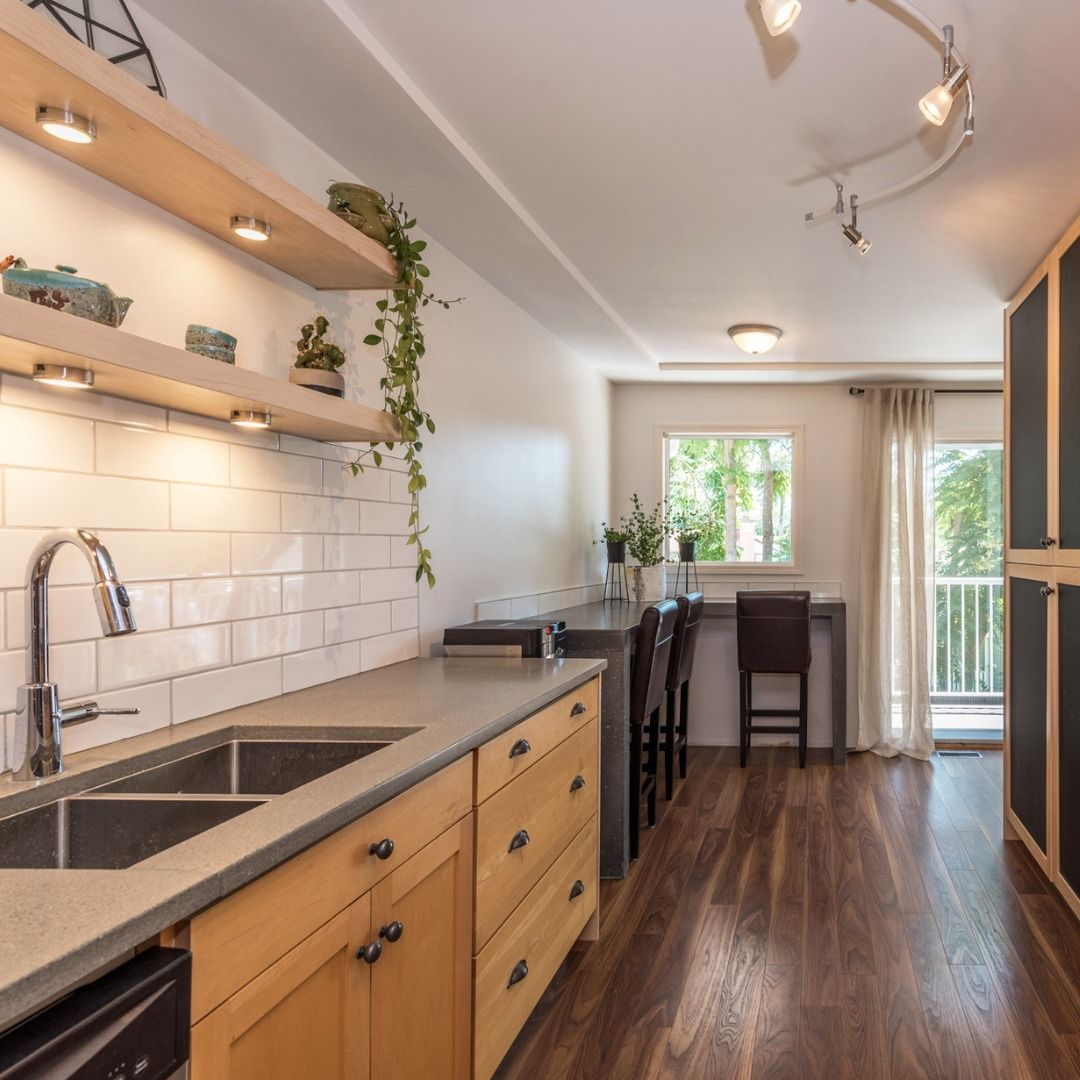 You'll want to ensure that you've teamed up with the best professionals to work with durin...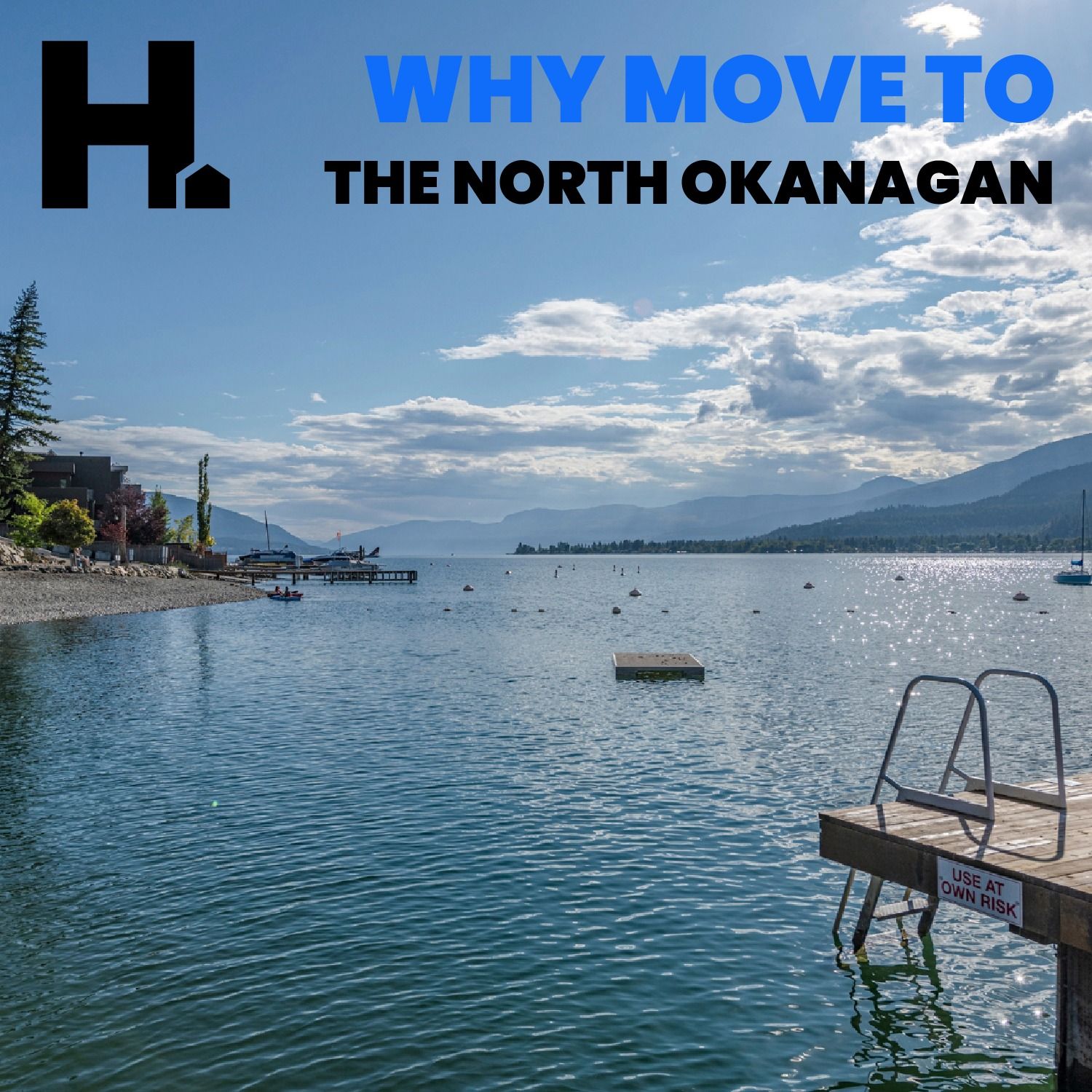 If you live here, you already know! If you are considering a move here - Check this out!...
Armstrong BC Real Estate Recap
A look at the last 7 days
Vernon BC Real Estate Recap
A look at the last 7 days
Coldstream BC Real Estate Recap
A look at the last 7 days