The Holm Stretch January 1, 2021
Across the Region
Locally, in real estate, the number of sales outpaced new listings with 19 properties sold in the last 7 days in the North Okanagan. The number of active residential properties available for sale dropped to 612. We can expect that number to come back up next week as many of the EXPIRED properties will come back on the market.
This number includes all sectors of the residential market.
Here is a look at the overall market activity across the region: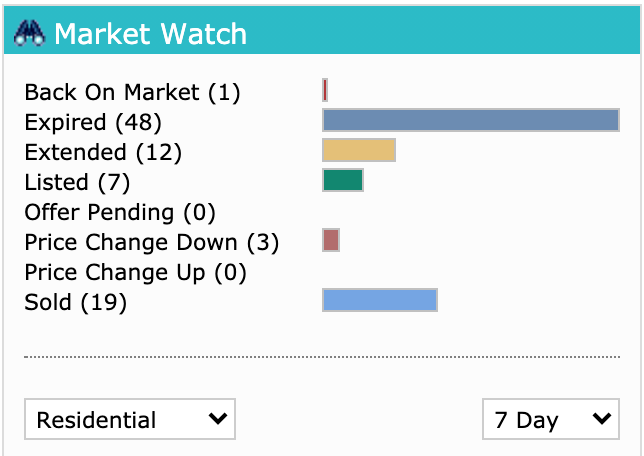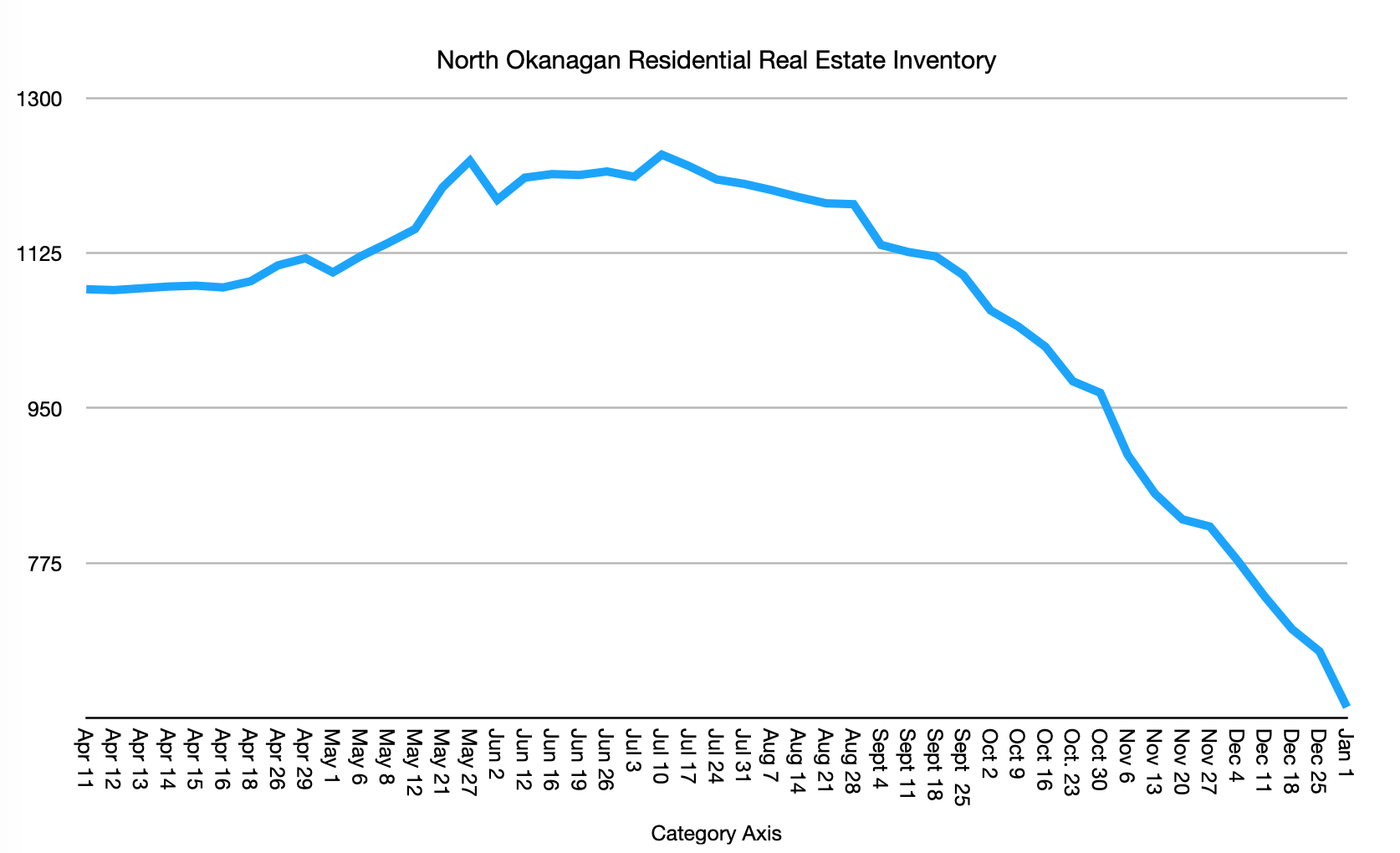 Want more details - reach out - we've got'em!
Talk Soon & Stay Well,
Chris, Brent, Brell, Alexander, Diane & Amanda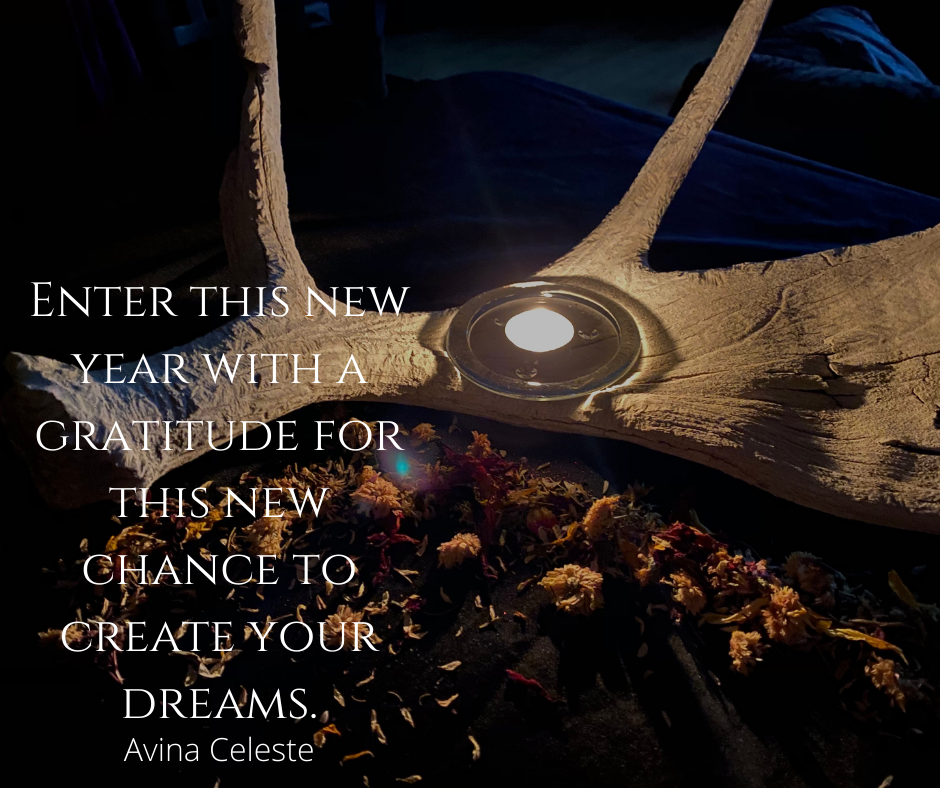 Weekly Market Monitor