The Holm Stretch January 21, 2022
Hello!
Three weeks into 2022, it seems the market is holding steady - with listings and sales close to matching each other in numbers over the Month to date. Days to sell dropped slightly from last week. We have a new listing that should launch later today, and possibly a townhome coming on next week.
Check out the Community News and local North Okanagan, Vernon, Armstrong, and Coldstream updates below.
Stay safe and talk soon
Chris, Patric, Julie, Diane, Grace, Chandler & Brell


In North Okanagan Real Estate
As of the morning of Friday, January 21, 2022, there are 364 properties showing as active listings in the North Okanagan. Last Friday there were 363 properties active.
Sales ranged from $141,000. to $1,075,000. and on average properties were active for 70 days before posting as sold.
Scroll down for our market recap for Vernon, Armstrong, and Coldstream real estate activity in the last 7 days.
What's Happening Locally?
As of 6:00 a.m. on January 20, the Fitness Gym at the Vernon Recreation Centre will be open to patrons with the following COVID-19 provisions:
Proof of double vaccination with your BC Vaccine Passport QR Code must be provided to staff upon arrival. Government-issued photo ID is also required for those aged 19+.
Masks must be worn at all times when moving between equipment. Masks may be removed to actively exercise, but are strongly encouraged at all times.
All times must be pre-booked (up to 48 hours in advance) through online registration or by calling the Recreation Centre during business hours.
Physical distancing requirements limit the capacity of the Fitness Gym to 50%, which is 5 people per timeslot.
Participants are asked to come dressed and ready to participate to limit the number of people in the changerooms.
Vernon Aquatic Centre changeroom update
While reviewing and updating COVID-19 Safety Plans, Recreation Services recognized the need to return to one-way directional flow through the changerooms in the Aquatic Centre. This means that patrons will access the main changerooms on their way in for their swim, bring their belongings on deck, and place them in the provided cubbies, and then access the club changerooms at the end of their swim. We request that all patrons limit their time in the changerooms.
Please note that changeroom lockers are not available at this time.
Land-based fitness classes to resume
In accordance with the amended Provincial Health Order, group exercise and fitness classes may resume. Please visit the Greater Vernon Recreation website for updates on class start times and availability.
For more information on province-wide restrictions, BC's COVID-19 vaccination program and the provincial proof of vaccination program, please visit gov.bc.ca/covid19.
It's a good idea to call venues ahead of making plans - as local event sponsors struggle to adapt to ongoing COVID challenges - and BE Prepared. Remember to take your Vaccine Passport when you attend.
ON THE ART SCENE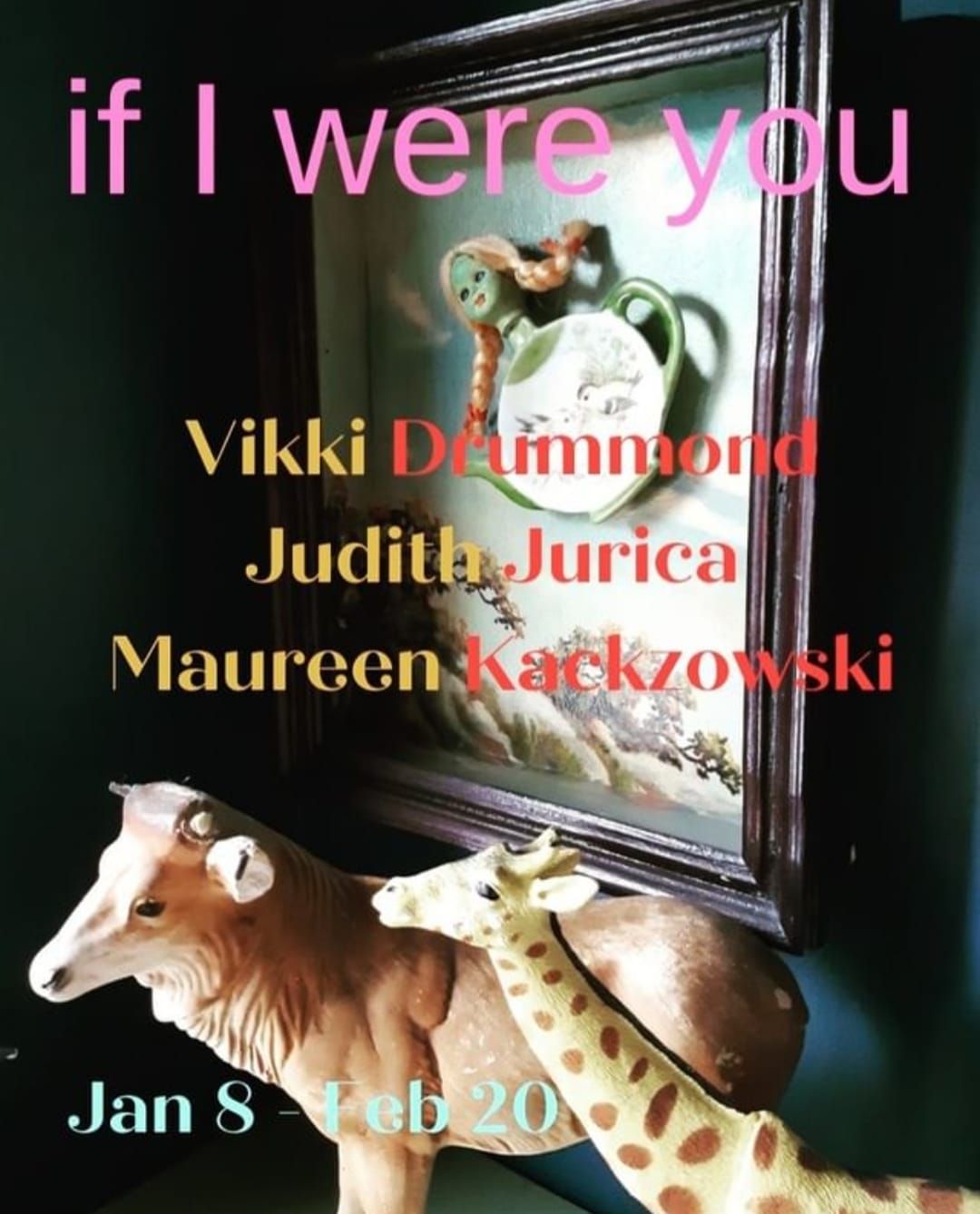 The work of Judith Jurica, Vikki Drummond, and Maureen Kaczkowski is on display at the Lake Country Art Gallery. (Contributed)
Lake Country gallery opens 2022 with a trio of artists
If I Were You features the work of Judith Jurica, Vikki Drummond, and Maureen Kaczkowski.
Curious compositions offer viewers a chance to dive into a world of wonder at the Lake Country Art Gallery.
Based in Vernon, Jurica uses collage, painting and stitchery to describe myths, stories, and beliefs involving birds and the ability of humans to morph into bird-like creatures.
"We continue to cling to hope and rise above, despite our earthly sorrows, illness, grief, and loss," Jurica said. "Whether it is rooted in youthful madness or ancient wisdom, I think we have a deep need to hold onto a sense of wonder. I think that is what art is for."
What Else We Are Talking About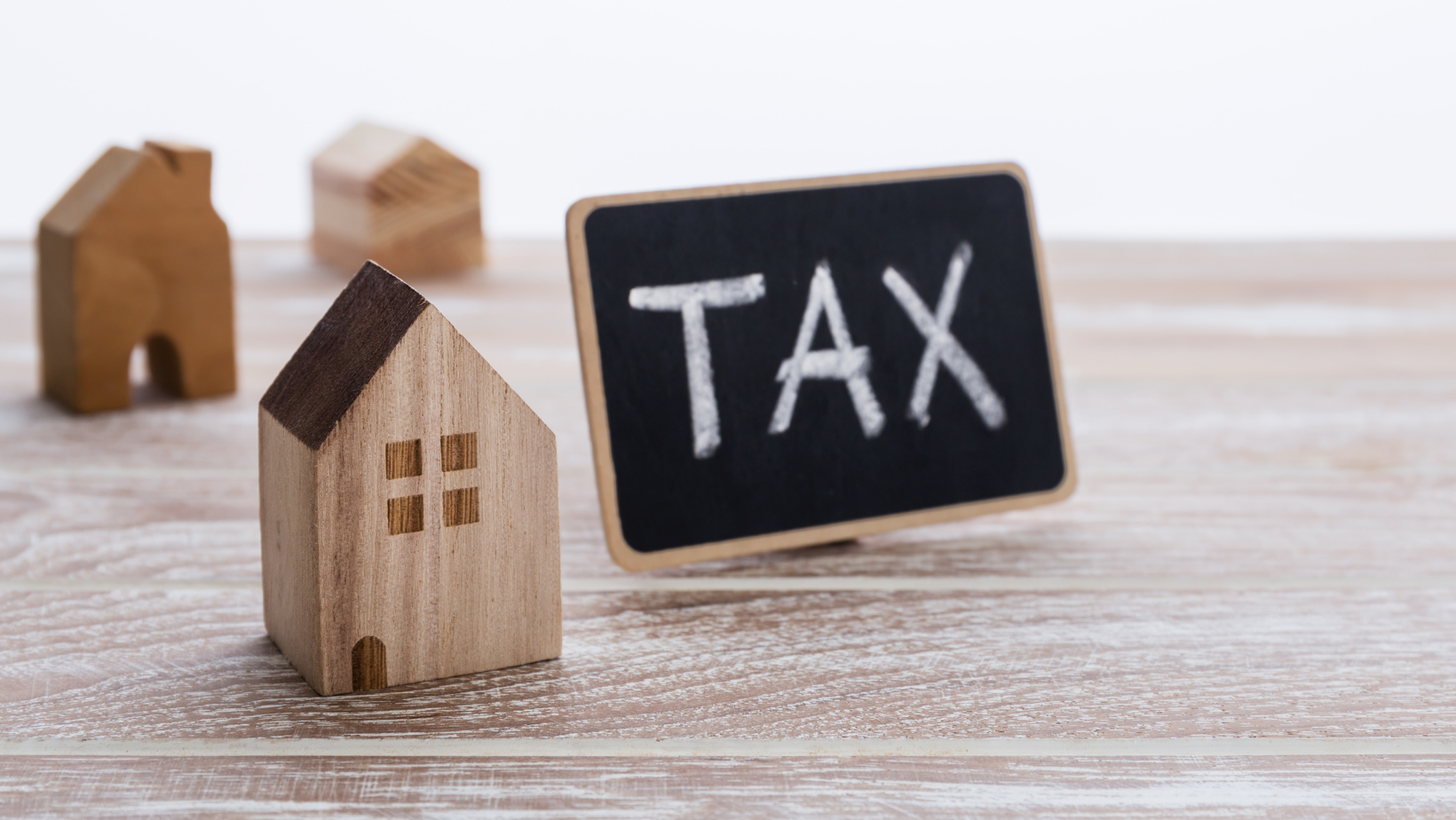 On average North Okanagan homeowners are seeing an average of a 35% increase in their prop...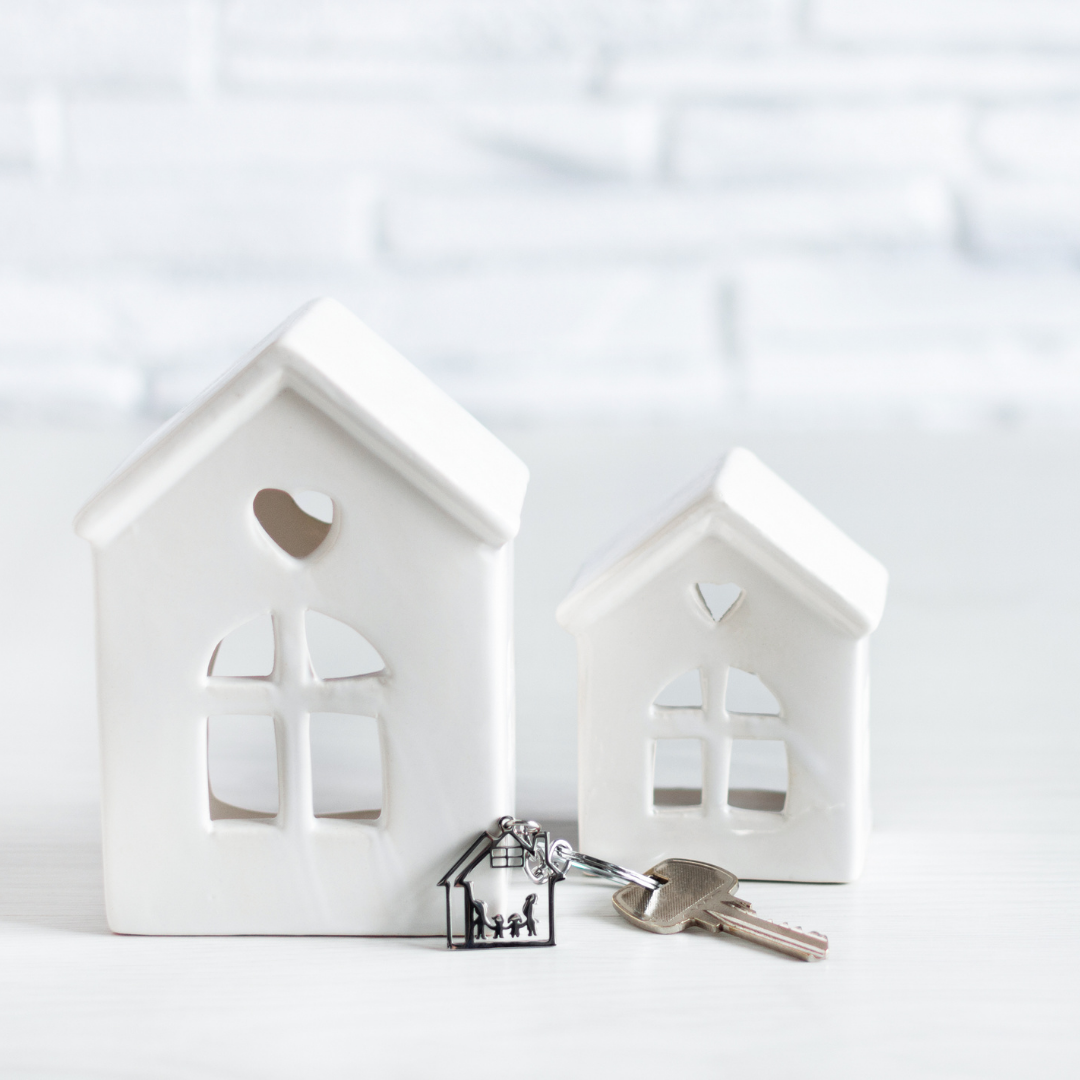 Quick Update - as lender requirements change - keep current ...
Weekly Real Estate Report
Armstrong BC Real Estate Recap
A look at Armstrong Spallumcheen Market Activity for the last 7 days.
Vernon BC Real Estate Recap
A look at the Vernon market activity in the last 7 days
Coldstream BC Real Estate Recap
A look Coldstream market activity over the last 7 days