The Holm Stretch January 28, 2022
Hello!
Almost a wrap for the month of January - and as historically is the case, especially when there is snow on the ground, the number of sales is fairly low. (Final count available next week.)
Here is a look at the Top North Okanagan sub-areas or Neighbourhoods as far as single-family home sales in 2022 YTD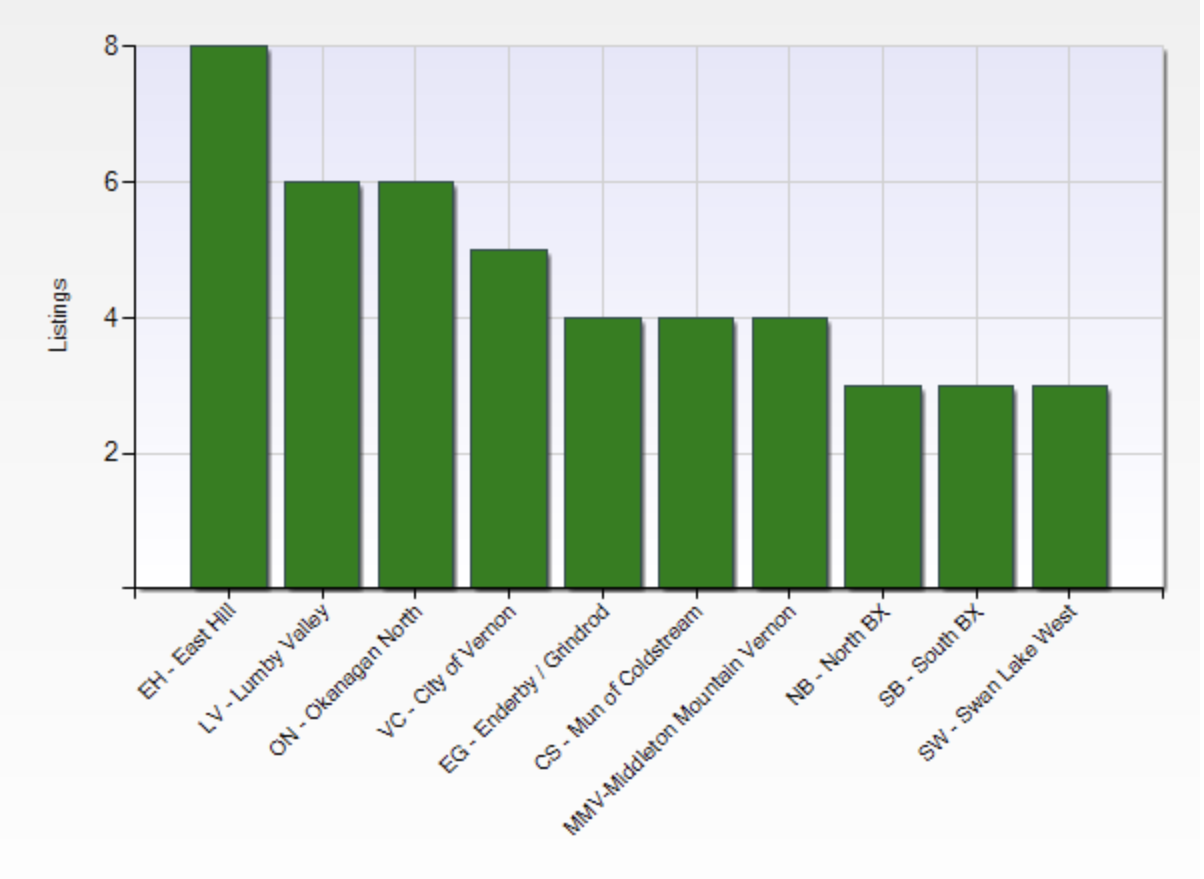 Check out the Community News and local North Okanagan, Vernon, Armstrong, and Coldstream updates below.
Stay safe and talk soon
Chris, Patric, Julie, Diane, Grace, Chandler & Brell


In North Okanagan Real Estate
As of the morning of Friday, January 28, 2022, there are 366 properties showing as active listings in the North Okanagan. Last Friday there were 364 properties active.
Sales ranged from $140,000. to $1,558,000. and on average properties were active for 59 days before posting as sold.
Scroll down for our market recap for Vernon, Armstrong, and Coldstream real estate activity in the last 7 days.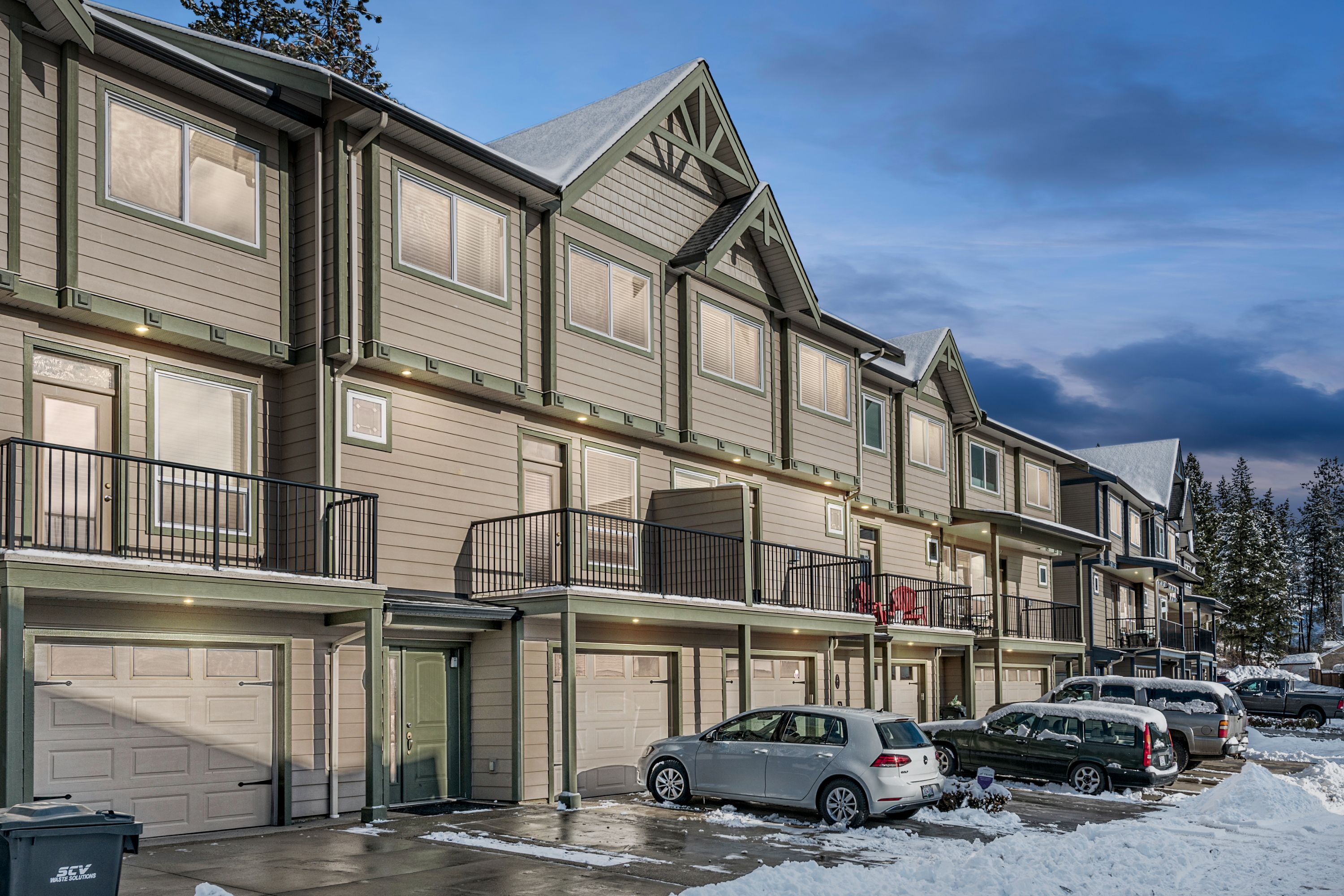 Check out this 3 Bedroom, 2.5 Bath townhouse for sale in Armstrong Real Estate...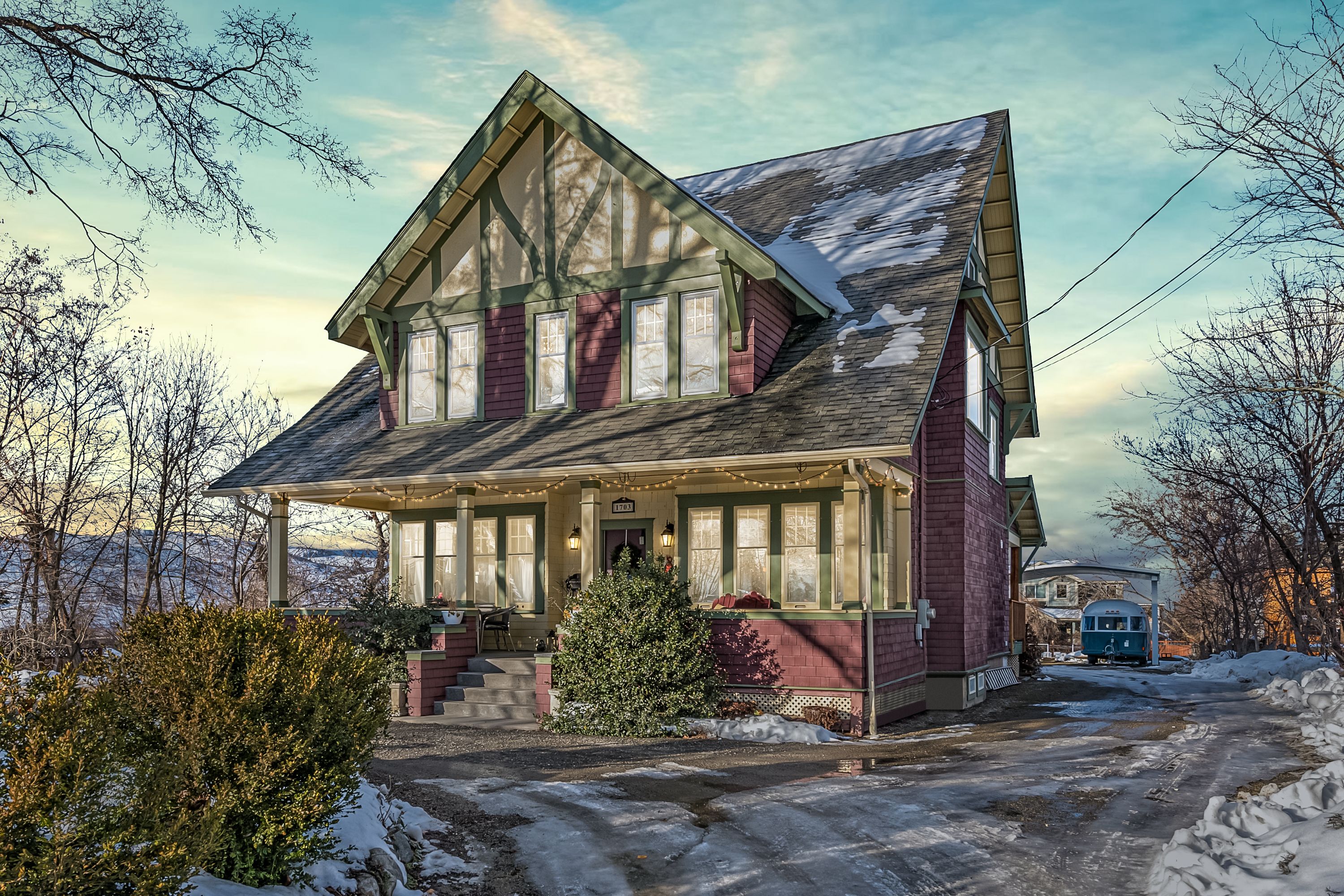 Check out this amazing East Hill, Vernon, BC Home for Sale. The Best of Old and New. .85 a...
What's Happening Locally?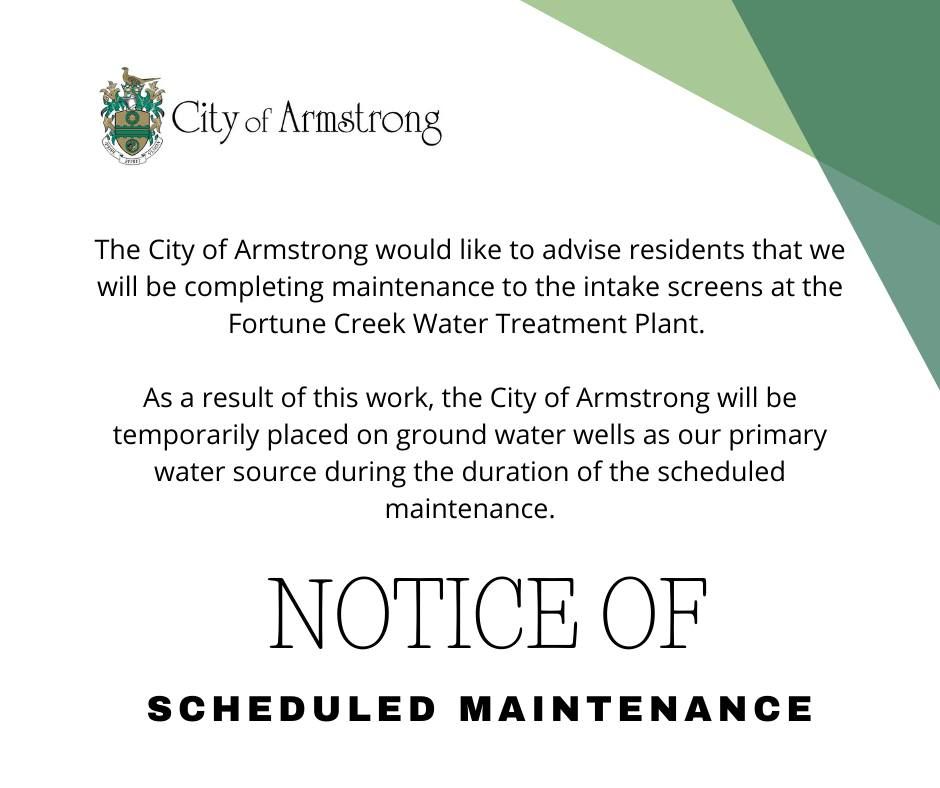 ON THE ART SCENE
Family Saturdays take place on the last Saturday of each month at the Vernon Public Art Gallery with an art project suitable for little kids and big kids alike. Parents/guardians are encouraged to participate and create their own piece of art as well. The workshop starts promptly at 1 p.m each month and families are welcome to stay the entire session from 1 p.m to 3:30 p.m or leave earlier. All materials for the workshops are supplied and the workshop will be running at 50% capacity in order to maintain proper social distancing and sanitation protocols. Please pre-register online to guarantee a spot.
This session starts off by engaging with artworks in the exhibition derived from UBCO's public collection. Inspired by the variety of works in the exhibition, specifically the prints, participants will head to the classroom and learn about the monoprinting process and make their own relief prints using materials such as styrofoam, brayers, and printmaking ink.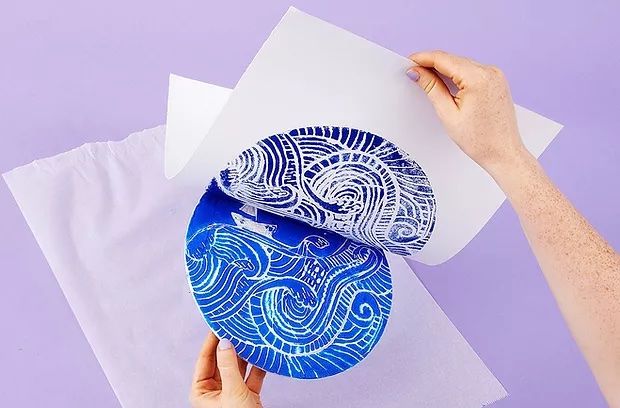 What Else We Are Talking About
Weekly Real Estate Report
Armstrong BC Real Estate Recap
A look at Armstrong Spallumcheen Market Activity for the last 7 days.
Vernon BC Real Estate Recap
A look at the Vernon market activity in the last 7 days
Coldstream BC Real Estate Recap
A look Coldstream market activity over the last 7 days