The HOLM Stretch | January 6, 2023
How is your 2023 going so far?
Did you make resolutions? We were reading the other day that at this time of year, resolutions should be thought of only - in the state of intention - with action beginning in the spring, when energy returns, as this is traditionally a "low time of year - with Blue Monday looming. What are your thoughts on that? Is it a cop-out? Or is it just plain logic?
Meanwhile - we are back at the office and busy getting things done. Scroll down for what's happening in the market and our local communities.
Stay safe and talk soon
Chris, Patric, Julie, Chandler, Kristi & Brell
In North Okanagan Real Estate
As of the morning of Friday, January 6th, there are 625 properties showing as active listings here in North Okanagan. On December 30 there were 664 properties active.
Sales ranged from $238,000 to 3,200,000 and on average properties were active for 51 days before posting as sold.
11 prices were reduced.
Scroll down for our market recap for Vernon, Armstrong, and Coldstream real estate activity in the last 7 days.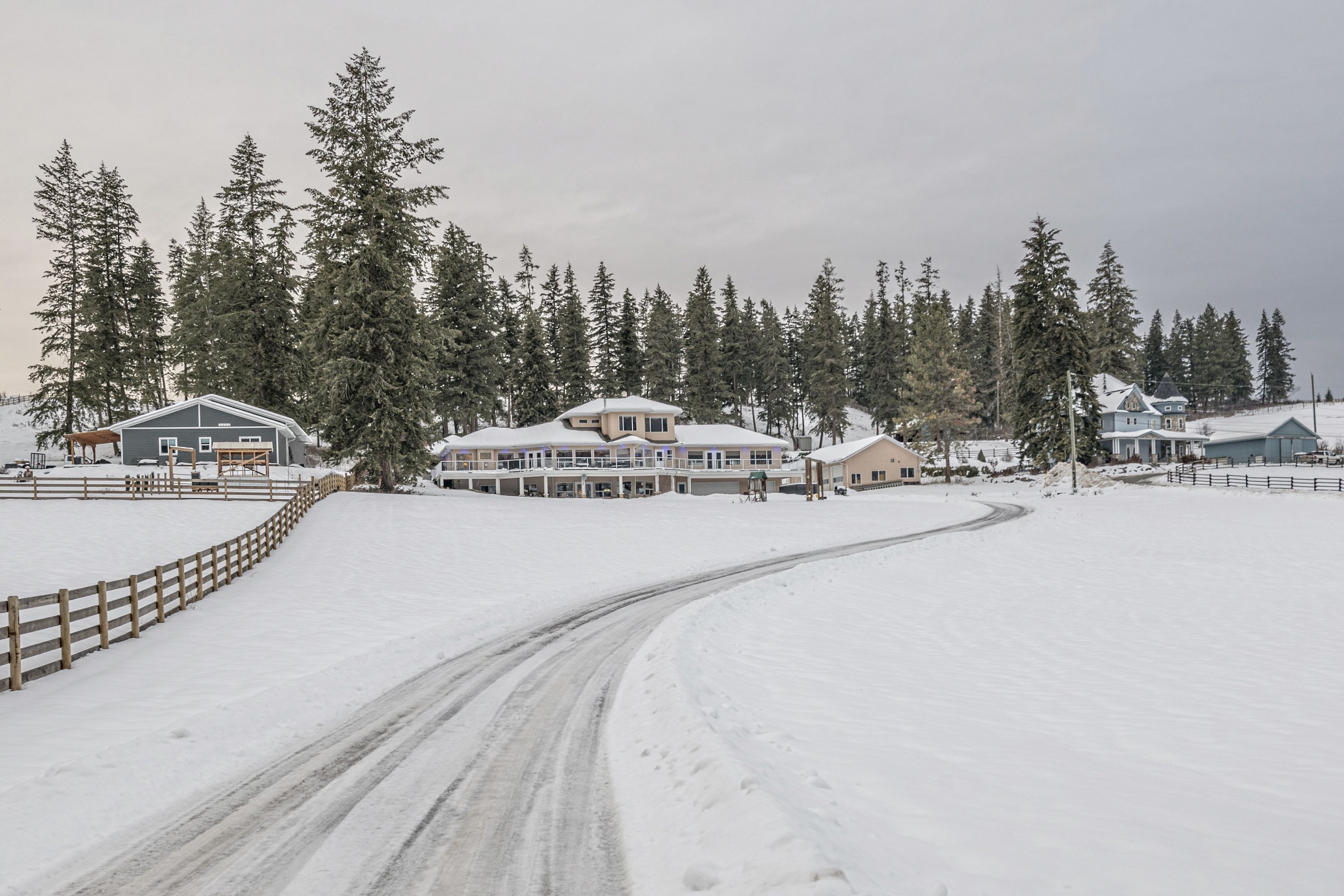 We are working hard to bring this Armstrong Spallumcheenhome to the MLS this week.


WHAT ELSE WE ARE TALKING ABOUT


How to buy a home when prices are high.
Mortgage rates are at a 20-year high, and though the market is cooling, home prices are still expensive.
This combination makes buying a house unaffordable for many—but it's not impossible. You can still purchase a new house with a few tips from the experts.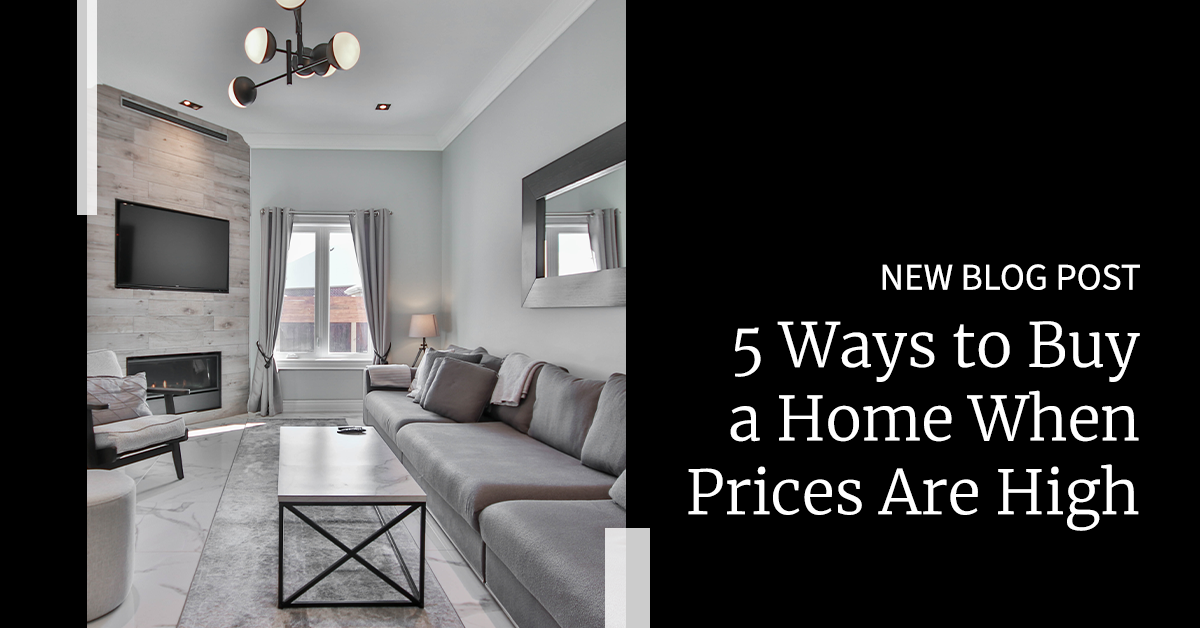 These 5 strategies will help make your dream of homeownership a reality even when prices a...
WEEKLY REAL ESTATE REPORT


Armstrong BC Real Estate Recap
A look at Armstrong Spallumcheen Market Activity for the last 7 days.
Vernon BC Real Estate Recap
A look at the Vernon market activity in the last 7 days
Coldstream BC Real Estate Recap
A look Coldstream market activity over the last 7 days