The Holm Stretch July 16, 2021
In This Issue
Can you believe we are halfway through July!
Inventory continues to remain limited - hovering around 630 properties for sale in the North Okanagan. For some perspective -over the last 7 years we have usually had between 2000 and 1236 listings at this time of year.
We would like to ask for your help. Our goal is to get a custom name for our YouTube Channel, and we need your help to make that happen. Please click the image below and become a subscriber! When we get enough we can rename our URL.... Only you can save us from being "UCsbf_kvkxiQiUUpGTN4nM_w"
We will love you for it!
Take care, Have Fun & Talk soon,
Chris, Brell, Patric, Diane, Grace, & Terra.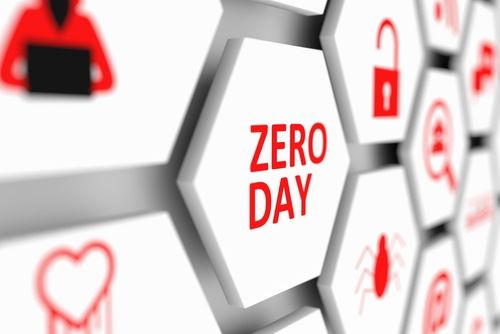 SEE our coming soon listings on our Google Map and also the latest MLS® Listings show up here prior to uploading to REALTOR.ca but they only stay here for 24 hours.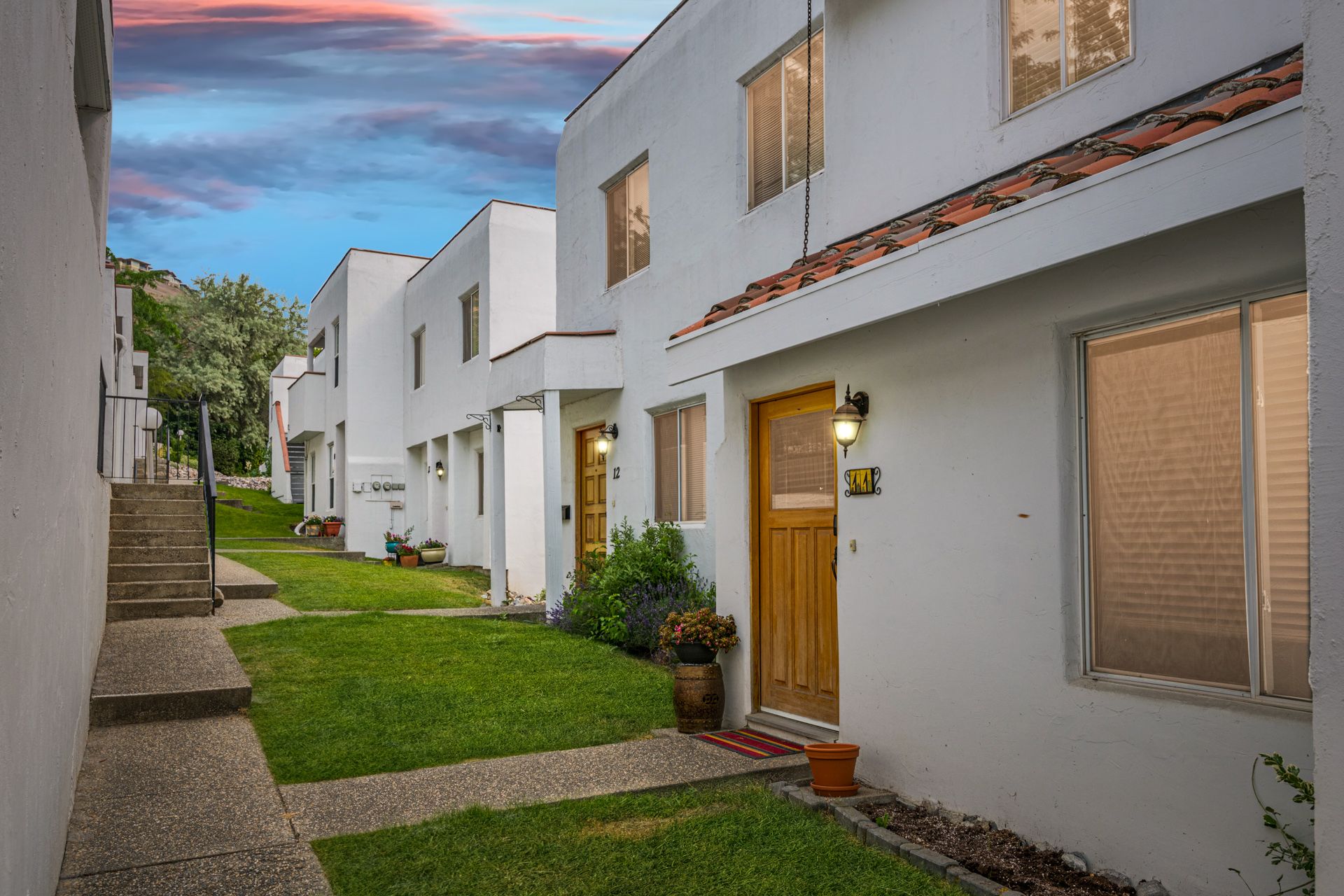 Resort style living in this 3 bedroom, 2.5 bathroom townhouse for sale in Vernon, BC at th...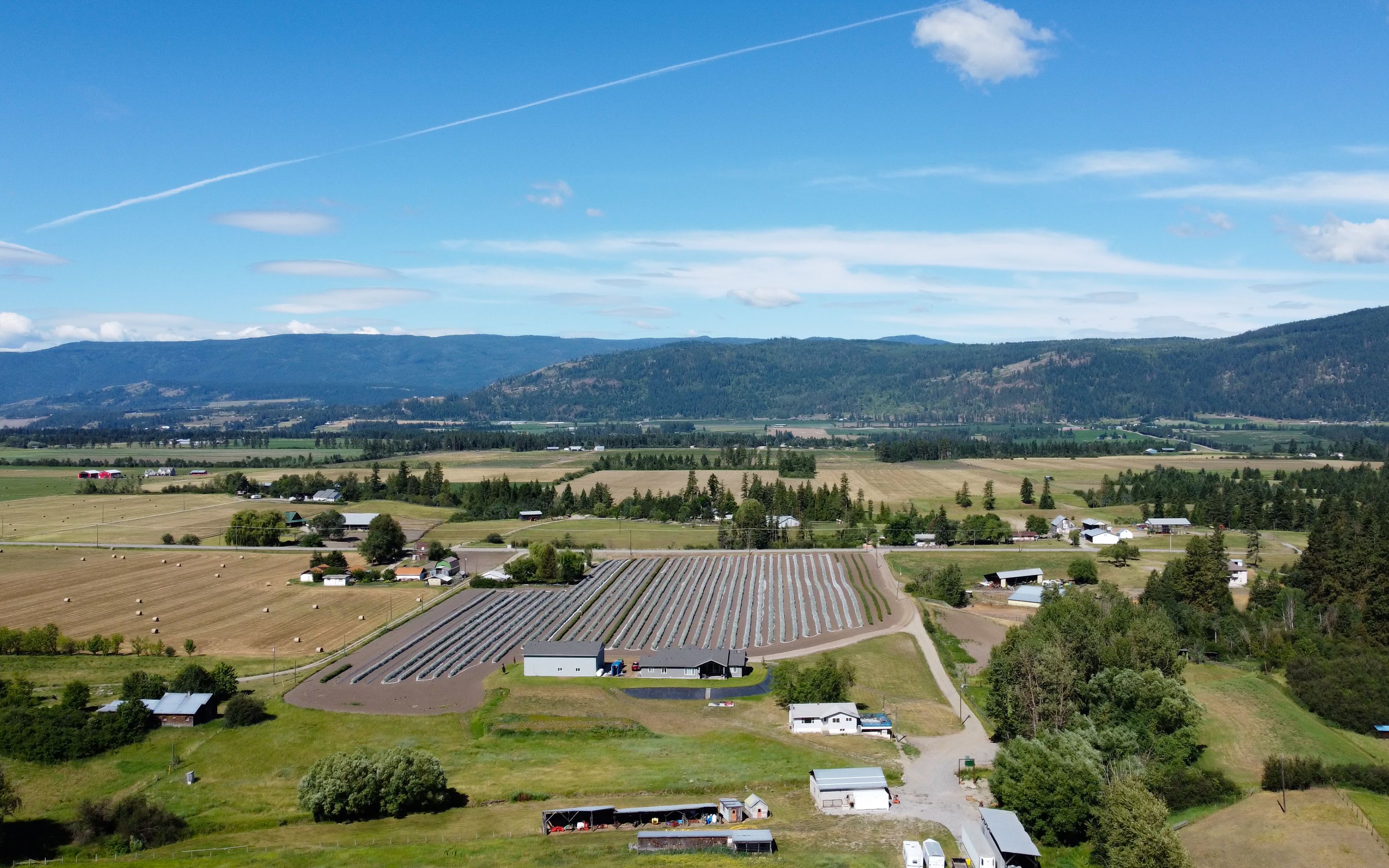 Haskap Berry Farm for sale in Armstrong, BC. 3 bedroom, 2. 5 bathroom main h...
Armstrong BC Real Estate Recap
A look at the last 7 days
Vernon BC Real Estate Recap
A look at the last 7 days
Coldstream BC Real Estate Recap
A look at the last 7 days