The Holm Stretch July 23, 2021
In This Issue
Meet Josh and Bex! They are playing at BX Cidery on Thursday, July 29!
Josh + Bex are a Canadian Dream Folk duo out of Kelowna BC. Josh, with his Eastern soul-folk vibes and Bex, her melody-driven West Coast influence, together they make music that captures their vulnerabilities and draws listeners into their world with a transparent and heart-forward presence. Josh + Bex won the ''Inside the Festival'', emerging new artist contest in 2019 where they performed at the internationally acclaimed Salmon Arm Roots and Blues Festival. In 2020, Josh + Bex won bronze in Best of Kelowna (Kelowna Now), giving them wide recognition throughout the Okanagan Valley.

Their sound is a unique blend of their individual histories and personal truths along the way to figuring out who they are as people, as well as song-writers. With their spellbinding harmonies and honed yet rustic sound, their craft meets at the intersection of hope and sorrow – giving space to let their songs explore light, love, pain, and the awe-inspiring wonders of Mother Earth that surround them.
Gates Open at 6:30. A Table is Reserved for all ticketholders at 6:30 (not earlier). Woodfired food & ciders are available in addition to the ticket price. This Event is Rain or Shine with no refund for inclement weather.
Back in Real Estate:
Inventory continues to hover under the 640 mark -meaning we have gained about 30 properties since the end of April, which is not nearly enough to shift the market from a full-on Sellers favoured into more of a balance.
Take care, Have Fun & Talk soon,
Chris, Brell, Patric, Diane, Grace, & Terra.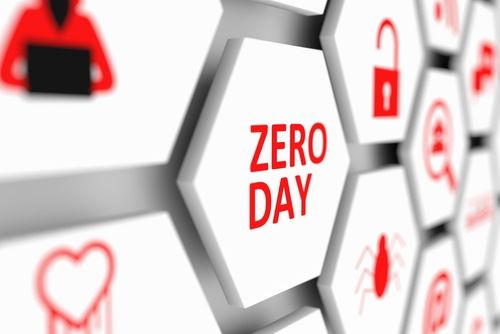 SEE our coming soon listings on our Google Map and also the latest MLS® Listings show up here prior to uploading to REALTOR.ca but they only stay here for 24 hours.
Armstrong BC Real Estate Recap
A look at the last 7 days
Vernon BC Real Estate Recap
A look at the last 7 days
Coldstream BC Real Estate Recap
A look at the last 7 days