The HOLM Stretch | July 7, 2023
And, just like that, it's July!
Into the second half of 2023 we go!
Campfire bans are back on in our area and most of BC, and with hot weather rules the forecast you might want to head to the beach. Here is a list of Trip Advisors 10 Best in the Okanagan.
Of course, local produce is bursting forth at local markets. We found a great list of local market opportunities at the Green Table Network
Scroll down for our regular features.
Talk soon,
Chris, Patric, Julie, Jasmine, Kristie & Brell
Pssst... Across Canada....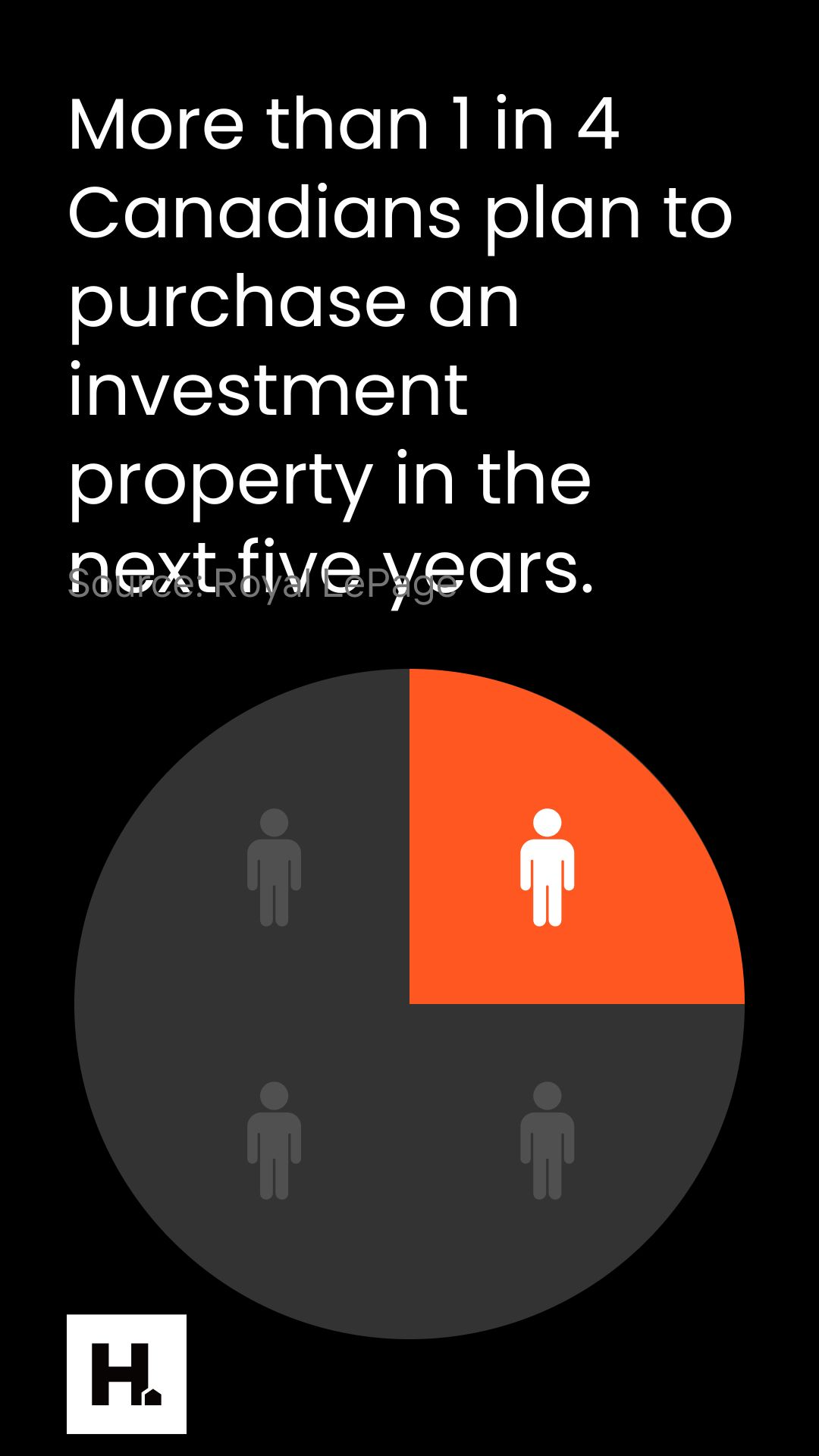 In North Okanagan Real Estate
As of the morning of Friday, July 7, there are 975 properties showing as active listings here in North Okanagan. On June 30, there were 976 properties active.
Sales ranged from $130,000. to $1,604,000 and on average properties were active for 58 days before posting as sold.
44 prices were reduced over the last week.
Scroll down for our market recap for Vernon, Armstrong, and Coldstream real estate activity in the last 7 days.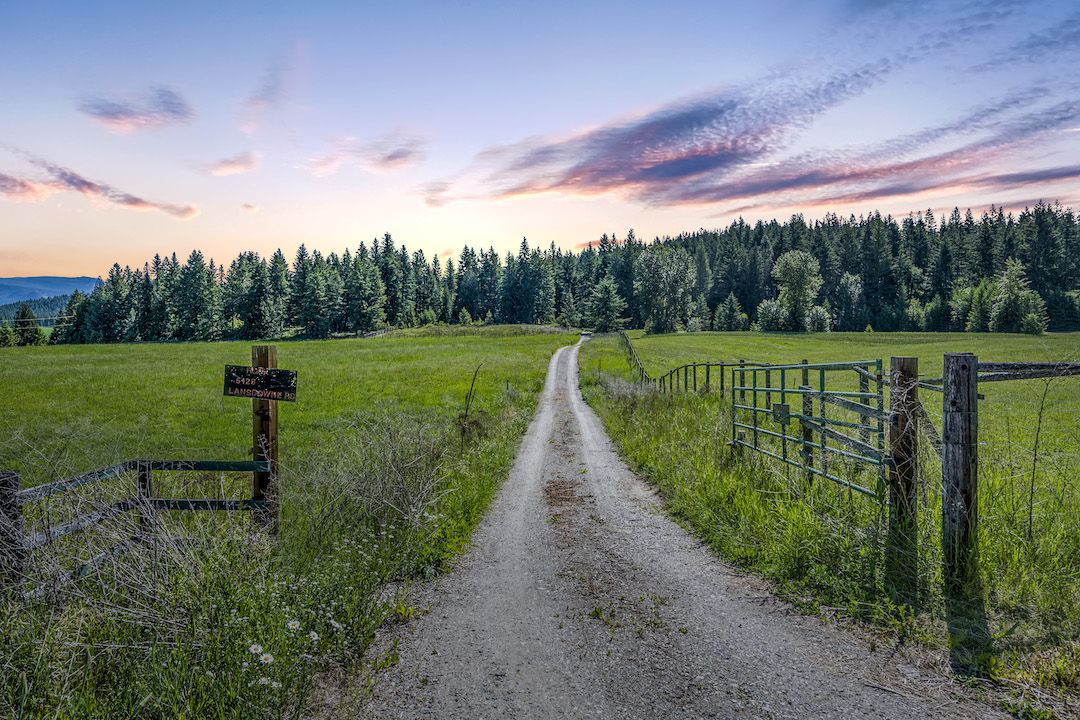 Over 25 Acres of land just outside Armstrong BC for Sale....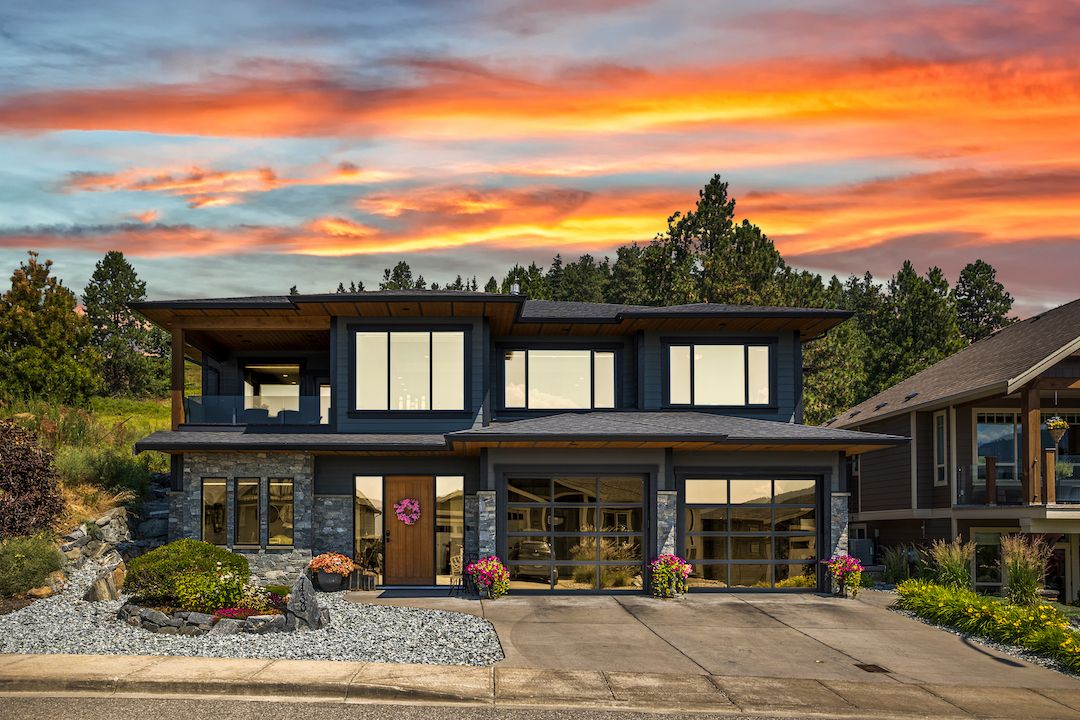 Four bedroom, four bath home in the Foothills neighbourhood of Vernon BC for sale....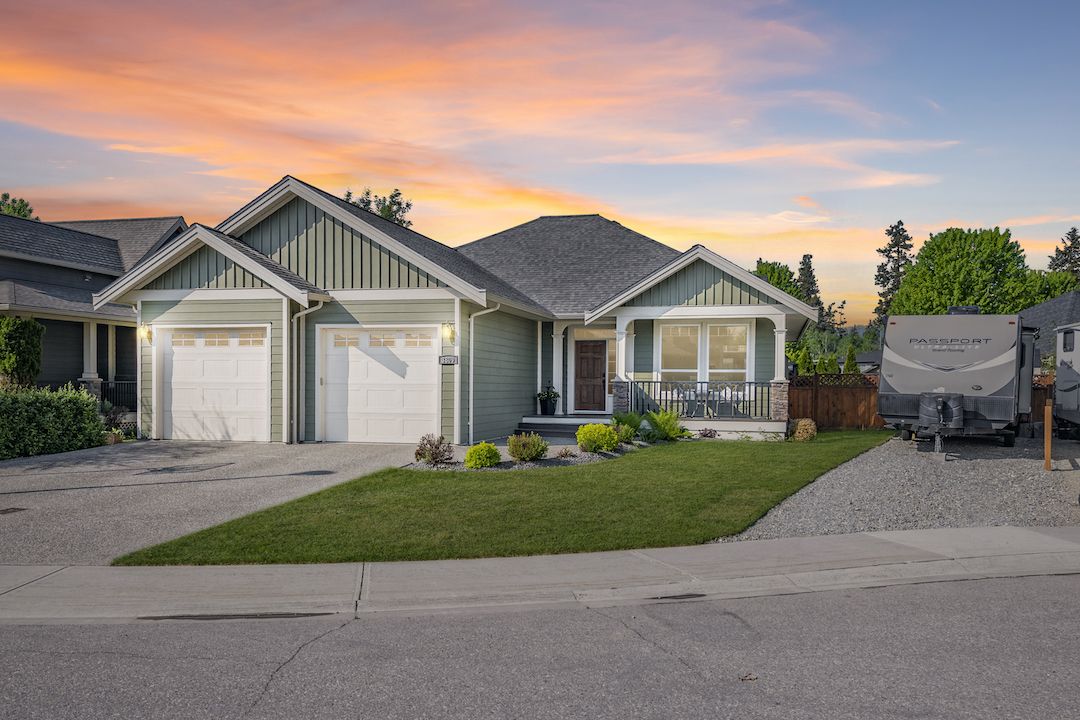 SOLD!! Check out this 4 bedroom 2 bath home in the McKechnie subdivision, Armstrong, BC...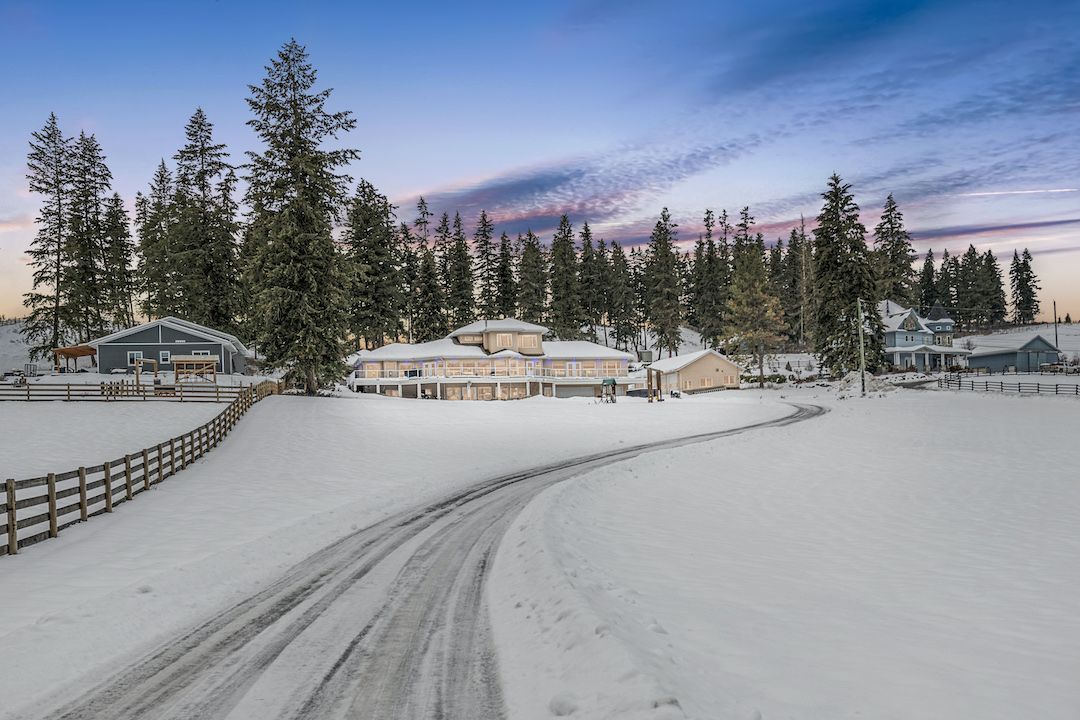 SOLD!! Space - and lots of it! Check out this over 6000Sq Ft Spalumcheen home on just unde...


WHAT ELSE WE ARE TALKING ABOUT


Curious about buying a Foreclosure?
You're not alone.
Since prices tend to be lower than conventional homes, buying a foreclosure can be a great way to snag a good deal in a tough market.
But with questionable property conditions, legal red tape, and long timelines, foreclosures aren't for everyone.
Weigh the pros and cons and decide if buying a foreclosed home is right for you in our latest blog post.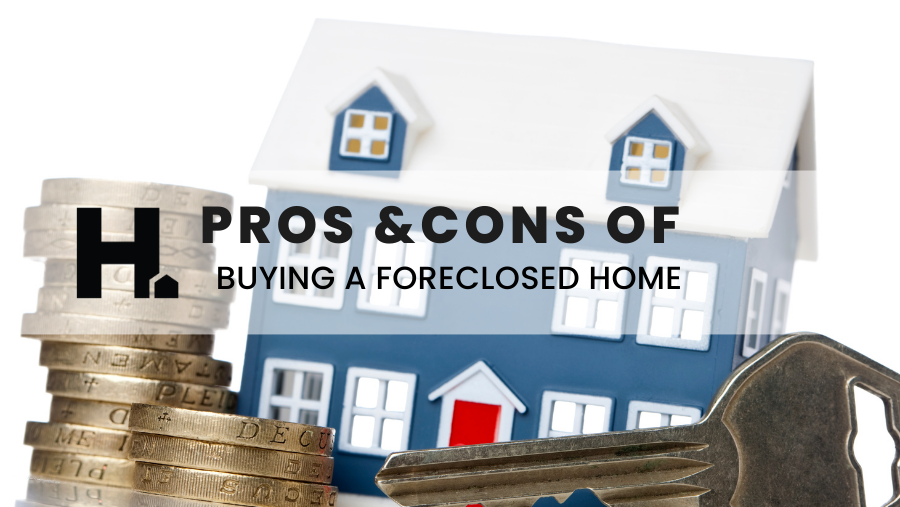 Thinking of buying a foreclosed home? Consider these pros and cons. ...
WEEKLY REAL ESTATE REPORT


Armstrong BC Real Estate Recap
A look at Armstrong Spallumcheen Market Activity for the last 7 days.
Vernon BC Real Estate Recap
A look at the Vernon market activity in the last 7 days
Coldstream BC Real Estate Recap
A look at Coldstream market activity over the last 7 days