The Holm Stretch July 9, 2021
In This Issue
Click the link above to access an inventory of local farm markets to savour all the goodness of summer in the Okanagan!
Of course, we have all the latest in North Okanagan real estate news, links to local events happening over the next week.
Emergency Preparedness - Scroll down to get access to our printable how-to-be-prepared guide.
Take care, Have Fun & Talk soon,
Chris, Brell, Patric, Diane, Grace, & Terra.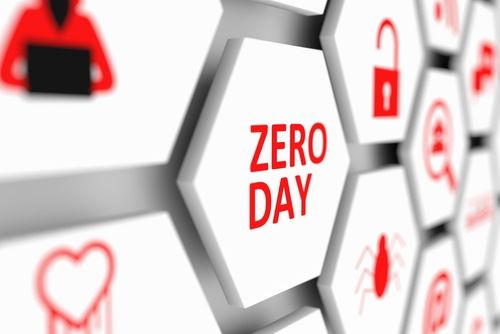 Listings show up here prior to uploading to REALTOR.ca but they only stay here for 24 hou...
Regional Real Estate Review
KELOWNA, B.C. – July 6th, 2021. Residential sales for the month of June for the entire Association region totaled 1,381, down from May's 1,482 sales. The same area also saw a 32% increase in year-over-year comparisons, however, that is still in comparison to the restrictive months of the pandemic.
The supply of active residential listings increased from May's 2,554 to 3,126 current listings across the Association region yet dropped 46% compared to June 2020.
The benchmark price for homes in the Central Okanagan, North Okanagan, and Shuswap/Revelstoke regions kept their double-digit percentage increases streak in year-over-year comparisons in all home categories.
Contact us to find out more about the real estate market and how we can help you achieve your real estate goals.
About HPI
The MLS® Home Price Index (HPI) is the most advanced and accurate tool to gauge home price levels and trends by using benchmark pricing rather than median or average. It consists of software tools configured to provide time-related indices on residential markets of participating real estate boards in Canada.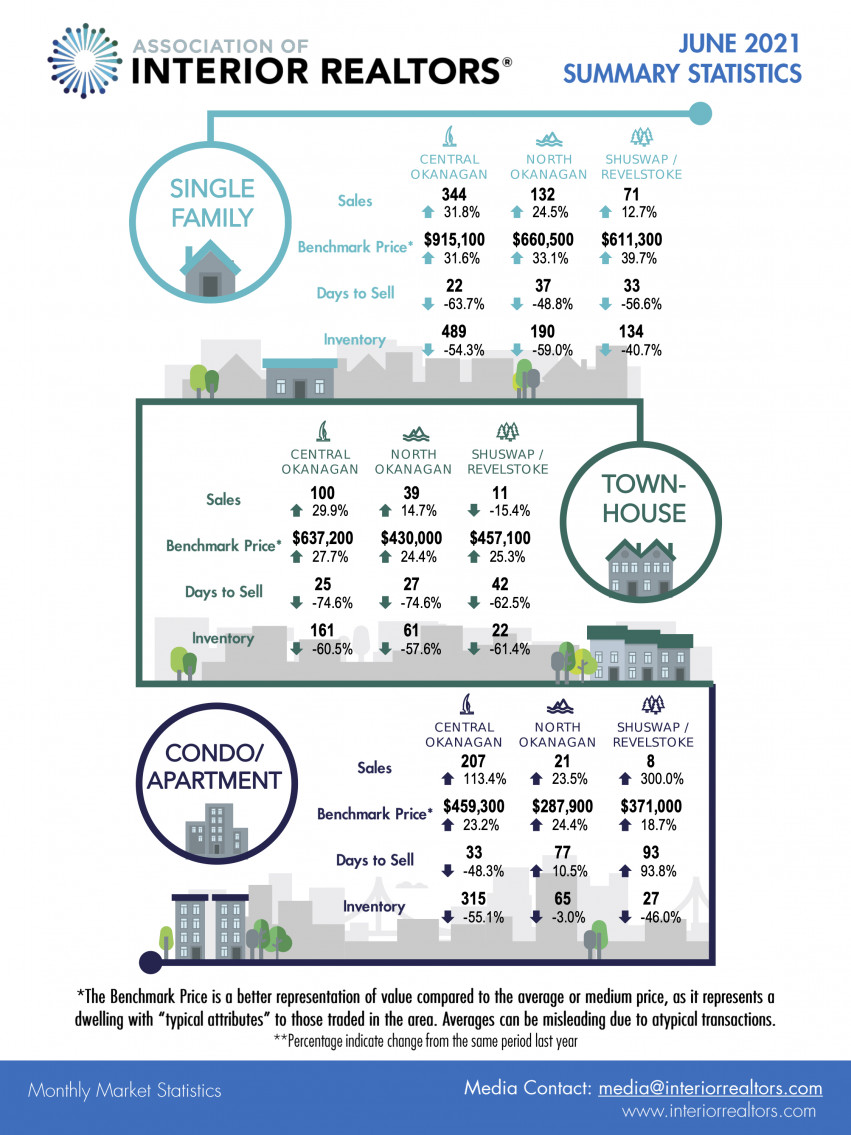 Armstrong BC Real Estate Recap
A look at the last 7 days
Vernon BC Real Estate Recap
A look at the last 7 days
Coldstream BC Real Estate Recap
A look at the last 7 days