The Holm Stretch June 25, 2021
Pool weather is HERE!
We hope you are staying cool on these abnormally hot summer days! If you dream of a pool, scroll down for thie inside scoop on active listings with pools in the North Okanagan!
Stay safe, stay well & talk soon,
Chris, Brell, Patric, Diane, Grace, & Terra.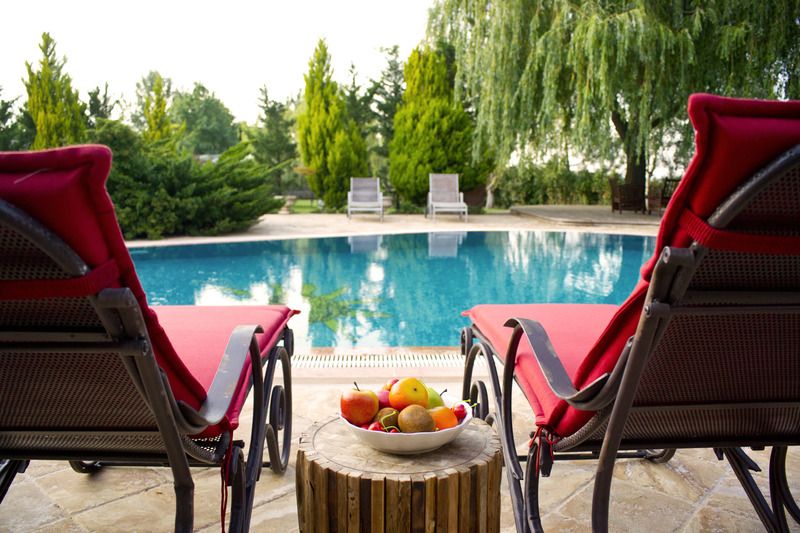 Want a home with a pool in the North Okanagan - look no further than this collection of pr...
Here is a list of properties we are working hard to bring to market
and we expect to have active on MLS® before the middle of July.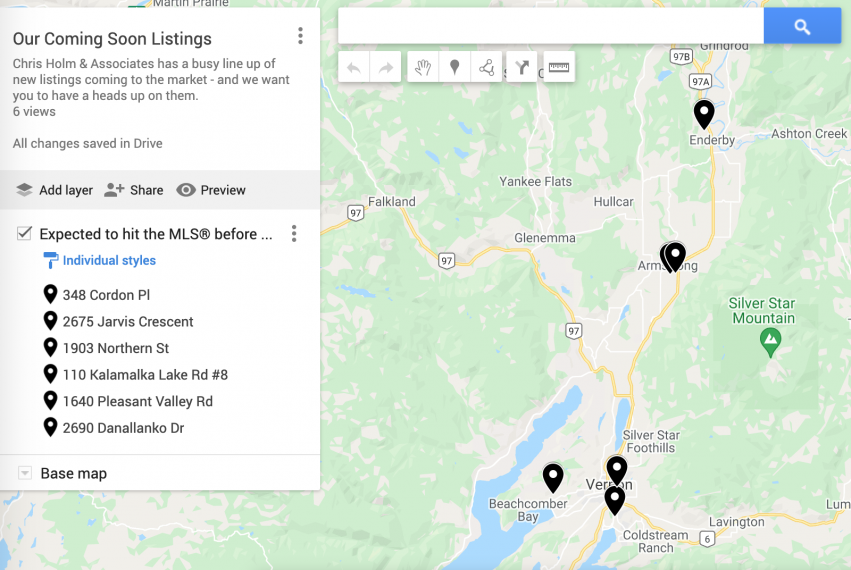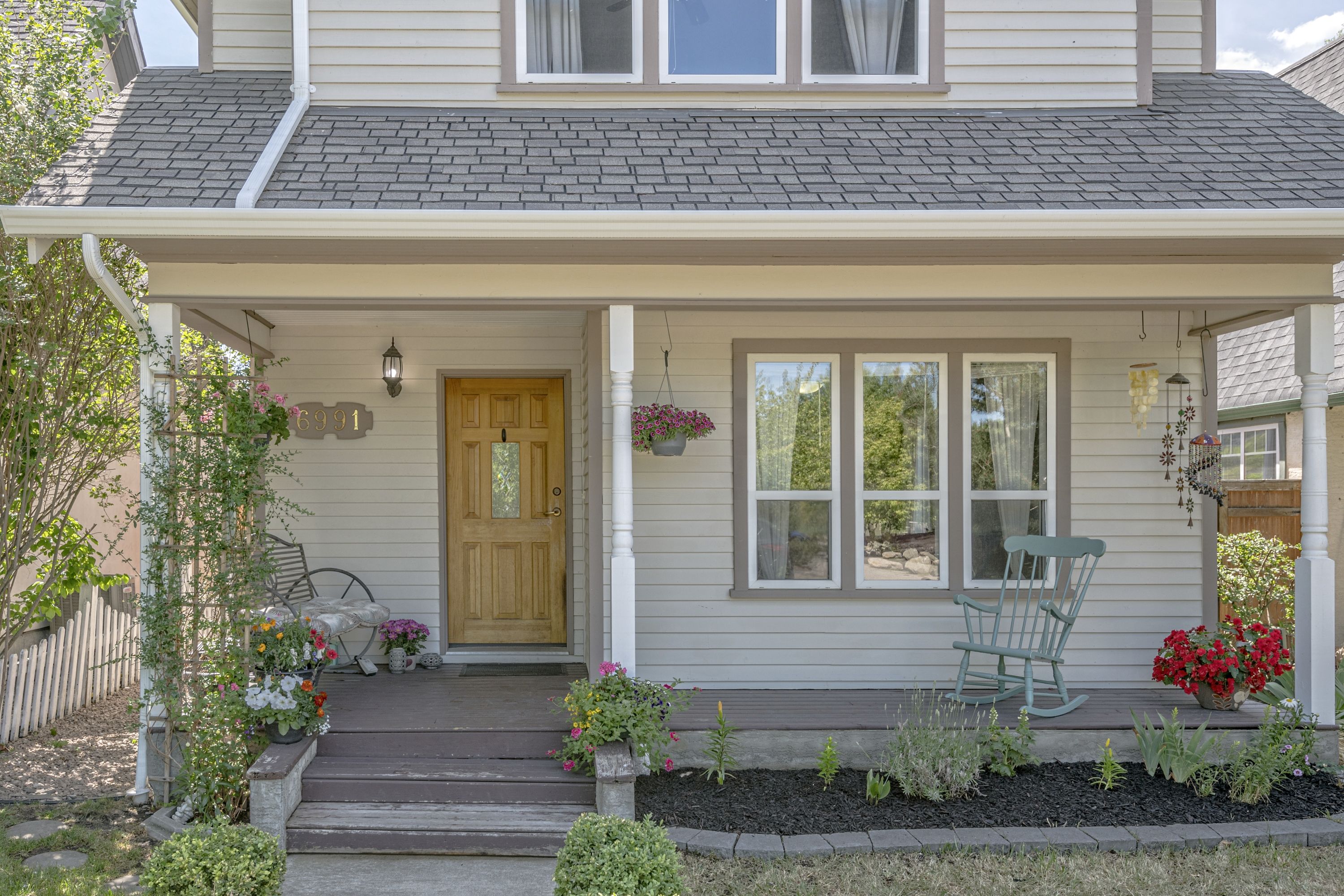 Prime location! Okanagan Lake & Kin Beach are an easy 4 minute walk away. Marshall Fi...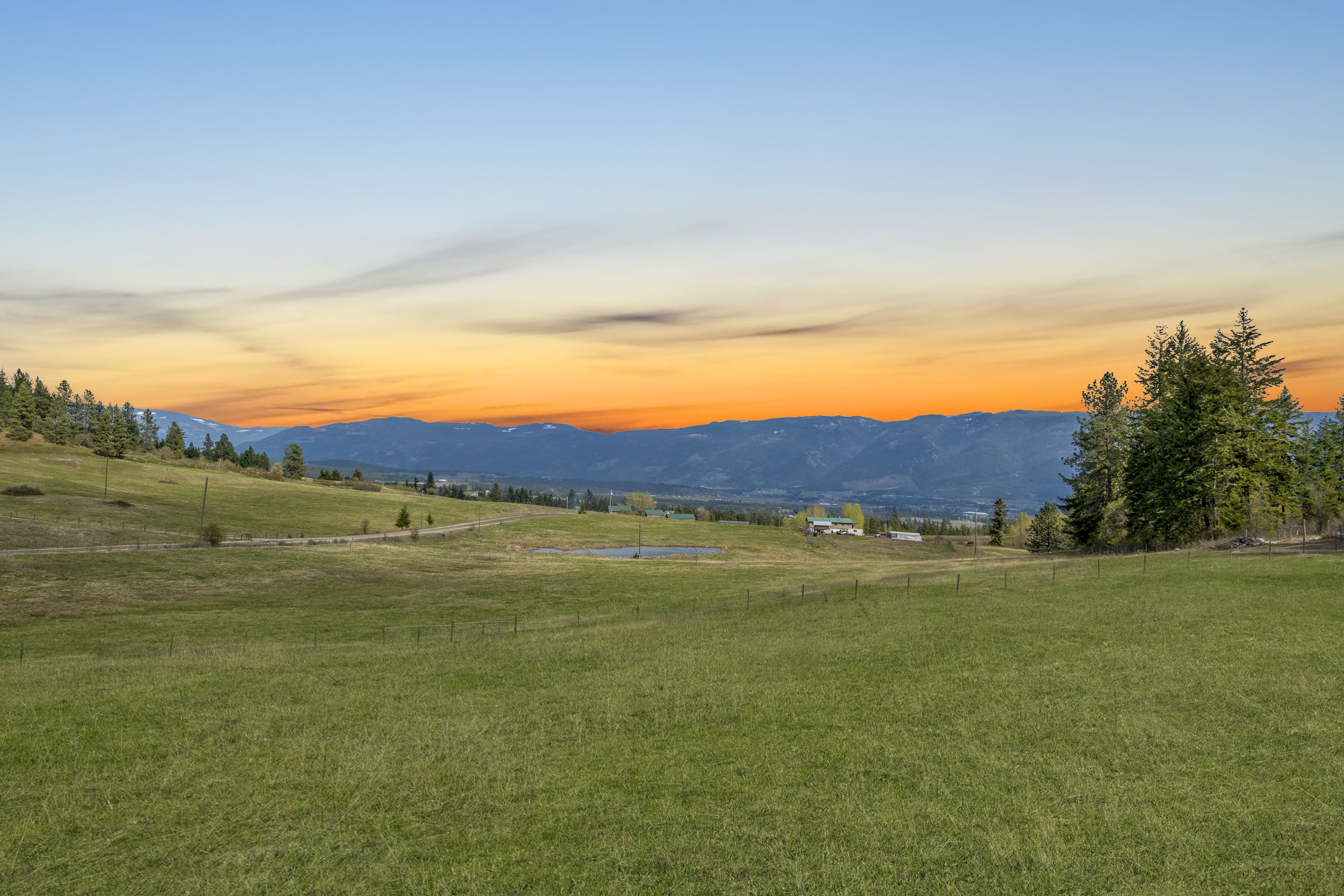 Gently rolling hills, panoramic views & superb location are just a few of the details ...
Armstrong BC Real Estate Recap
A look at the last 7 days
Vernon BC Real Estate Recap
A look at the last 7 days
Coldstream BC Real Estate Recap
A look at the last 7 days