The Holm Stretch June 3, 2022
Hi There!
June is Pride Month, and each week this month we will explore information and images on inclusivity, diversity, and acceptance
What Is Pride Month?
Pride Month is both a joyful celebration and a serious political reminder that LGBTQ+ people are here and deserve the same rights as everyone else. It's a great experience that people of all ages can and should check out. LGBTQ+ Pride isn't limited to just one day or one month, though. You can be proud to be LGBTQ+ or to support someone who is all year round.
The Library in Vernon is a great place to learn more.
Here is our weekly North Okanagan real estate and community update!
Stay safe and talk soon
Chris, Patric, Julie, Chandler, Kristi & Brell
In North Okanagan Real Estate
As of the morning of Friday, June 3, 2022, there are 655 properties showing as active listings in the North Okanagan. Last Friday there were 631 properties active.
Sales ranged from $165,000. to $1,900,000. and on average properties were active for 25 days before posting as sold.
16 sales took 14 days or less to firm up.
Scroll down for our market recap for Vernon, Armstrong, and Coldstream real estate activity in the last 7 days.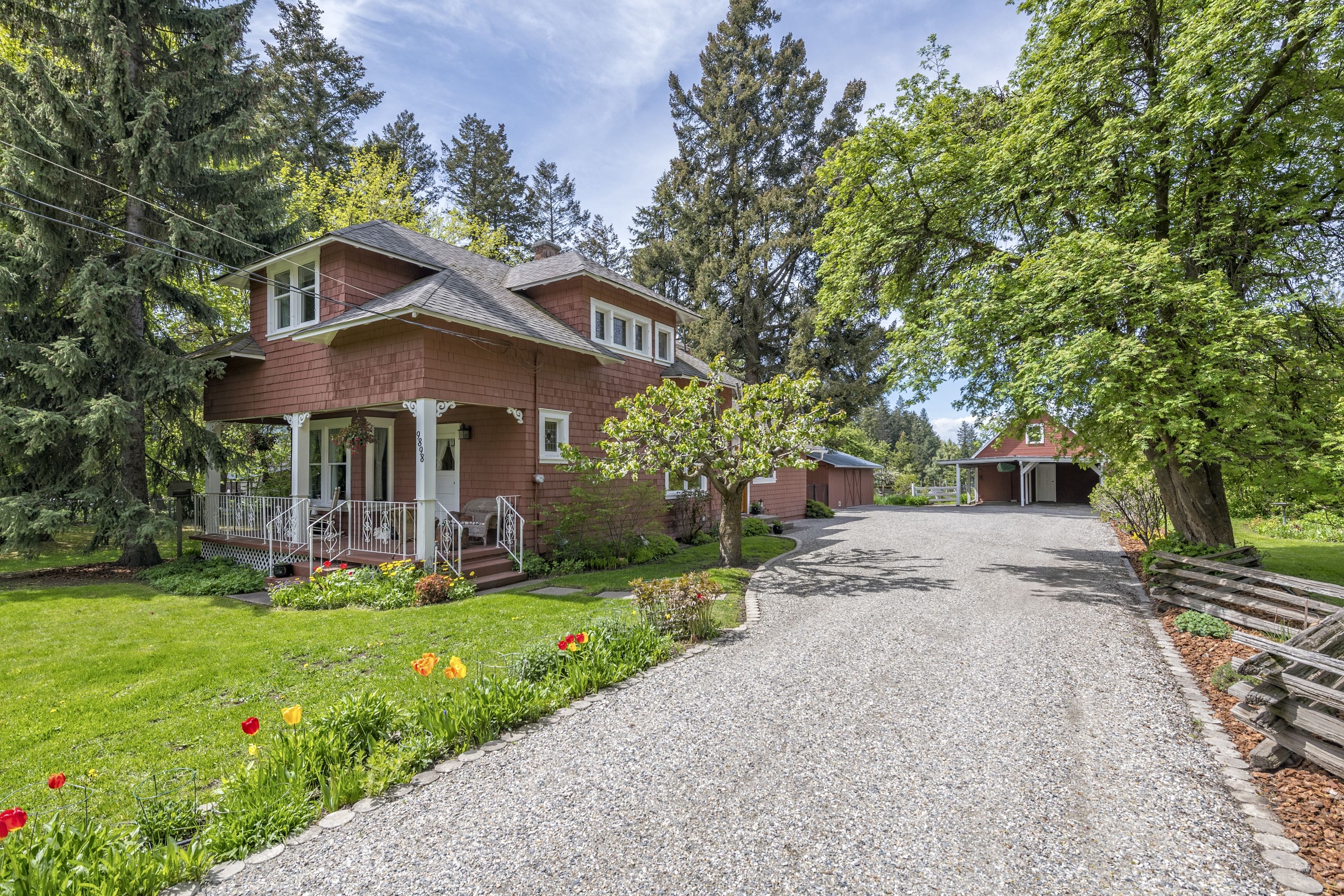 Character home on one acre in Lavington with 4 bedrooms and 2 baths for sale....
What Else We Are Talking About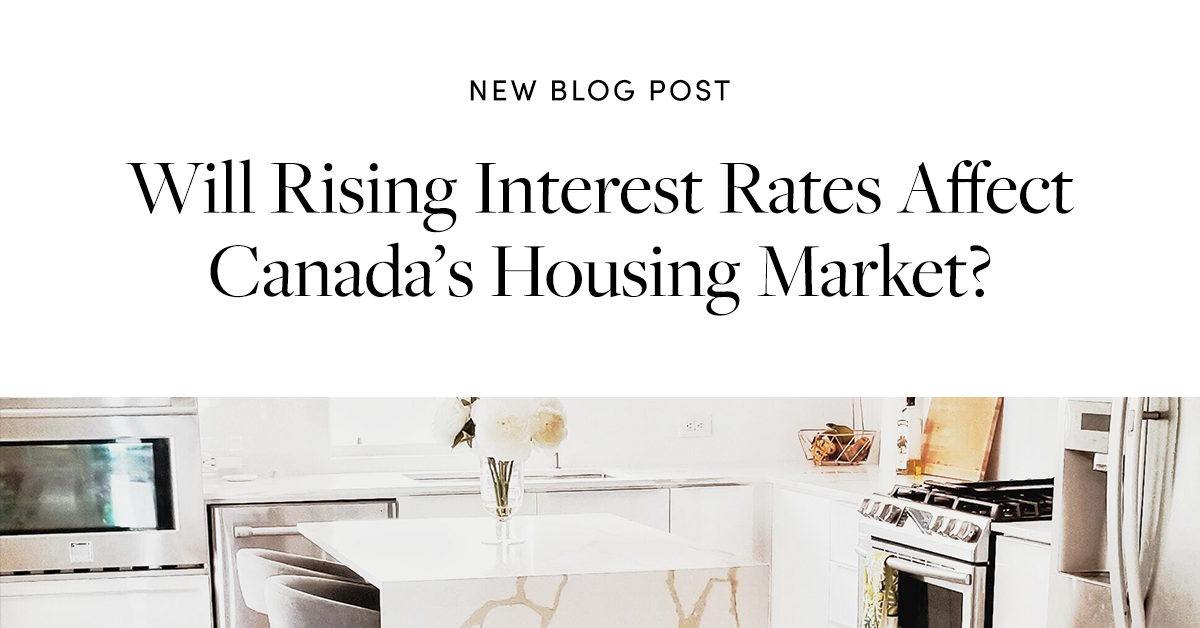 2020 and 2021 were record-breaking years for the Canadian housing market. Home sales in 20...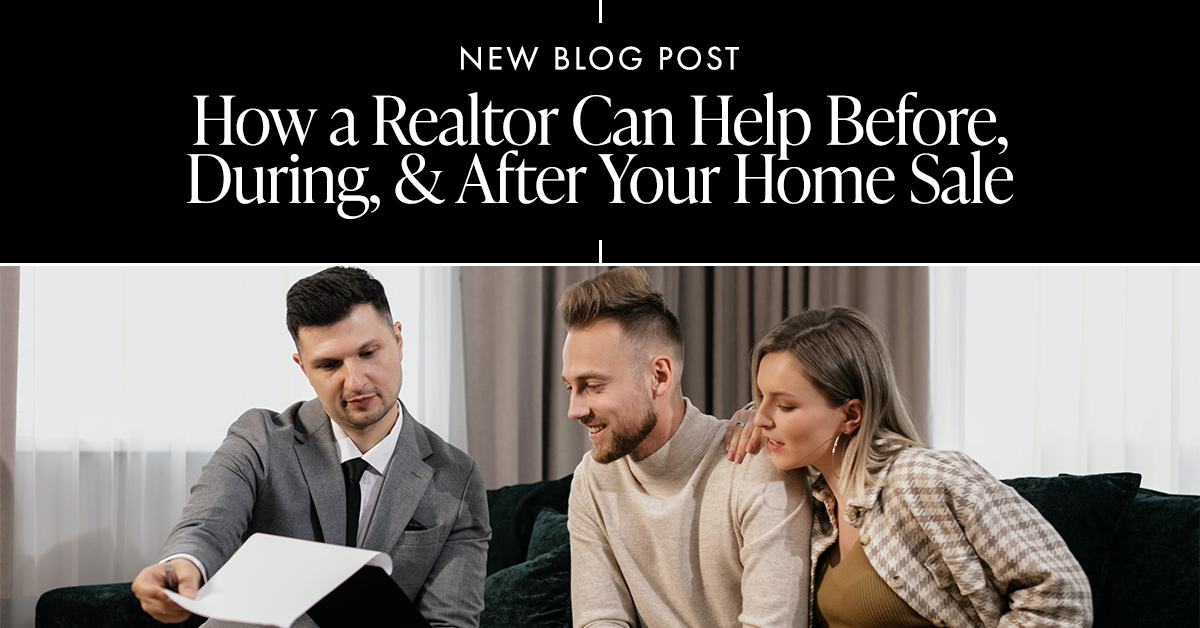 An agent's role is much larger than most people realize. A good real estate agent will hel...
Weekly Real Estate Report
Armstrong BC Real Estate Recap
A look at Armstrong Spallumcheen Market Activity for the last 7 days.
Vernon BC Real Estate Recap
A look at the Vernon market activity in the last 7 days
Coldstream BC Real Estate Recap
A look Coldstream market activity over the last 7 days