The HOLM Stretch | June 30, 2023
Happy Canada Day
How did we get to July Long already! 2023 is half over! Next week we will be calculating the Mid Year Real Estate stats - check back for that! Meanwhile, we'd like to take this opportunity to wish you a great Long weekend. Here are some links to event calendars for local communities for July 1, 2023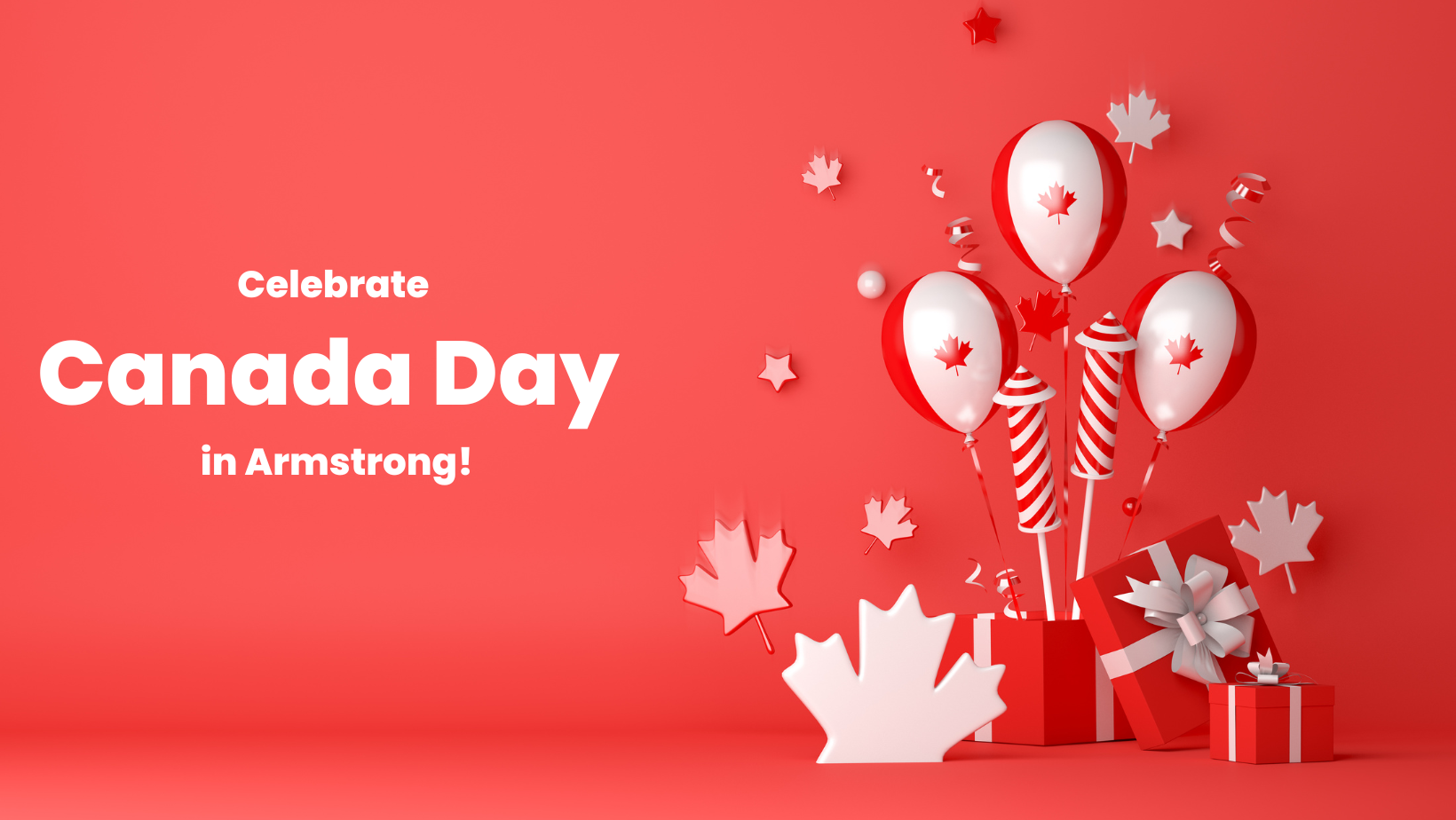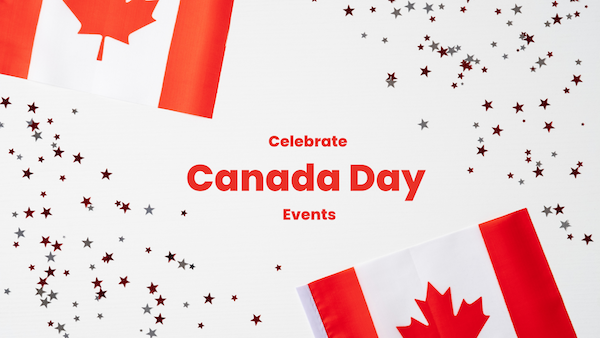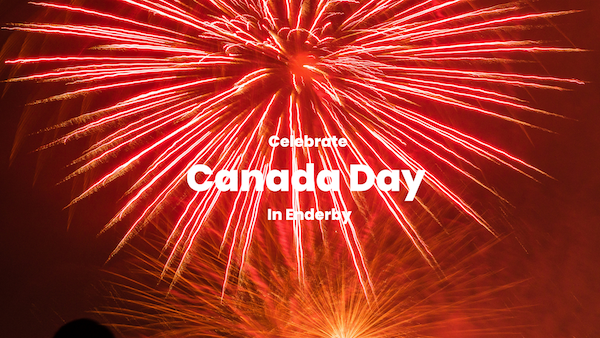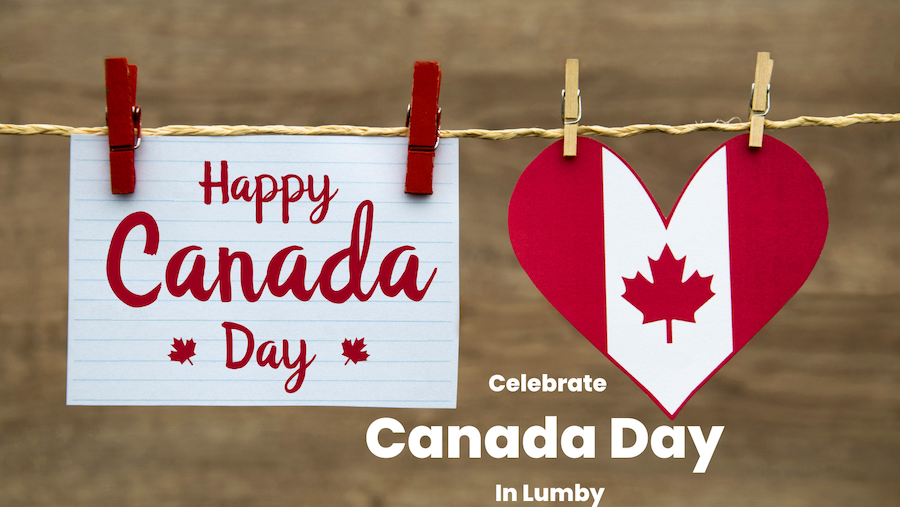 Scroll down for our regular features.
Talk soon,
Chris, Patric, Julie, Jasmine, Kristie & Brell
Pssst... Across Canada....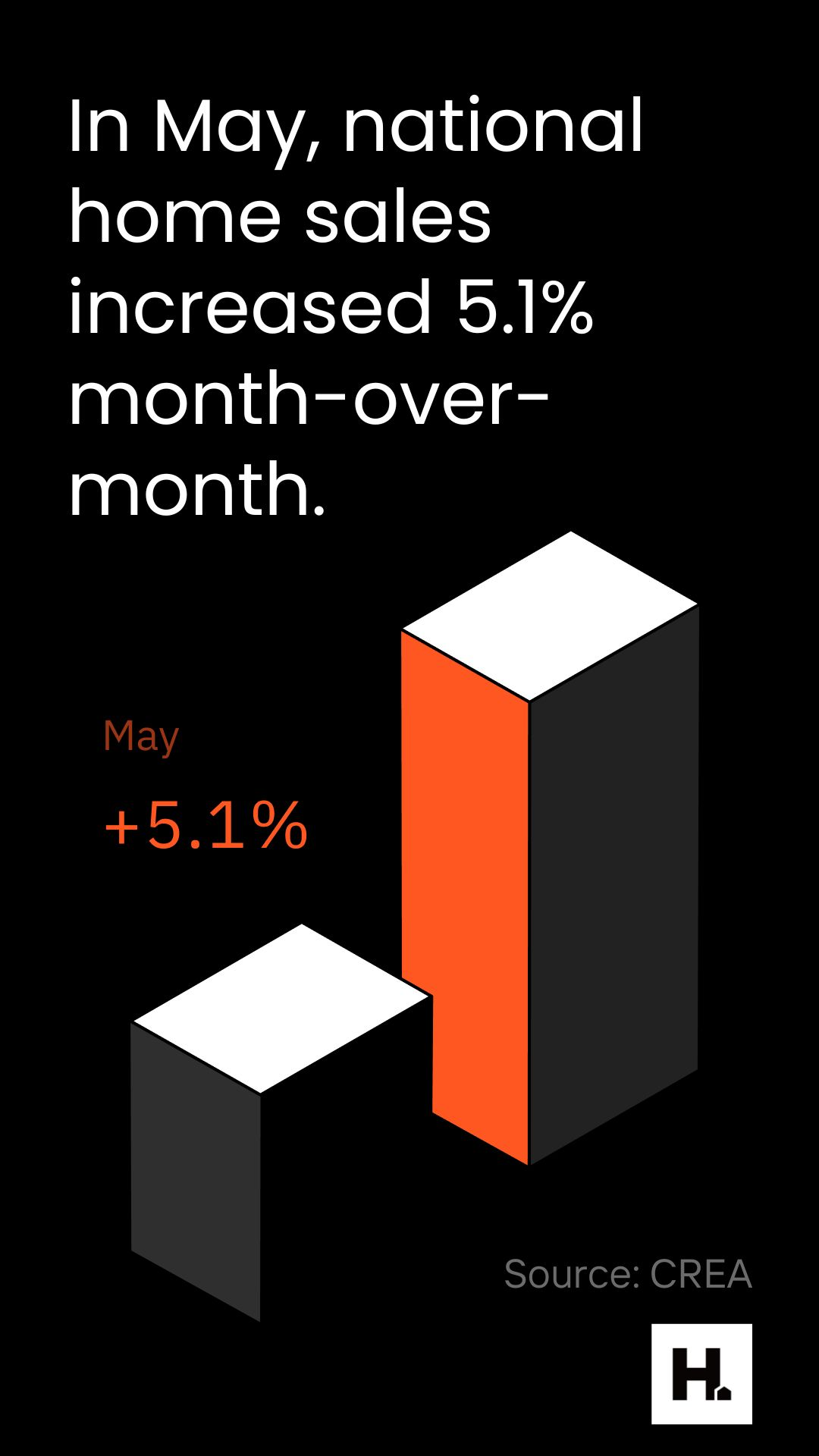 In North Okanagan Real Estate
As of the morning of Friday, June 30, there are 976 properties showing as active listings here in North Okanagan. On June 23, there were 961 properties active.
Sales ranged from $92,000. to $1,500,000 and on average properties were active for 51 days before posting as sold.
55 prices were reduced over the last week.
Scroll down for our market recap for Vernon, Armstrong, and Coldstream real estate activity in the last 7 days.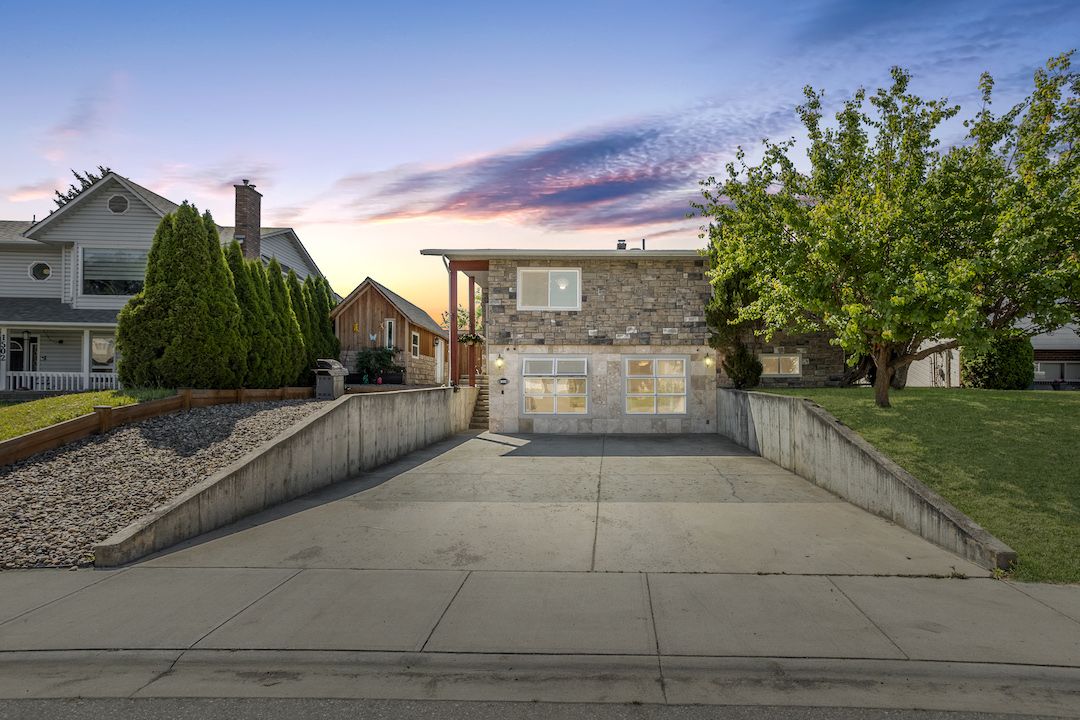 East Hill Vernon BC home for sale with sepaeate 2 bedroom suite. Total of 5 bedrooms and 4...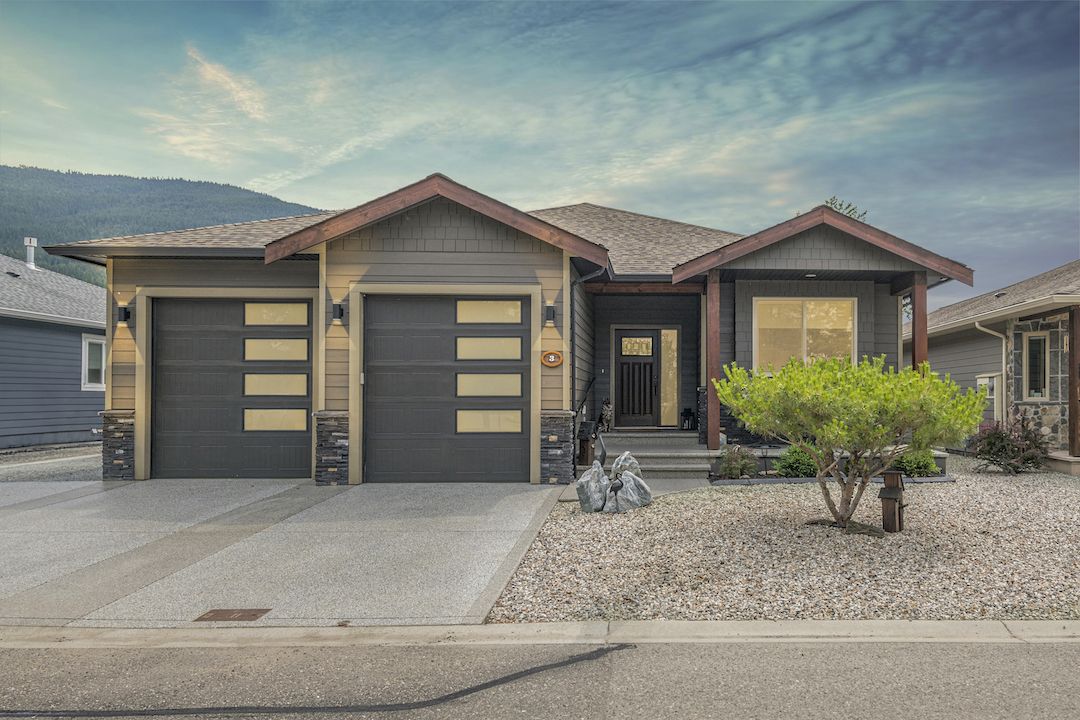 Explore this 4 bedroom, 3 bath home in Armstrong, BC in Royal York Estates...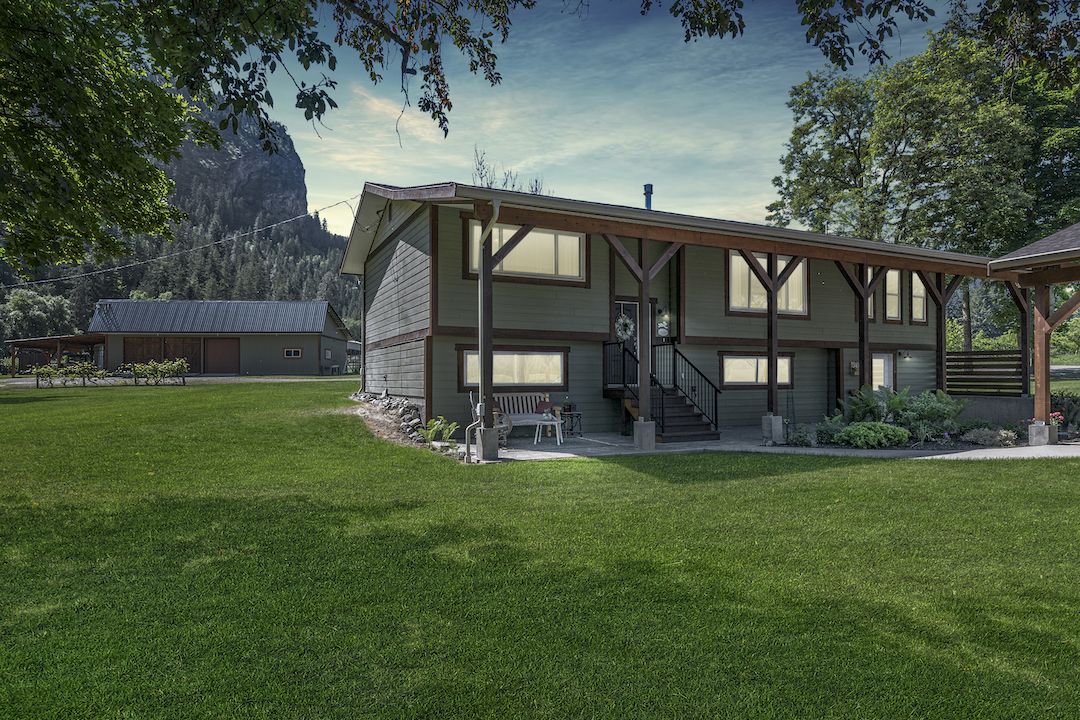 Check out this 4 bedroom3 bath home on small acreage just outside Armstrong, BC...
We 𝙖𝙧𝙚 𝙨𝙤 𝙝𝙤𝙣𝙤𝙪𝙧𝙚𝙙 𝙩𝙤 𝙝𝙖𝙫𝙚 𝙩𝙝𝙚 𝙤𝙥𝙥𝙤𝙧𝙩𝙪𝙣𝙞𝙩𝙮 𝙩𝙤 𝙬𝙤𝙧𝙠 𝙬𝙞𝙩𝙝 𝙢𝙖𝙣𝙮 𝙛𝙖𝙢𝙞𝙡𝙞𝙚𝙨 𝙖𝙨 𝙩𝙝𝙚𝙮 𝙚𝙢𝙗𝙖𝙧𝙠 𝙤𝙣 𝙗𝙚𝙖𝙪𝙩𝙞𝙛𝙪𝙡 𝙣𝙚𝙬 𝙘𝙝𝙖𝙥𝙩𝙚𝙧𝙨 𝙤𝙛 𝙡𝙞𝙛𝙚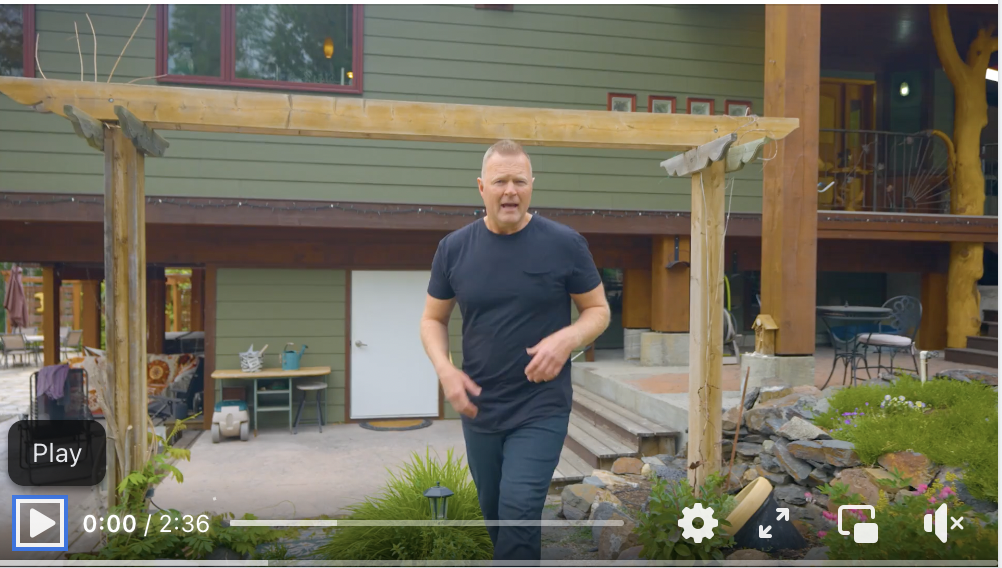 Today we are celebrating a very special family home that has provided many incredible memories over the last 31 years, and though 𝟳𝟴𝟳𝟳 𝗪𝗶𝗹𝘀𝗼𝗻 𝗝𝗮𝗰𝗸𝘀𝗼𝗻 𝗥𝗼𝗮𝗱 was listed exclusively and has found new owners, we didn't want you to miss the chance to have a look inside this one-of-a-kind home.
We take great pride in showcasing your property with modern marketing services, whether publicly on the national MLS® system, or privately as one of our exclusive listings. With our premium marketing services and extensive network of real estate professionals, clients and connections, we can help to find the perfect new owners who will continue to cherish and make memories in the home that you'll always have fond memories of.
𝙄𝙛 𝙮𝙤𝙪'𝙙 𝙡𝙞𝙠𝙚 𝙩𝙤 𝙡𝙚𝙖𝙧𝙣 𝙢𝙤𝙧𝙚 𝙖𝙗𝙤𝙪𝙩 𝙬𝙝𝙖𝙩 𝙖𝙣 𝙚𝙭𝙘𝙡𝙪𝙨𝙞𝙫𝙚 𝙡𝙞𝙨𝙩𝙞𝙣𝙜 𝙡𝙤𝙤𝙠𝙨 𝙡𝙞𝙠𝙚 𝙛𝙤𝙧 𝙮𝙤𝙪𝙧 𝙤𝙬𝙣 𝙧𝙚𝙖𝙡 𝙚𝙨𝙩𝙖𝙩𝙚 𝙟𝙤𝙪𝙧𝙣𝙚𝙮, 𝙥𝙡𝙚𝙖𝙨𝙚 𝙙𝙤 𝙣𝙤𝙩 𝙝𝙚𝙨𝙞𝙩𝙖𝙩𝙚 𝙩𝙤 𝙧𝙚𝙖𝙘𝙝 𝙤𝙪𝙩 𝙩𝙤 𝙤𝙪𝙧 𝙩𝙚𝙖𝙢 𝙖𝙣𝙙 𝙬𝙚'𝙙 𝙗𝙚 𝙝𝙖𝙥𝙥𝙮 𝙩𝙤 𝙨𝙝𝙖𝙧𝙚 𝙢𝙤𝙧𝙚.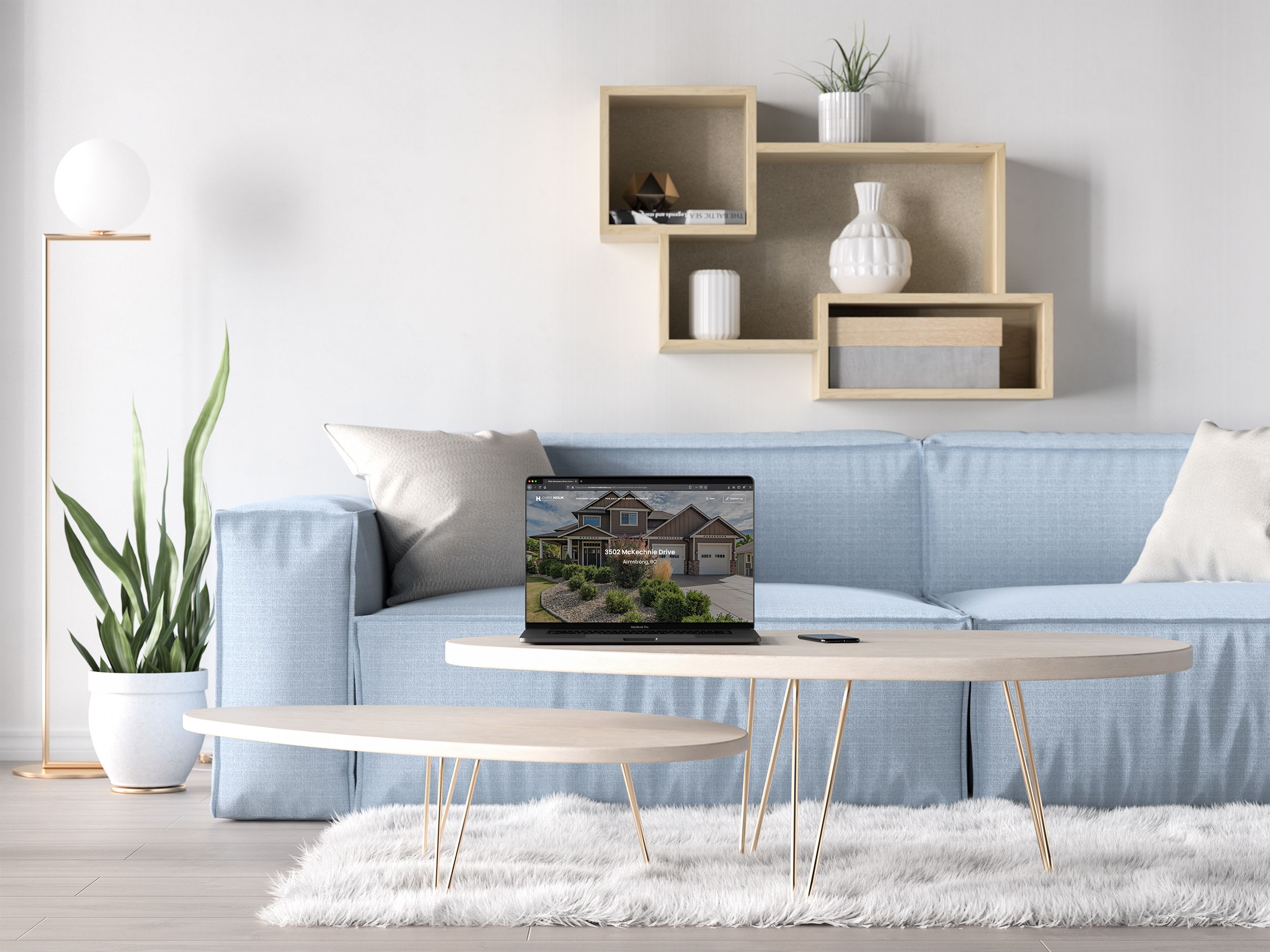 We help you sell your home virtually! We offer professional photos and video, amongst many...


WHAT ELSE WE ARE TALKING ABOUT


7 Surefire Ways to Make Your Summer Open House a Hit
Selling your house this summer?
Great idea.
Summer sales tend to be quicker and higher-valued. That means more money for you and less time waiting around.
But summer sales also face more competition—and if you want your home to stand out, here's what you need to do: nail your summer open house.
How?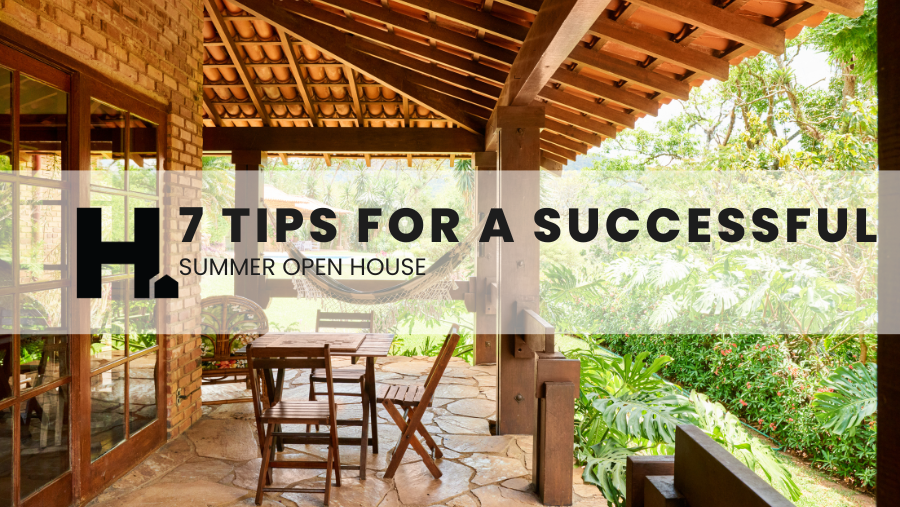 Selling your home this summer? Follow these tips for a successful open house. ...
P.S. Ready to list your home for a lucrative summer sale? Reach out, and we'll help you get started.
WEEKLY REAL ESTATE REPORT


Armstrong BC Real Estate Recap
A look at Armstrong Spallumcheen Market Activity for the last 7 days.
Vernon BC Real Estate Recap
A look at the Vernon market activity in the last 7 days
Coldstream BC Real Estate Recap
A look at Coldstream market activity over the last 7 days