The Holm Stretch June 5, 2020
Thanks for stopping by.
Hopefully the adjustment back towards a more social life is going well. We are sure happy to be back working in the RE/MAX office and seeing each other and our colleagues on a more regular basis!
We are also glad to see some of our favourite Okanagan Spots getting things going and things happening in the our community.
In real estate locally, the biggest news is that we are definitely seeing the market normalize. Since Phase 2 of the Restart BC market activity in the North Okanagan is much closer to the sales activity at the same time last year.
Check out our daily sales chart showing activity from March 1 to yesterday comparing 2020 against 2019:

Talk soon,
Chris, Brent, Brell, Alexander and Diane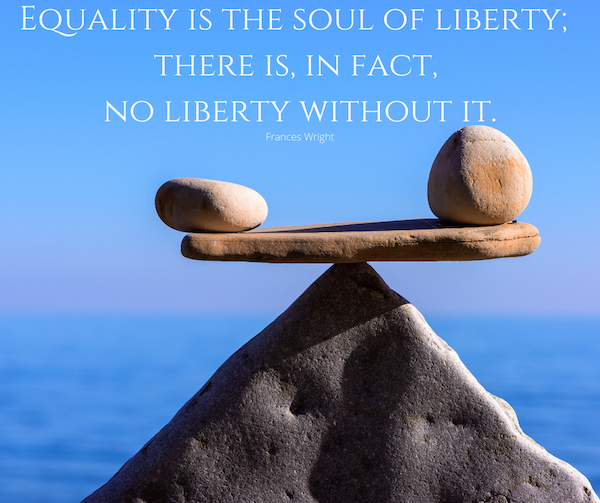 What We've Been Up To
Just Listed

HOME of the WEEK




Weekly Market Monitor