The Holm Stretch March 4, 2022
Hello!
Spring is in the air with the month of March already close to a week behind us. Listing and sales paces have picked up considerably as we shake off winter and embrace the newness of Spring.
As always,
Check out the Community News and local North Okanagan, Vernon, Armstrong, and Coldstream real estate updates below.
Stay safe and talk soon
Chris, Patric, Julie, Diane, Grace, Chandler & Brell
In North Okanagan Real Estate
As of the morning of Friday, March 4, 2022, there are 387 properties showing as active listings in the North Okanagan. Last Friday there were 391 properties active.
Sales ranged from $75,000. to $3,530,000. and on average properties were active for 53 days before posting as sold. 32 sales took 14 days or less to firm up.
Scroll down for our market recap for Vernon, Armstrong, and Coldstream real estate activity in the last 7 days.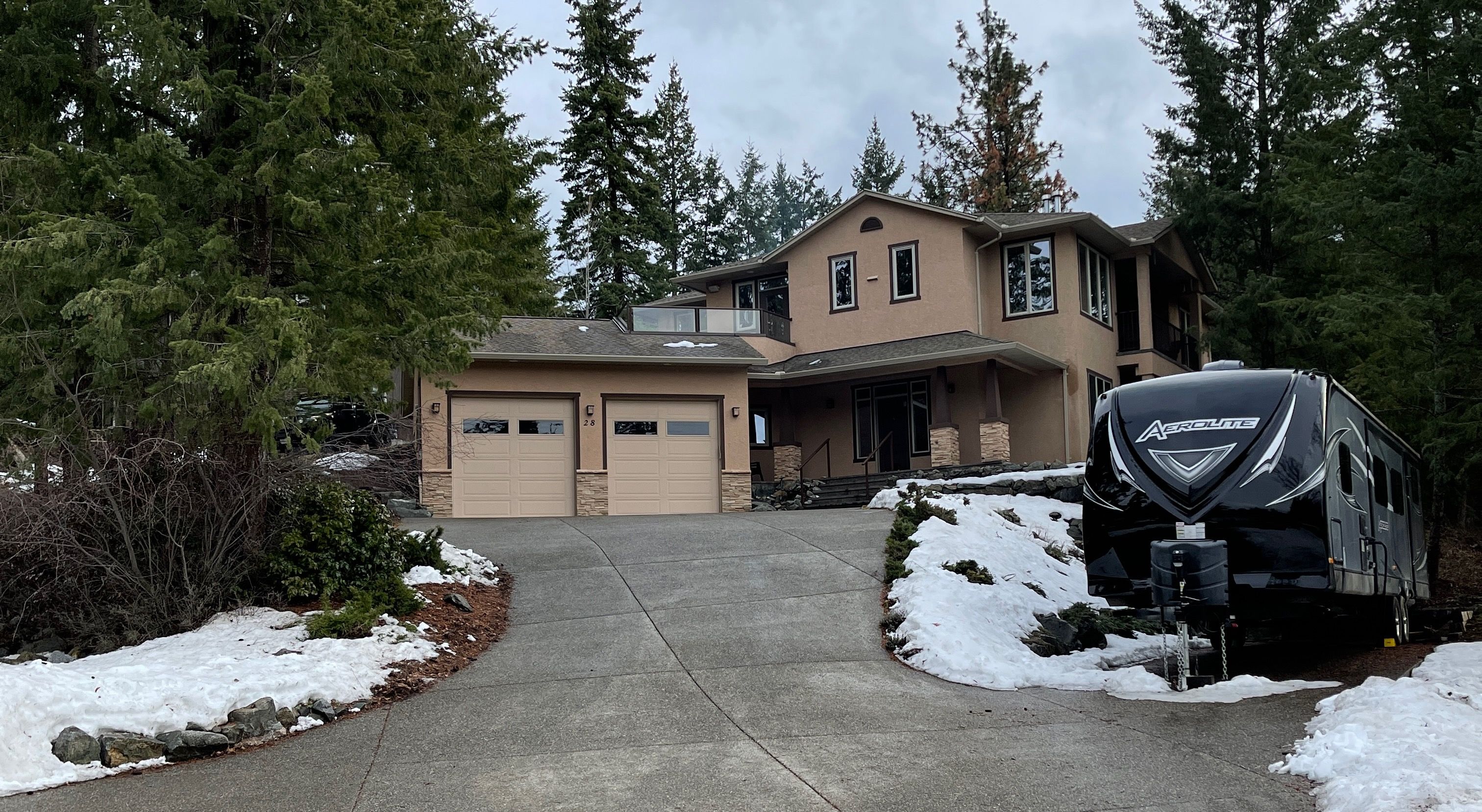 COMING SOON: We're actively working to bring this property to the MLS® on Friday,...
We are working hard to bring this Armstrong home on acreage to market - watch for more upd...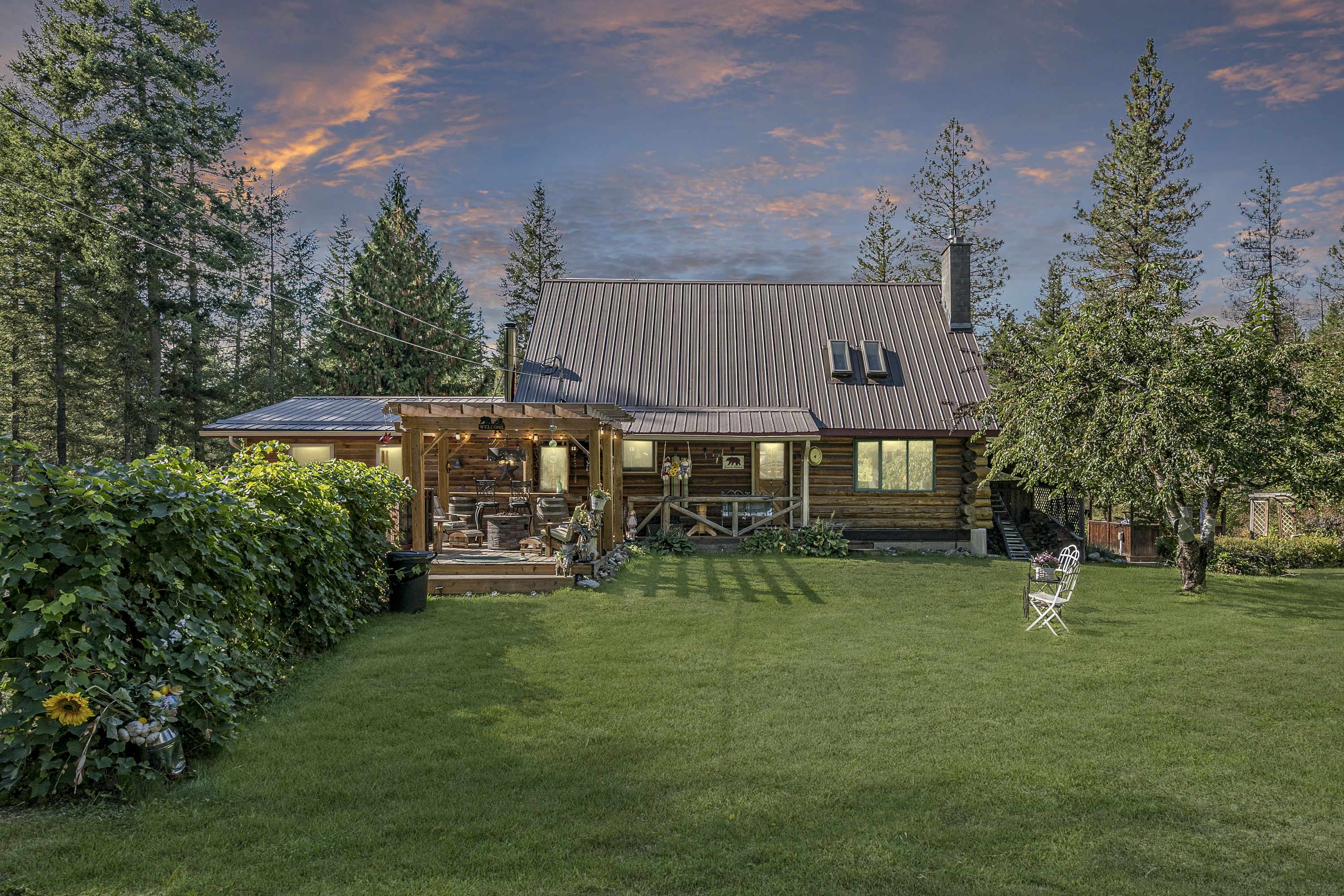 Armstrong Home on Acreage For Sale private 6.65 acres with a creek running through it. Log...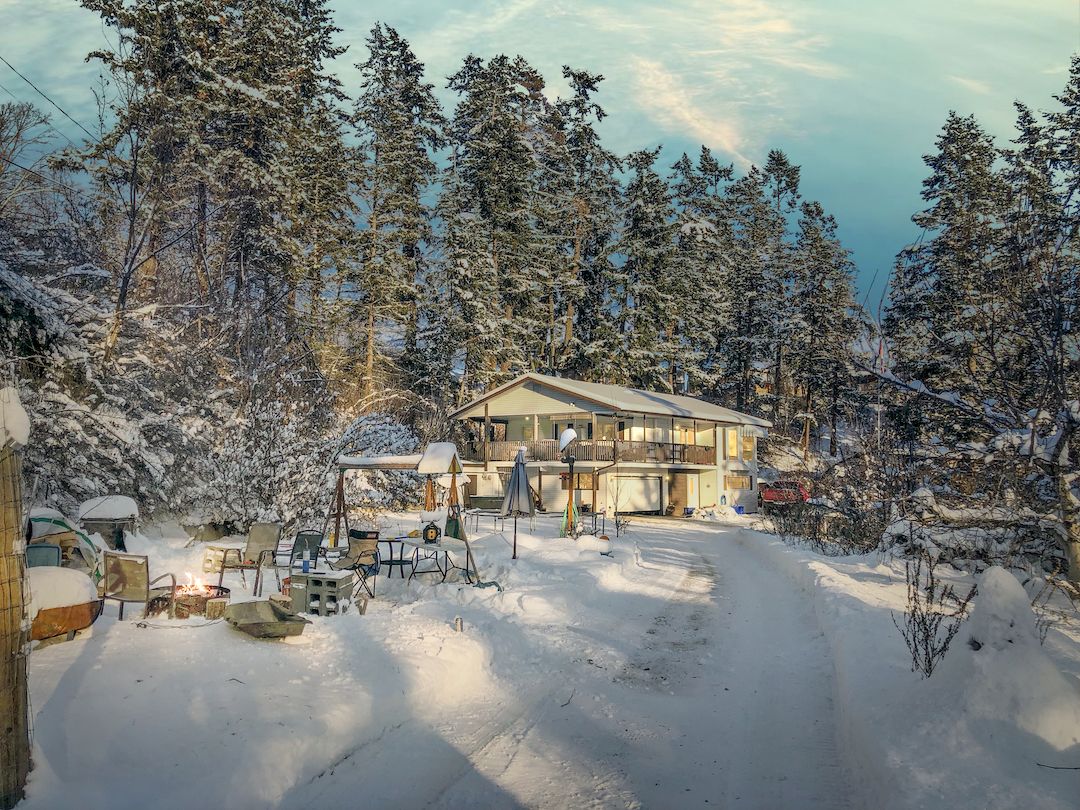 Armstrong home for sale on 1.16 acres just outside downtown! 2 bedrooms, 2.5 bathrooms wit...
What's Happening Locally?


TWO SIGNS OF SPRING:
The Centennial Outdoor rink is closed for the season, as of Thursday, March. 3 and Street Cleaning is in progress across the region!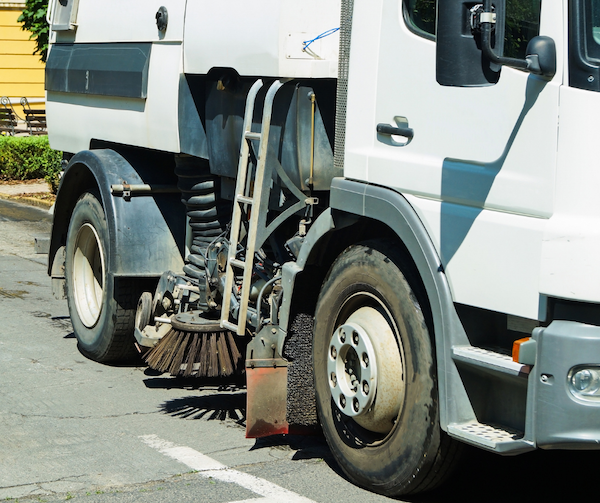 ON SATURDAY
Centennial Hall
Darby Mills and PresS Play
Canada's rock legend, Darby Mills, and PresS Play bring classics and memories back to life from the 60s, 70s and 80s. Sit back and let them take you there...!
A FUN Fundraiser to raise funds for a Rainbow Crosswalk for Armstrong. Learn more about Armstrong Pride.
What Else We Are Talking About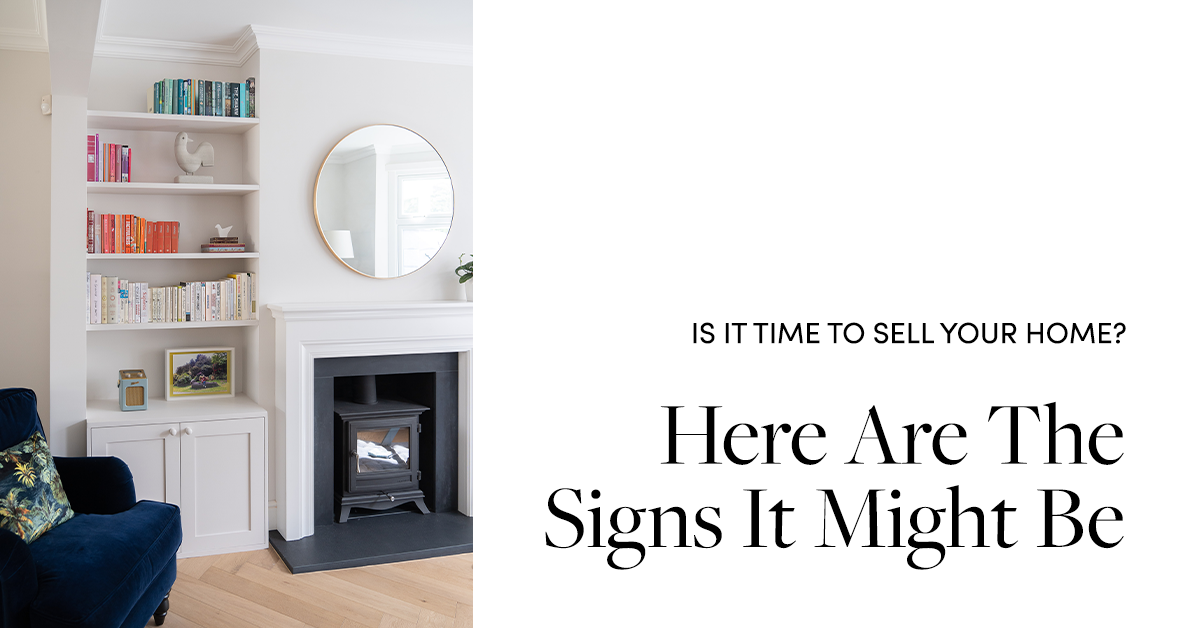 Should you sell your house? This guide will help you decide....
Weekly Real Estate Report
Armstrong BC Real Estate Recap
A look at Armstrong Spallumcheen Market Activity for the last 7 days.
Vernon BC Real Estate Recap
A look at the Vernon market activity in the last 7 days
Coldstream BC Real Estate Recap
A look Coldstream market activity over the last 7 days