The Holm Stretch May 22 2020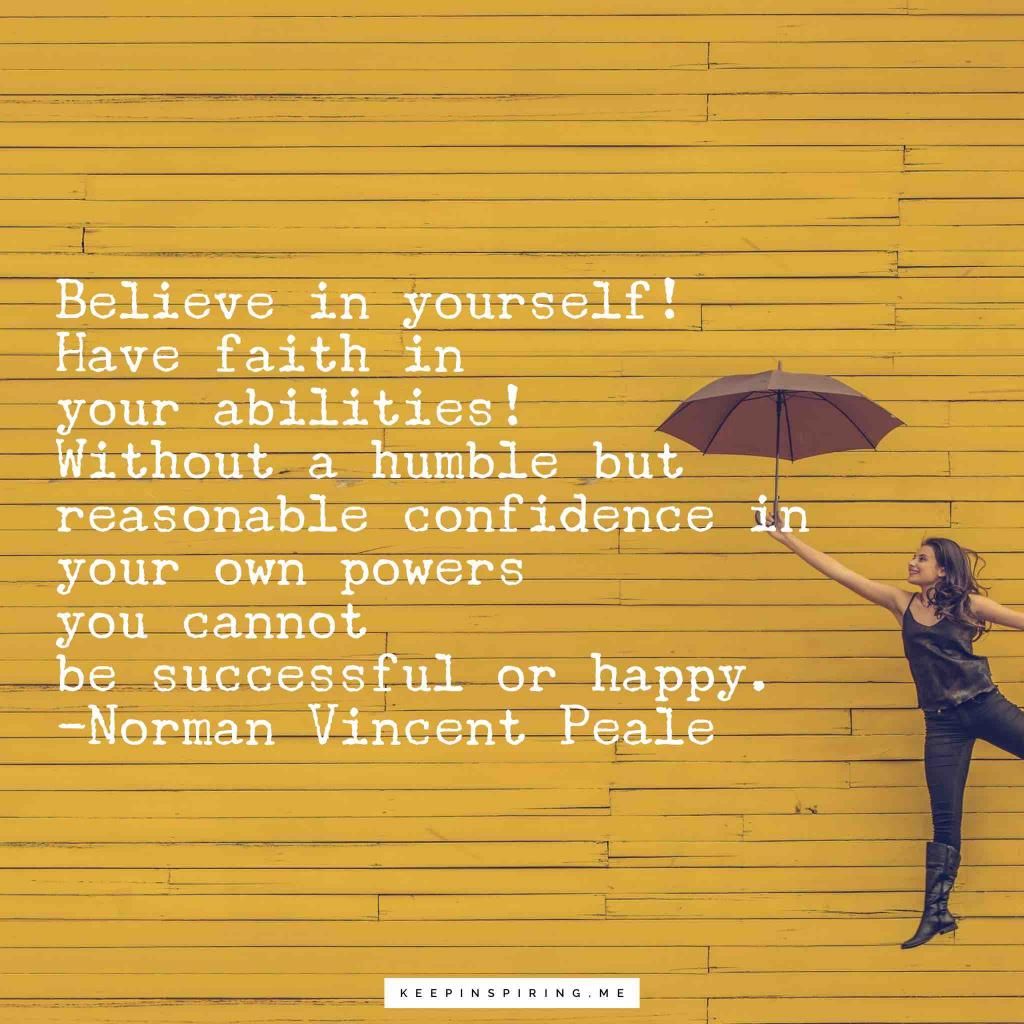 A collection of thoughts about how economies might recover, things to consider and watch f...
What We've Been Up To

and the neighbouring acreage as well!
Learn everything about this
HOME of the WEEK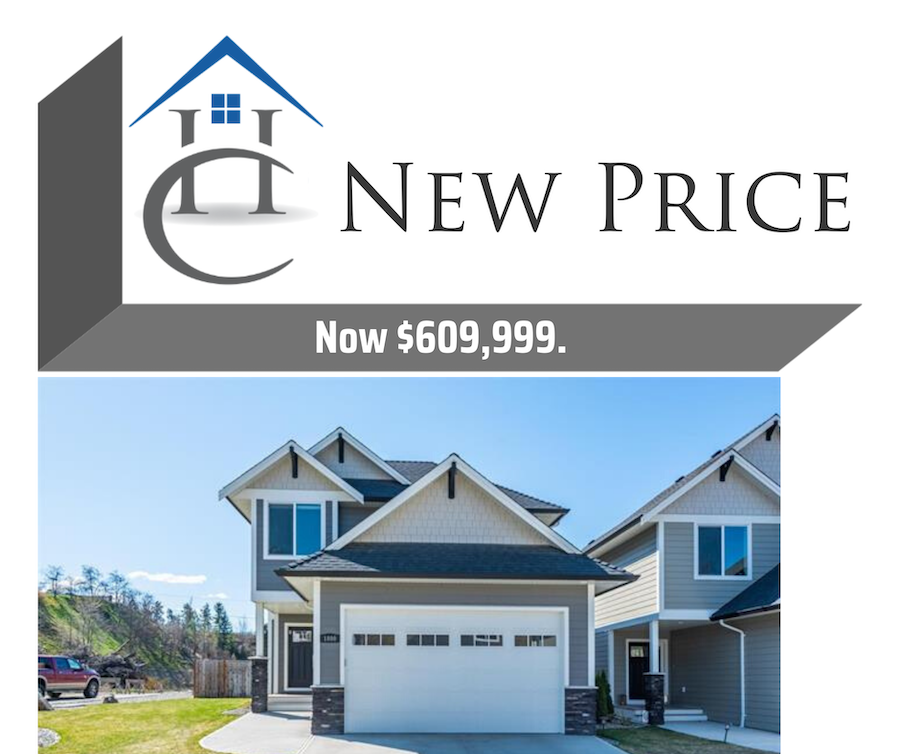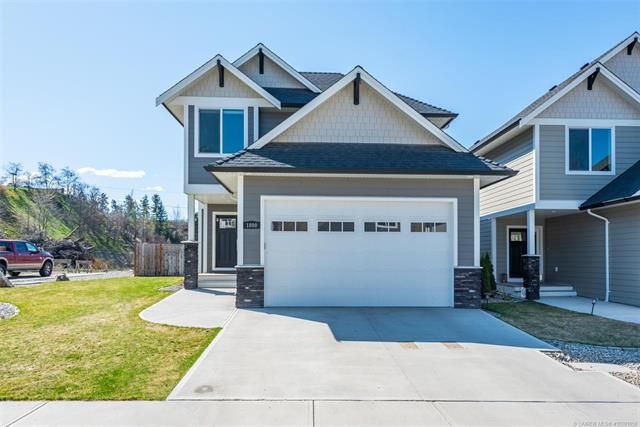 1,814 sq.ft. 3bed, 2.5 bath 2 storey home with full unfinished basement ready for 2 more b...



Weekly Market Monitor

FORM & FUNCTION
Spotlight on Skylights
There's something special about natural light from above. Skylights bring natural light where it would be difficult or impossible to add a window. Some examples:
Natural illumination of a stairway
Where privacy is required, such as a bathroom
Small lots where windows would look directly onto a neighboring home
Where an attic has been renovated into a living area
Ventilation – Openable skylights provide natural ventilation. Some fixed skylights also have a venting option.
Light Shaft – This type of skylight is used where there is an attic above the space you want to illuminate. The simplest type of light shaft extends straight down from the skylight in the roof. A flared design will let more light in but are a bit more complicated to install.
Heat – In warm climates, skylights will add considerable heat to a home especially if they face south or west. But choosing the correct skylight for your climate helps. Your installer should be familiar with the different options and heat ratings available. A low tech solution is a shade for the skylight.
Leaks – The difference between a skylight that leaks and one that doesn't is a good installer! They will know how to choose a quality skylight and how to install it properly so it sheds water. It's important to know that moisture or stains on the inside could be a leak or could just be condensation.
Consult with a professional installer to help determine the best type of skylight for your situation. Then let the sunshine in!