The Holm Stretch May 28, 2021
With May almost in the books, we are wondering where the month went! Inventory this month has hovered between 609 and 630 properties showing as actively for sale on MLS® This is about half of the properties available last year, and one quarter of the properties available in the buyers market of May 2011.
Scroll to see what we've been up to, and what happened in the last 7 days of local real estate.
Stay safe, stay well & talk soon,
Chris, Brell, Patric, Diane, Amanda, Grace, and Terra.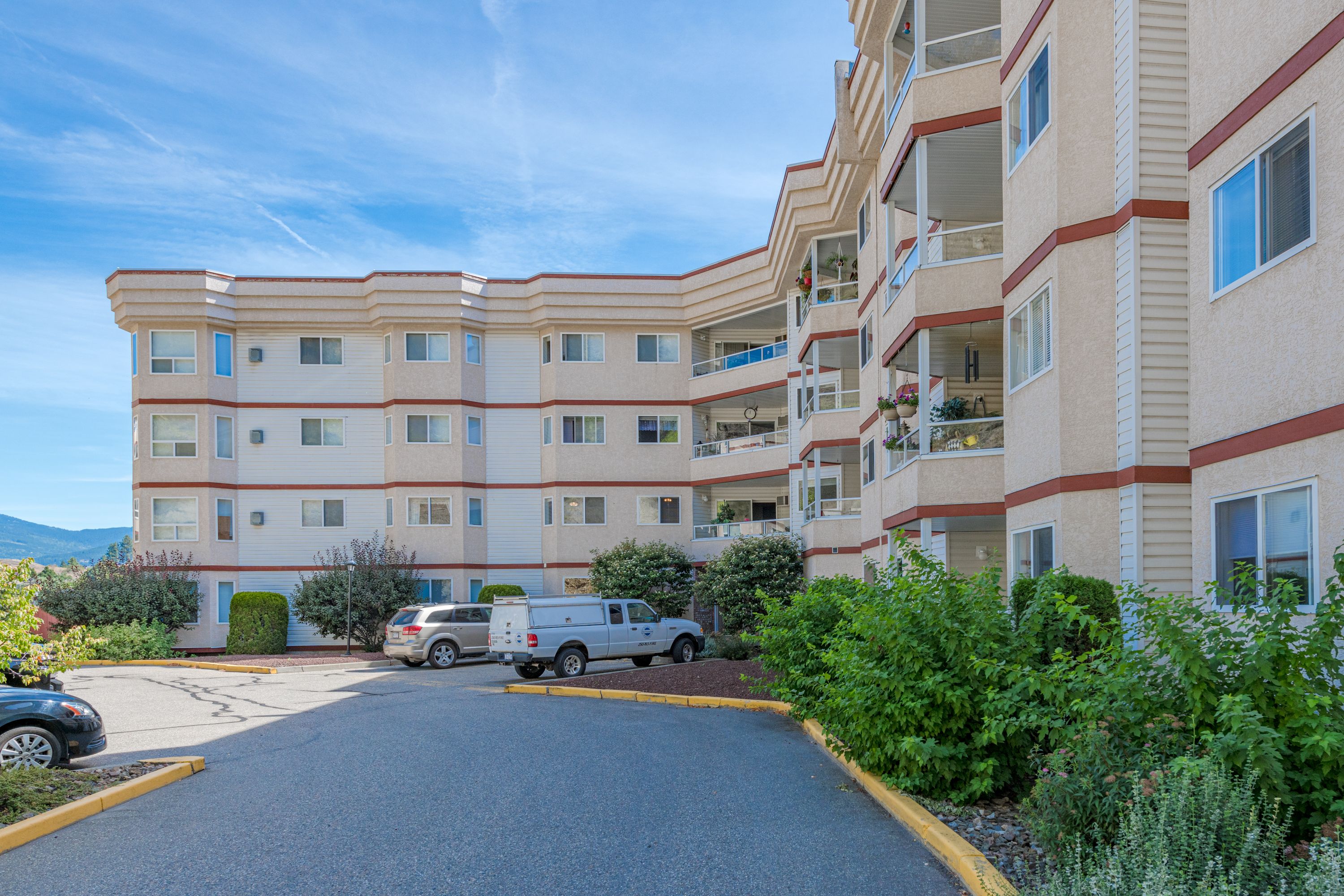 Add a small description of the property.A beautifully renovated 3-bedroom, 2-bathroom cond...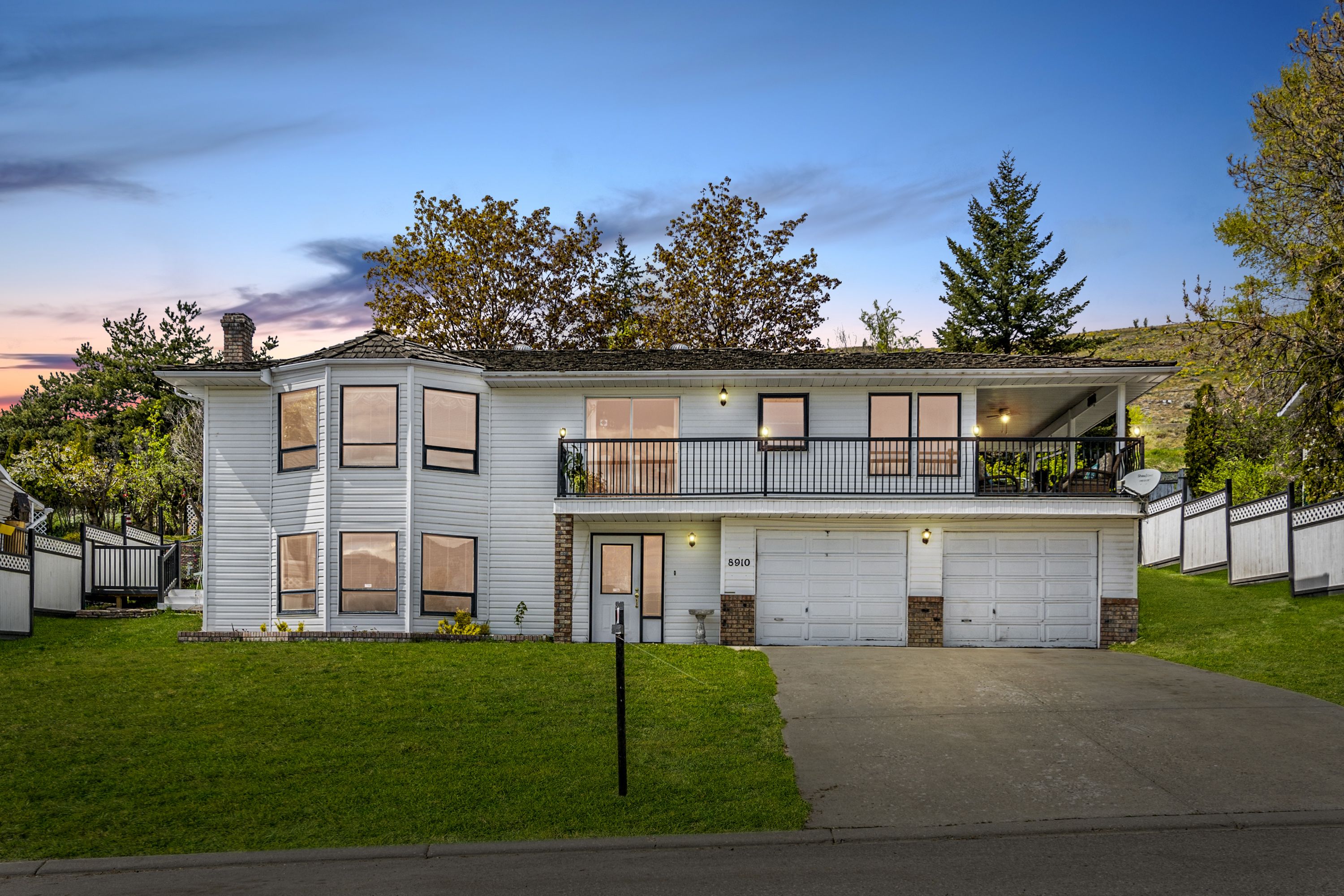 Be amazed by the impeccable views of Kalamalka Lake from this 3-bedroom, 3-bathroom home....
Armstrong BC Real Estate Recap
A look at the last 7 days
Vernon BC Real Estate Recap
A look at the last 7 days
Coldstream BC Real Estate Recap
A look at the last 7 days