The Holm Stretch May 8 2020
What you notice, give attention to, talk about,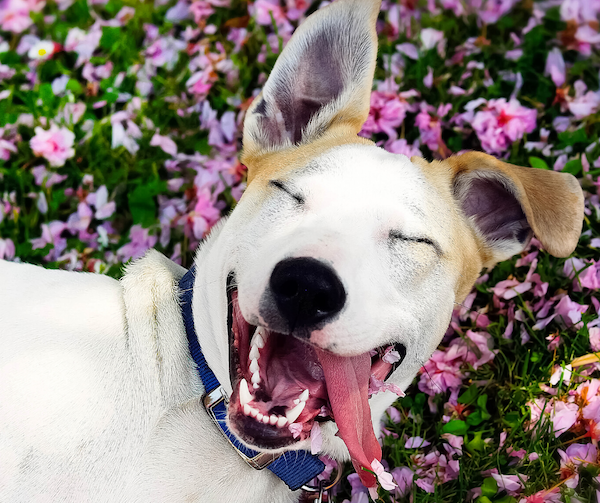 get all worked up over emotionally
is what you are inviting into your life, whether you mean to or not.
Ponder, Catherine (1983, p 13) Open Your Mind to Receive Marina del Rey, CA: DeVorss & Company.
What We've Been Up To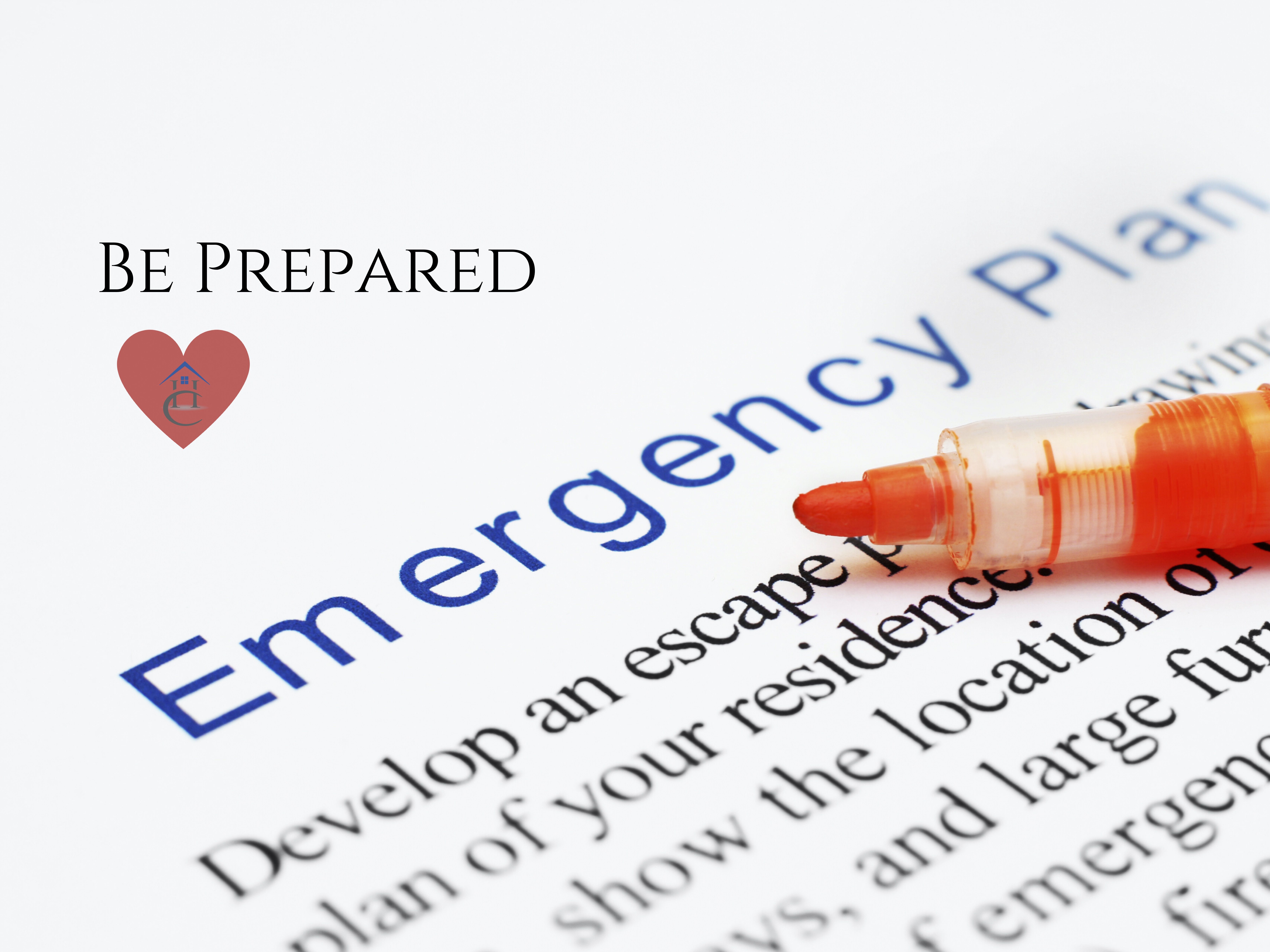 Use this downloadable guide and workbook to create an Emergency Plan for your family....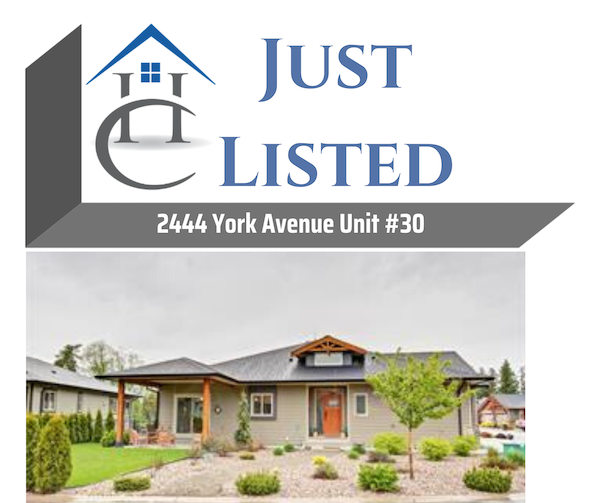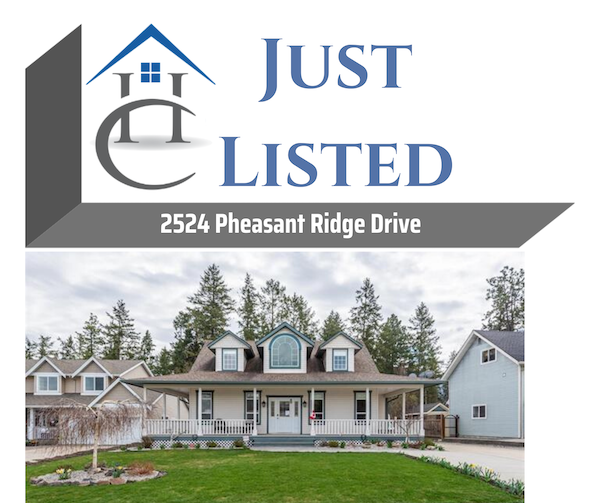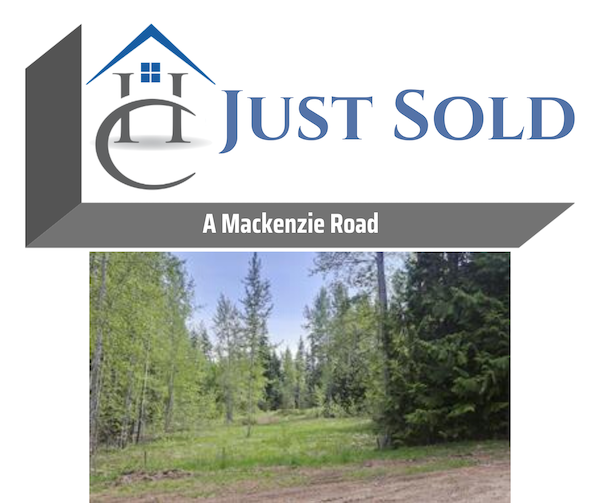 Weekly Market Monitor
A collection of thoughts about how economies might recover, things to consider and watch f...
We encourage you to take part in giving thanks and showing appreciation to all essential service workers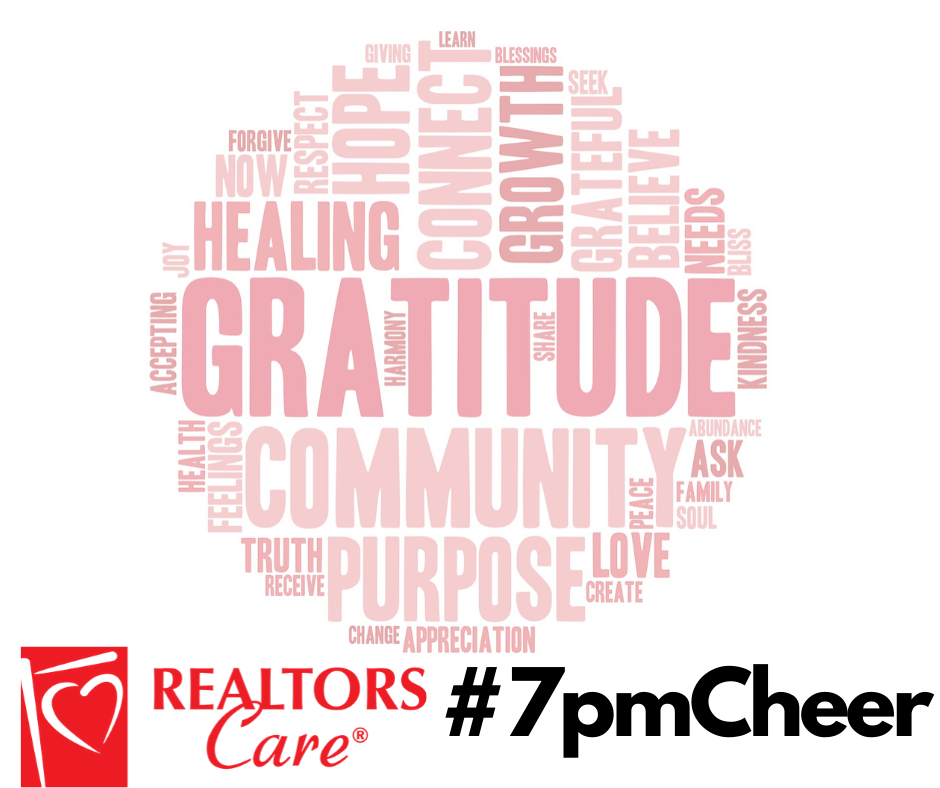 May 1 - 7 Update
The market is shifting again - learn more here.