The Holm Stretch November 27, 2020
Across the Region
Locally, in real estate, the number of sales outpaced new listings with 44 properties sold in the last 7 days in the North Okanagan. The number of active residential properties available for sale dropped to 816.
This number includes all sectors of the residential market.
Here is a look at the overall market activity across the region: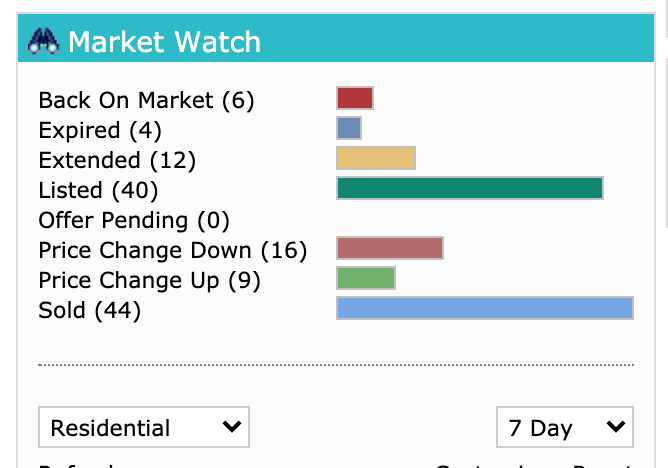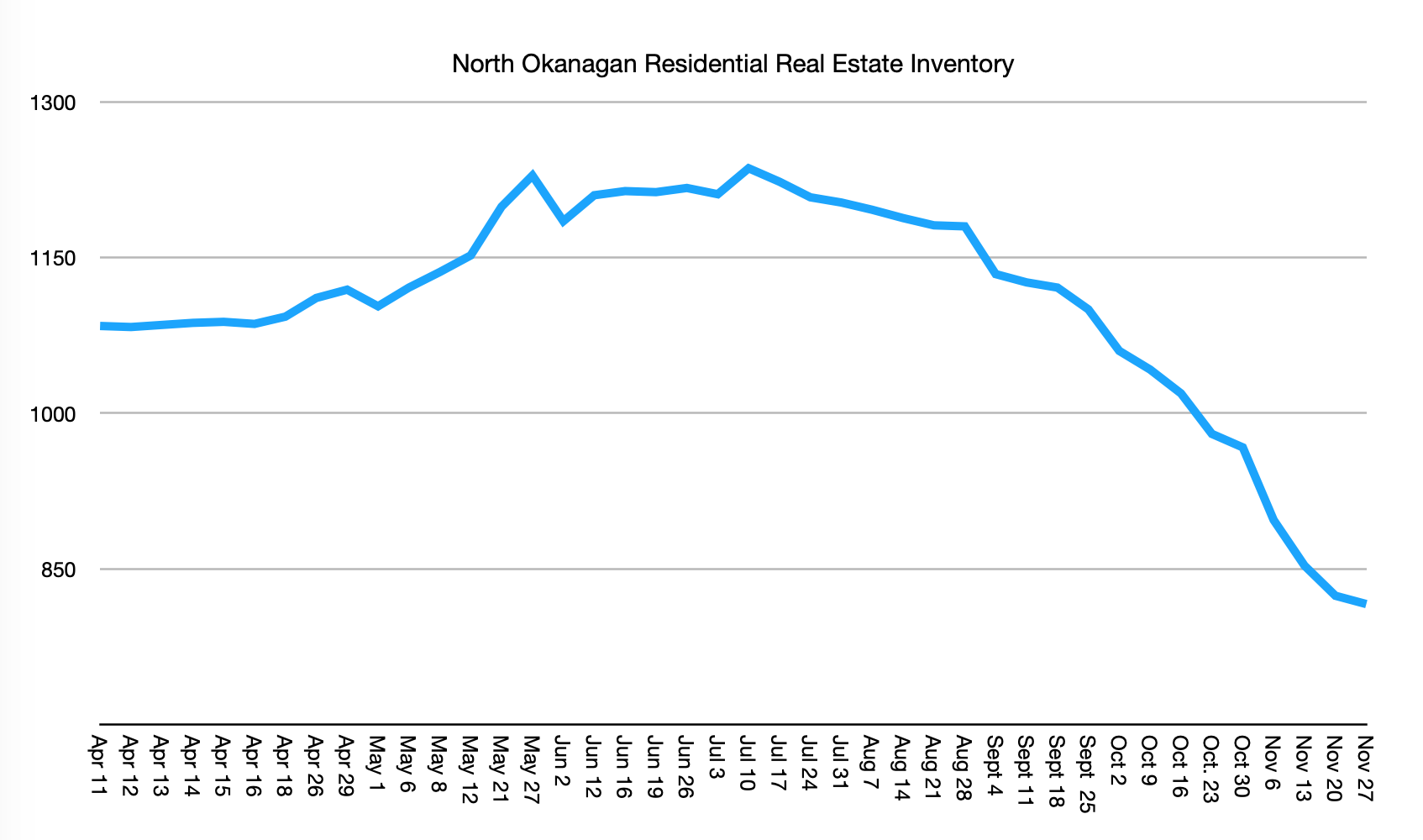 Want more details - reach out - we've got'em!
Talk Soon & Stay Well,
Chris, Brent, Brell, Alexander, Diane & Amanda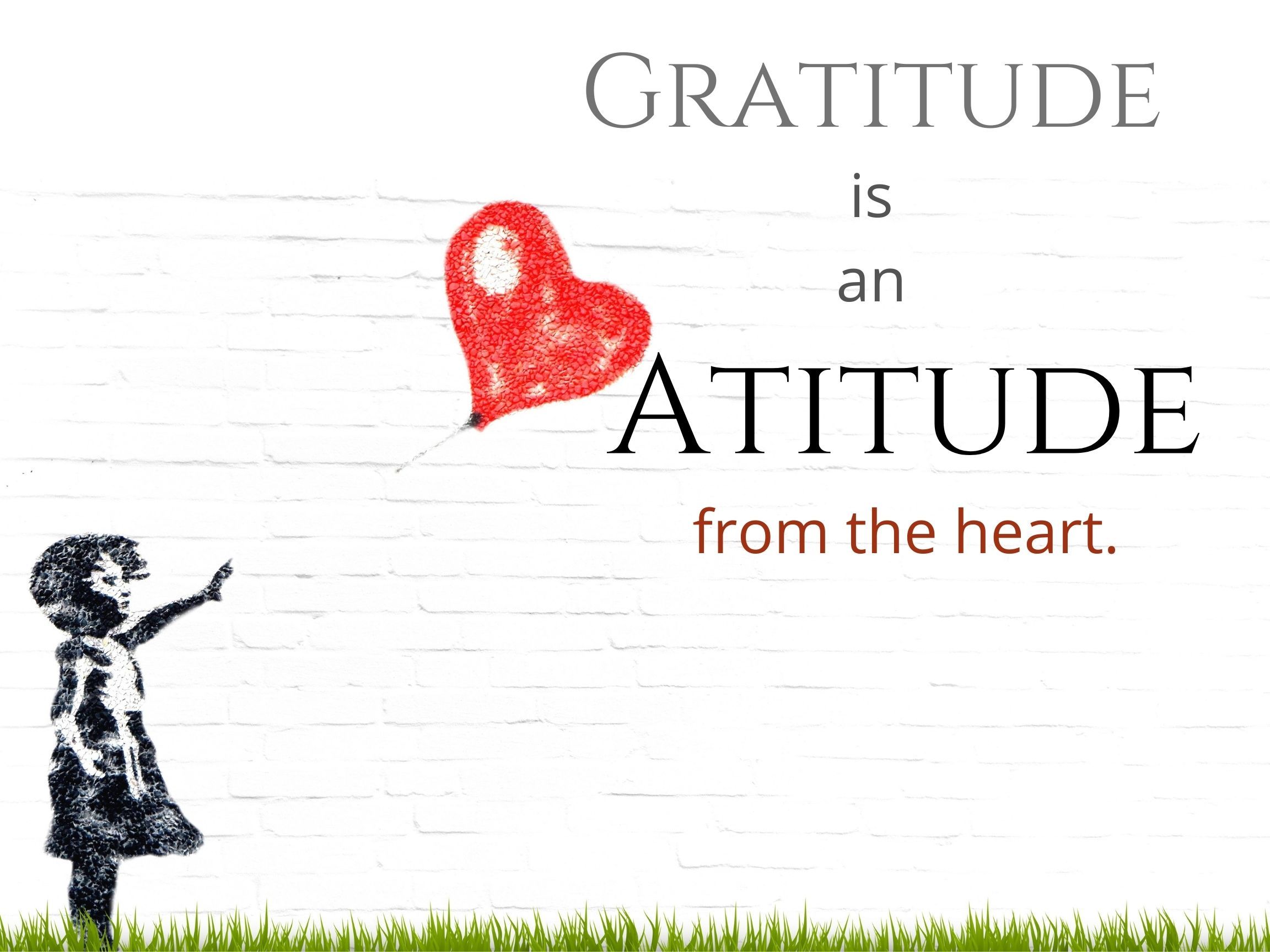 In Our Community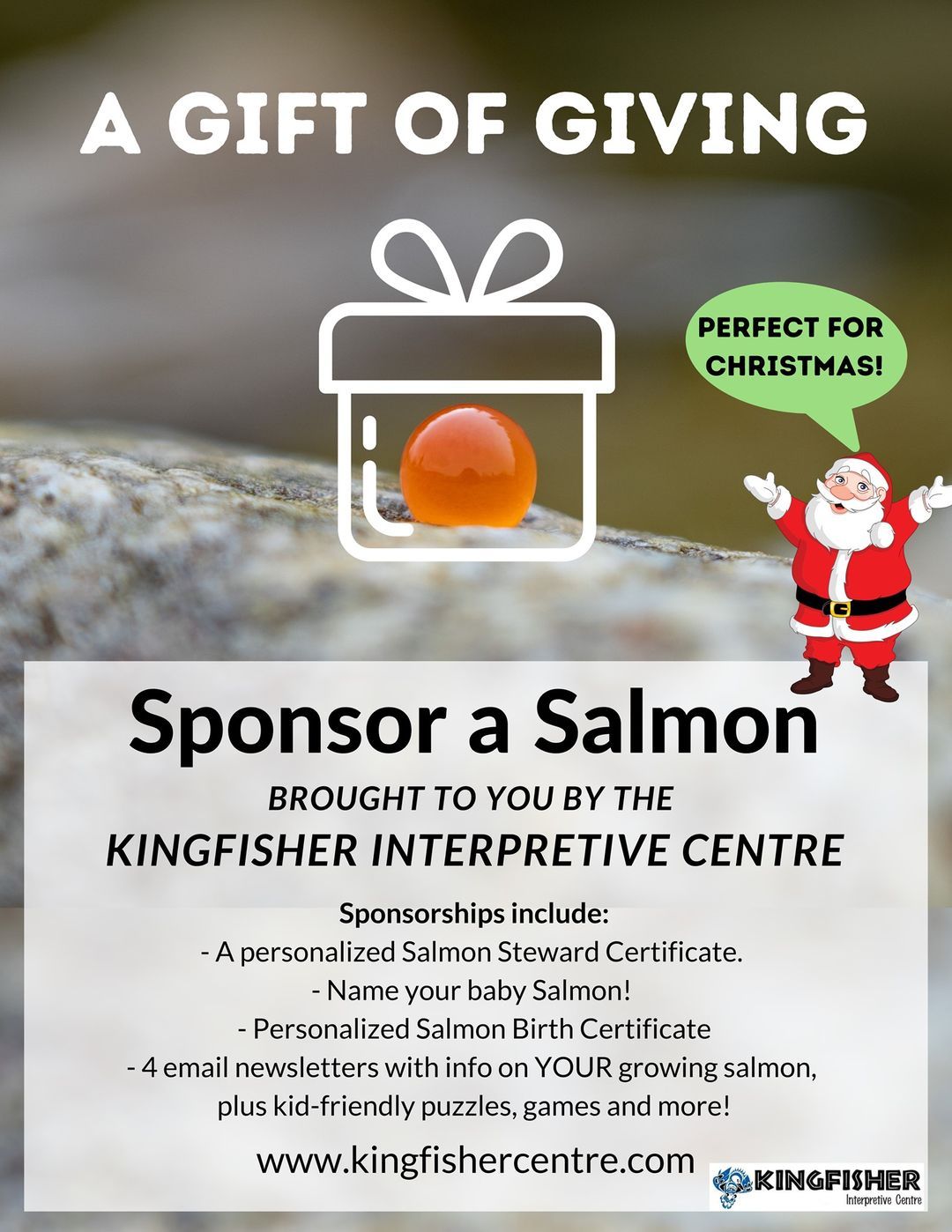 What We've Been Up To


Just Listed
New Price



Weekly Market Monitor