The Holm Stretch November 5, 2021
In This Issue:
It's MO-vember!
Patric leads the charge to bring Chris, Chandler, Brell, and Diane into the fold on this important men's health awareness initiative. Now before you get excited, for Brell and Diane it will be MOVE-ember! No moustaches will be intentionally grown on the gals!

IN Real Estate:
As expected, levels declined this week with 562 properties showing as active in the North Okanagan down from 613 last Friday.
Over the last week, 48 new listings were activated, and 57 properties moved to sold status. Prices were reduced on 15 listings and increased on 1 . Sales ranged from $110,000. to $1,920,000.
Scroll down for information on real estate market information about what happened in Vernon, Armstrong and Coldstream over the last week
Talk soon,
Chris, Brell, Patric, Julie, Diane, Grace, and Chandler
Gentle Reminder to check smoke alarms and carbon monoxide detectors
As we switch back to standard time on Sunday morning and we roll our clocks back one hour, Vernon Fire Rescue Services is reminding residents that it's also time to check your smoke alarms and carbon monoxide detectors for dead batteries and expiration dates.
Some "How To" suggestions from the National Fire Protection Association
Install smoke alarms in every bedroom. They should also be outside each sleeping area and on every level of the home. Install alarms in the basement.
Large homes may need extra smoke alarms.
It is best to use interconnected smoke alarms. When one smoke alarm sounds, they all sound.
Test all smoke alarms at least once a month. Press the test button to be sure the alarm is working.
Current alarms on the market employ different types of technology including multi-sensing, which could include smoke and carbon monoxide combined.
A smoke alarm should be on the ceiling or high on a wall. Keep smoke alarms away from the kitchen to reduce false alarms. They should be at least 10 feet (3 meters) from the stove.
People who are hard-of-hearing or deaf can use special alarms. These alarms have strobe lights and bed shakers.
Replace smoke alarms when they are 10 years old.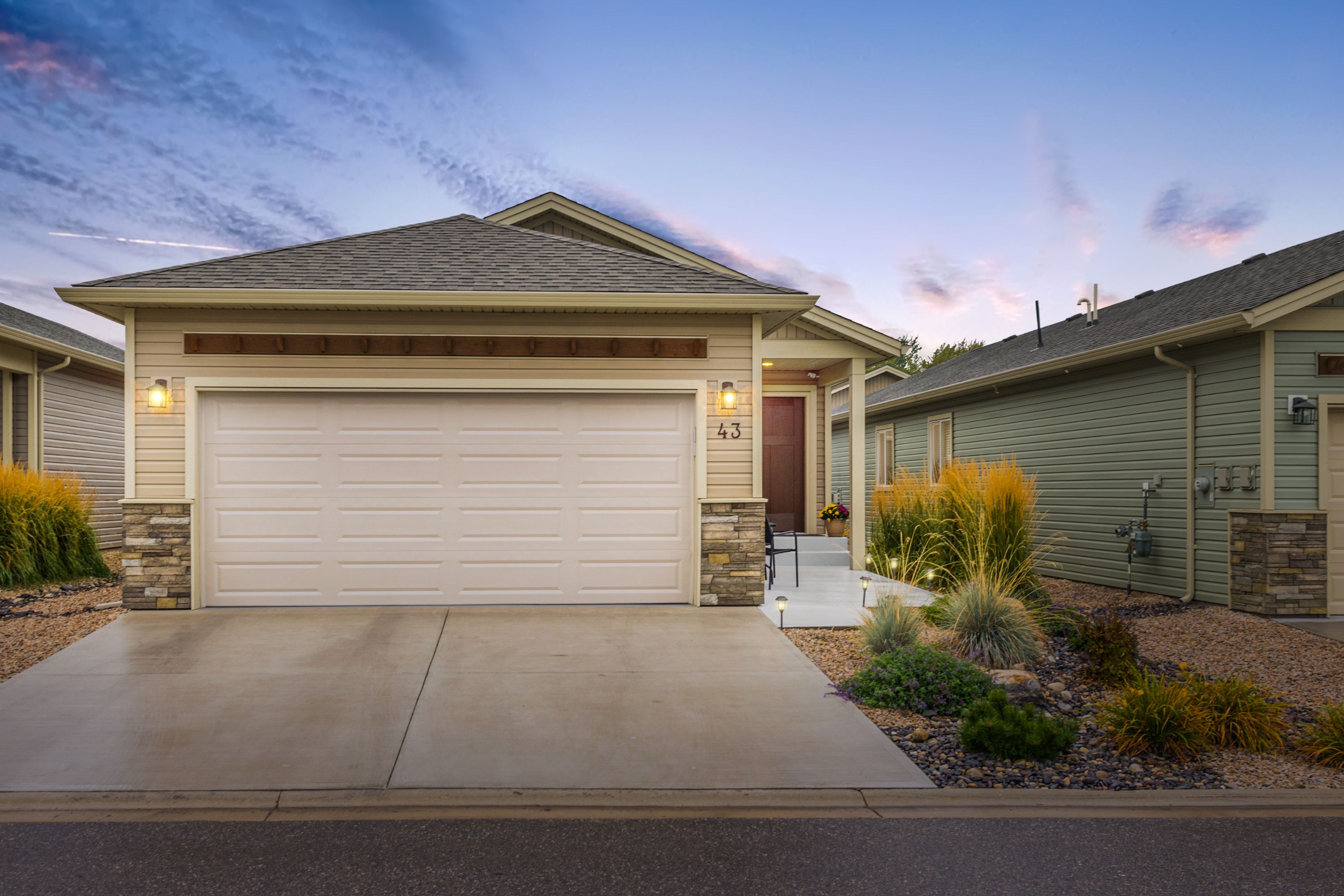 Like New 2 bedroom 2 bath rancher for sale in Harwood, North Vernon. Learn More!...
Armstrong BC Real Estate Recap
A look at the last 7 days
Vernon BC Real Estate Recap
A look at the last 7 days
Coldstream BC Real Estate Recap
A look at the last 7 days