The Holm Stretch October 15, 2021
In This Issue:
Fall certainly is upon us. With the occasional dusting of snow on the hilltops and some rain in the valley, it's time to pull out the sweaters and dress in layers! We hope you had a wonderful Thanksgiving last weekend, and that all is well with you and yours.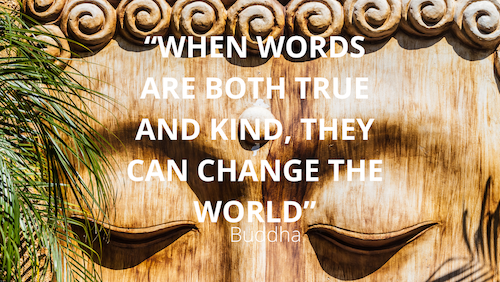 IN Real Estate:
Inventory levels continue to creep back up, with 632 properties showing as active in the North Okanagan up from 605 last Friday.
Over the last week, 66 new listings were activated, and 42 properties moved to sold status. Prices were reduced on 28 listings. Sales ranged from $110,000 to $1,550,000.
.Talk soon,
Chris, Brell, Patric, Diane, Grace, and Chandler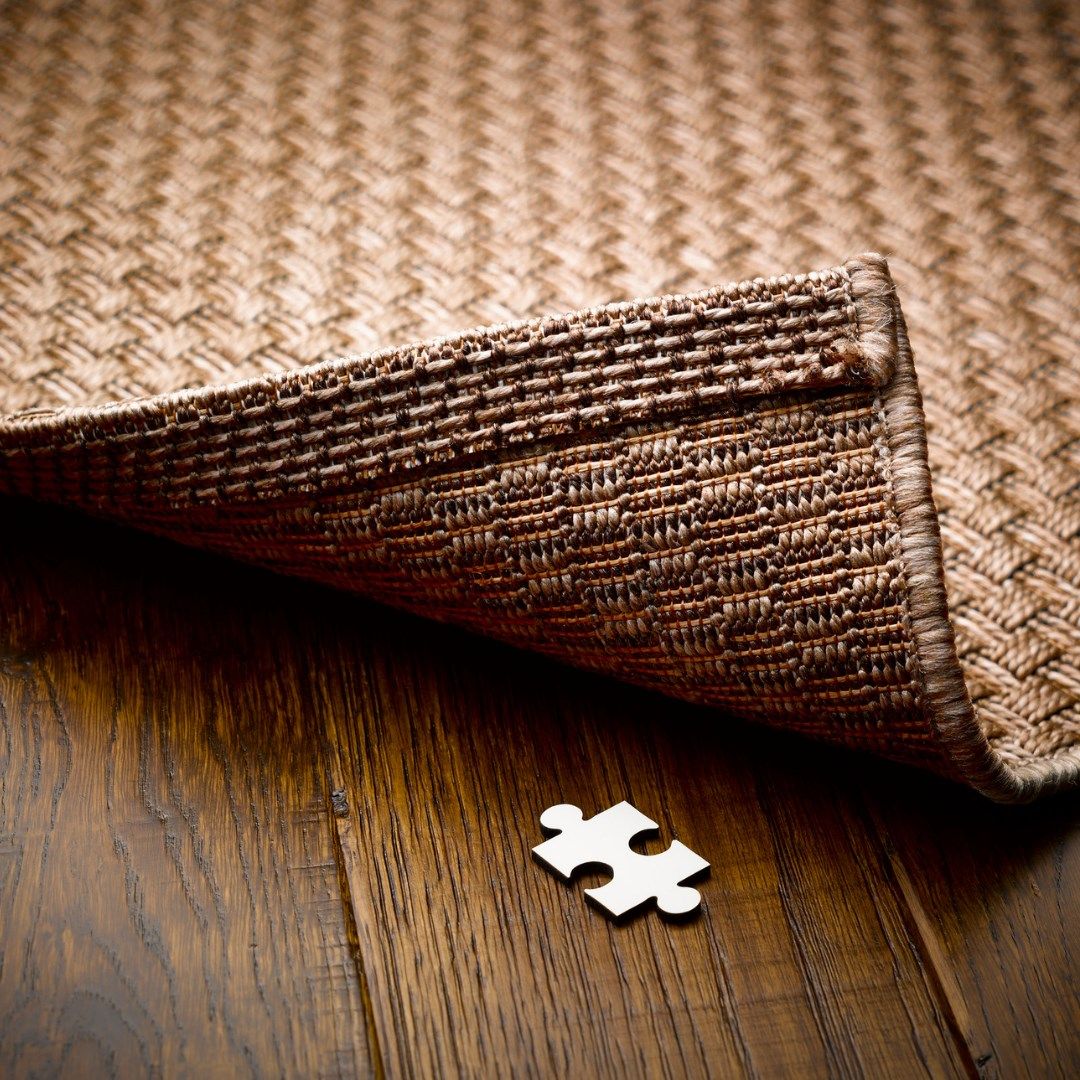 Making the investment to purchase a property is no small feat. There are many moving parts...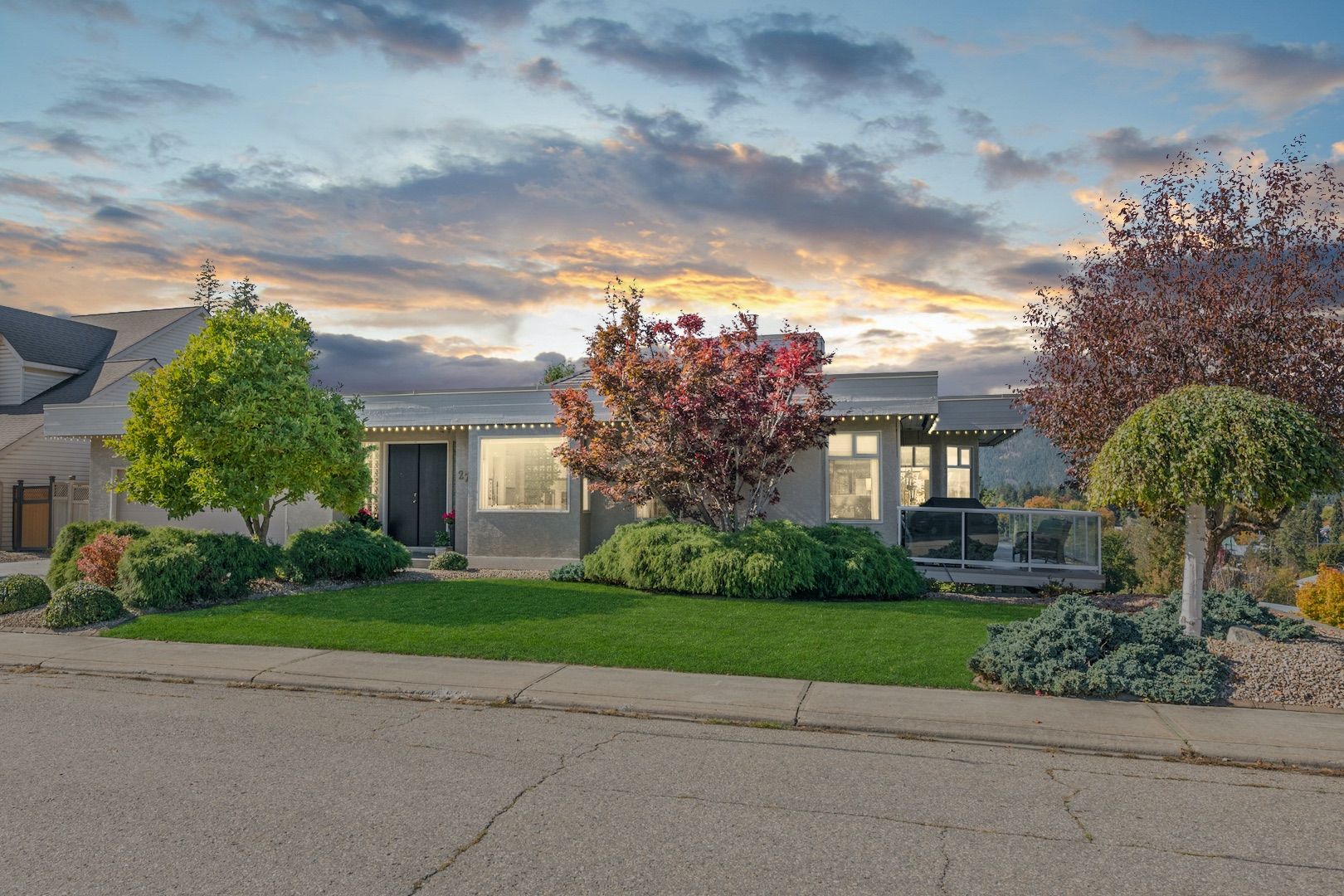 House for sale plus vacant lot! Over 4,100 sqft. Stunning views from a quiet cul-du-sac in...
Armstrong BC Real Estate Recap
A look at the last 7 days
Vernon BC Real Estate Recap
A look at the last 7 days
Coldstream BC Real Estate Recap
A look at the last 7 days