The Holm Stretch October 2, 2020
Locally, in real estate, across the North Okanagan 65 properties sold in the last 7 days. Inventory levels dropped again, making 12 consecutive weeks. Presently, we have less product on the market than at any time since we started charting inventory in the early Covid stages. We suspect that this decline will continue throughout the fall and early winter.
Here is a look at the overall market activity across the region: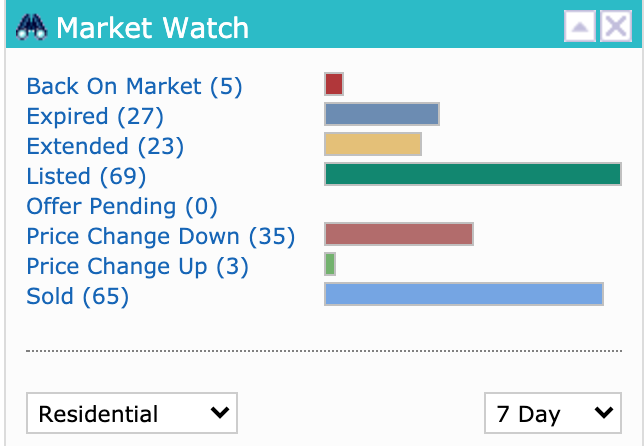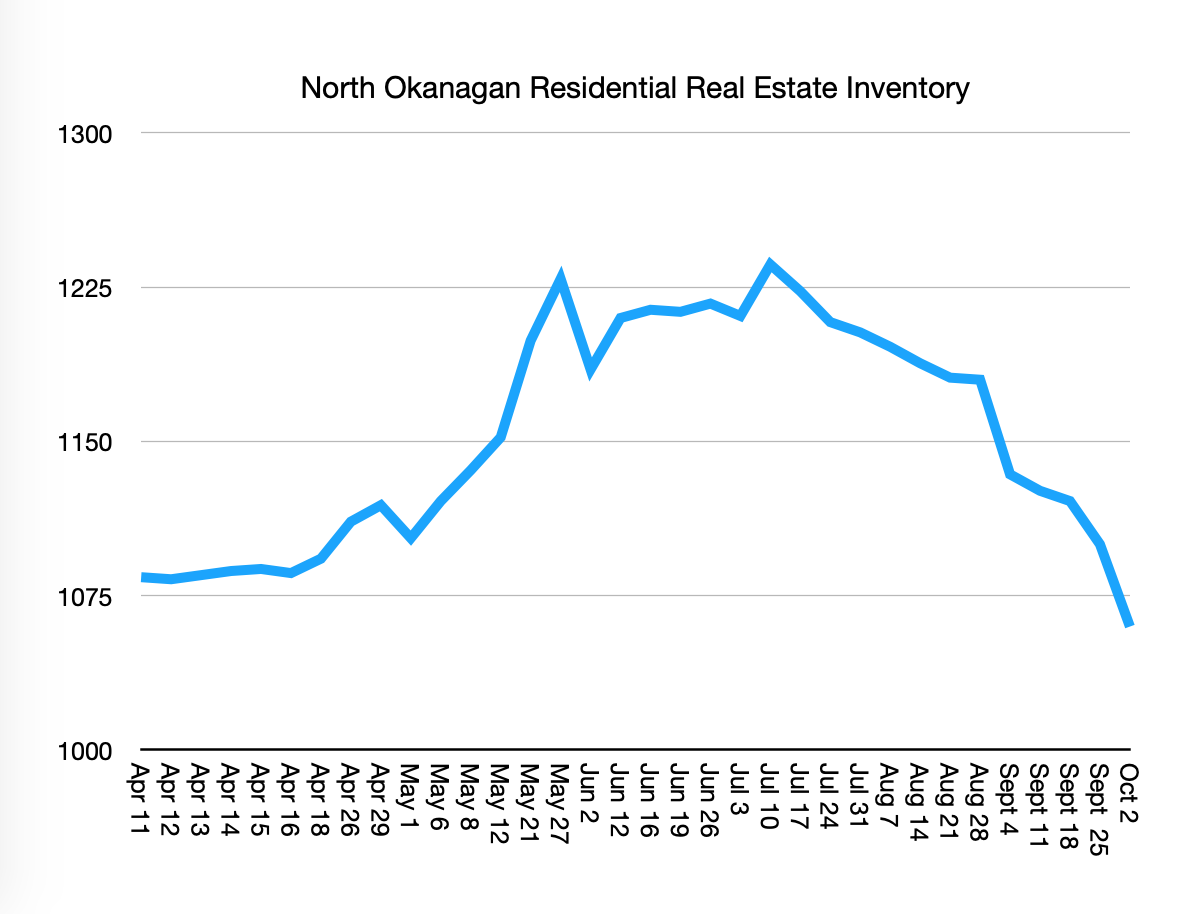 Want more details - reach out - we've got'em!
Talk soon,
Chris, Brent, Brell, Alexander, Diane & Amanda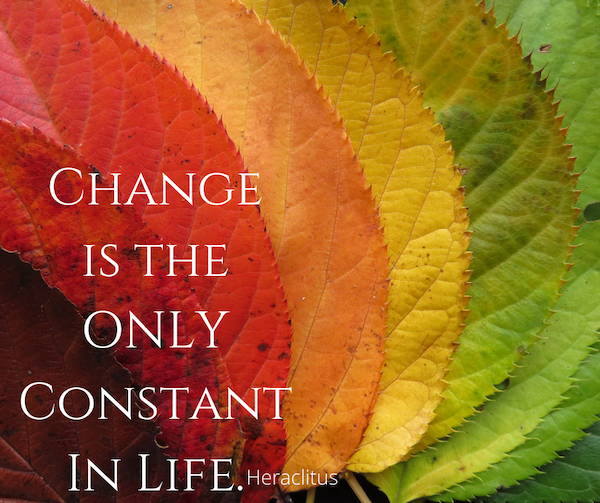 What We've Been Up To


Just Listed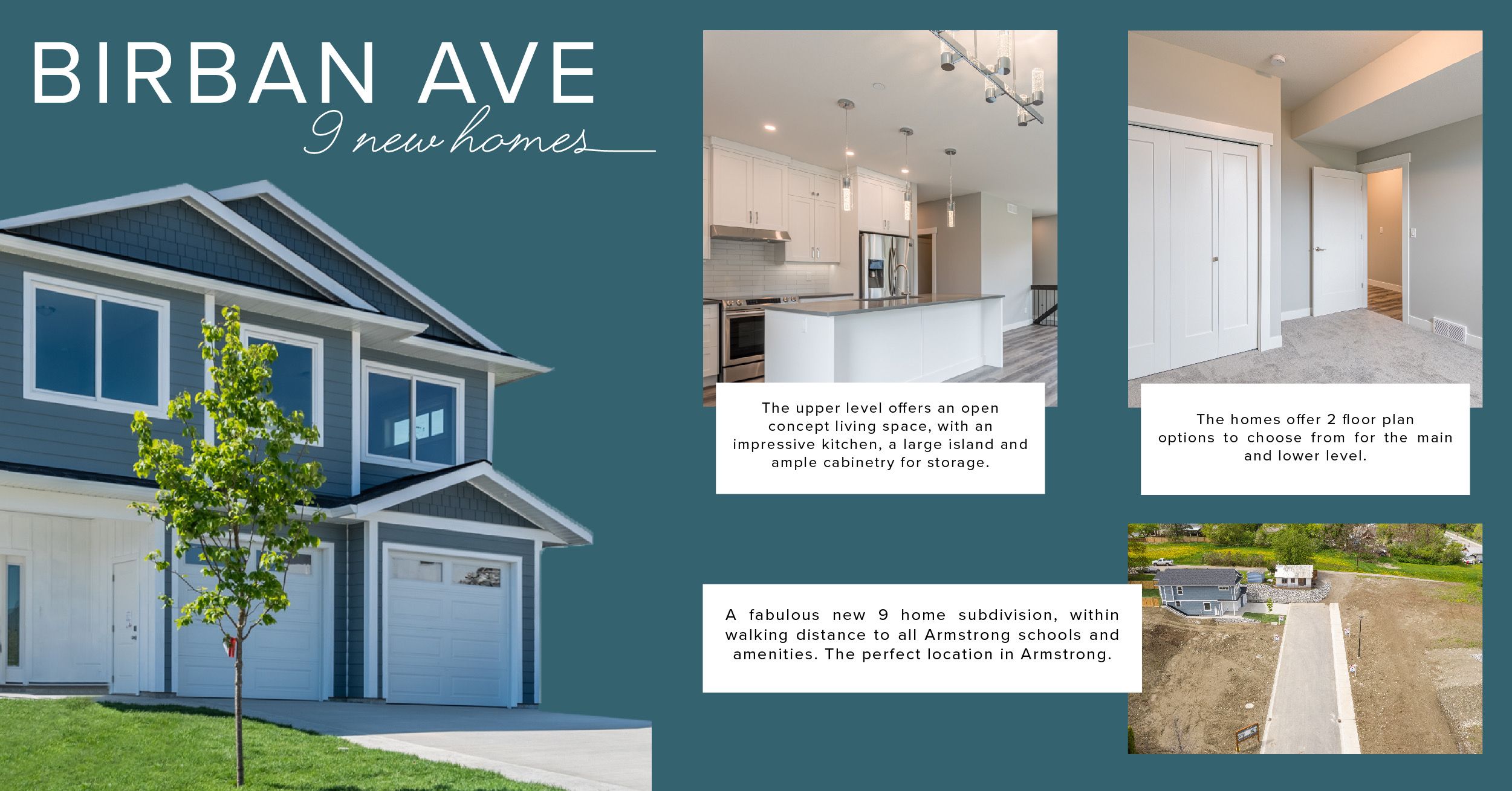 New Price


Property of the WEEK


Weekly Market Monitor