The HOLM Stretch October 28, 2022
Almost Hallowe'en!
RE/MAX has partnered with Kinder, Purolator & Canadian Tire, to bring awareness to the Accessible Trick or Treating campaign.
400,000 children in Canada have accessibility issues that may prevent them from enjoying trick or treating. So we have come together to bring awareness to neighborhoods and homes are accessible to those with accessibility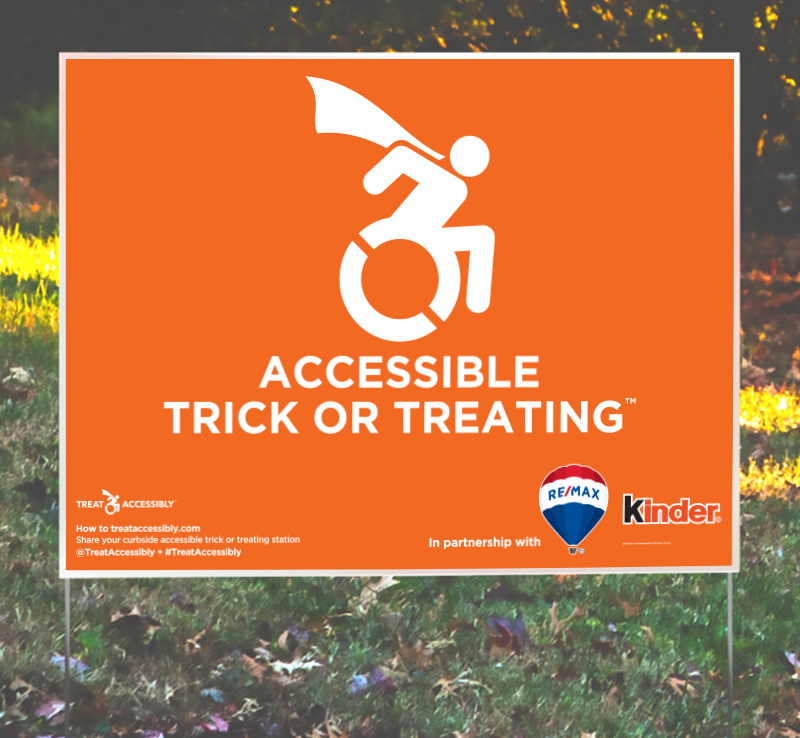 challenges.
We encourage North Okanagan residents that want to bring their trick or treating curb-side, or that already have an accessible home, to pick up signs at our REMAX Vernon office, located at 5603 27th Street (while supplies last). You can also call our office and we will provide a printable sign!
Two RE/MAX Vernon Agents; Eden Grace, and Chandler Marsh of Chris Holm & Associates, have created a neighborhood event on Cummins Road in Vernon BC, where over 20 homes will be accessible to any children with disabilities! We hope to have more accessible homes and neighborhood events next Spooky Season!
Stay safe and talk soon
Chris, Patric, Julie, Chandler, Kristi & Brell
In North Okanagan Real Estate
As of the morning of Friday, October 28, 2022, there are 799 properties showing as active listings here in North Okanagan. On October 21, there were 808 properties active.
Sales ranged from $174,000 to $1,850,000 and on average properties were active for 69 days before posting as sold.
49 prices were reduced.
Scroll down for our market recap for Vernon, Armstrong, and Coldstream real estate activity in the last 7 days.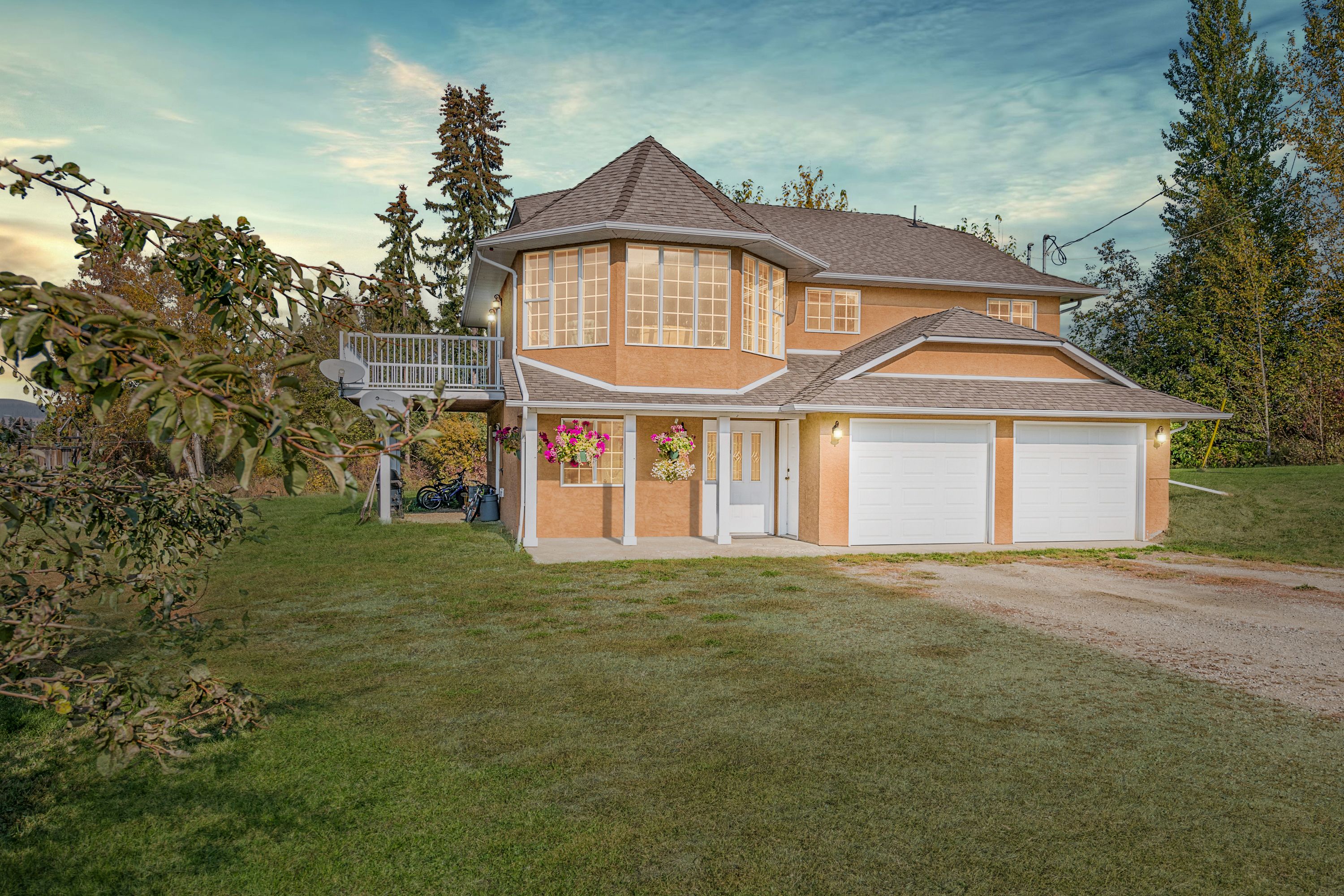 Explore this 5 bedroom 3 bath home on 13 acres in Armstrong, BC...
Check out this 2 bedroom 2 bath home in Lake Country East (Oyama)...
WHAT ELSE WE'RE TALKING ABOUT
🍂 "What does the real estate market hold this fall?"
If you're thinking about the possibility selling your home or perhaps you're wondering if now is the right time to buy, you're probably wondering how the fall real estate market is performing.
We've compiled five trends happening this fall and what experts are saying about the market.
While this is important to understand, we know it's not the full picture.
We'd love to help by localizing these trends and making sure you know what this means for you and your home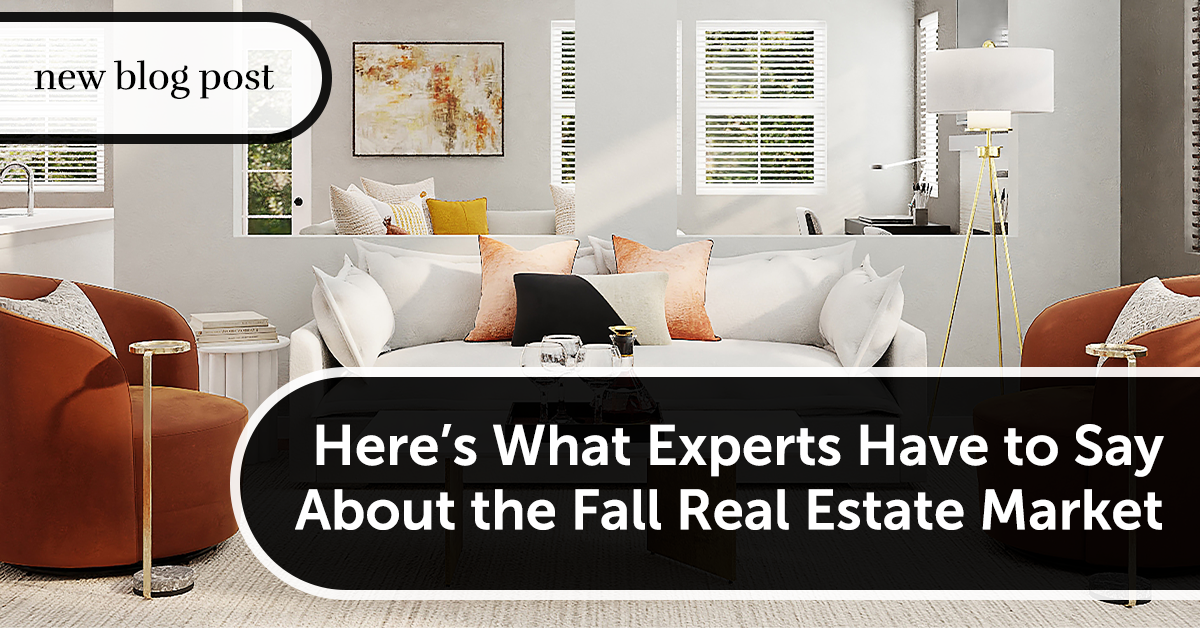 What's the state of the fall real estate market? We look at what experts are saying and pr...
WEEKLY REAL ESTATE REPORT


Armstrong BC Real Estate Recap
A look at Armstrong Spallumcheen Market Activity for the last 7 days.
Vernon BC Real Estate Recap
A look at the Vernon market activity in the last 7 days
Coldstream BC Real Estate Recap
A look Coldstream market activity over the last 7 days