The Holm Stretch October 22, 2021
In This Issue:
In case you were wondering about Halloween Fireworks, the Oct. 31 events have been cancelled in Coldstream, Lavington, Armstrong and BX due to the COVID-19 regulations. As far as we know at this time, Lumby and Falkland will go ahead with fireworks, and a final decision has not been made for the City of Enderby.
IN Real Estate:
Inventory levels slid back, with 622 properties showing as active in the North Okanagan up from 632 last Friday. Traditionally, in the North Okanagan, this is the time of year where the active inventory declines until into the new year.
Over the last week, 65 new listings were activated, and 53 properties moved to sold status. Prices were reduced on 19 listings and increased on 1. Sales ranged from $180,000 to $1,375,000.
.Talk soon,
Chris, Brell, Patric, Diane, Grace, and Chandler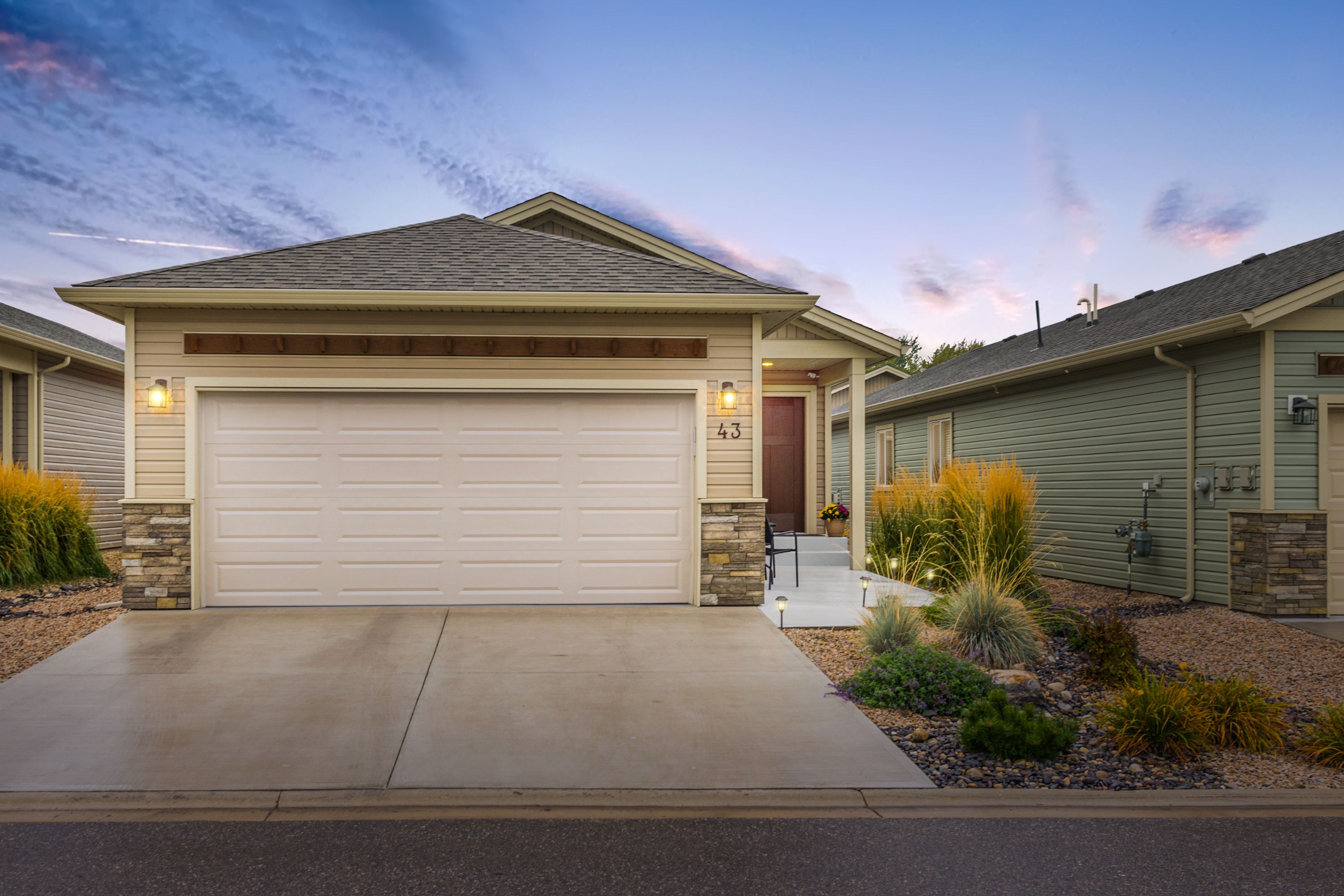 Like New 2 bedroom 2 bath rancher for sale in Harwood, North Vernon. Learn More!...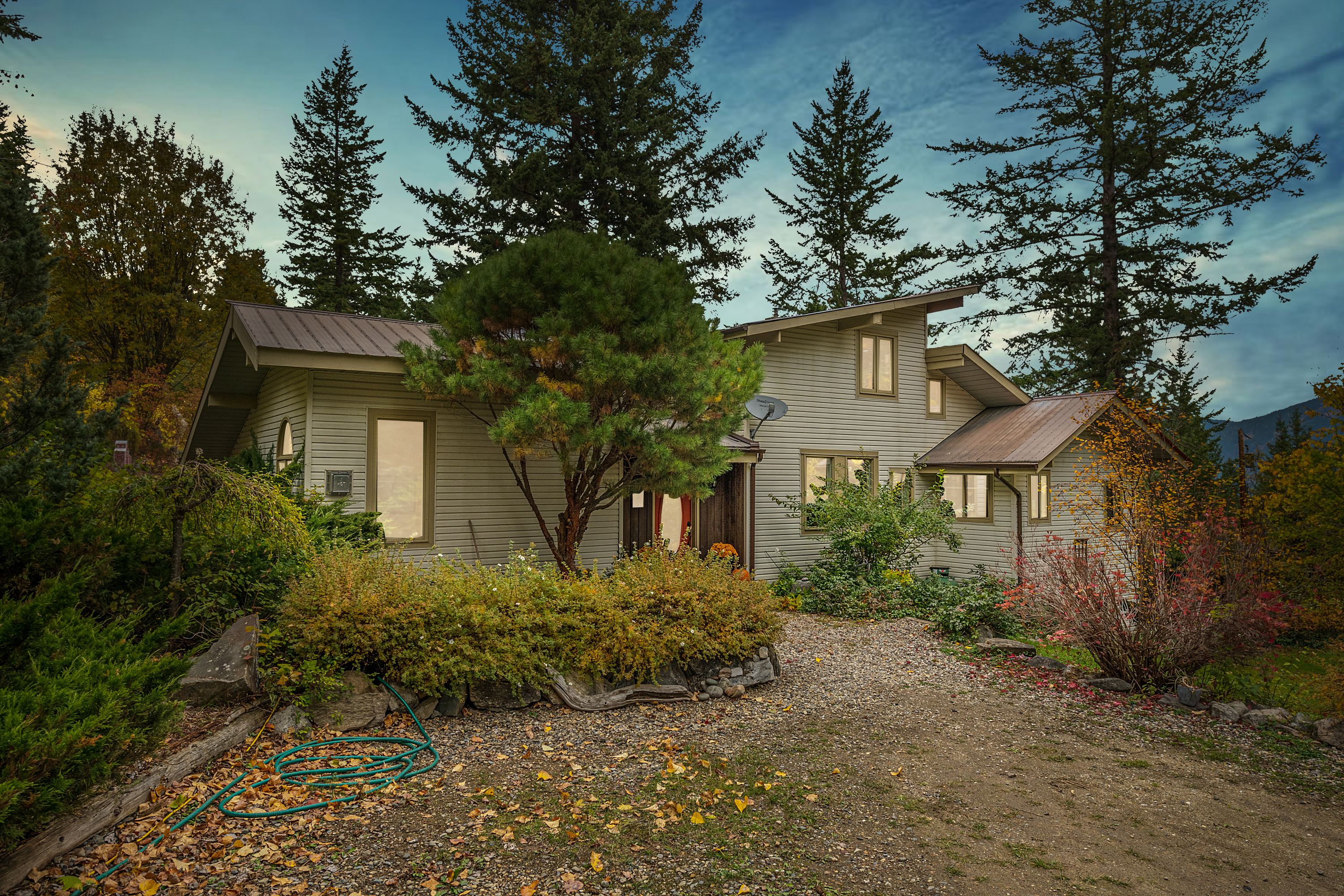 Over 160 Acre property not in the ALR with 3 bedroom 2.5 bath home for sale ....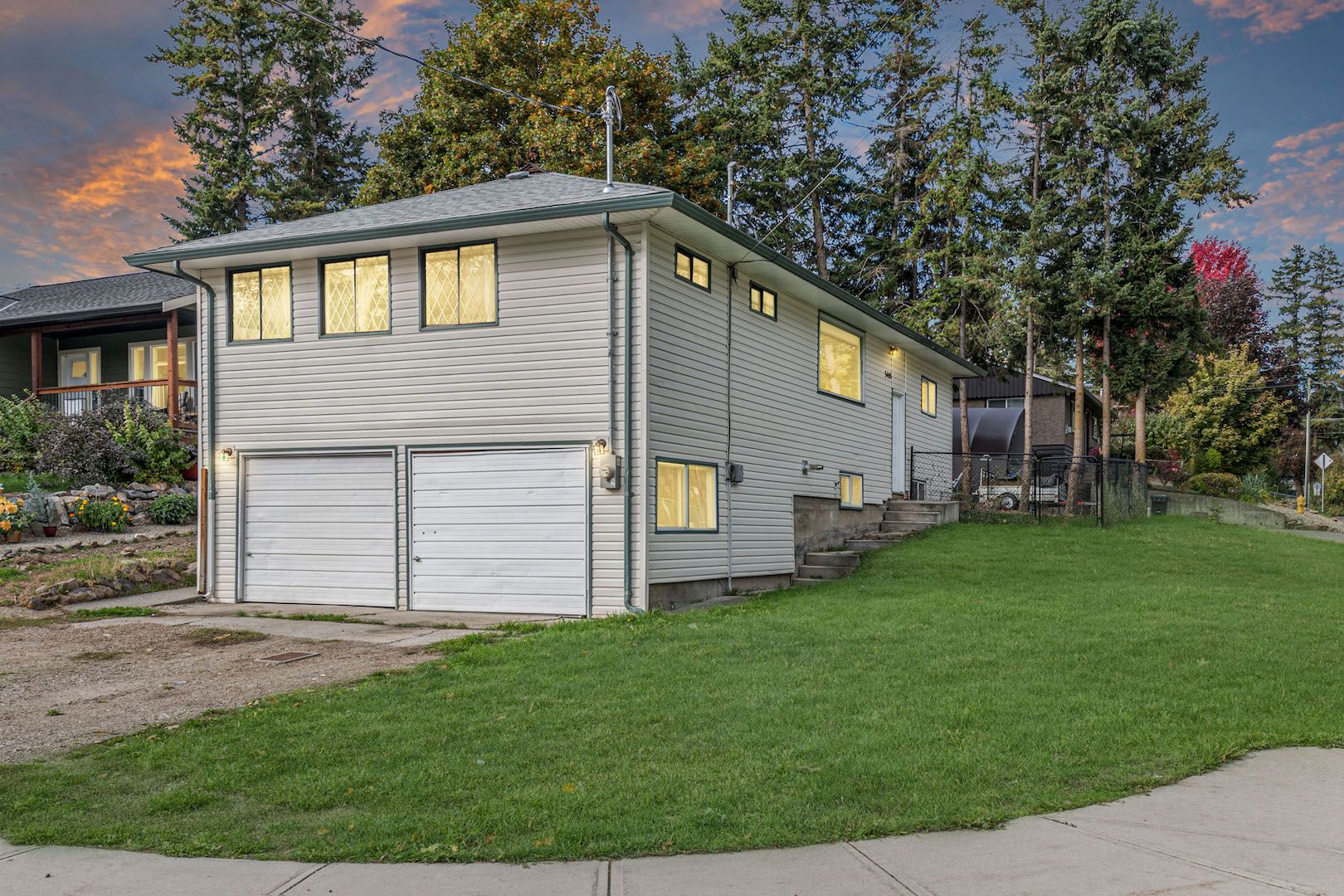 Check out this 3 bedroom, 2 bath home in Armstrong, BC. Close to schools, park and ameniti...
Armstrong BC Real Estate Recap
A look at the last 7 days
Vernon BC Real Estate Recap
A look at the last 7 days
Coldstream BC Real Estate Recap
A look at the last 7 days