The Holm Stretch October 29, 2021
In This Issue:
IN Real Estate:
Inventory levels diminished slightly with 613 properties showing as active in the North Okanagan down from 622 last Friday. Traditionally, in the North Okanagan, this is the time of year where the active inventory declines until into the new year.
Over the last week, 43 new listings were activated, and 42 properties moved to sold status. Prices were reduced on 20 listings and increased on 2. Sales ranged from $86,000. to $1,700,000.
Talk soon,
Chris, Brell, Patric, Julie, Diane, Grace, and Chandler
Día de los Muertos honors tradition and family, and we showcase how Coco celebrates those...
Temporary closure/restructuring of 31st Ave. Parking Lot
The City of Vernon will be making improvements to the 31st Avenue parking lot this weekend as part of its annual maintenance program. The improvements to the lot located at 31st Avenue and 29th Street will include grading of the surface material and restructuring of parking stalls to add approximately 20 additional spaces.
In order to complete the work and for the safety of workers and the public, the parking lot will be closed temporarily.
On Friday, October 29, the east side of the lot will be closed and heavy equipment will be used to grade the area. On Saturday, October 30, the whole lot will be closed and concrete parking barriers will be adjusted to optimize parking opportunities.
Signage and barriers will be installed to identify the realigned daily and monthly parking sections (see map below), both of which will have additional stalls made available for use. Permanent signage will be installed in November.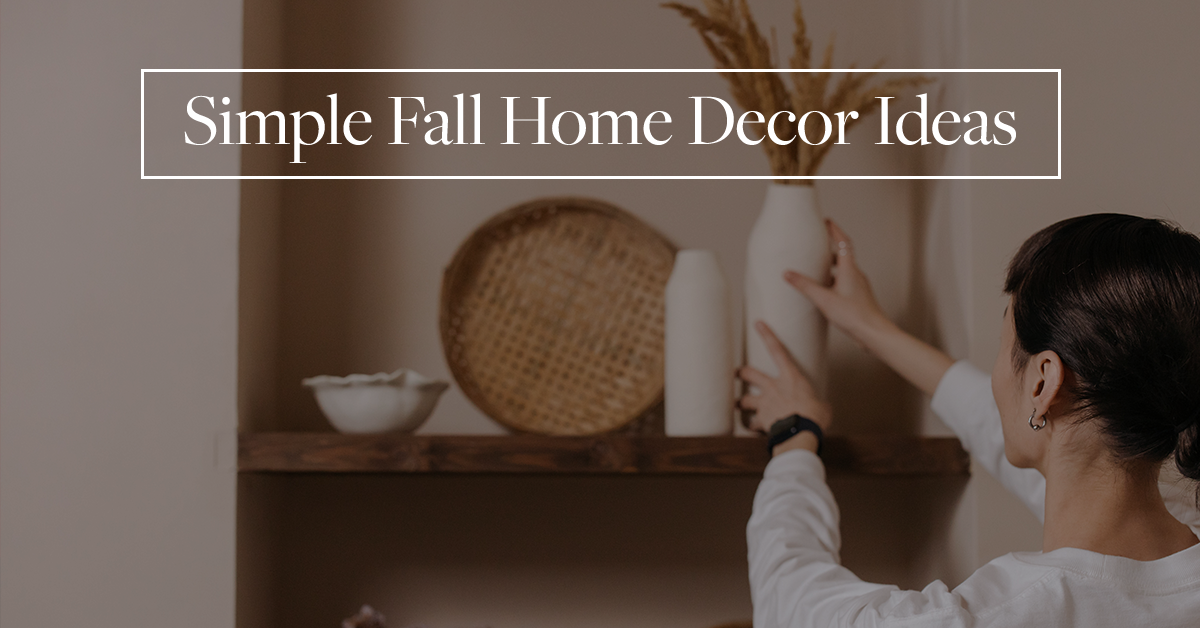 Wondering how you can change up your home this fall season? Whether you need ideas or just...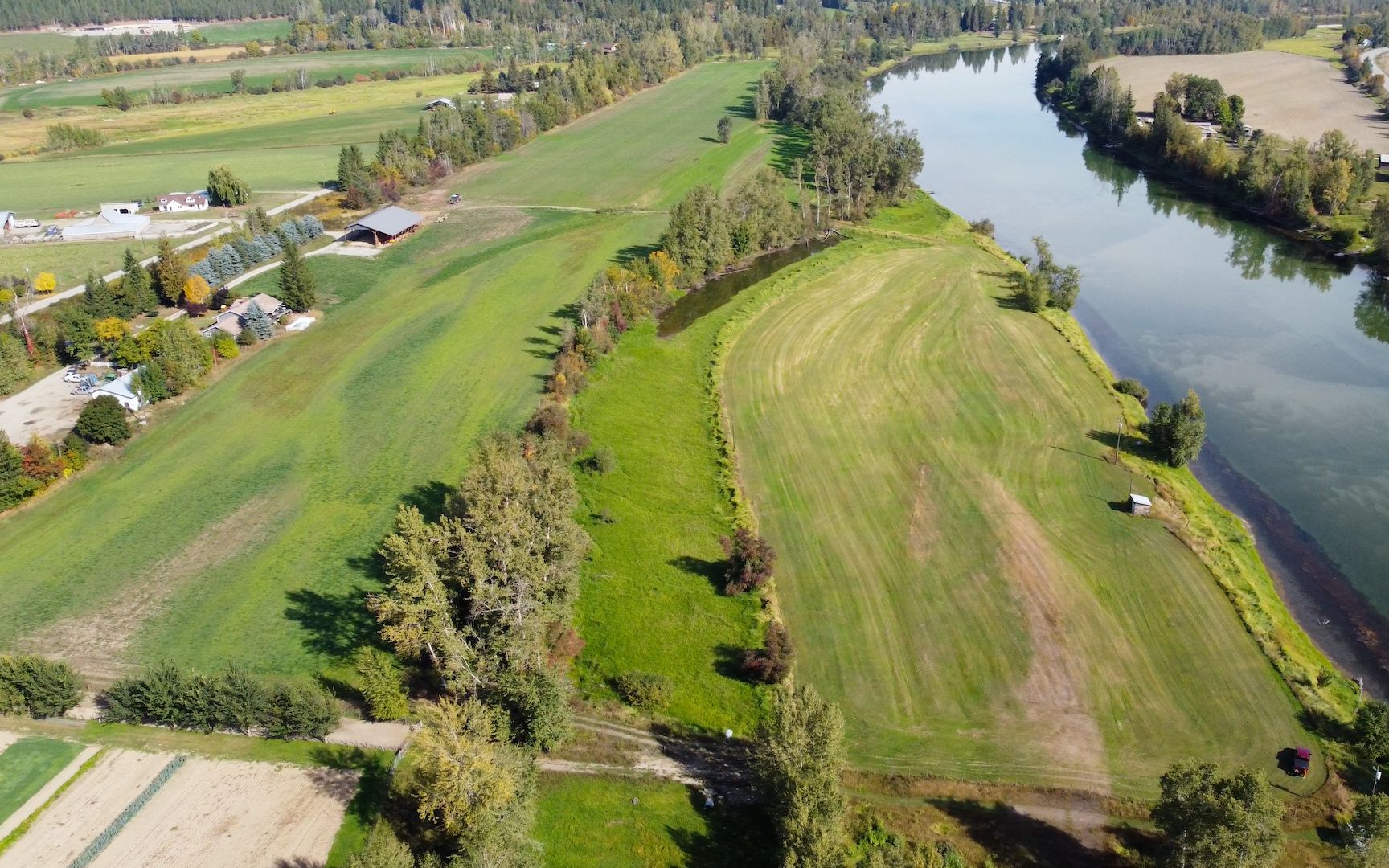 Acreage for sale 11.3 acres of flat useable land along the Shuswap River in Grindrod BC...
Armstrong BC Real Estate Recap
A look at the last 7 days
Vernon BC Real Estate Recap
A look at the last 7 days
Coldstream BC Real Estate Recap
A look at the last 7 days