The Holm Stretch September 10, 2021
In This Issue
It's a great time to make Salsa! There is a lot of options for fresh local ingredients. Check out some recipe options from Taste of Home
IN Real Estate:
Inventory levels are up to 621 from 618 properties listed as active last Friday in the North Okanagan.
This week saw 48 listings activated and 39 move to sold status. Property sales last week ranged from $129,900 (for a manufactured home in Okanagan Terrace) to $1,900,000. (for a home with a pool on an acre in Beverly Hills Estates) with an average sale price of $654,719. The average days on the market for this week's sold properties was 50, but half of the properties sold in less than 1 month.
Talk soon,
Chris, Brell, Patric, Diane, Grace, & Terra.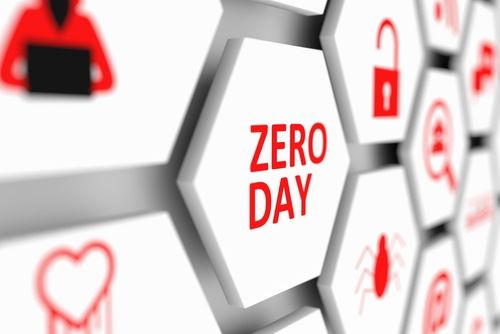 SEE our coming soon listings on our Google Map and also the latest MLS® Listings show up here prior to uploading to REALTOR.ca but they only stay here for 24 hours.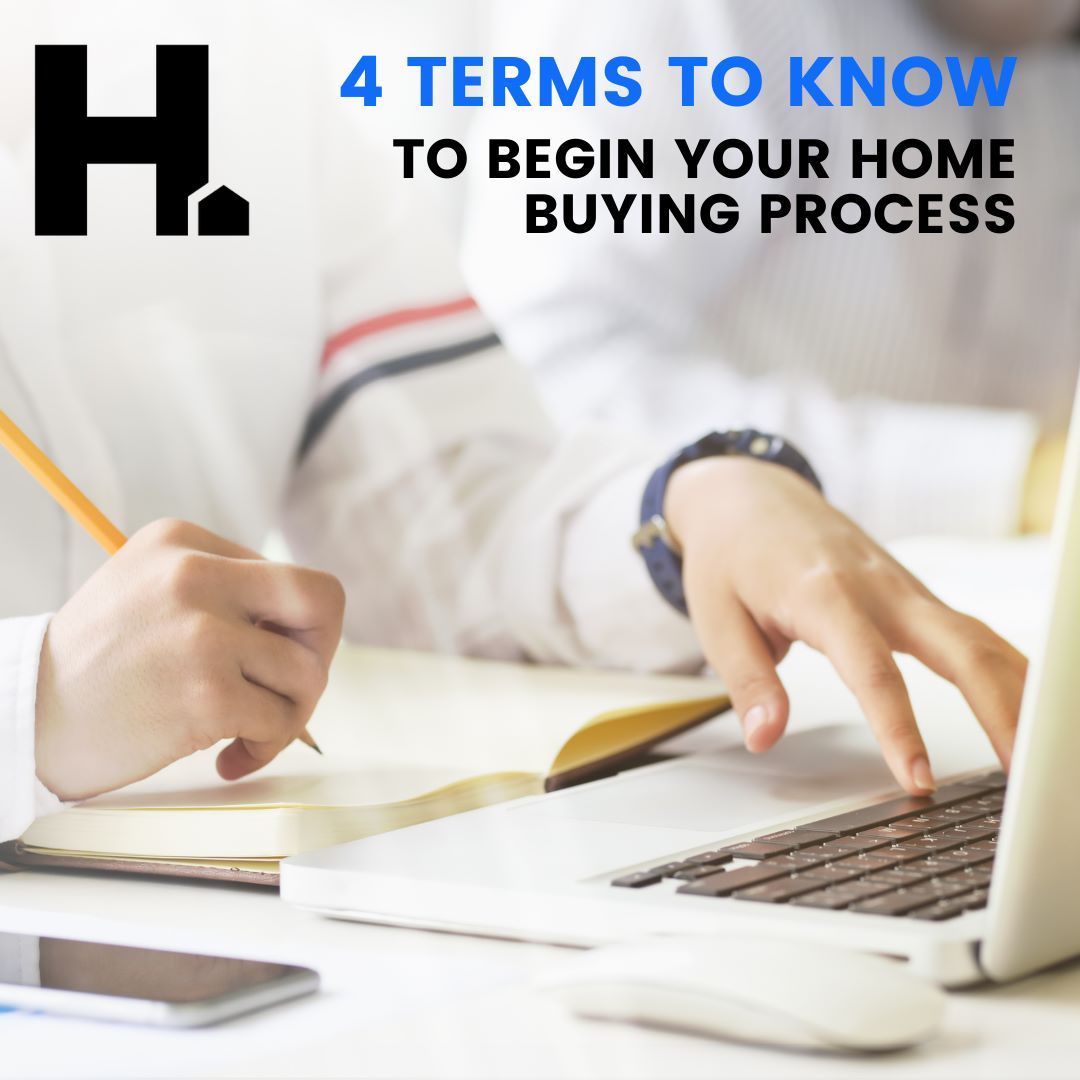 Whether you are a first-time buyer or it has been a while since you've made a real estate ...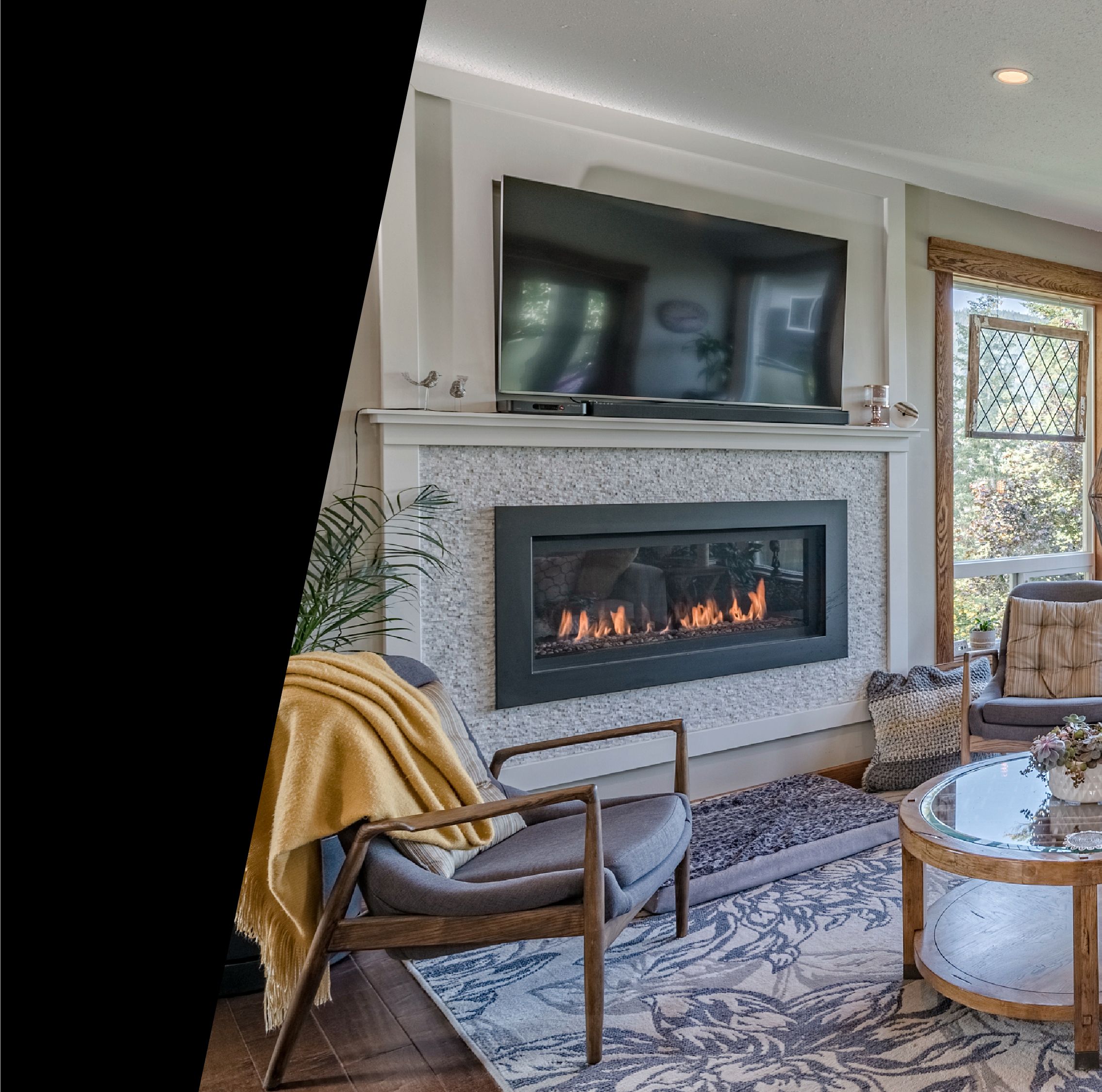 Check out our featured homes and properties for sale....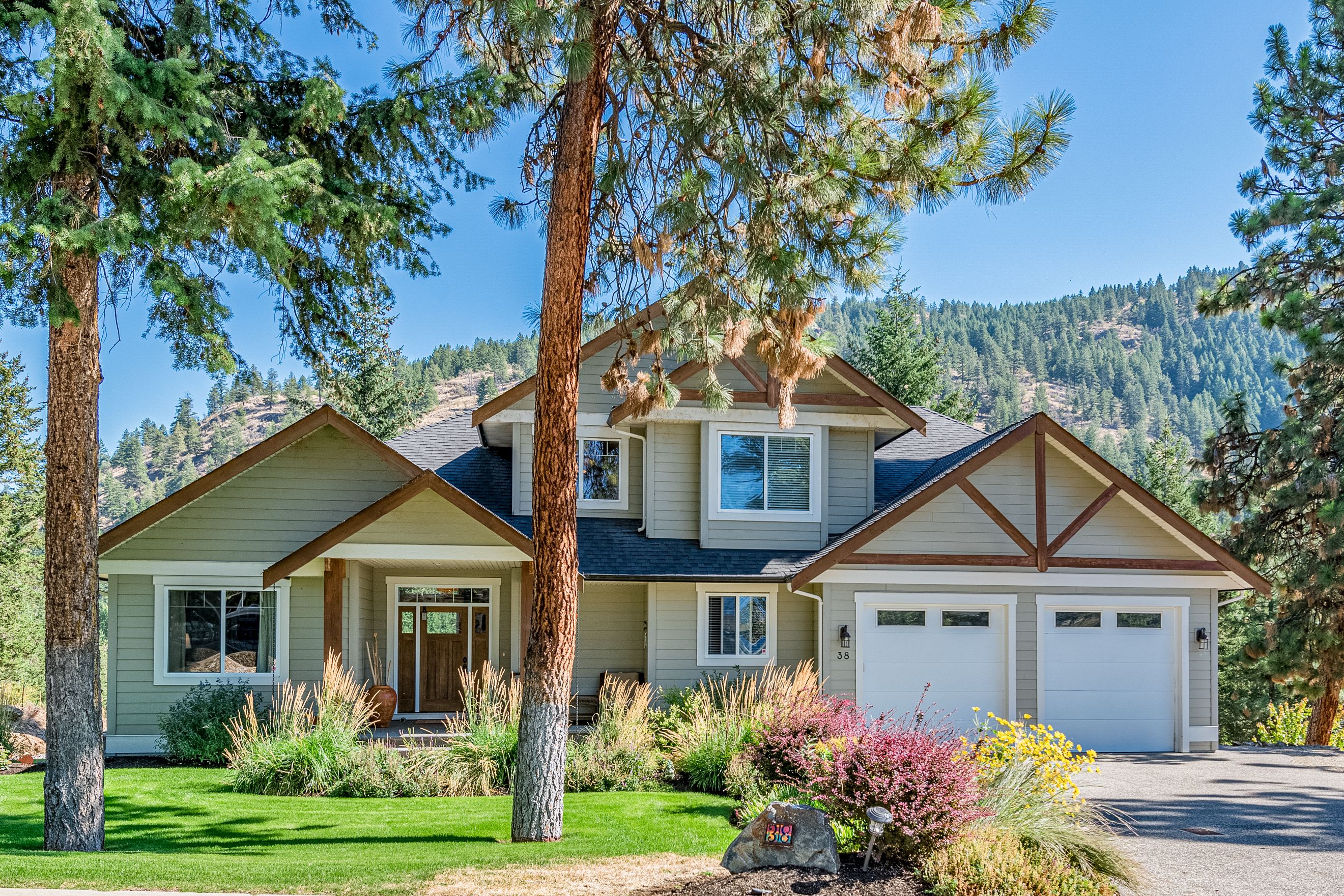 Check out the amazing properties that we have sold in the North Okanagan....
Armstrong BC Real Estate Recap
A look at the last 7 days
Vernon BC Real Estate Recap
A look at the last 7 days
Coldstream BC Real Estate Recap
A look at the last 7 days