The Holm Stretch September 11, 2020
Locally, in real estate, across the North Okanagan 61 properties sold in the last 7 days. Inventory levels dropped again, making 9 consecutive weeks. Here is a look at the overall market activity across the region: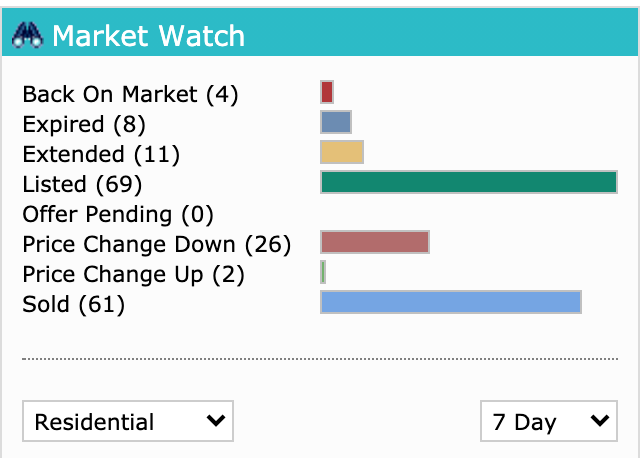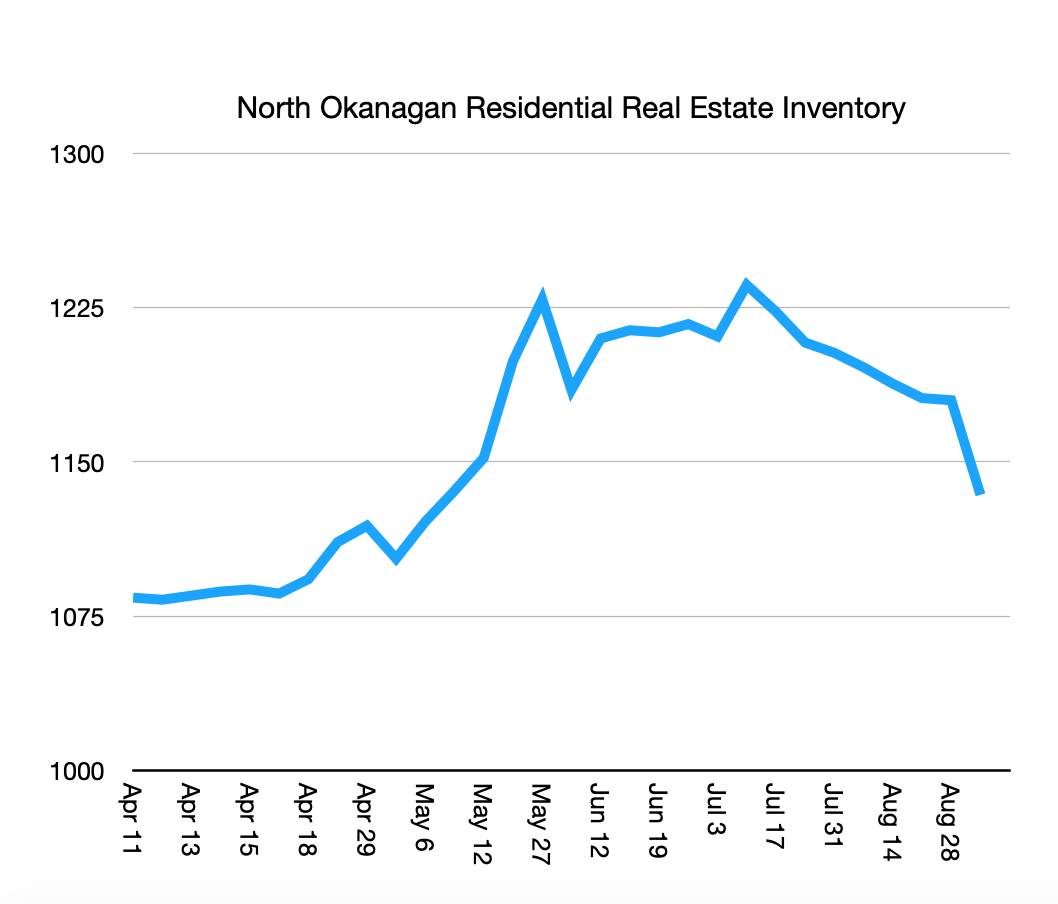 Want more details - reach out - we've got'em!
Talk soon,
Chris, Brent, Brell, Alexander, and Diane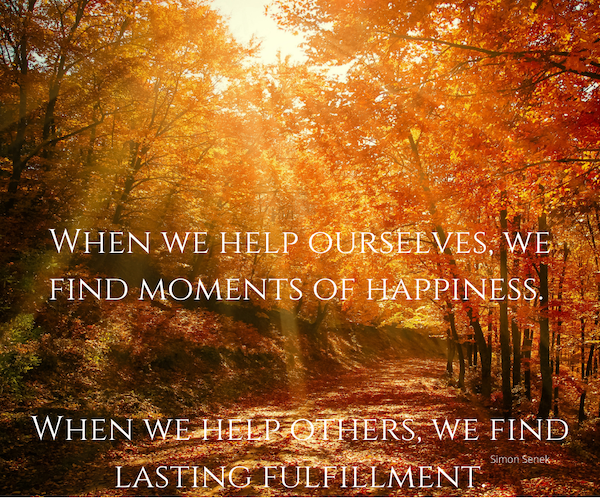 What We've Been Up To
New Prices
Property of the WEEK
Weekly Market Monitor