The Holm Stretch September 16, 2022
Whether you're thinking of selling
or just like to stay up to date on the market, it's essential to be aware of what's going on. We've compiled all of the data you need to know in an easy-to-understand snapshot. You'll find the number of active listings, average sales price, and more in our August North Okanagan Market Report.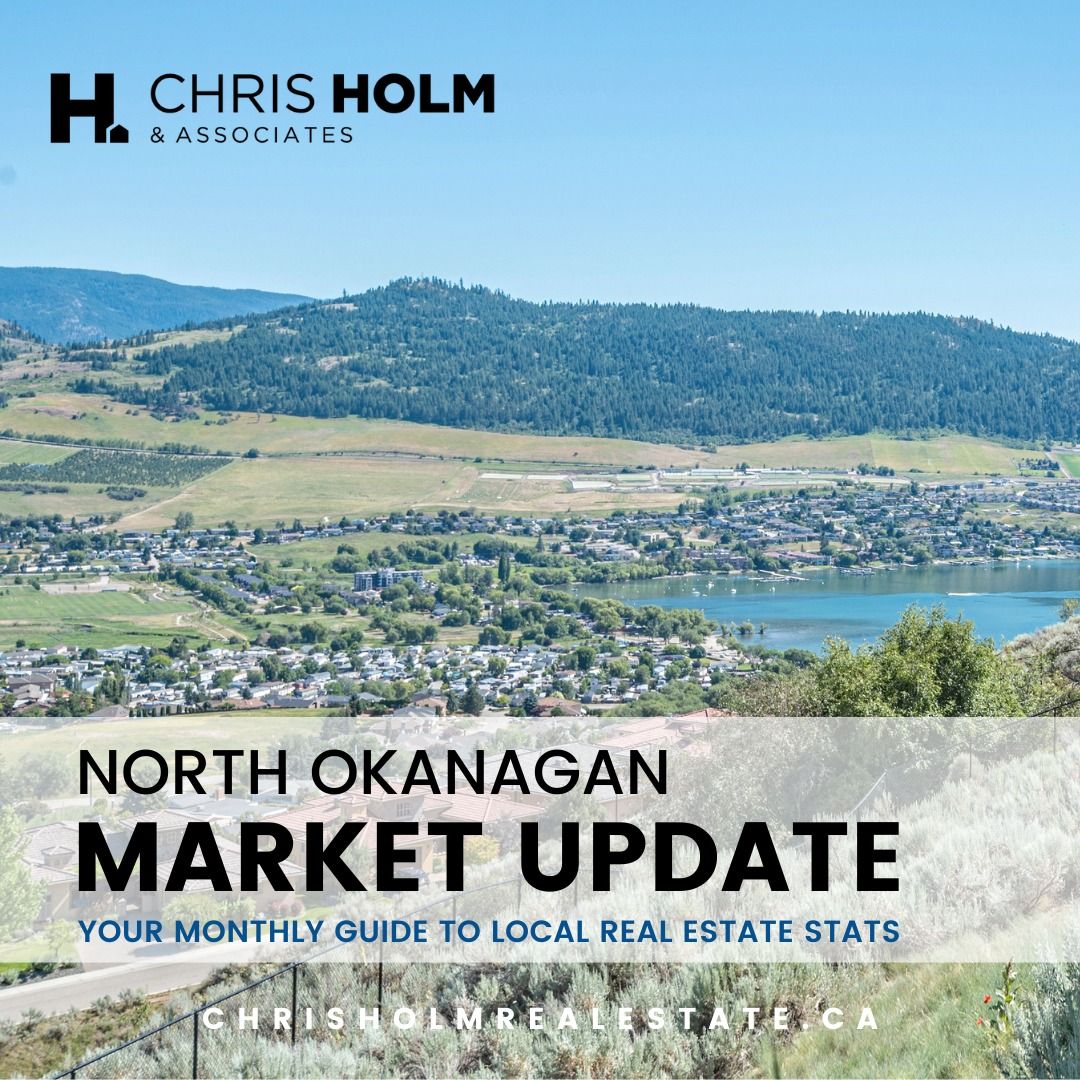 Everything you need to know about local real estate trends over the month....
Stay safe and talk soon
Chris, Patric, Julie, Chandler, Kristi & Brell
In North Okanagan Real Estate
As of the morning of Friday, September 16, 2022, there are 829 properties showing as active listings here in North Okanagan. On September 9, there were 839 properties active.
Sales ranged from $145,000. to $3,450,000. and on average properties were active for 57 days before posting as sold.
Inventory declined for the 3rd week & 69 prices were reduced.
Scroll down for our market recap for Vernon, Armstrong, and Coldstream real estate activity in the last 7 days.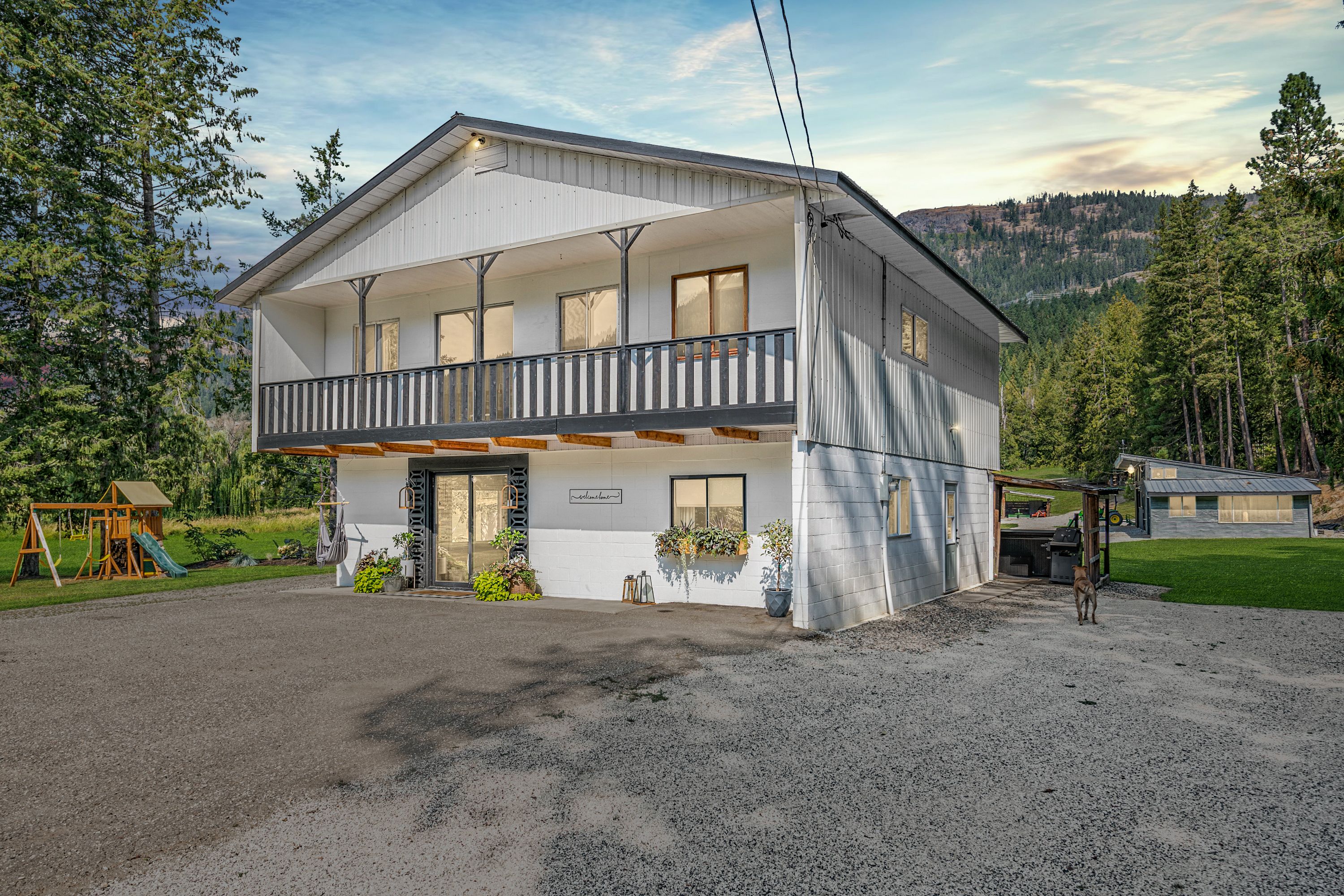 Welcome to 525 Enderby Mabel Lake Road, Enderby, BC
This unique 3 bedroom, 1 bathroom home set on 28.5 acres of beautiful farmland & treed hillside, has easy access to the Shuswap River.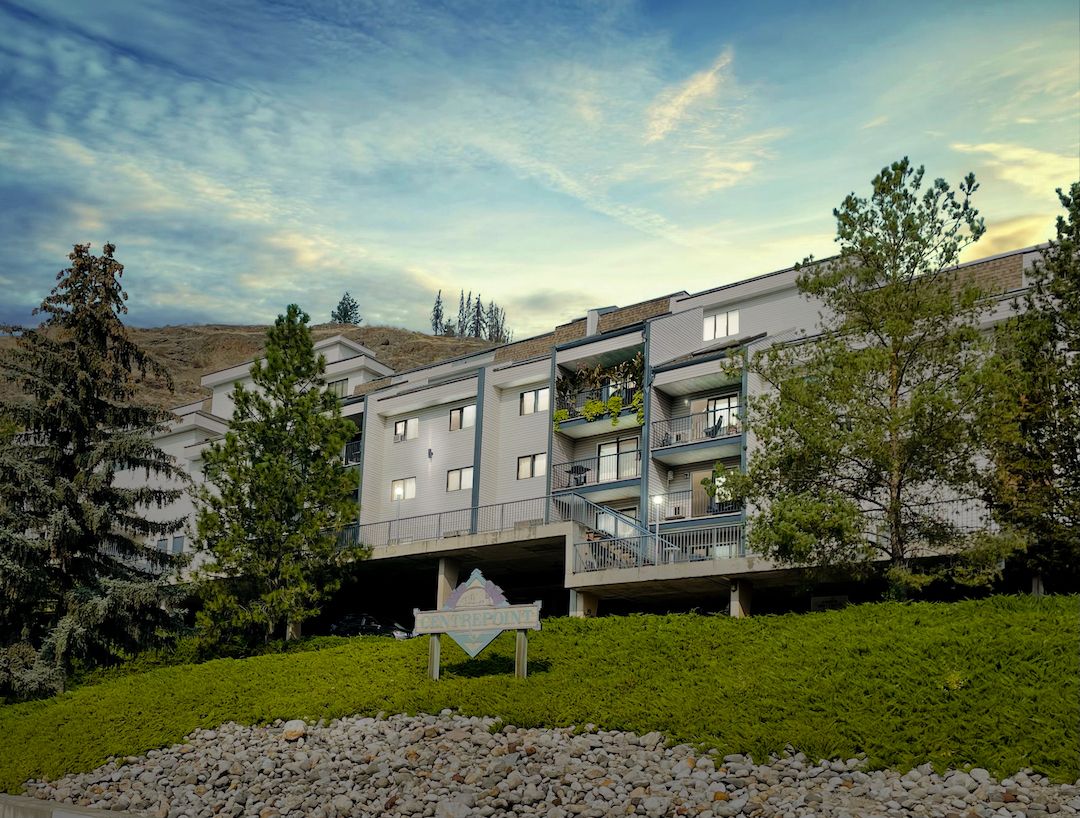 Vernon Real Estate Opportunity. 3 bedroom 2 bath top floor apartment near downtown....
What Else We're Talking About


Market Trends - Different Sectors, Different Realities
Here is a look at some North Okanagan real estate residential market trends.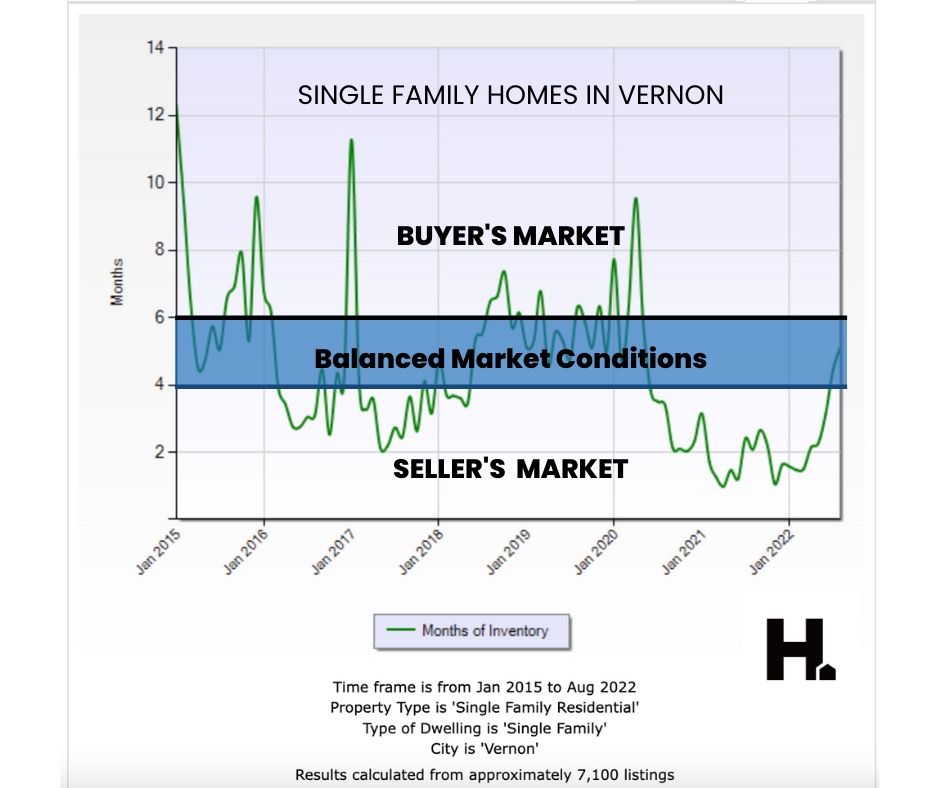 Currently, the Single Family home market in Vernon is considered a BALANCED Market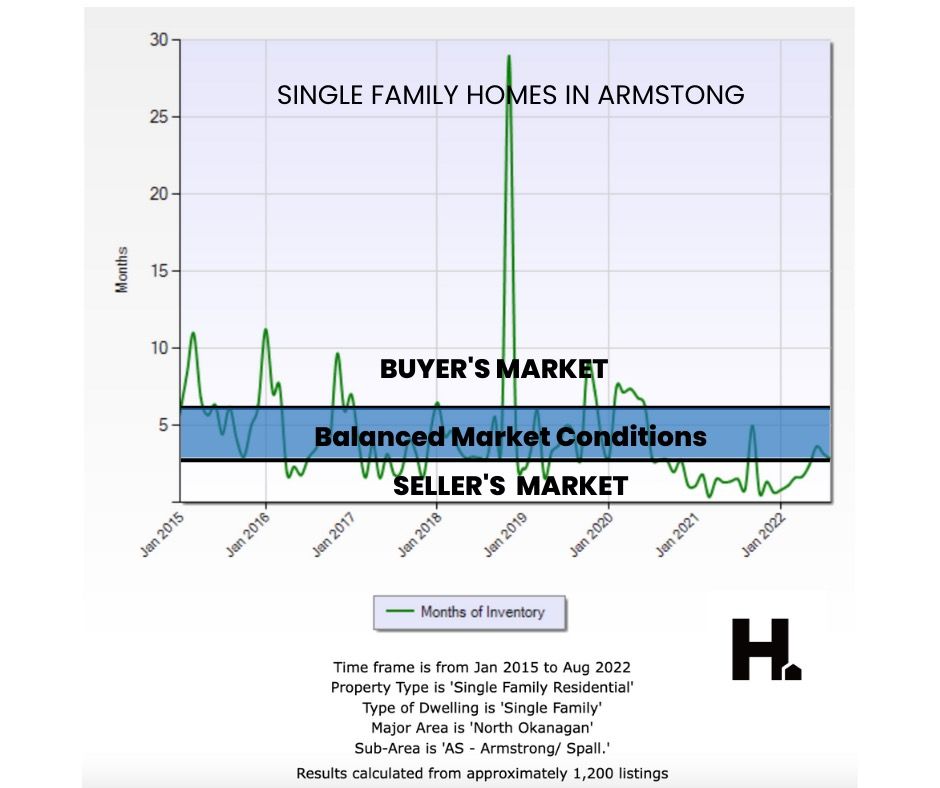 The Single Family Home market in Armstrong gives Sellers an edge as demand continues to outpace inventory.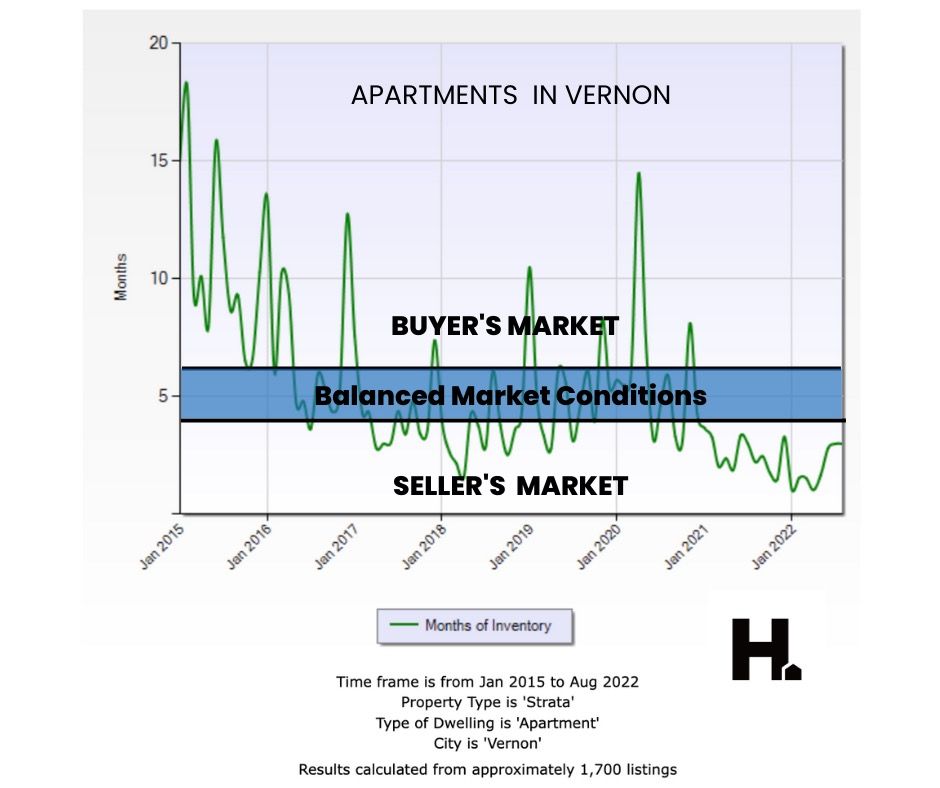 Lack of inventory for Apartments in Vernon continues to place this sector of the market in the seller's favour.
Weekly Real Estate Report


Armstrong BC Real Estate Recap
A look at Armstrong Spallumcheen Market Activity for the last 7 days.
Vernon BC Real Estate Recap
A look at the Vernon market activity in the last 7 days
Coldstream BC Real Estate Recap
A look Coldstream market activity over the last 7 days