The Holm Stretch September 3, 2021
In This Issue
Nothing says fall like Apples! A treat for all your senses: the rosy colour, the crisp "snap" of the first bite, sweet juicy goodness and the fit of a bountiful gift in your hand! Orchardists everywhere in the Okanagan are busy harvesting right now.
Here is a guide to local apple varieties and if you are looking for apple recipes, check out this collection from A Taste of Home
IN Real Estate:
Inventory levels have held at 618 properties listed as active in the North Okanagan. For some perspective, over the last 10 years, in September, inventory levels have ranged from 2367 properties in 2011 to 1100 last year.
This week saw 61 listings activated and 49 move to sold status. Property sales last week ranged from $40,000 (for a fractional interest in a Predator Ridge Townhouse) to $2,600,000. (for almost an acre on Okanagan Lake and a 4 bedroom fixer-upper) with an average sale price of $570,772.
Talk soon,
Chris, Brell, Patric, Diane, Grace, & Terra.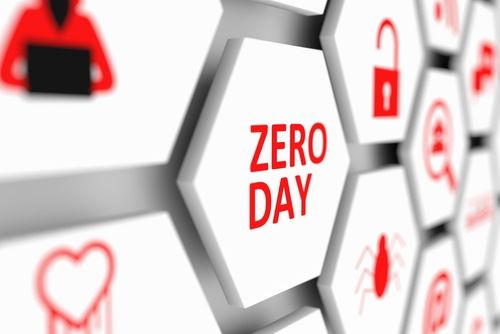 SEE our coming soon listings on our Google Map and also the latest MLS® Listings show up here prior to uploading to REALTOR.ca but they only stay here for 24 hours.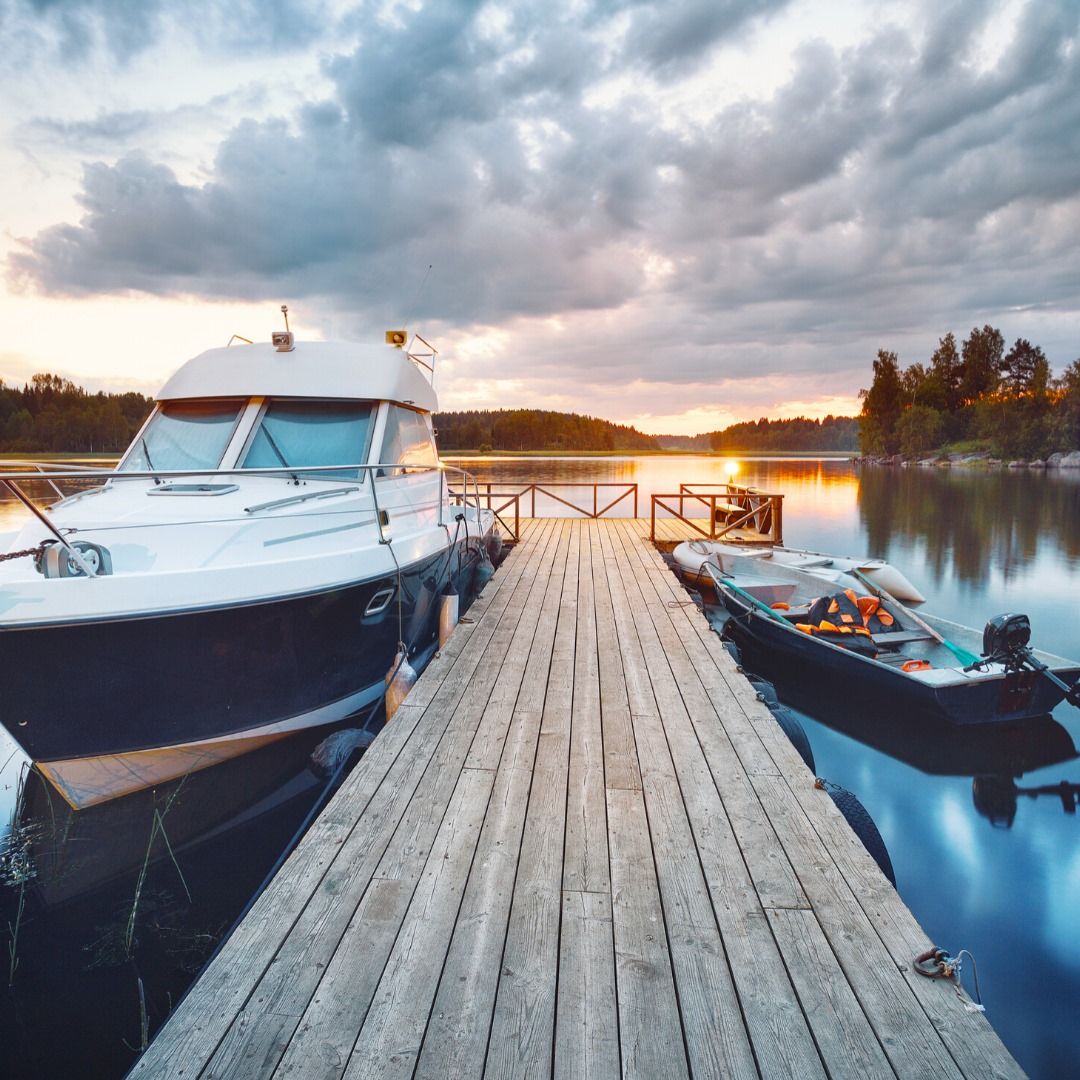 When you feel ready to downsize your home and enjoy the perks of easy living, there are a few ...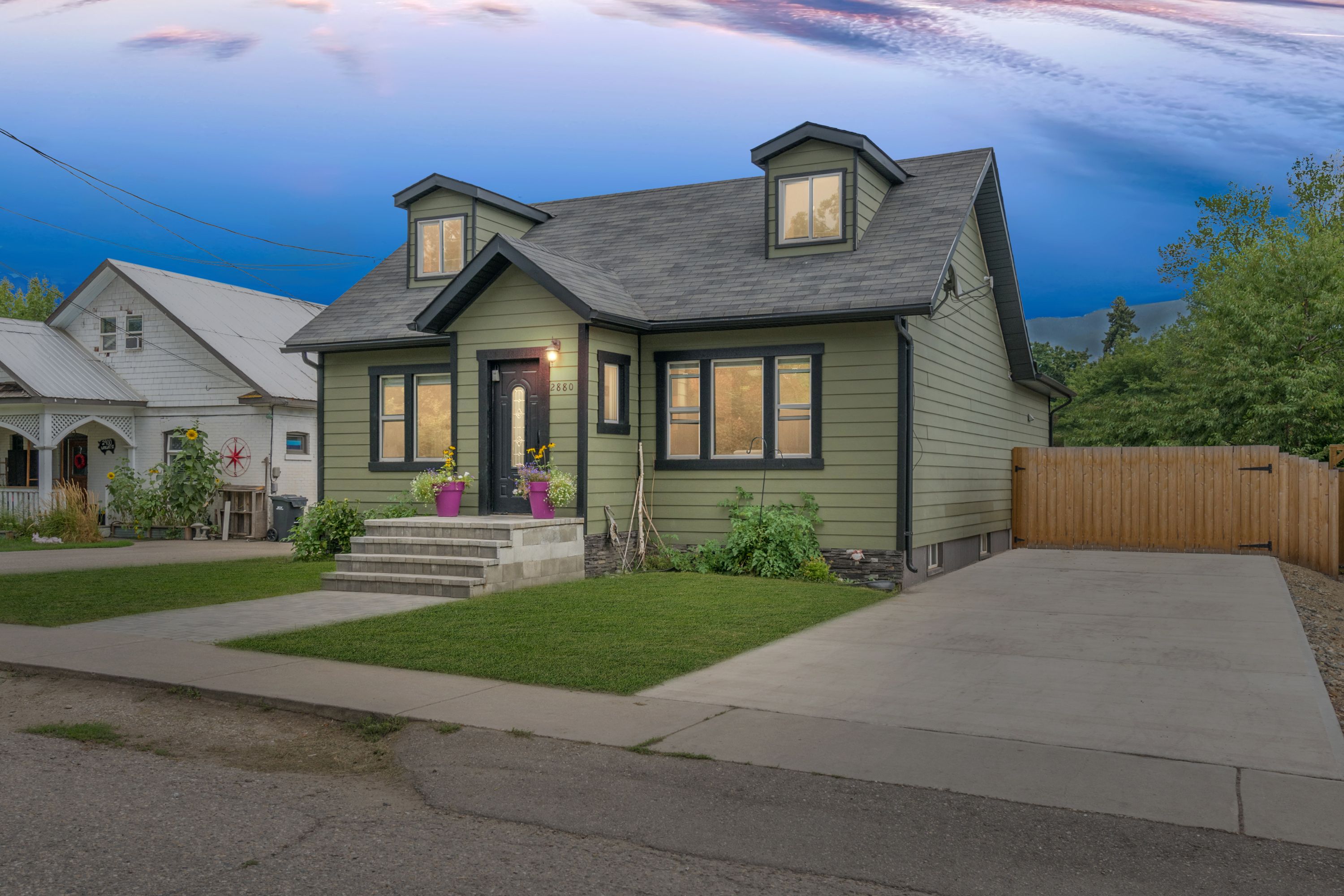 House for Sale in Armstrong, BC 4 bedroom, 2 bathroom, fully renovated. Great neighborhood...
Armstrong BC Real Estate Recap
A look at the last 7 days
Vernon BC Real Estate Recap
A look at the last 7 days
Coldstream BC Real Estate Recap
A look at the last 7 days