Before You Start Looking For A Home
Determine What You Can Afford!
Long before you consider making an offer on a property, it's important to work with a mortgage pro to help you determine how much home you can comfortably afford. Having a realistic budget to start will help to ensure that you don't overextend yourself in your homebuying journey. ⠀
⠀
Remember that homeownership involves a variety of costs, which should be factored into your budget:⠀

Mortgage Payment⠀

Property Taxes⠀

Utilities⠀

Insurance⠀

Repairs and Upkeep ⠀
And more!⠀
Looking for a referral to a trusted mortgage professional? Check out lenders we know can get the job done.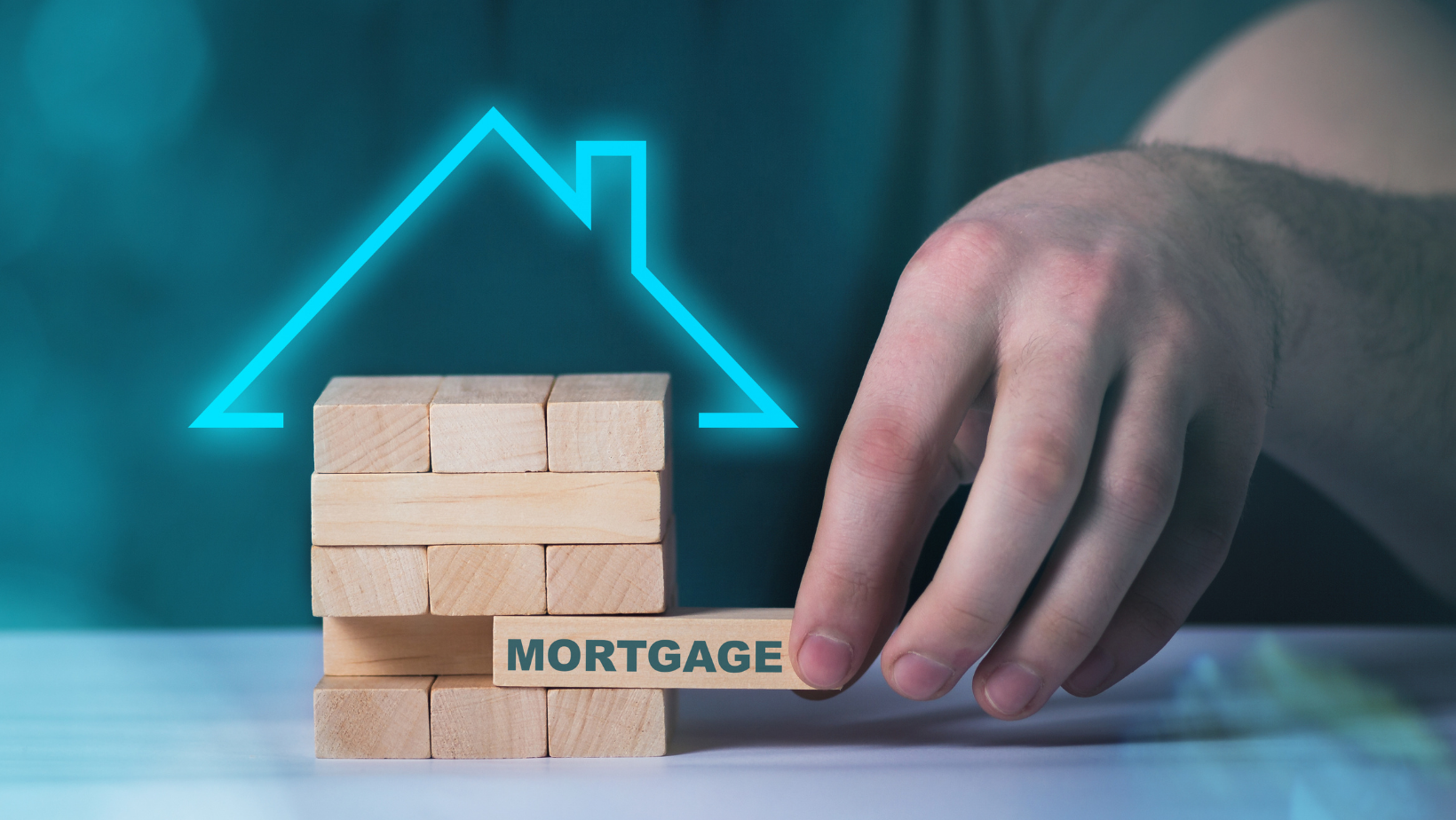 Of course, you should ask the bank you are with, but you'll find a list of our favourite m...