Friday Holm Stretch July 19, 2019
"You can't stay in your corner of the forest waiting
for others to come to you. You have to go to them sometimes."
― Winnie the Pooh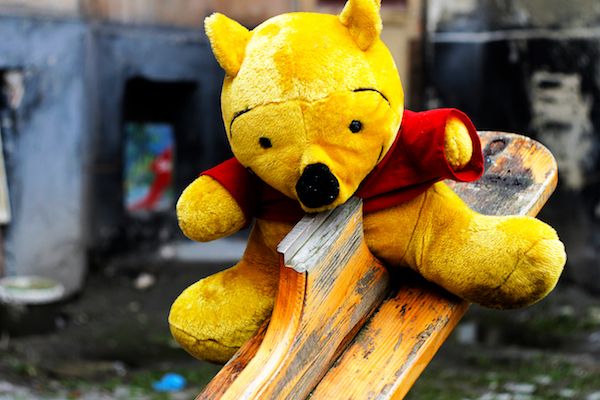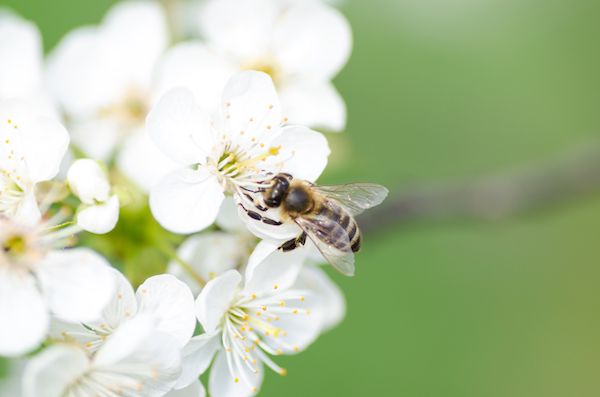 Buzz buzz buzzzzz......Bees need our help! Visit this great website to find out what we can do to make their lives better and in turn, ours too!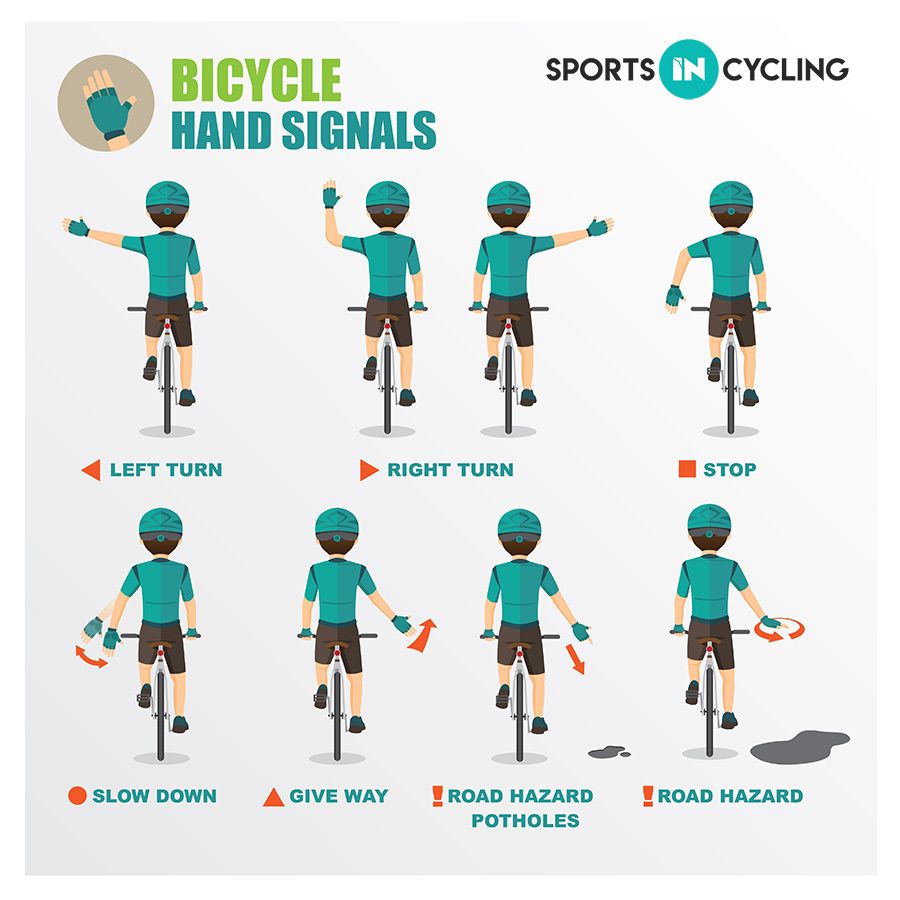 Just Reduced!!
OPEN HOUSES SUNDAY
11:30 -1:00pm
Your Hosts
Brent Stevenson, Brenda Ellis and Chris Holm *PREC
Amazing Armstrong Acreages!! Come and see these fantastic homes with new prices! ...
#117-3780 Schubert, Armstrong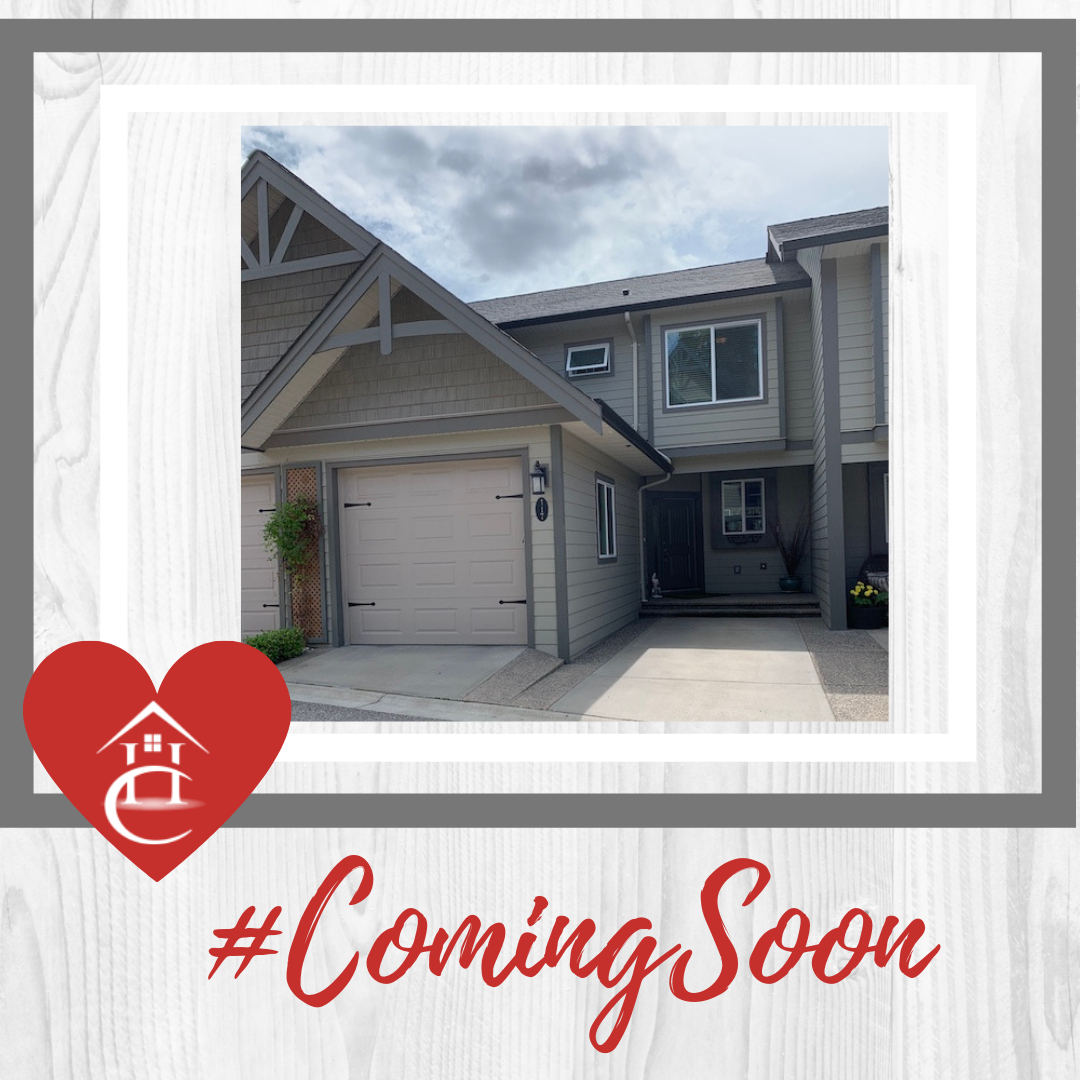 2469 Salmon River Road, Armstrong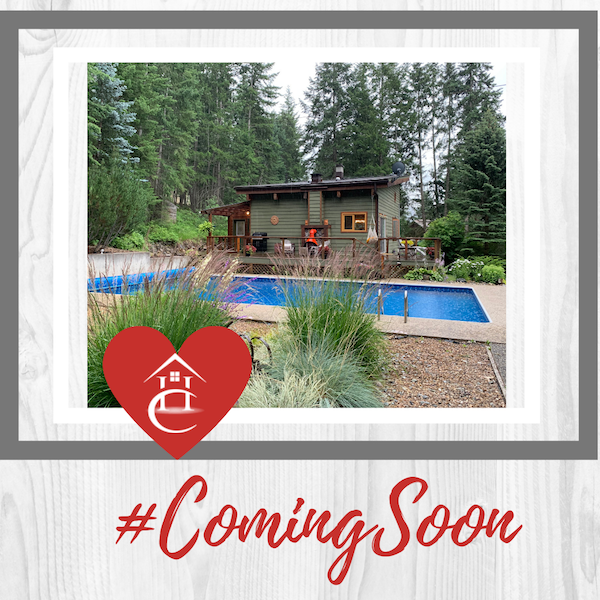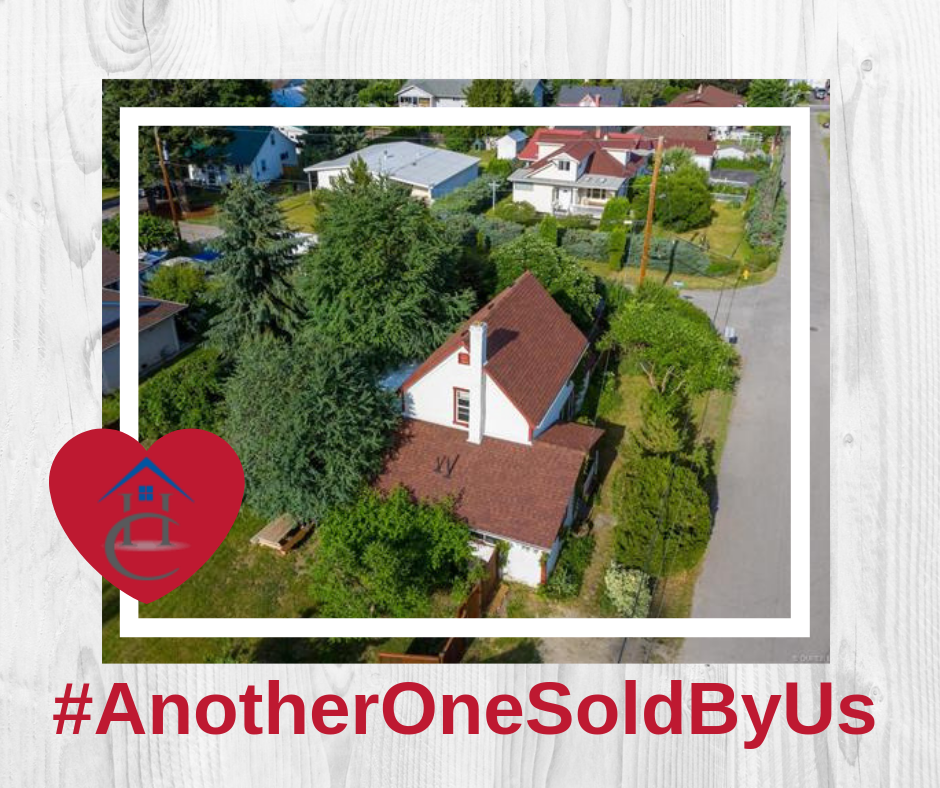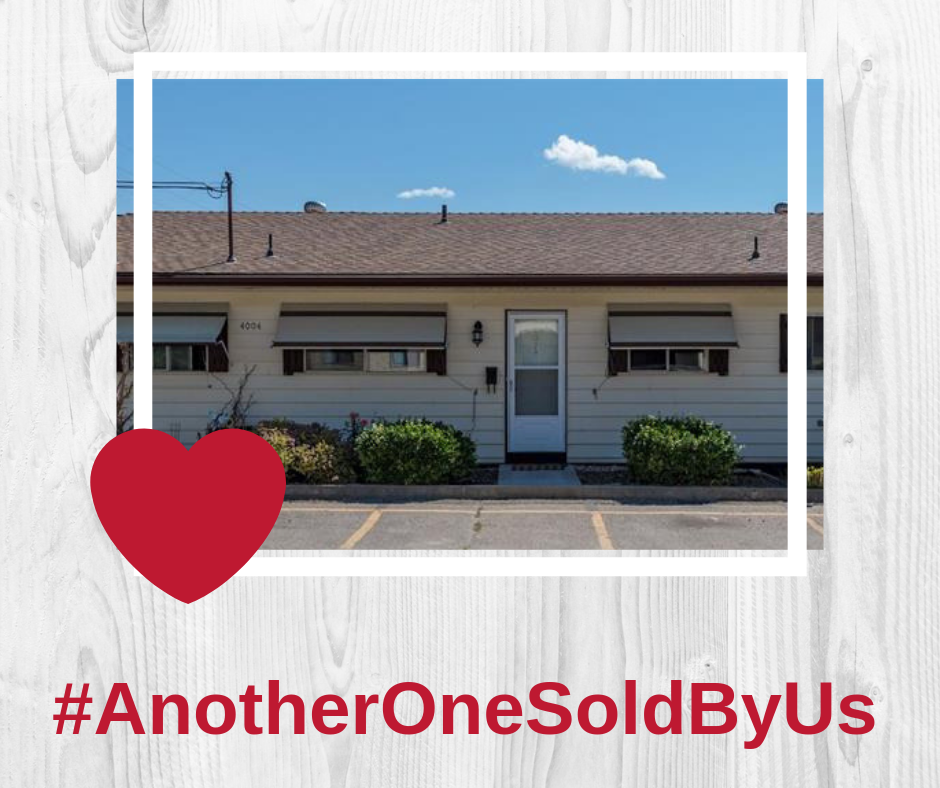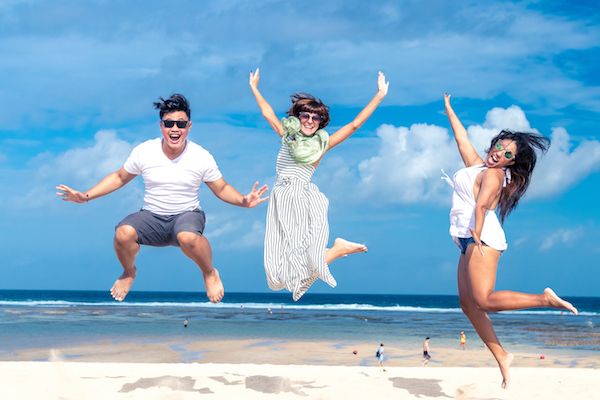 It's the thick of summer and you are in for a treat with all the events happening here in the Okanagan! Check it out!
Weekly Market Monitor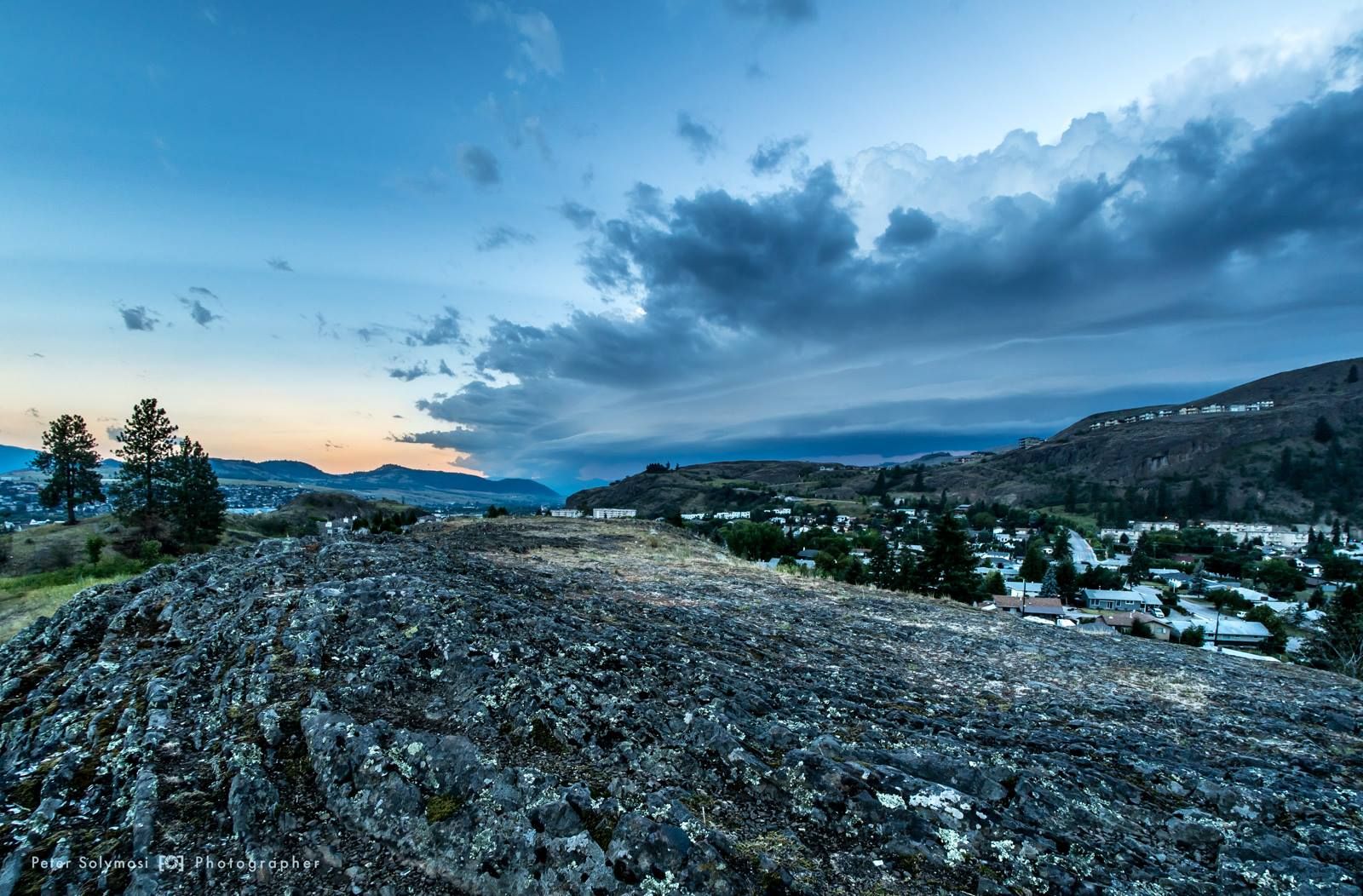 611 residential properties sold in Vernon BC in the first 6 months of 2019, with an averag...
.


Lor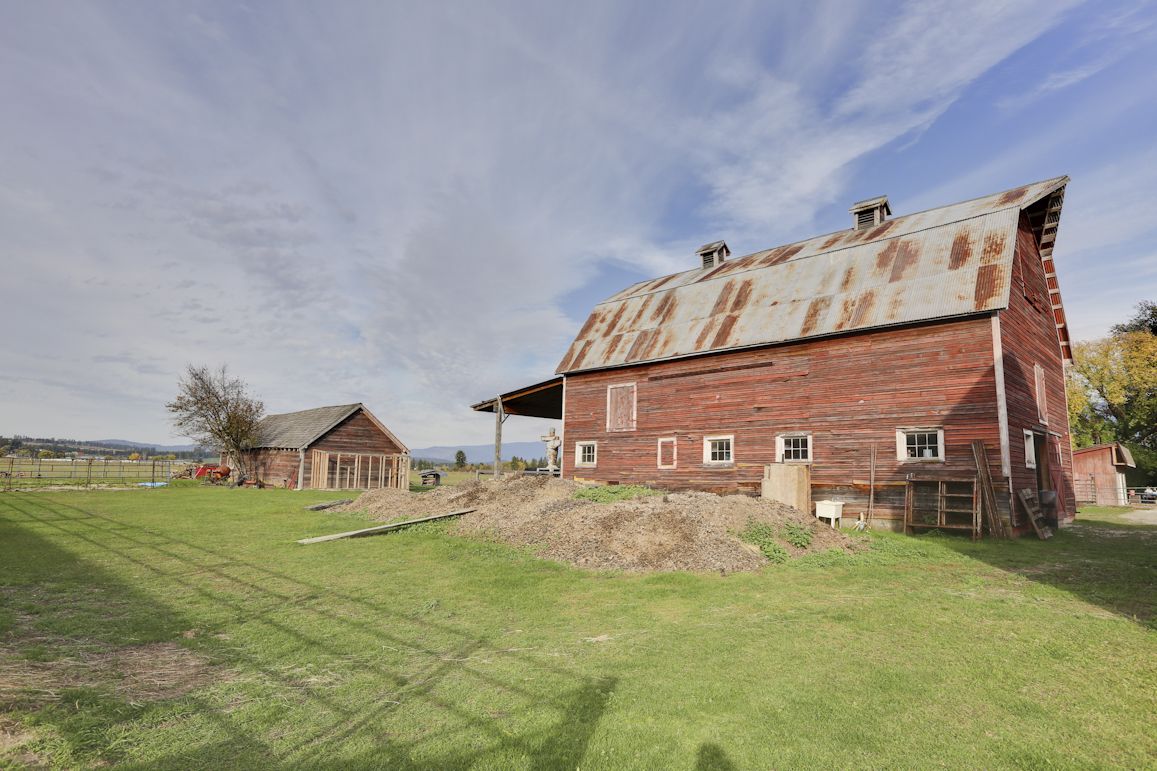 95 residential properties sold in Armstrong Spallumcheen in the first 6 months of 2019, wi...