New Year, New Paint Hues?
As we ease into 2022, do you have any home renovation plans? We sure love strolling the local hardware stores for DIY inspiration and to see their extensive paint chip suggestions.
If you too are looking for some inspiration for a fresh coat of paint in your home this year, look no further than the BEHR® Color Trends 2022 Palette. Behr is bringing us 20 inspirational hues to ignite newfound passions and enhance every corner of your home.
We're pretty fond of one of this year's winners; Etched Glass, featured in this gorgeous kitchen simulator. Click to view the full details of this year's colour trends palette, and test them out in virtual rooms.
There are so many amazing properties in the North Okanagan waiting for a modern splash of TLC! if you're evaluating your space, and realizing you may need a new property with more space or different features for your evolving lifestyle, we'd love to connect.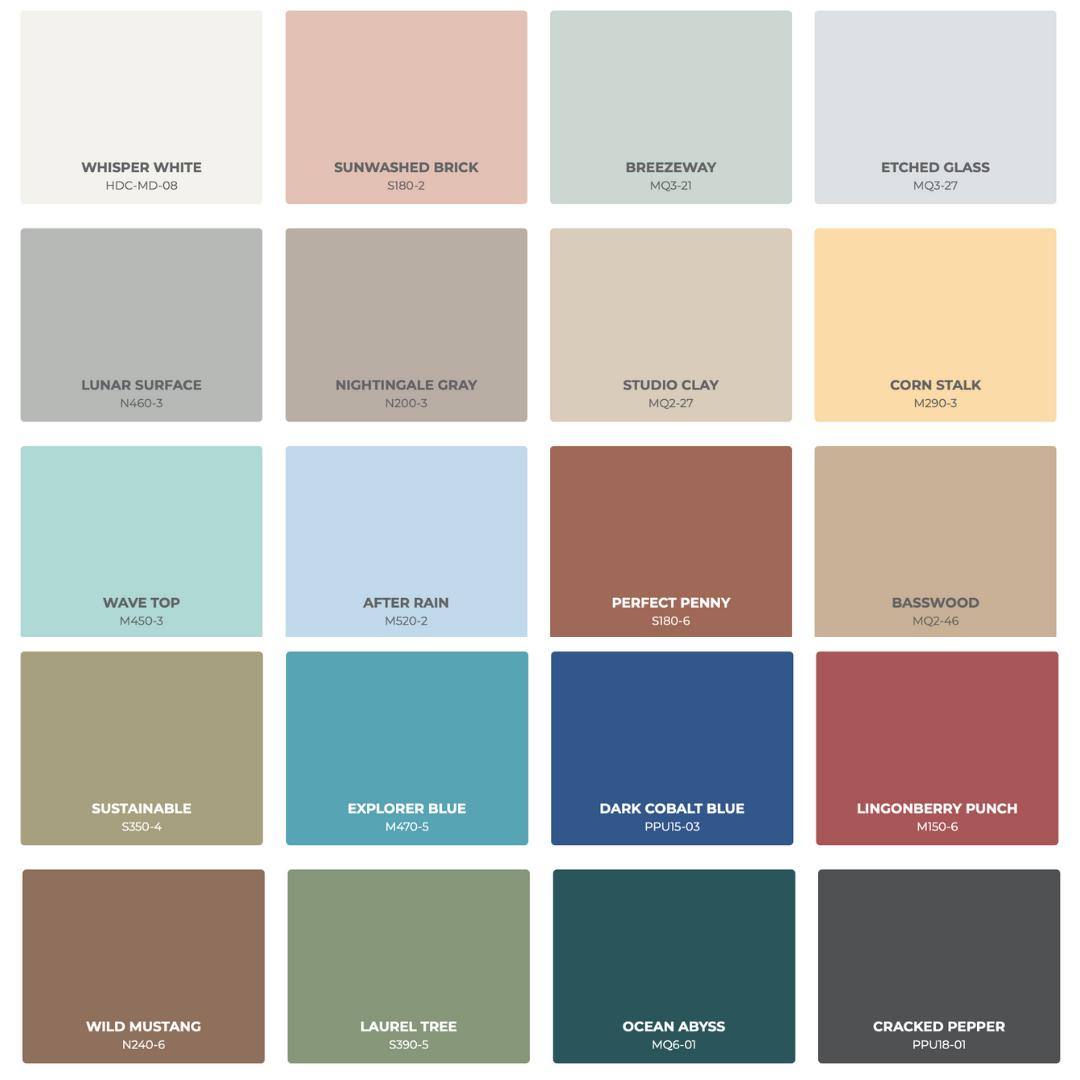 hkjhfSAh