The Holm Stretch August 12, 2022
Hi There!
We are happy to credit Bolean Gardens ( 5.7K up Chase-Falkland Road) as the location for our feature photo (Beebalm.) Tours are available by donation and it is an incredible experience for gardeners and lovers of beauty. Cut flowers and fresh produce are also available. Check their website for more details.
July Stats for our area are out - and the details are below along with our local update about what's happening in the North Okanagan in real estate and our communities.
Stay safe and talk soon
Chris, Patric, Julie, Chandler, Kristi & Brell
In North Okanagan Real Estate
As of the morning of Friday, August 12, 2022, there are 834 properties showing as active listings in the North Okanagan. On July 23, there were 819 properties active.
Sales ranged from $85,000. to $2,325,000. and on average properties were active for 42 days before posting as sold.
49 listings had price reductions this week.
Scroll down for our market recap for Vernon, Armstrong, and Coldstream real estate activity in the last 7 days.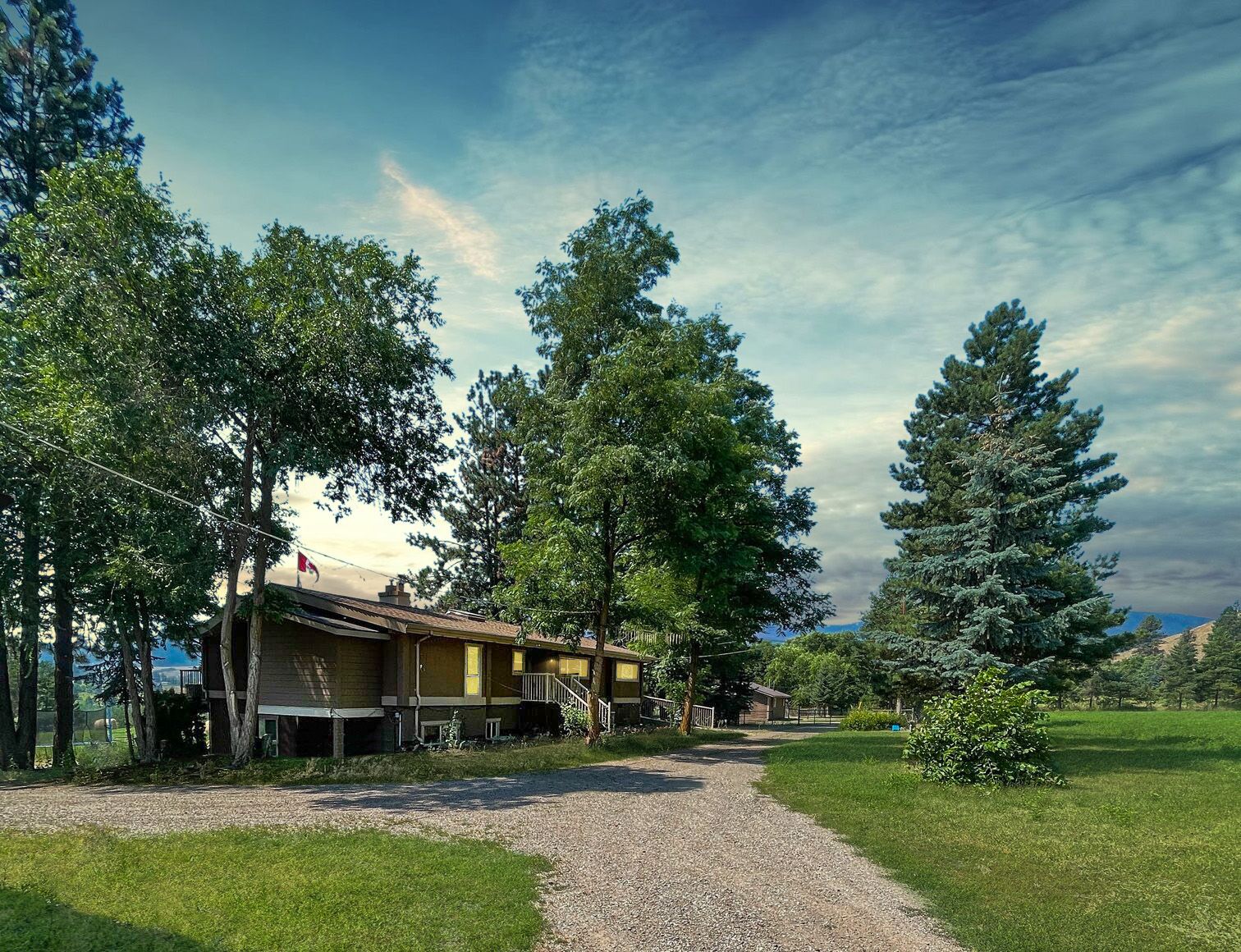 Armstrong BC real estate opportunity. 5 bed 3 bath home on acreage at 4795 North Grandvie...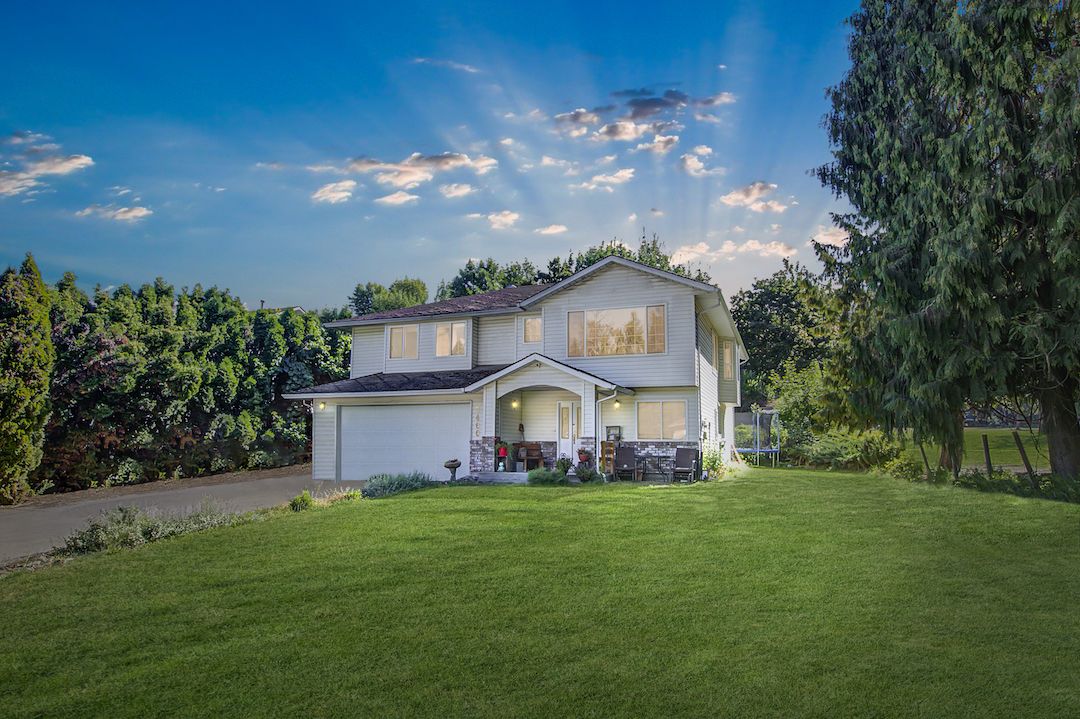 Check out this Armstrong real estate at 3400 Springview Place! 5 bedroom 3 bath family hom...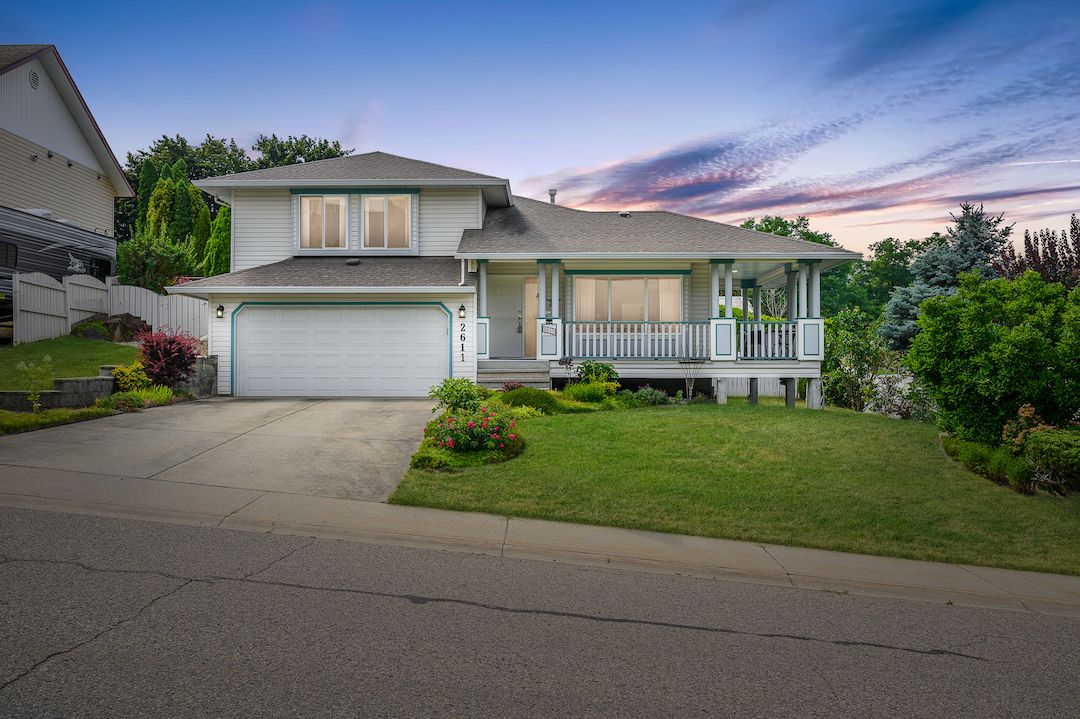 Armstrong Real Estate opportunity at 2611 Pheasant Ridge Drive. 3 bedroom 3 bath home Get ...
What Else We Are Talking About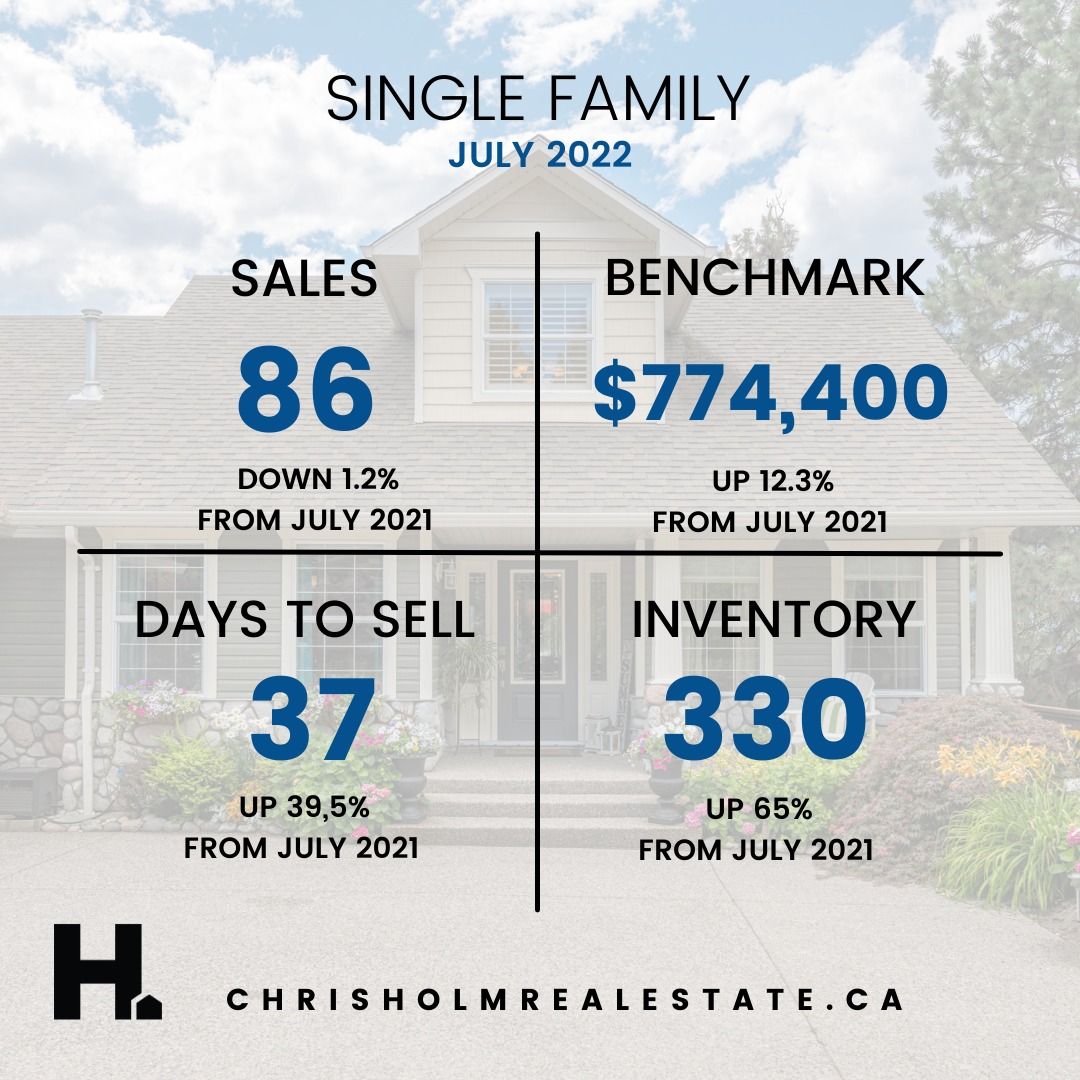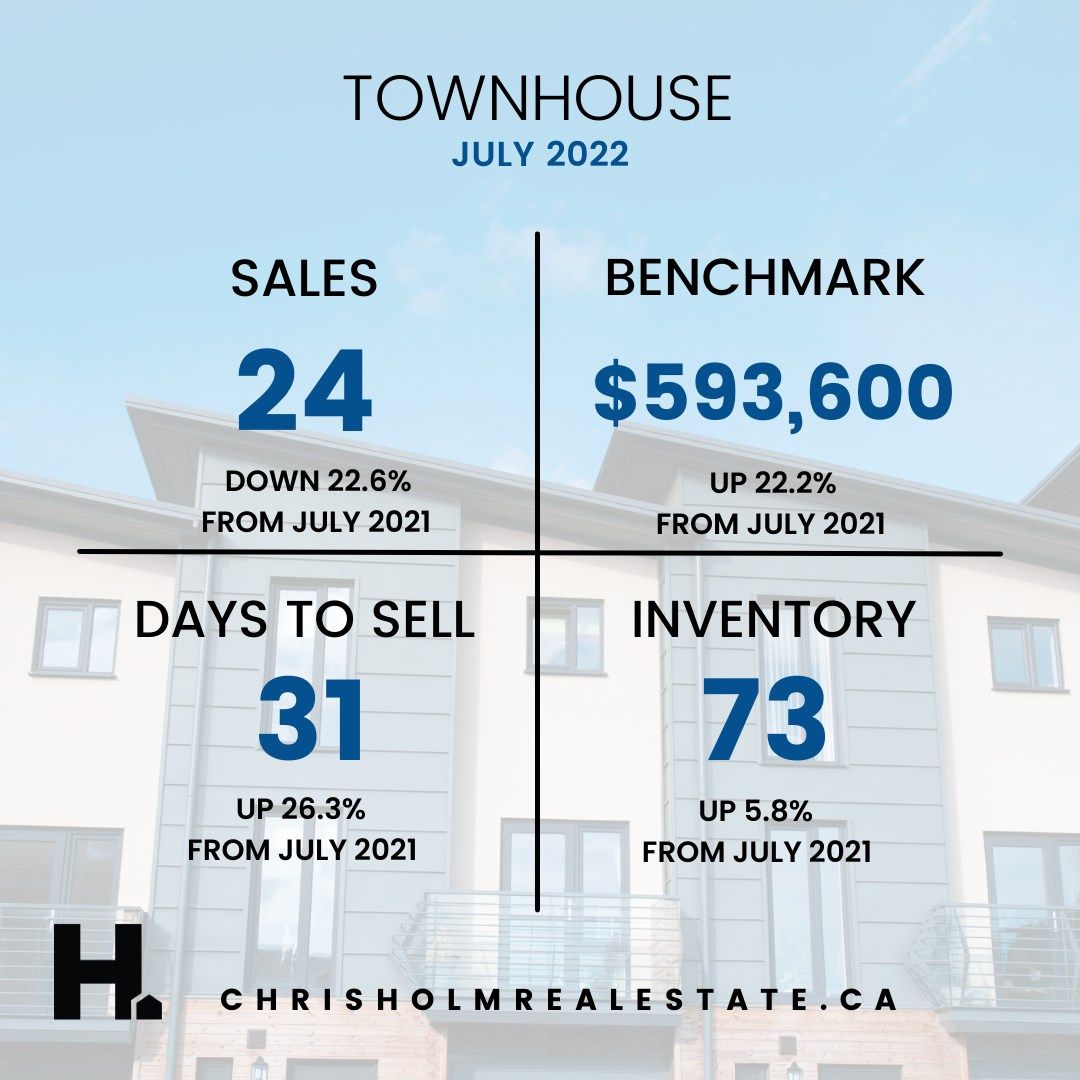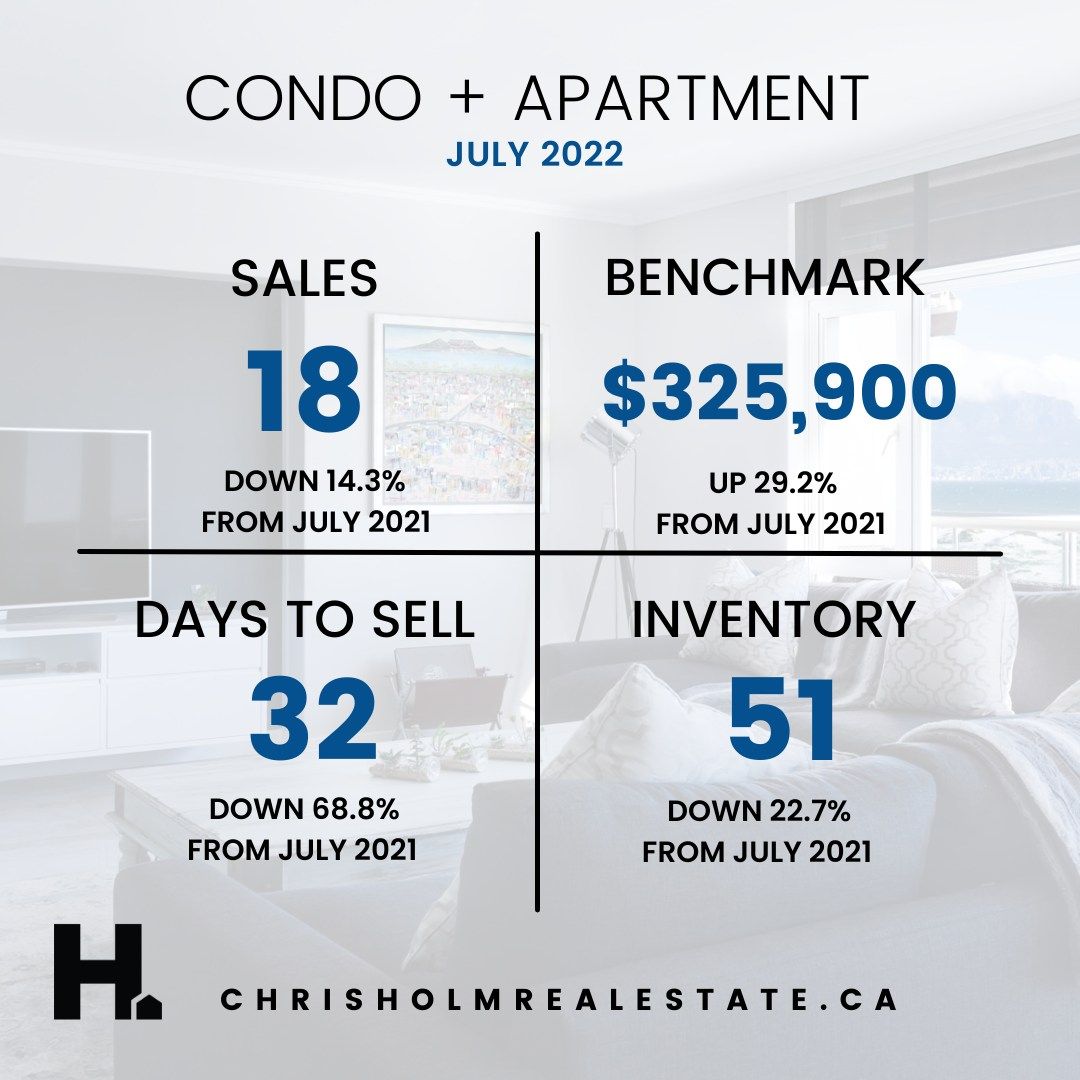 Weekly Real Estate Report


Armstrong BC Real Estate Recap
A look at Armstrong Spallumcheen Market Activity for the last 7 days.
Vernon BC Real Estate Recap
A look at the Vernon market activity in the last 7 days
Coldstream BC Real Estate Recap
A look Coldstream market activity over the last 7 days