The Holm Stretch August 19, 2022
Housing market conditions are shifting,
Housing market conditions are shifting, and if you're thinking about selling your home, you need to be aware of the changes to sell successfully.
We're breaking down 6 things happening in the market now that weren't true in last year's market, including…
Homebuyer competition is still incredibly high

You may not get your first buyer

An experienced real estate agent is more important than ever
Read the rest of our recent article all about what's happening with the housing market for sellers in 2022.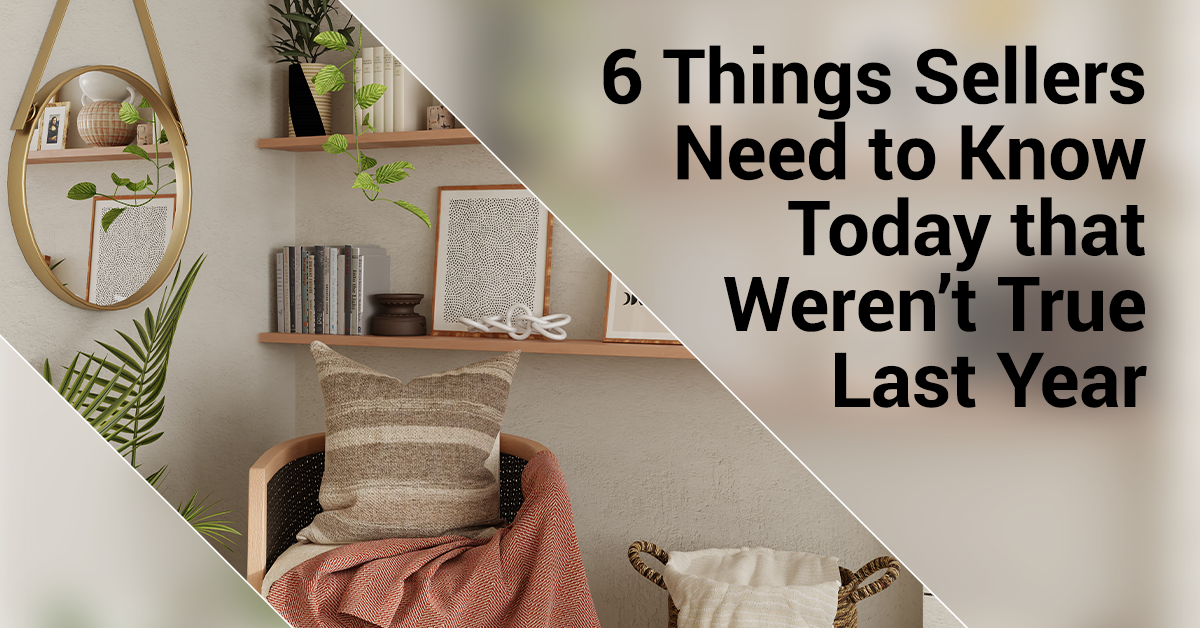 The market is changing; if you are selling your home, these are the top current facts you ...
P.S. If you'd like to understand how your home's value has changed during the first half of this year, contact us. We'll happily prepare a Comparative Market Analysis for you.
Stay safe and talk soon
Chris, Patric, Julie, Chandler, Kristi & Brell
In North Okanagan Real Estate
As of the morning of Friday, August 19, 2022, there are 852 properties showing as active listings in the North Okanagan. On August 12, there were 834 properties active.
Sales ranged from $178,000. to $1,425,000. and on average properties were active for 50 days before posting as sold.
66 listings had price reductions this week.
Scroll down for our market recap for Vernon, Armstrong, and Coldstream real estate activity in the last 7 days.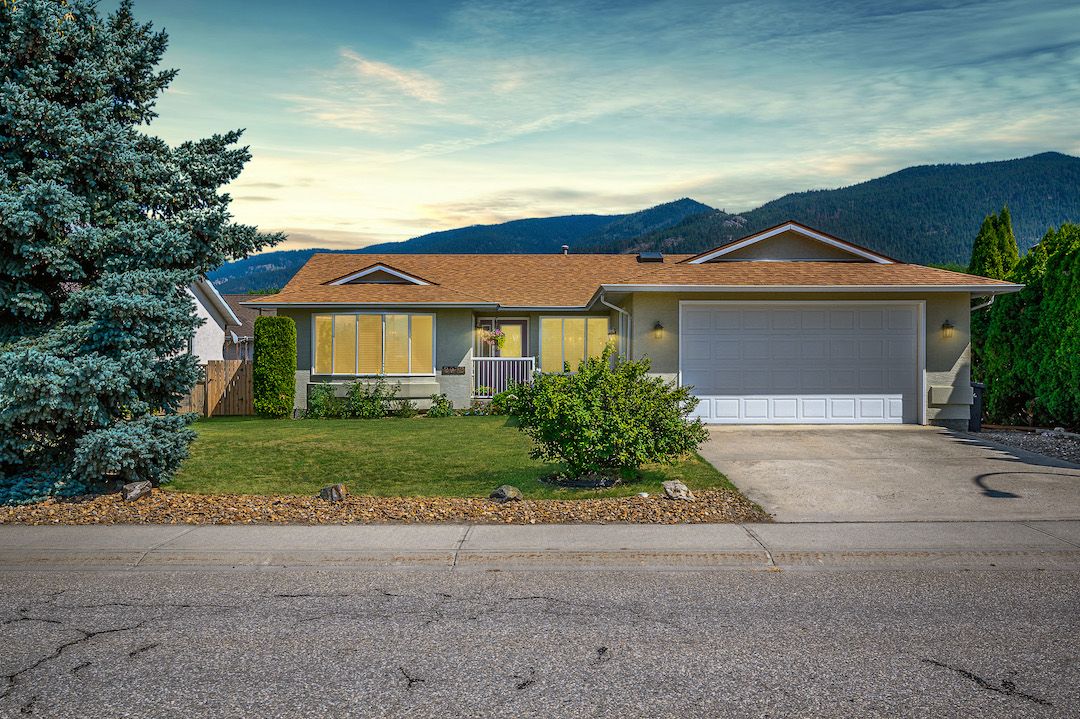 We are working hard to bring this Armstrong Home for sale to the MLS® by Monday....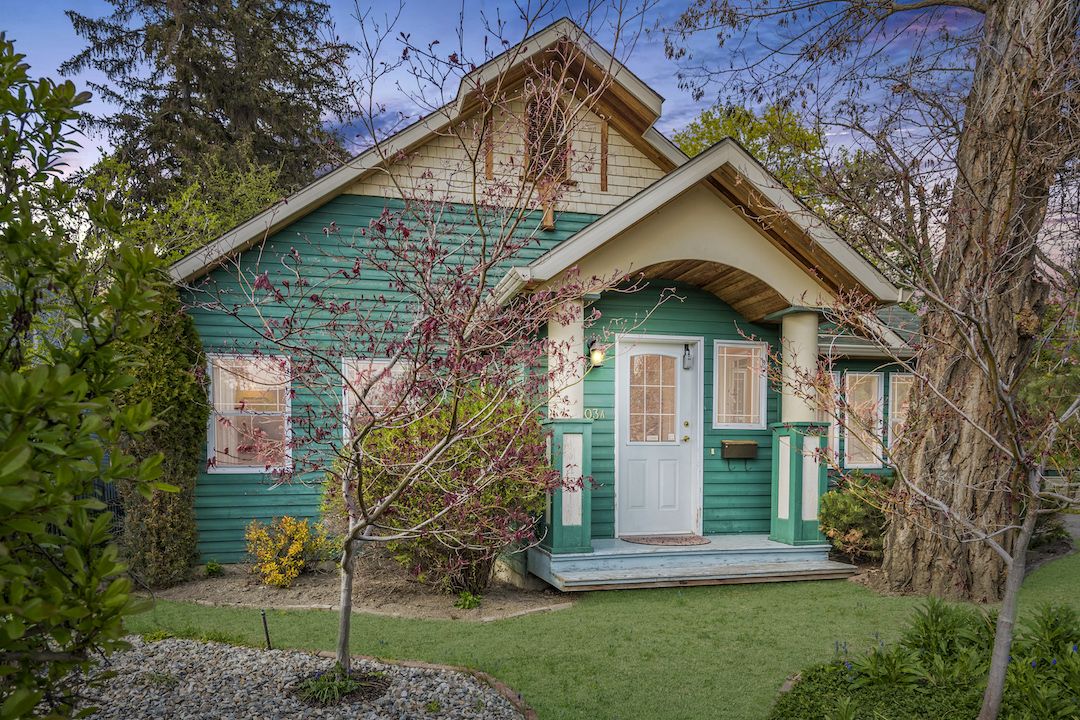 2 Bedroom 2.5 Bath home for sale in Vernon BCs popular East Hill neighborhood. Built in ea...
What Else We Are Talking About
Weekly Real Estate Report


Armstrong BC Real Estate Recap
A look at Armstrong Spallumcheen Market Activity for the last 7 days.
Vernon BC Real Estate Recap
A look at the Vernon market activity in the last 7 days
Coldstream BC Real Estate Recap
A look Coldstream market activity over the last 7 days