The HOLM Stretch | August 25, 2023
Thanks for popping in!
With permission from J.P. Squire, (aka The Sheriff) we are happy to include some SOS (Secret Okanagan Spots)
Timing is everything, especially in outdoor recreation (and outdoor recreation columns).
After writing about Myra Canyon and Knox Mountain Park East during the past two weeks, there is news about both. So this week's Secret Okanagan Spots will focus one more time on Knox Mountain East.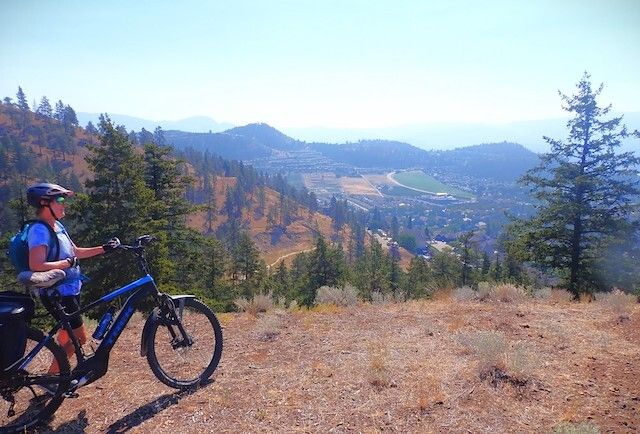 The Phlox Loop Lookout is a Secret Okanagan Spot in the SOS series but it may not remain a secret for long after a trail map for part of Knox Mountain Park East was posted at the Grainger Road trailhead (off Clifton Road). The loop is a short distance north of the trailhead and provides a panoramic view of Dilworth Mountain and downtown Kelowna.
J.P. shares his thoughts on the Castanet site and you can find more details here.
Scroll down to check out what's happening in real estate and our local communities as well as our regular features.
Talk soon,
Chris, Patric, Julie, Jasmine, Kristie & Brell
Pssst... Across Canada...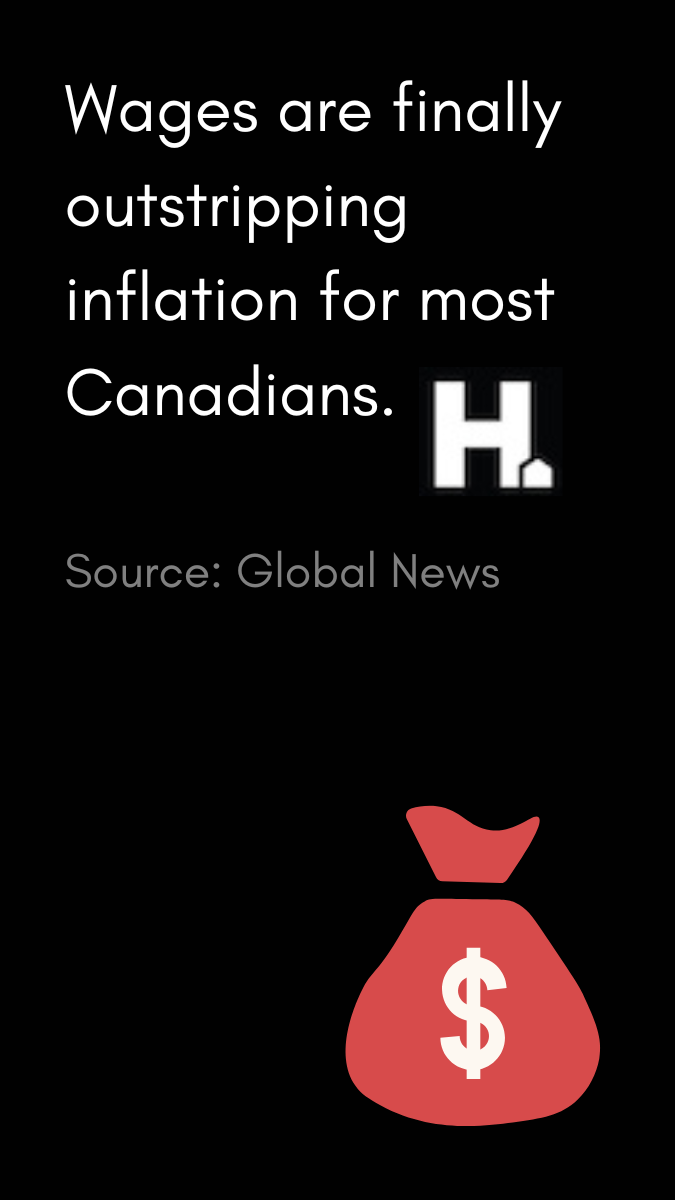 In North Okanagan Real Estate
As of the morning of Friday, August 25, there are 1047 properties showing as active listings here in North Okanagan. On August 18, there were 1063 properties active.
Sales ranged from $140,000. to $1,575,000 and on average properties were active for 53 days before posting as sold.
32 prices were reduced over the last week.
Scroll down for our market recap for Vernon, Armstrong, and Coldstream real estate activity in the last 7 days.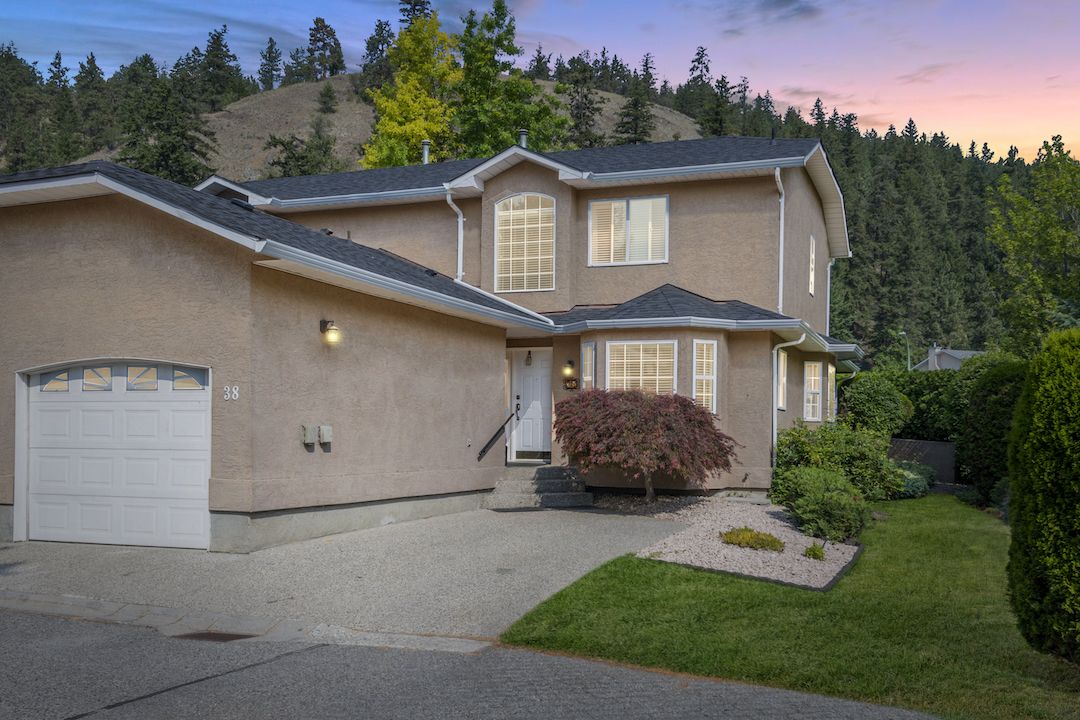 SOLD!! Explore this 3 bedroom 3 bath Glenmore townhome in Kelowna....


WHAT ELSE WE ARE TALKING ABOUT


Is homeownership within reach?
The housing affordability index can tell you.
What's that?
It's a tool that compares how much money most Canadians have with how much they would need to buy a home.
Using this ratio, the housing affordability index shows how affordable housing is (or isn't) right now.
Interested? Find out more in the blog below!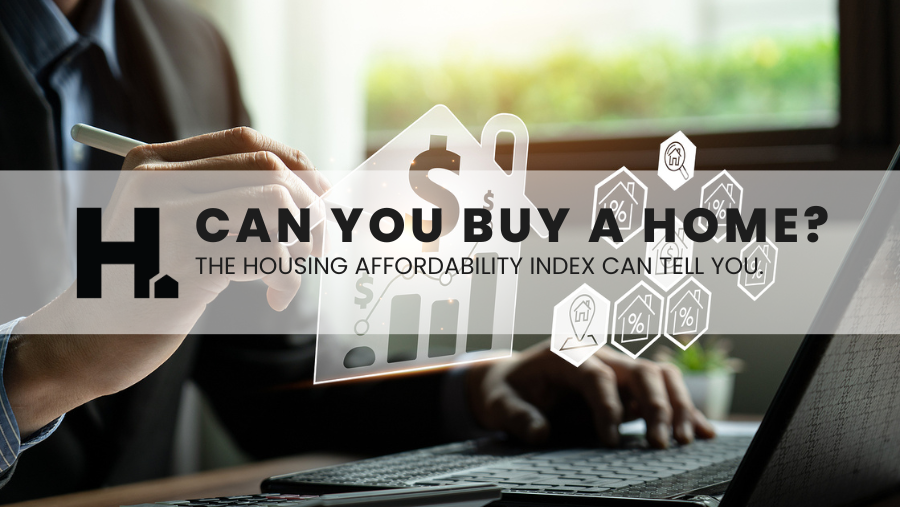 Learn how the housing affordability index works and if you can afford the average home in ...
P.S. Want to know if your dream home is affordable in our current market conditions? Reach out, and we'll find out for you.
𝙏𝙞𝙥𝙨 𝙛𝙤𝙧 𝙉𝙖𝙩𝙪𝙧𝙖𝙡𝙡𝙮 𝙋𝙪𝙧𝙞𝙛𝙮𝙞𝙣𝙜 𝙩𝙝𝙚 𝘼𝙞𝙧 𝙞𝙣 𝙔𝙤𝙪𝙧 𝙃𝙤𝙢𝙚
With smoke lingering in the air in and around the North Okanagan, it's a great time to implement some natural resources to cleanse the indoor air that you and your family are breathing in. 𝙎𝙬𝙞𝙥𝙚 𝙩𝙝𝙧𝙤𝙪𝙜𝙝 𝙩𝙤 𝙨𝙚𝙚 𝙨𝙤𝙢𝙚 𝙤𝙛 𝙤𝙪𝙧 𝙛𝙖𝙫𝙤𝙪𝙧𝙞𝙩𝙚 𝙩𝙞𝙥𝙨 𝙩𝙤 𝙣𝙖𝙩𝙪𝙧𝙖𝙡𝙡𝙮 𝙥𝙪𝙧𝙞𝙛𝙮 𝙮𝙤𝙪𝙧 𝙨𝙥𝙖𝙘𝙚

Once the smoke has cleared, don't forget to open up your windows to circulate new clean air, change your furnace filters and take the time to vacuum out your cold air returns for a fresh start.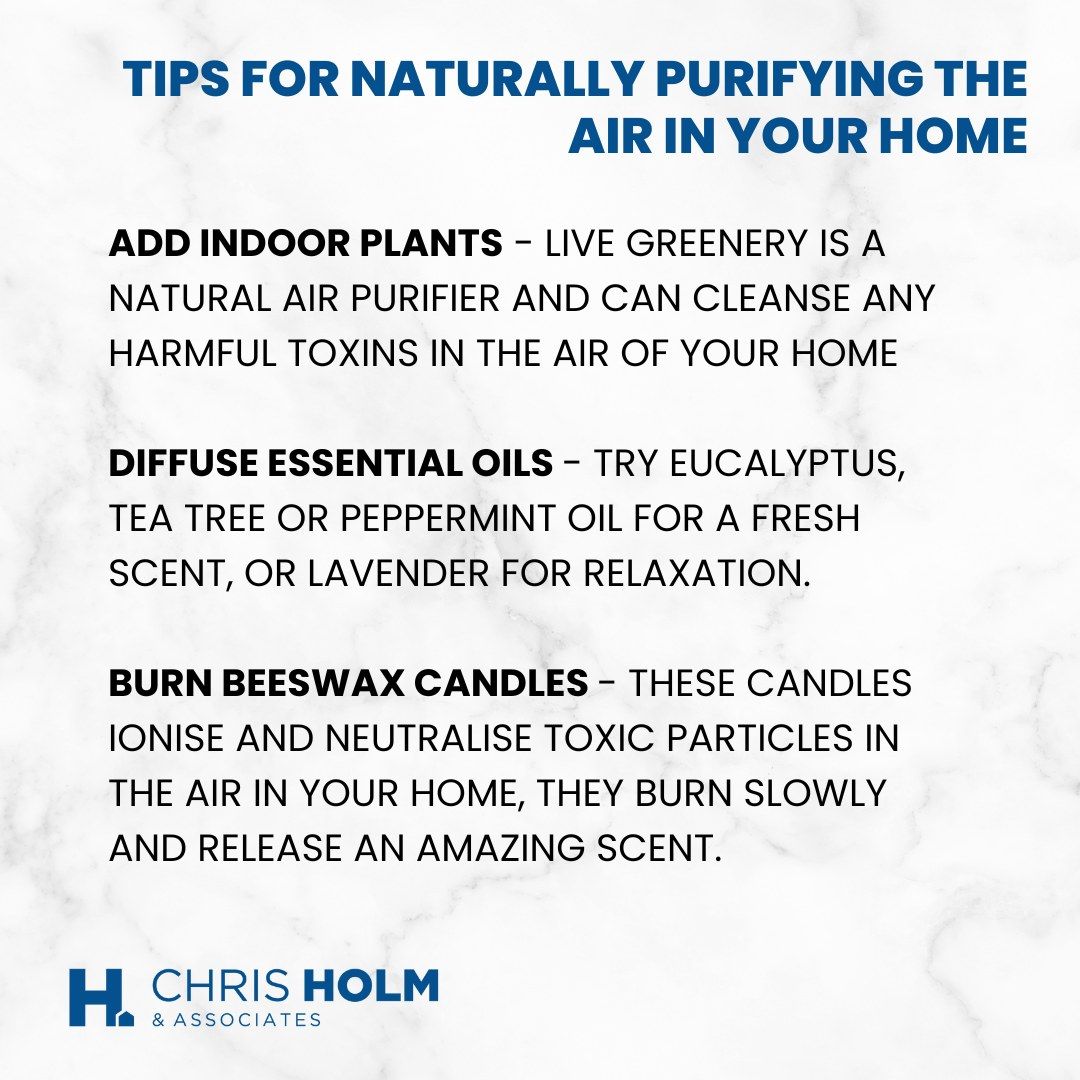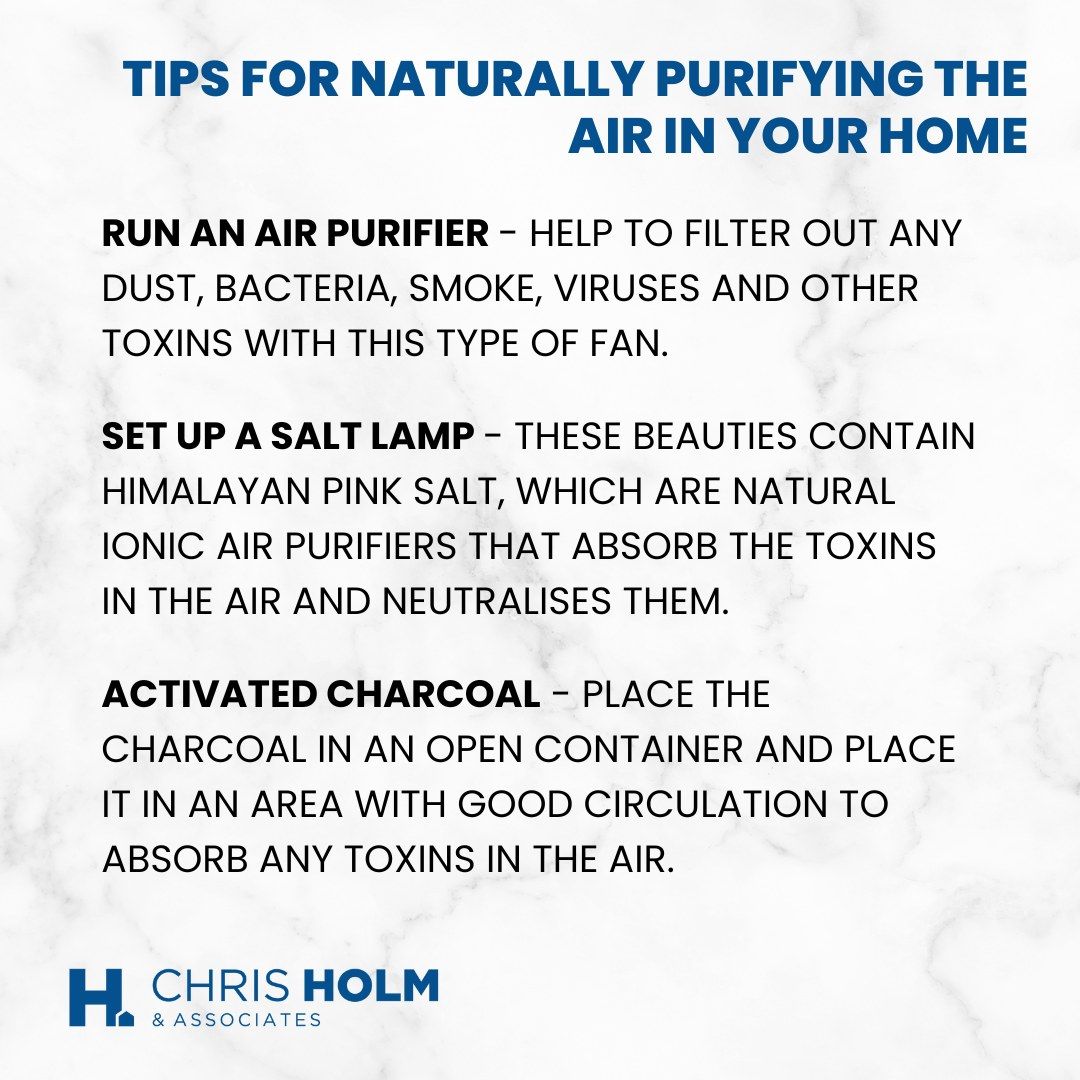 WEEKLY REAL ESTATE REPORT


Armstrong BC Real Estate Recap
A look at Armstrong Spallumcheen Market Activity for the last 7 days.
Vernon BC Real Estate Recap
A look at the Vernon market activity in the last 7 days
Coldstream BC Real Estate Recap
A look at Coldstream market activity over the last 7 days