The Holm Stretch August 26, 2022
Where did August go?
If you're considering selling your home or plan on buying your dream home within the next 12 months, there are a few things that you can do to prepare to ensure the process goes smoothly.
For example, if you're selling you'll want to spend a good amount of time getting rid of any clutter you don't need. We'd recommend putting anything extra in storage or in the garage. The idea is to present a neat living space to prospective buyers.
If you're buying, start with making your must-have list. Do you need two or three bedrooms? Are you open-minded to a townhome or do you prefer a single-family residence? We'd recommend that you sit down and think deeply about what you need so that you know what you're looking for in the home search.
Our newest blog is full of tips just like these!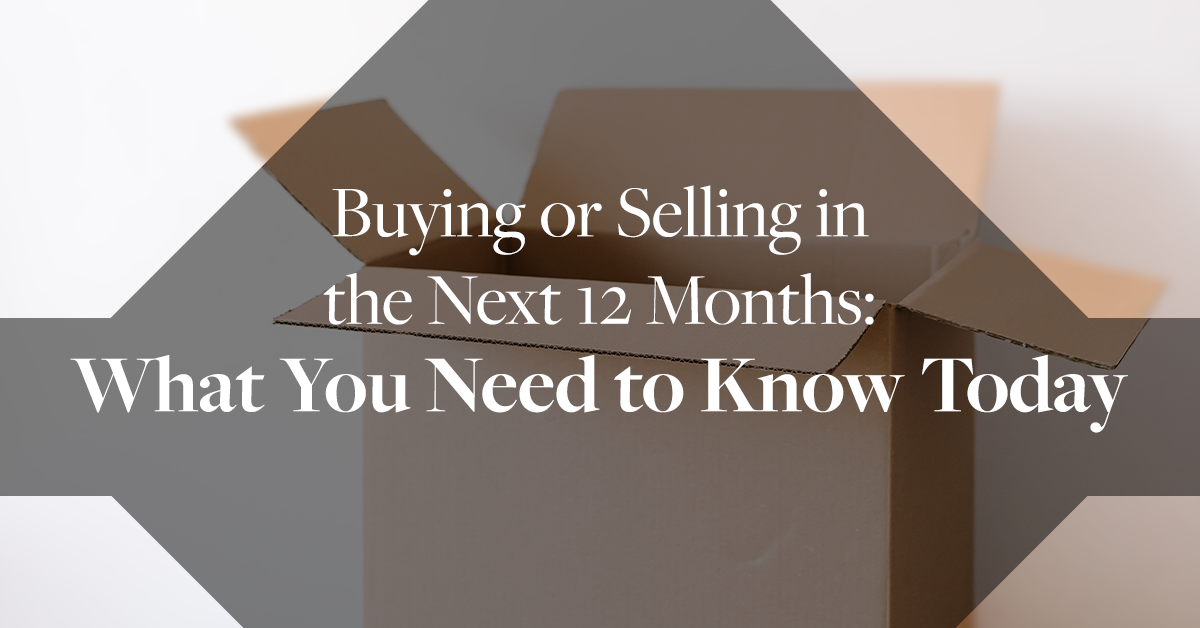 Thinking about selling your home? Looking for your dream home? Here's what to do to prepar...
P.S. Are you moving sooner and need help now? Just reach out. We're here to help!
Stay safe and talk soon
Chris, Patric, Julie, Chandler, Kristi & Brell
In North Okanagan Real Estate
As of the morning of Friday, August 26, 2022, there are 861 properties showing as active listings here in North Okanagan. On August 19, there were 852 properties active.
Sales ranged from $105,000. to $1,995,000. and on average properties were active for 61 days before posting as sold.
44 listings had price reductions this week.
Scroll down for our market recap for Vernon, Armstrong, and Coldstream real estate activity in the last 7 days.
What Else We Are Talking About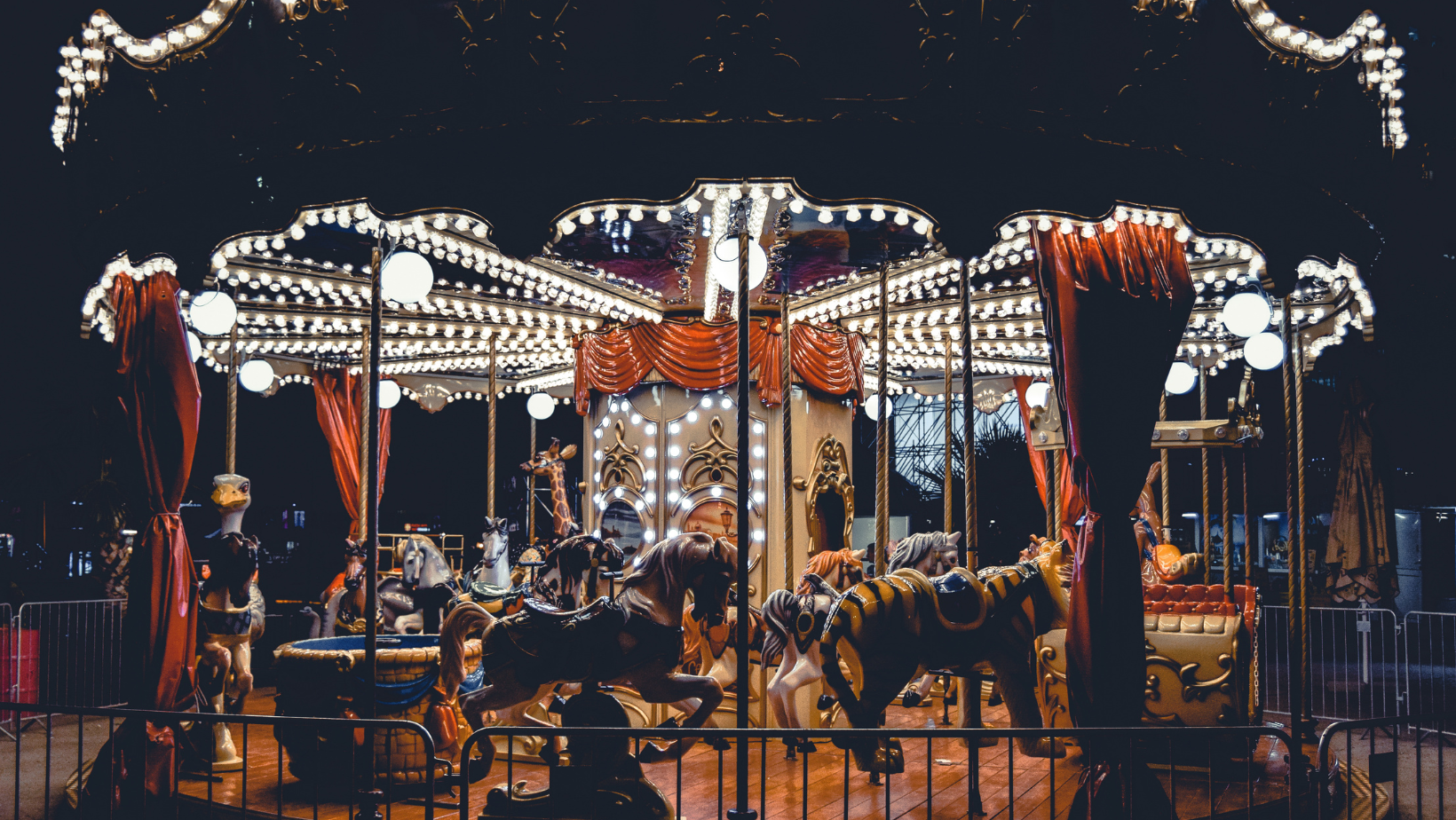 Check out our easy to use schedule of events to make your plans to head to the Armstrong F...
Weekly Real Estate Report


Armstrong BC Real Estate Recap
A look at Armstrong Spallumcheen Market Activity for the last 7 days.
Vernon BC Real Estate Recap
A look at the Vernon market activity in the last 7 days
Coldstream BC Real Estate Recap
A look Coldstream market activity over the last 7 days