The Holm Stretch August 27, 2021
In This Issue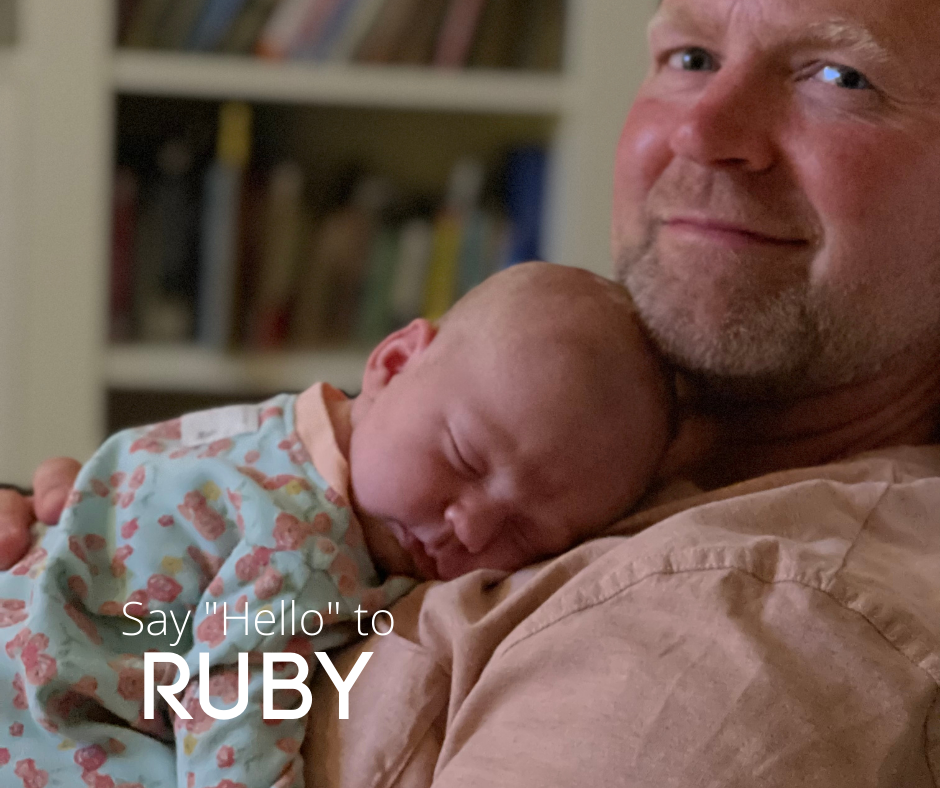 Chris, Robyn, and Blake are excited to introduce you to Ruby, the newest addition to the HOLM Family!
It is a great time to be in the Okanagan! The days and nights are cooler and local produce abounds. Here's a handy chart we found thanks to Davison Orchards. Click on it to visit their site.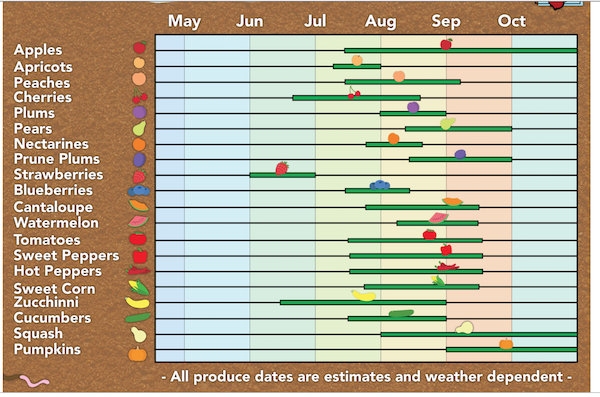 IN Real Estate:
Inventory levels have continued to drop (currently at 618, down from 624 last week). Fourty-two residential property listings moved to Sold status in the last 7 days. These ranged from $86,000. to $1,415,000. with the average sale price landing at $508,019.
It is a big mistake to overextend the list price in this market. The week saw some significant price reductions. Sellers are finding that although buyers are keen on the local real estate product, they are not willing to overpay. Asking too much can lead to properties not meeting the buyer's expectations and leave them languishing.
Talk soon,
Chris, Brell, Patric, Diane, Grace, & Terra.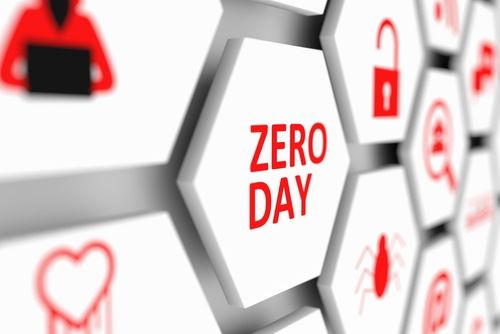 SEE our coming soon listings on our Google Map and also the latest MLS® Listings show up here prior to uploading to REALTOR.ca but they only stay here for 24 hours.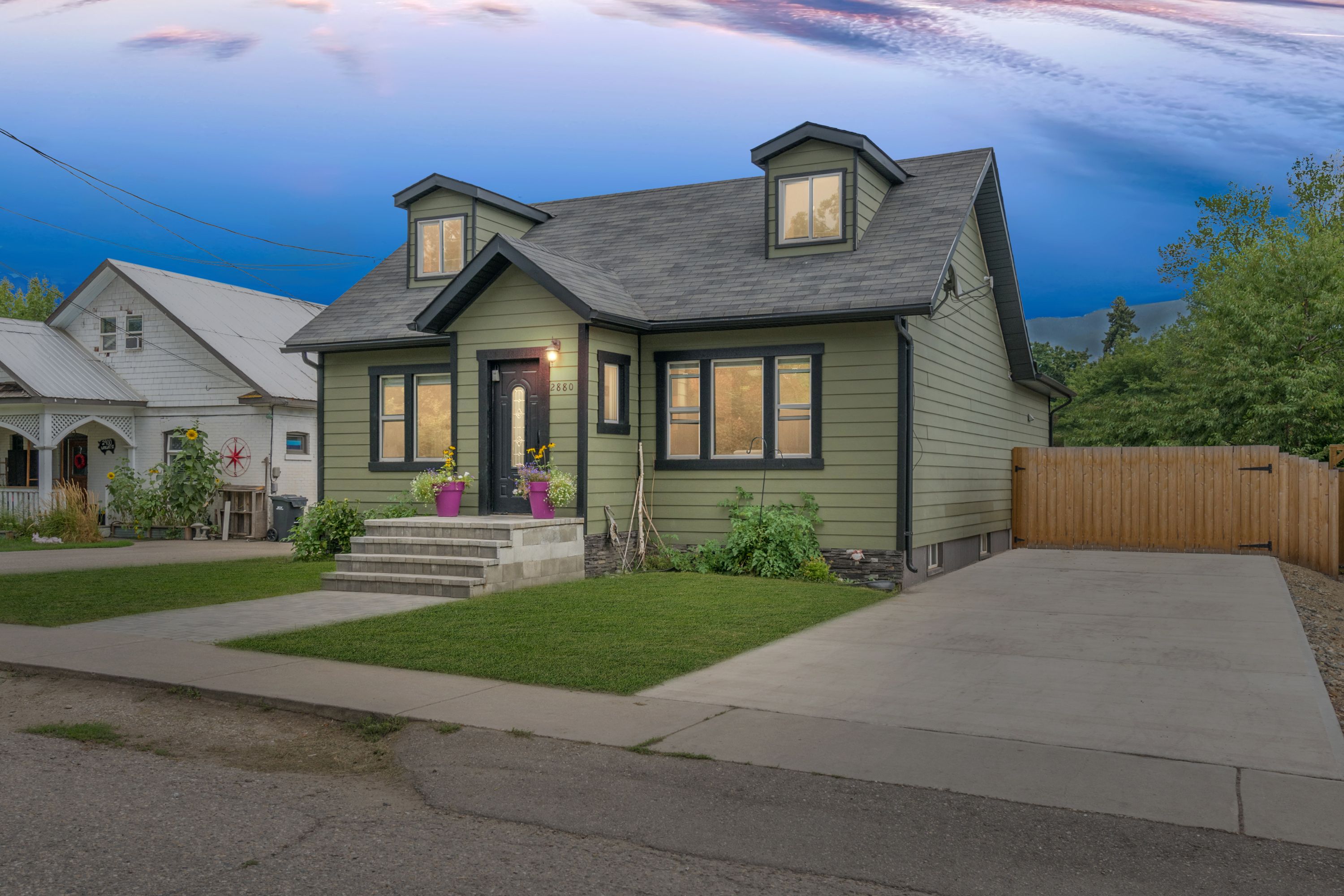 House for Sale in Armstrong, BC 4 bedroom, 2 bathroom, fully renovated. Great neighborhood...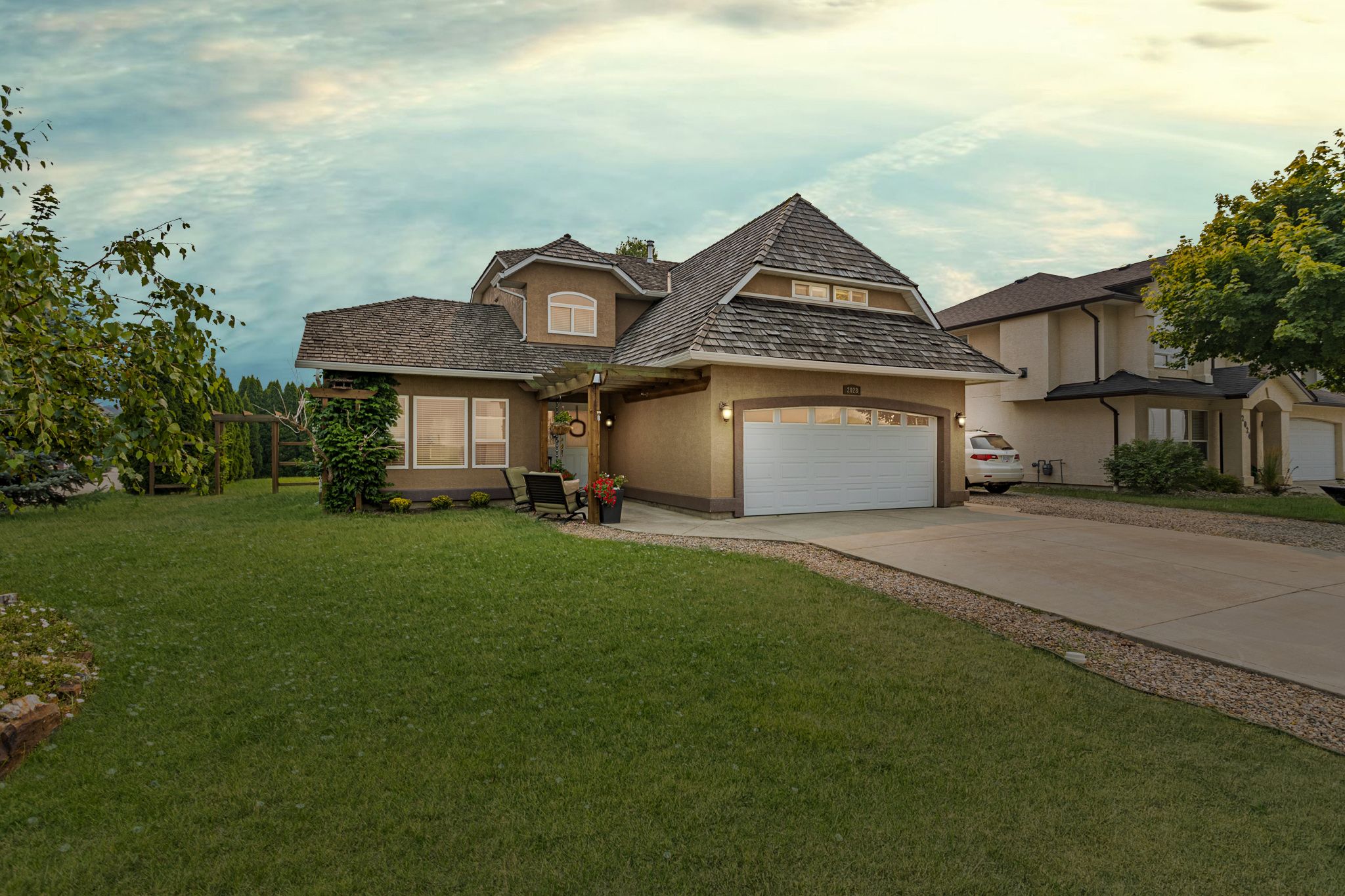 4 bedroom, 2.5 bathroom home for sale in Armstrong, BC. Perfect family home, close to all ...
Armstrong BC Real Estate Recap
A look at the last 7 days
Vernon BC Real Estate Recap
A look at the last 7 days
Coldstream BC Real Estate Recap
A look at the last 7 days