The Holm Stretch August 5, 2022
Hi There!
How are you doing? Thanks for popping in to see what's happening in local real estate and beyond. Did you feel a shift in the weather? Some of us sure did. The bit of rain was welcome, as are the slightly cooler temps. A note that we in the North Okanagan are within the Kamloops Fire Centre and thus no campfires for the time being - and a look at elsewhere in case you have a trip planned.
Scroll down for our local update about what's happening in the North Okanagan in real estate and our communities.
Stay safe and talk soon
Chris, Patric, Julie, Chandler, Kristi & Brell
In North Okanagan Real Estate
As of the morning of Friday, August 5, 2022, there are 819 properties showing as active listings in the North Okanagan. On July 23, there were 803 properties active.
Sales ranged from $85,000. to $2,325,000. and on average properties were active for 42 days before posting as sold.
Only 3 sales took 14 days or less to firm up.
Scroll down for our market recap for Vernon, Armstrong, and Coldstream real estate activity in the last 7 days.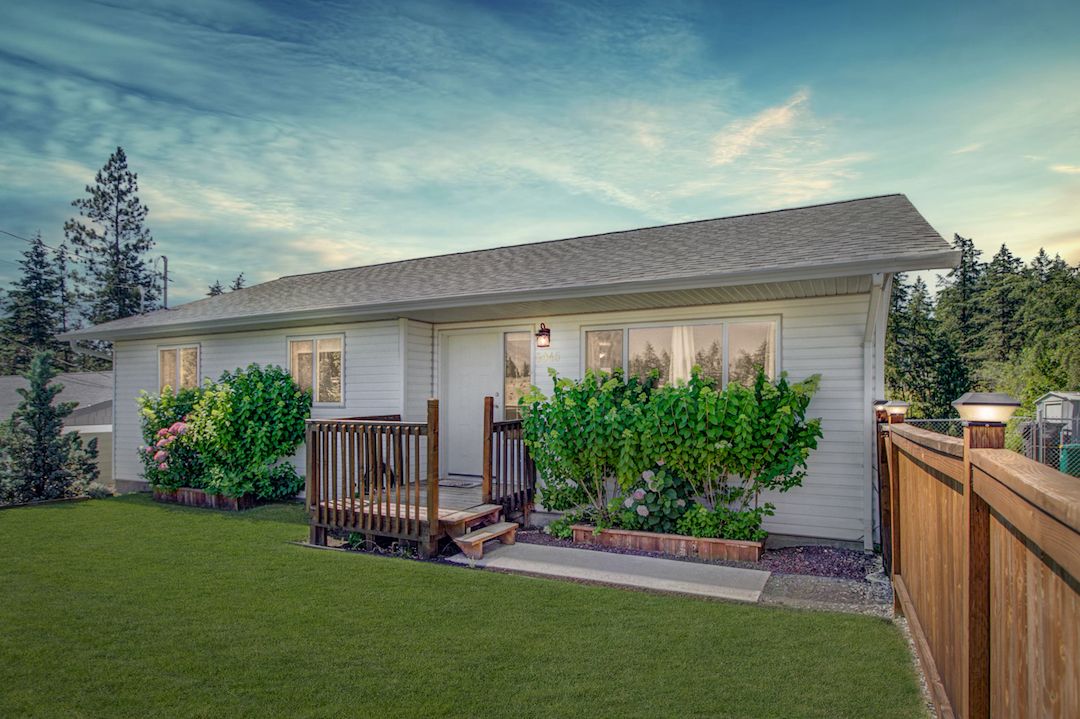 Check out this 4 bedroom 2 bath home for sale at 3945 Schubert Road in Armstrong BC. All t...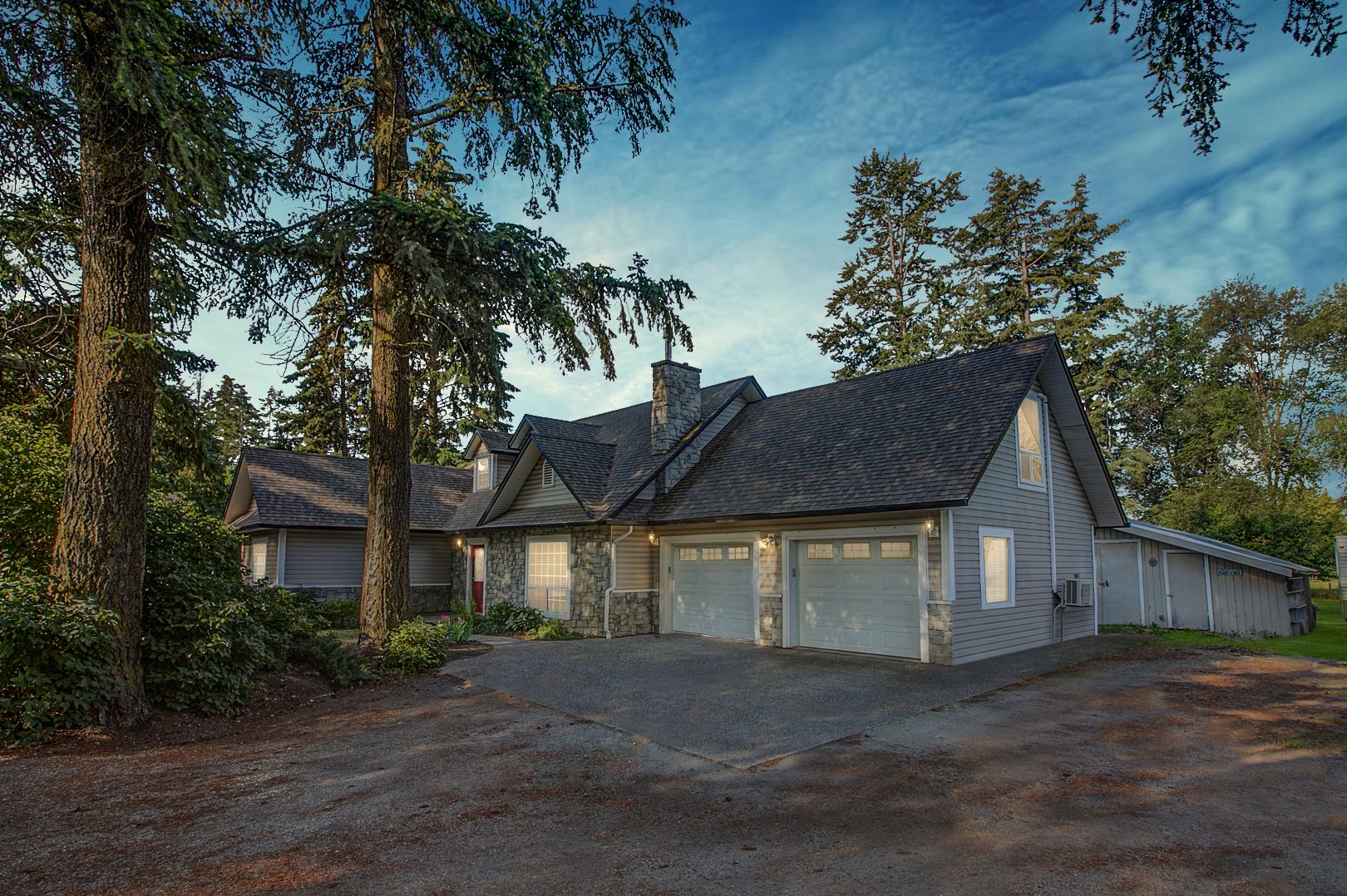 Welcome to 9922 Park Lane! 3 bedroom 3 bath home on one acre in Coldstream's Lavington nei...
What Else We Are Talking About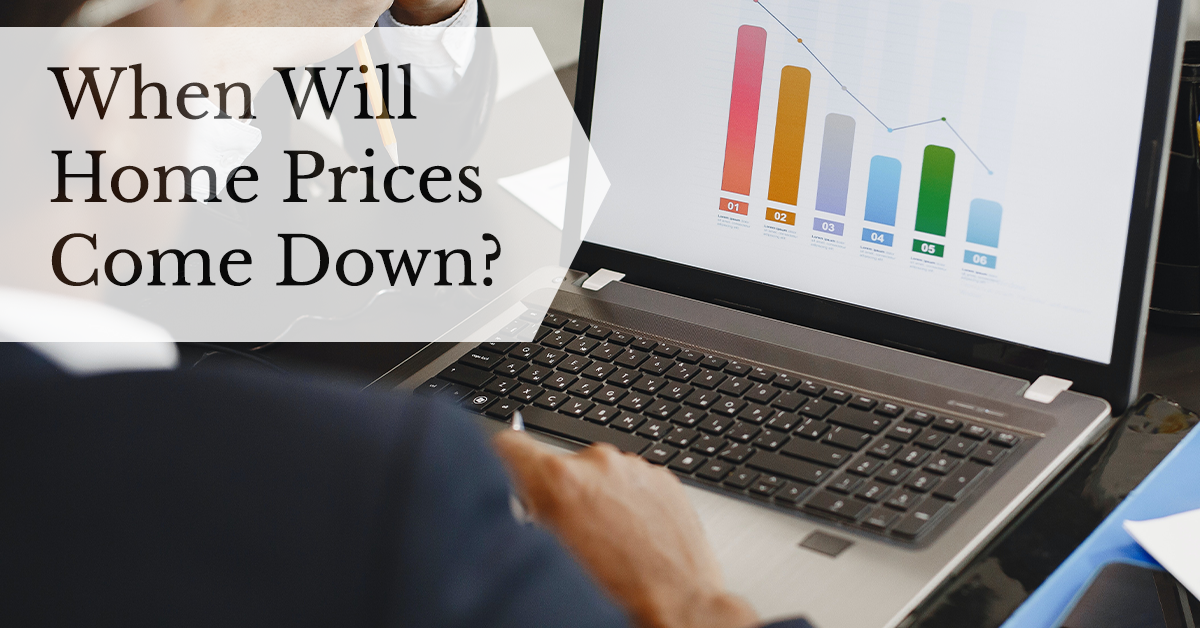 When can home sellers expect a drop in home prices? Read this post to find out....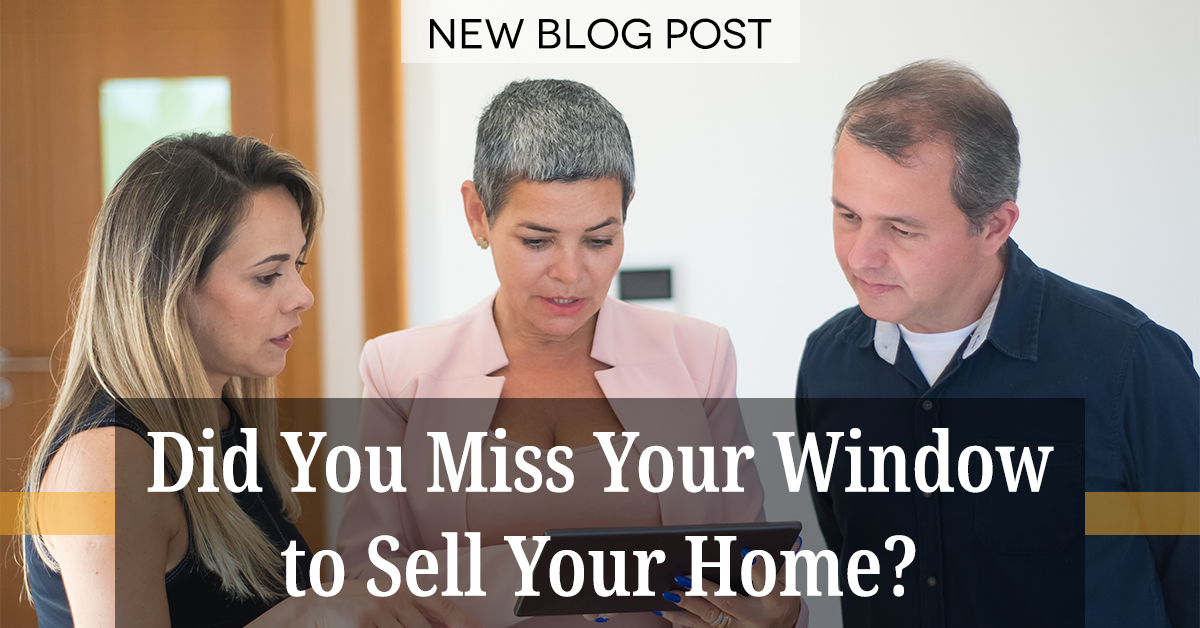 Understand the changing market conditions and what they mean for you if you want to sell y...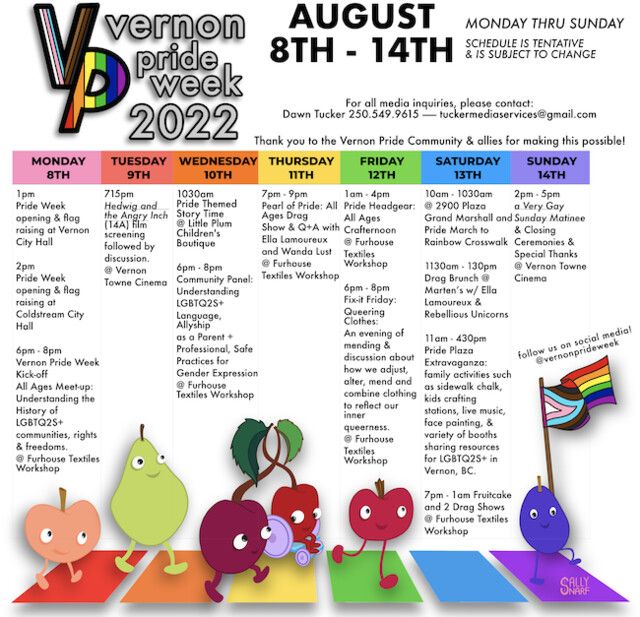 hdjsk
Weekly Real Estate Report


Armstrong BC Real Estate Recap
A look at Armstrong Spallumcheen Market Activity for the last 7 days.
Vernon BC Real Estate Recap
A look at the Vernon market activity in the last 7 days
Coldstream BC Real Estate Recap
A look Coldstream market activity over the last 7 days