The HOLM Stretch December 2, 2022
Welcome December!
Hard to believe we are winding down 2022. How was your year? Real estate, like life, has its ups and downs, and perhaps success is measured by our ability to adapt and pivot. What will 2023 bring?
Scroll down for all our regular features and real estate updates.
Stay safe and talk soon
Chris, Patric, Julie, Chandler, Kristi & Brell
In North Okanagan Real Estate
As of the morning of Friday, December 2, 2022, there are 712 properties showing as active listings here in North Okanagan. On November 25, there were 795 properties active.
Sales ranged from $260,000 to $1,300,000 and on average properties were active for days before posting as sold.
26 prices were reduced.
Scroll down for our market recap for Vernon, Armstrong, and Coldstream real estate activity in the last 7 days.


WHAT ELSE WE ARE TALKING ABOUT


The Holiday Season Offers Big-Time Benefits for Brave Homebuyers
If
House hunting during the holiday season? With everything else you've got going on??? Yes—and here's why.
Home sales slow down in December, which means buyers have more leverage. In our latest blog post, you'll find out how to get a great deal on a home and keep the stress at a minimum this holiday season.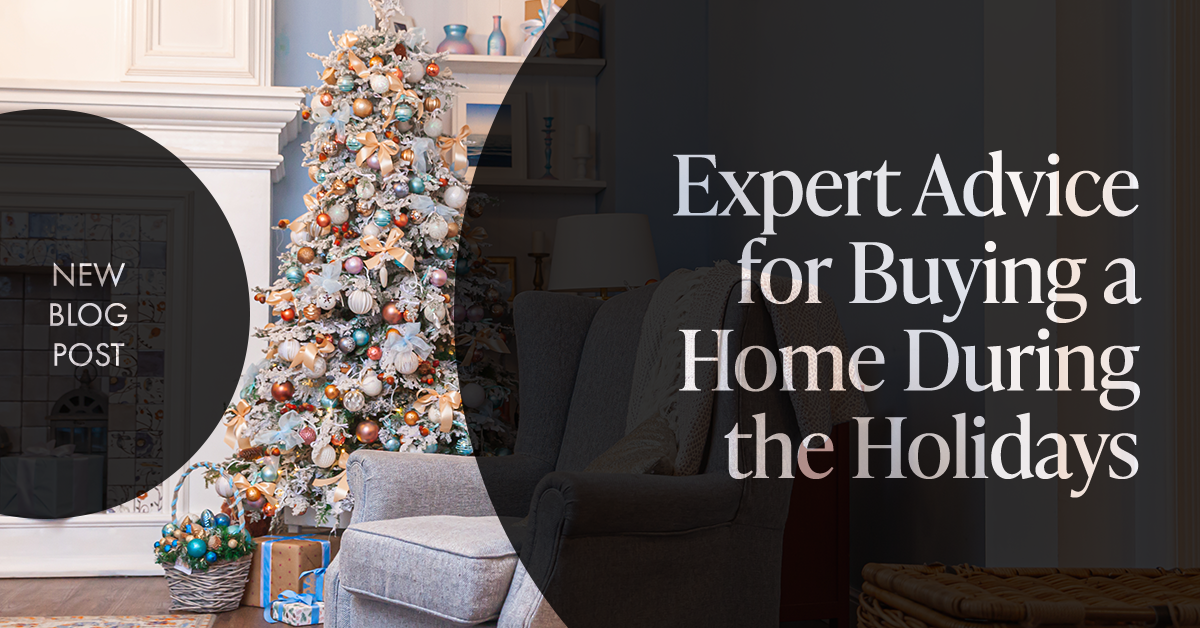 You can successfully buy a home during the holidays, but you'll need to change your strate...
P.S. Want to get into a new home before the new year? Contact us, and we'll get started searching for your dream home.
WEEKLY REAL ESTATE REPORT


Armstrong BC Real Estate Recap
A look at Armstrong Spallumcheen Market Activity for the last 7 days.
Vernon BC Real Estate Recap
A look at the Vernon market activity in the last 7 days
Coldstream BC Real Estate Recap
A look Coldstream market activity over the last 7 days