The HOLM Stretch December 30, 2022
Wrapping UP 2022
"Any new beginning is forged from the shards of the past, not from the abandonment of the past." (Craig D. Lounsbrough)
Whether you make formal resolutions or not - somehow January 1 has the feel of a new start for many people. We hope you will make time to be the wonderful you that you are, and enjoy yourself in 2023. If you are one who seeks quotes perhaps try these from Good Housekeeping
Stay safe and talk soon
Chris, Patric, Julie, Chandler, Kristi & Brell
In North Okanagan Real Estate
As of the morning of Friday, December 30, 2022, there are 664 properties showing as active listings here in North Okanagan. On December 23 there were 676 properties active.
Sales ranged from $130,000 to $875,000 and on average properties were active for 76 days before posting as sold.
11 prices were reduced.
Scroll down for our market recap for Vernon, Armstrong, and Coldstream real estate activity in the last 7 days.


WHAT ELSE WE ARE TALKING ABOUT


Know anyone?
If someone you know whose goals for 2023 include getting out of the rent cycle and buying a home for the first time, you already know they need to get their finances in order.
How do they do that?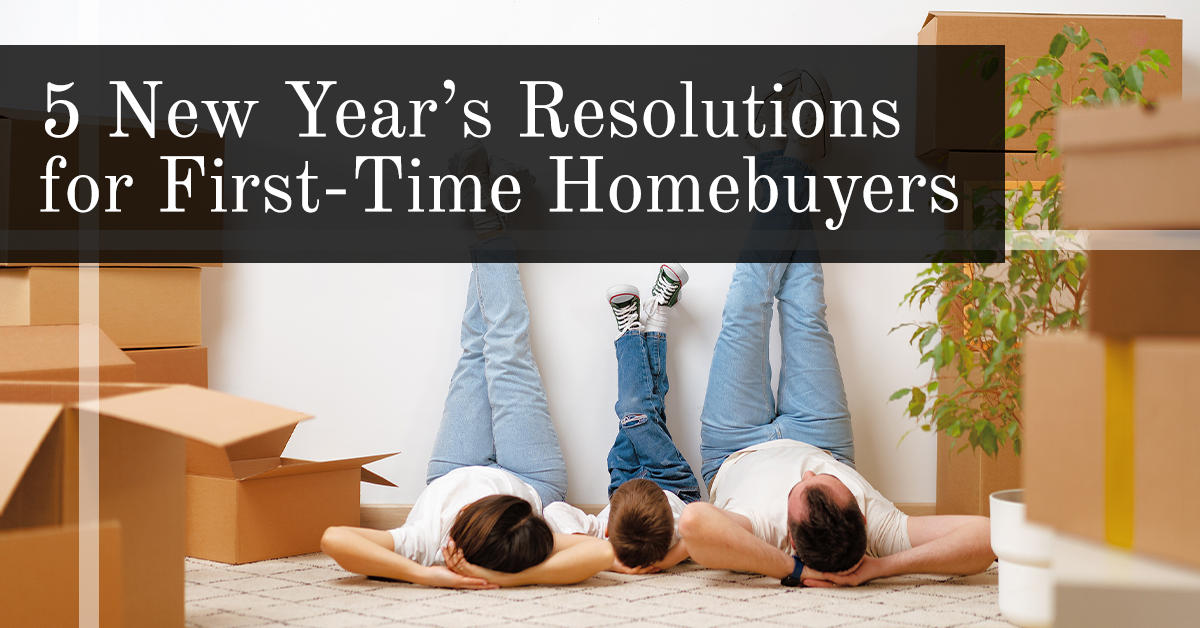 If your new year includes a new home purchase, you'll want to adopt and practice some spec...
With our tips, they'll be qualified for a mortgage and house hunting for that dream home in no time.
WEEKLY REAL ESTATE REPORT


Armstrong BC Real Estate Recap
A look at Armstrong Spallumcheen Market Activity for the last 7 days.
Vernon BC Real Estate Recap
A look at the Vernon market activity in the last 7 days
Coldstream BC Real Estate Recap
A look Coldstream market activity over the last 7 days