The HOLM Stretch | February 10, 2023
7 Unique Valentine's Day Traditions
Chocolates and roses are common ways to mark Valentine's Day, but there are other, lesser-known traditions to commemorate the holiday. Do you celebrate love on this one day?
Check out what we learned from HISTORY.com
Meanwhile - things are slowly turning springlike in local real estate - scroll to see whats New this week.
Stay safe and talk soon
Chris, Patric, Julie, Jasmine, Kristi & Brell
In North Okanagan Real Estate
As of the morning of Friday, February 10th, there are 679 properties showing as active listings here in North Okanagan. On February 3rd, there were 672 properties active.
Sales ranged from $59,000 to $1,400,000 and on average properties were active for 69 days before posting as sold.
25 prices were reduced over the last week.
Scroll down for our market recap for Vernon, Armstrong, and Coldstream real estate activity in the last 7 days.


4 Bedroom 3 bath home in Vernon BC's popular East Hill neighborhood...


WHAT ELSE WE ARE TALKING ABOUT


How to Boost Your Home's Value This Winter
Canadian winters can be long and harsh, but your home shouldn't show it—especially if you're getting ready to sell.
Instead, make buyers ooh and aah over your cozy outdoor living space and private winter wonderland.
How? Check out our latest blog post.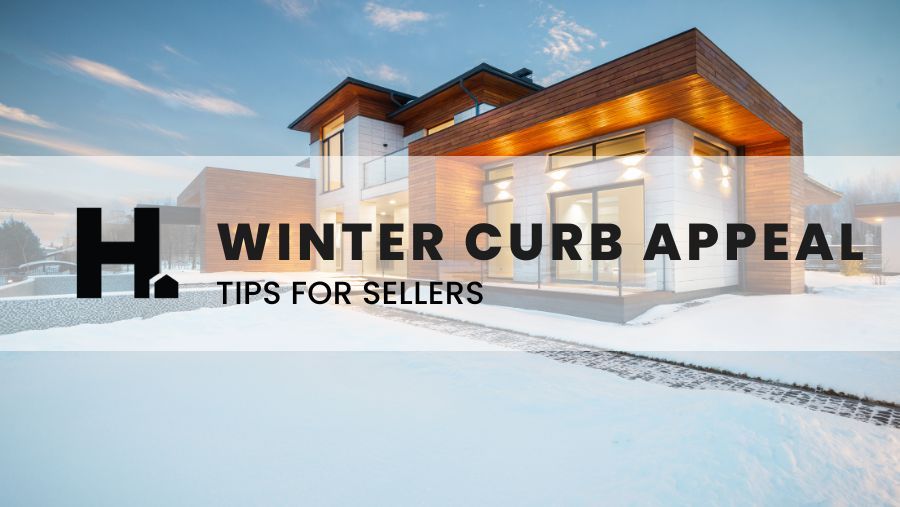 Face the Canadian winter head-on and boost your home's value with these 14 winter curb app...
P.S. Selling this winter? Reach out and we'll help you get started.
WEEKLY REAL ESTATE REPORT


Armstrong BC Real Estate Recap
A look at Armstrong Spallumcheen Market Activity for the last 7 days.
Vernon BC Real Estate Recap
A look at the Vernon market activity in the last 7 days
Coldstream BC Real Estate Recap
A look at Coldstream market activity over the last 7 days