The Holm Stretch February 5, 2021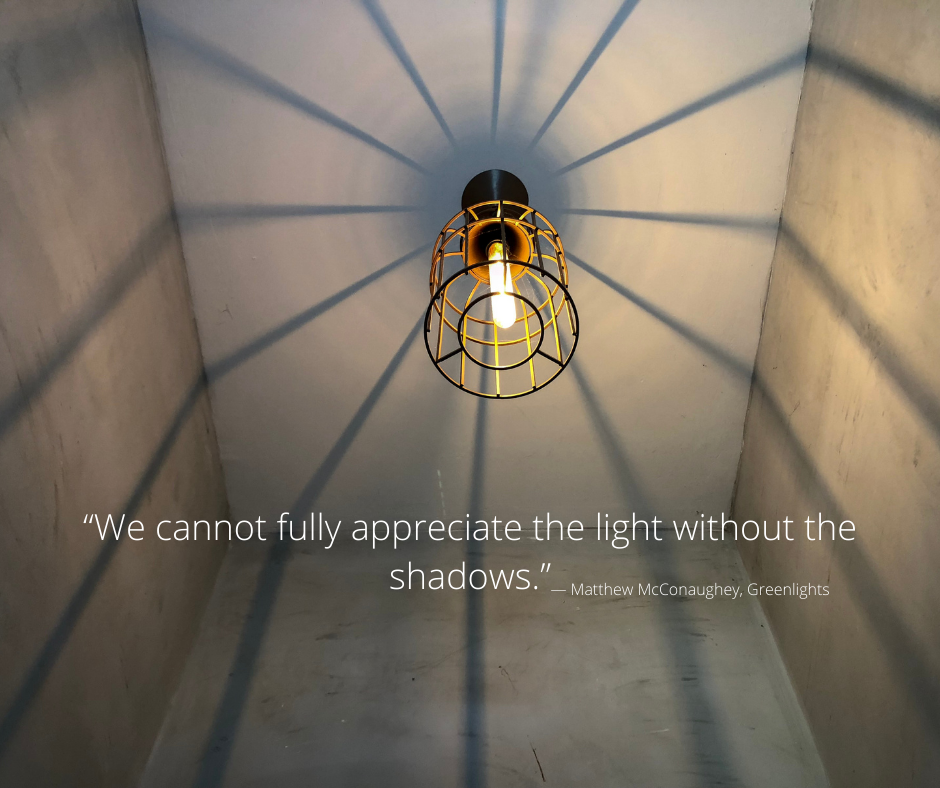 Community
There are still things happening in our local communities!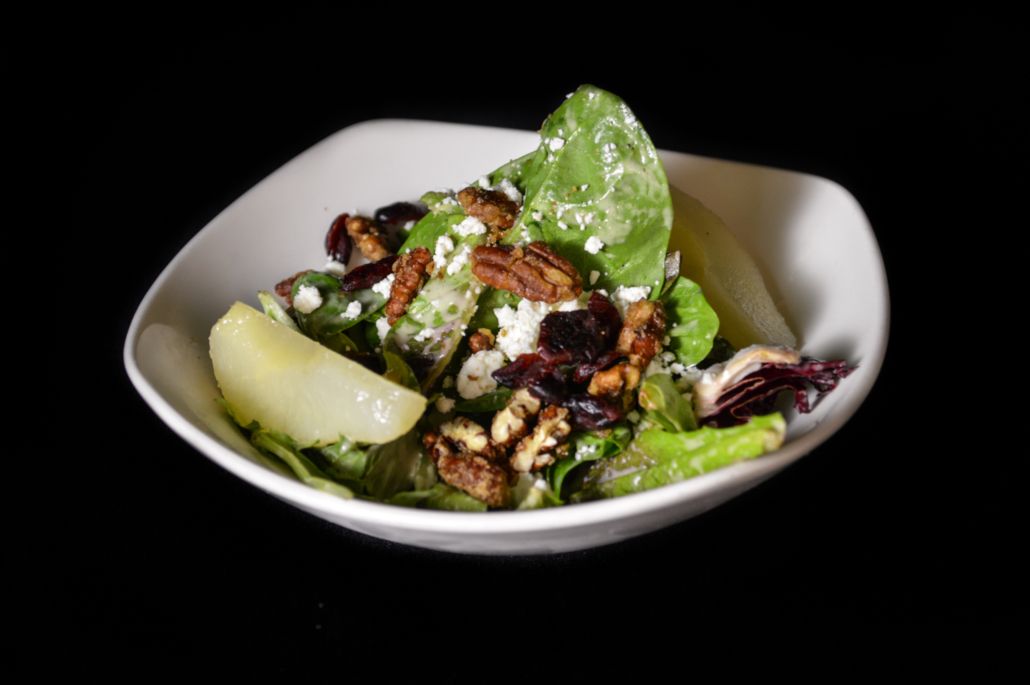 If you long to treat your self, consider dining in, or take out from Intermezzo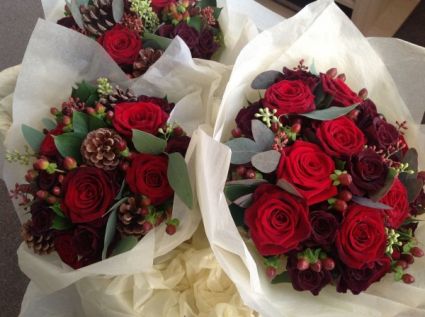 SIMPLY BASKETS AND HARRIS FLOWERS - your local Vernon, BC Florist & Flower Shop.
What We've Been Up To

For the second part of our four-part staging series, today, we pass over our top tips for ...
Weekly Market Monitor