The HOLM Stretch | January 13, 2023
Are you ready for (... BLUE MONDAY?)
How are you doing?
Typically marked the third Monday of January, Blue Monday was actually first launched in 2005 as a marketing scheme by Sky Travel, a holiday company that claimed to have carefully calculated which day was the "most depressing" of the year.
Later though, Dr. Cliff Arnall, who developed the concept, began to campaign against it and the growing focus on the negative connotations. Instead, he encourages us to look at the positive. "Whether embarking on a new career, meeting new friends, taking up a new hobby, or booking a new adventure, January is actually a great time to make those big decisions for the year ahead," he said.
THE CAT WAS OUT OF THE BAG by that time. We found some great ideas to help you through next Monday (any Monday?) from Hello Magazine. Check them out via this link for 16 easy ways to deal!
Stay safe and talk soon
Chris, Patric, Julie, Chandler, Kristi & Brell
In North Okanagan Real Estate
As of the morning of Friday, January 13th, there are 627 properties showing as active listings here in North Okanagan. On January 6th, there were 625 properties active.
Sales ranged from $40,000 to $975,000 and on average properties were active for 77 days before posting as sold.
11 prices were reduced.
Scroll down for our market recap for Vernon, Armstrong, and Coldstream real estate activity in the last 7 days.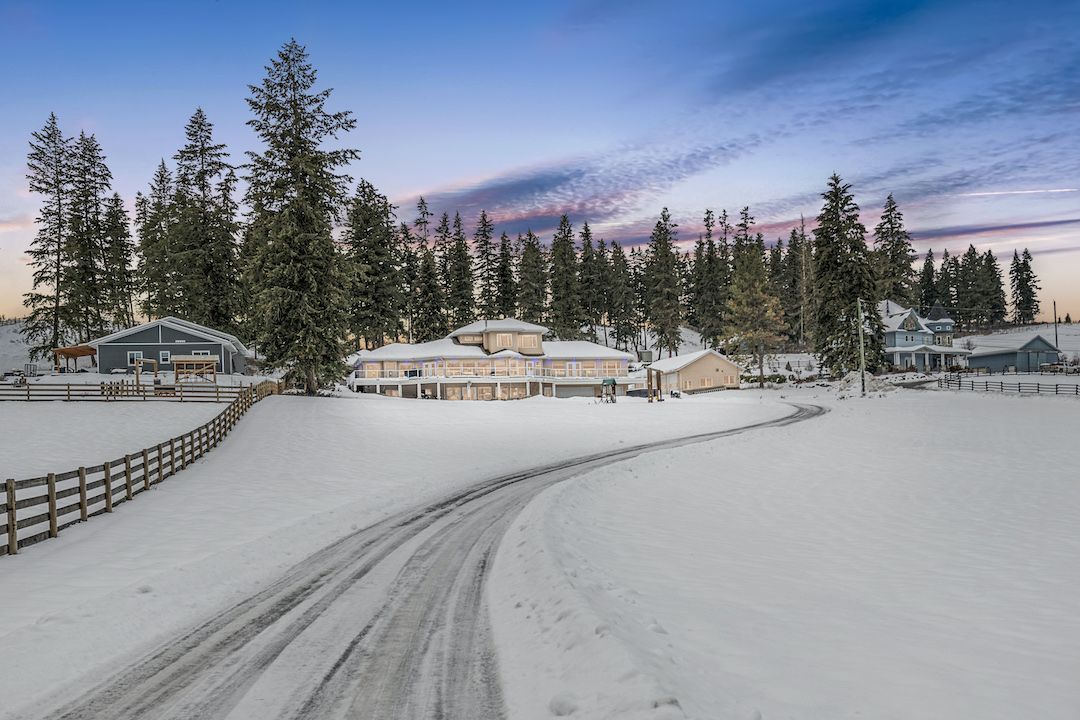 Space - and lots of it! Check out this over 6000Sq Ft Spalumcheen home on just under 5 acr...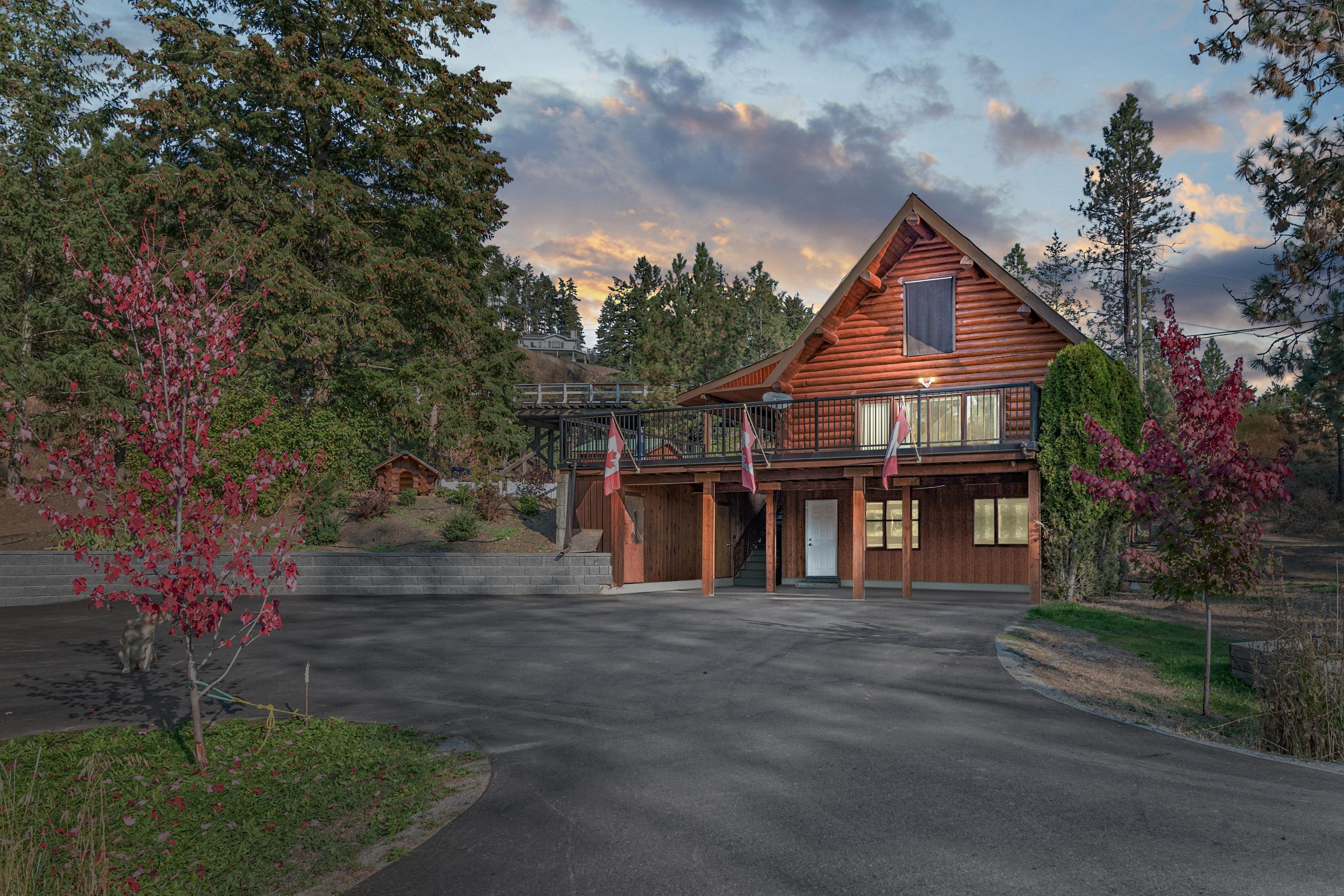 SOLD! Log home real estate opportunity in Armstrong, BC. 4 Beds, 3 Baths ( includes a Sui...




WHAT ELSE WE ARE TALKING ABOUT
DECEMBER MARKET OVERVIEW.


WEEKLY REAL ESTATE REPORT


Armstrong BC Real Estate Recap
A look at Armstrong Spallumcheen Market Activity for the last 7 days.
Vernon BC Real Estate Recap
A look at the Vernon market activity in the last 7 days
Coldstream BC Real Estate Recap
A look Coldstream market activity over the last 7 days