The HOLM Stretch | January 27, 2023
Starting Monday, January 30,
a total of seven cottonwood trees will be removed. These trees are considered past their life expectancy and are becoming hazardous. Cottonwood trees have less stability than other mature trees and this could lead to branches falling during major storms or strong winds. Over the last seven years, the City of Vernon has removed some of the large cottonwood trees on an annual basis.
"To make sure we still have beautiful trees in our park, the Parks Department has planted other varieties of trees throughout the park as succession trees," said Kendra Kryszak, Manager, of Parks and Public Spaces.
There are numerous hazards and risks in construction zones and the City is requesting that members of the public respect this construction zone at Kin Beach and stay away from the area. The work is anticipated to be complete by Friday, February 10.
Stay safe and talk soon
Chris, Patric, Julie, Jasmine, Kristi & Brell
In North Okanagan Real Estate
As of the morning of Friday, January 27th, there are 633 properties showing as active listings here in North Okanagan. On January 20th, there were 650 properties active.
Sales ranged from $250,000 to $695,595 and on average properties were active for 72 days before posting as sold.
15 prices were reduced & 1 was increased
Scroll down for our market recap for Vernon, Armstrong, and Coldstream real estate activity in the last 7 days.


WHAT ELSE WE ARE TALKING ABOUT


If you're buying a house
you already know that you should never leave money on the table during a negotiation.
But did you know you might be doing exactly that with your mortgage?
If you're not using the tips in our latest blog post, you could be missing out on a lower mortgage rate—and big savings. Check it out.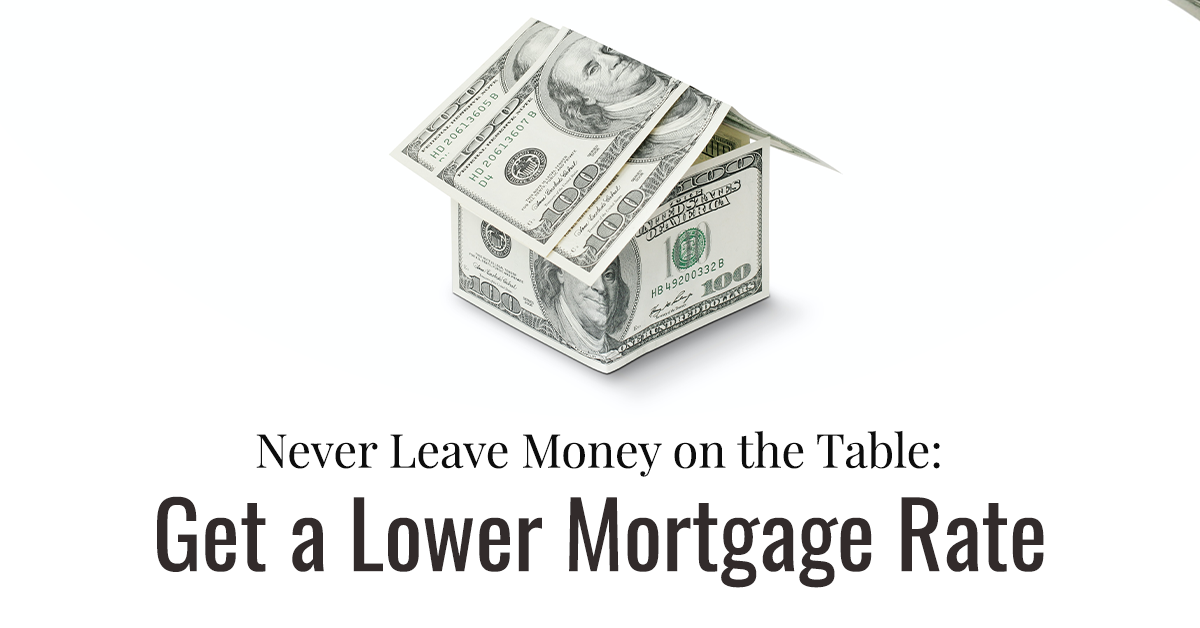 Maximize your finances by being savvy about lowering your mortgage rate....
P.S. Unsure about the next steps for your mortgage application? Reach out and we'll help you get started.
WEEKLY REAL ESTATE REPORT


Armstrong BC Real Estate Recap
A look at Armstrong Spallumcheen Market Activity for the last 7 days.
Vernon BC Real Estate Recap
A look at the Vernon market activity in the last 7 days
Coldstream BC Real Estate Recap
A look Coldstream market activity over the last 7 days