The Holm Stretch July 15, 2022
We're Back!
Missed a week! Brell was moving, and literally did not know what day it was or which way was up! Happy to be settled now and back to business. Big stories this week are the Bank of Canada rate hike and price reductions. The shift is well underway in the North Okanagan real estate market - tho we are a long way from a balanced market yet, sellers still have the edge if they are smart in their approach.
Scroll down for our local update about what's happening in the North Okanagan in real estate and our communities.
Stay safe and talk soon
Chris, Patric, Julie, Chandler, Kristi & Brell
In North Okanagan Real Estate
As of the morning of Friday, July 15, 2022, there are 779 properties showing as active listings in the North Okanagan. On July 1, there were 752 properties active.
Sales ranged from $75,000. to $3,570,000. and on average properties were active for 39 days before posting as sold.
Only 4 sales took 14 days or less to firm up.
Scroll down for our market recap for Vernon, Armstrong, and Coldstream real estate activity in the last 7 days.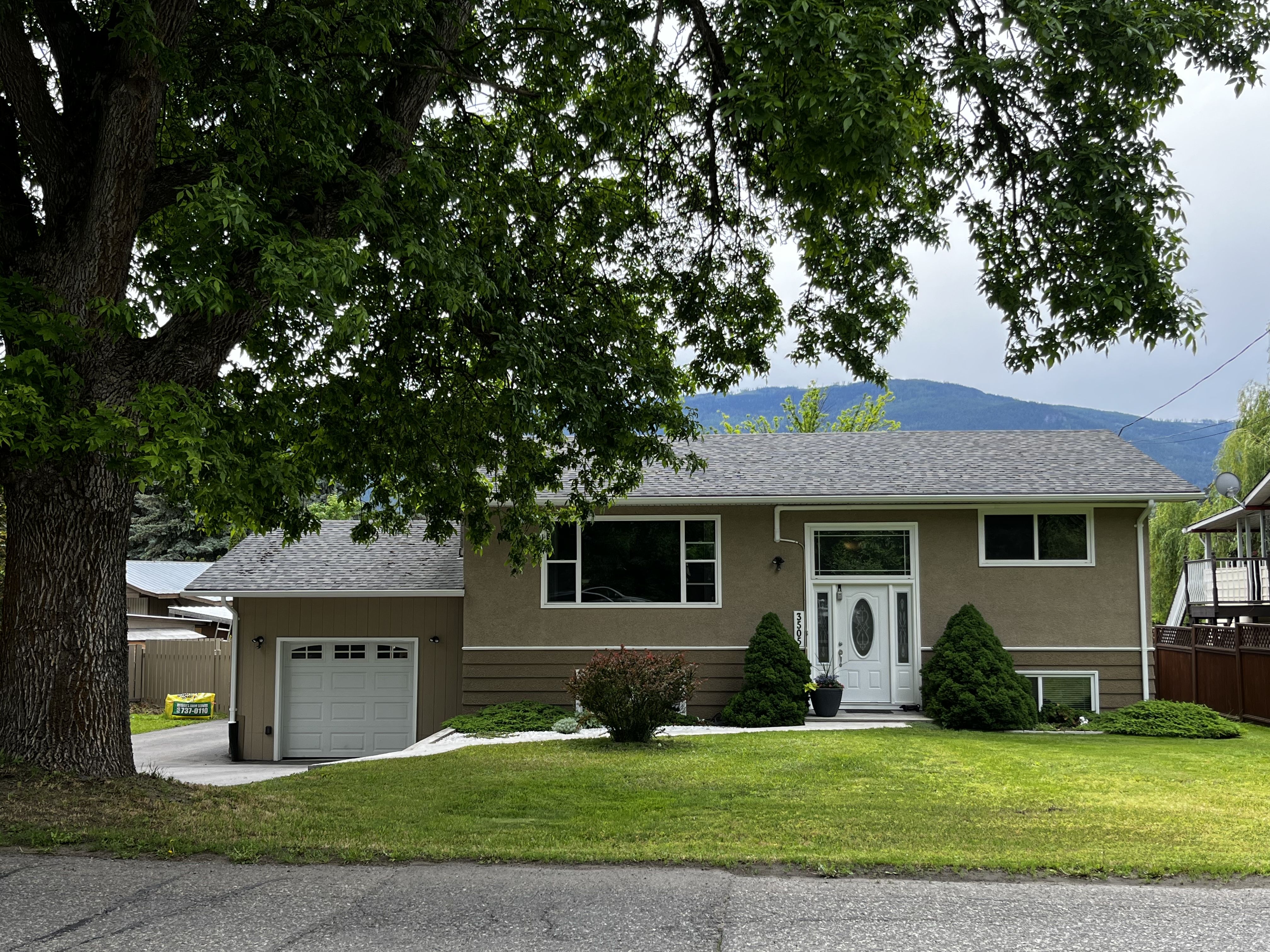 Armstrong home for sale at 3505 Otter Lake Road with 4 bedrooms, 2 baths on 1/4 acre lot n...
What Else We Are Talking About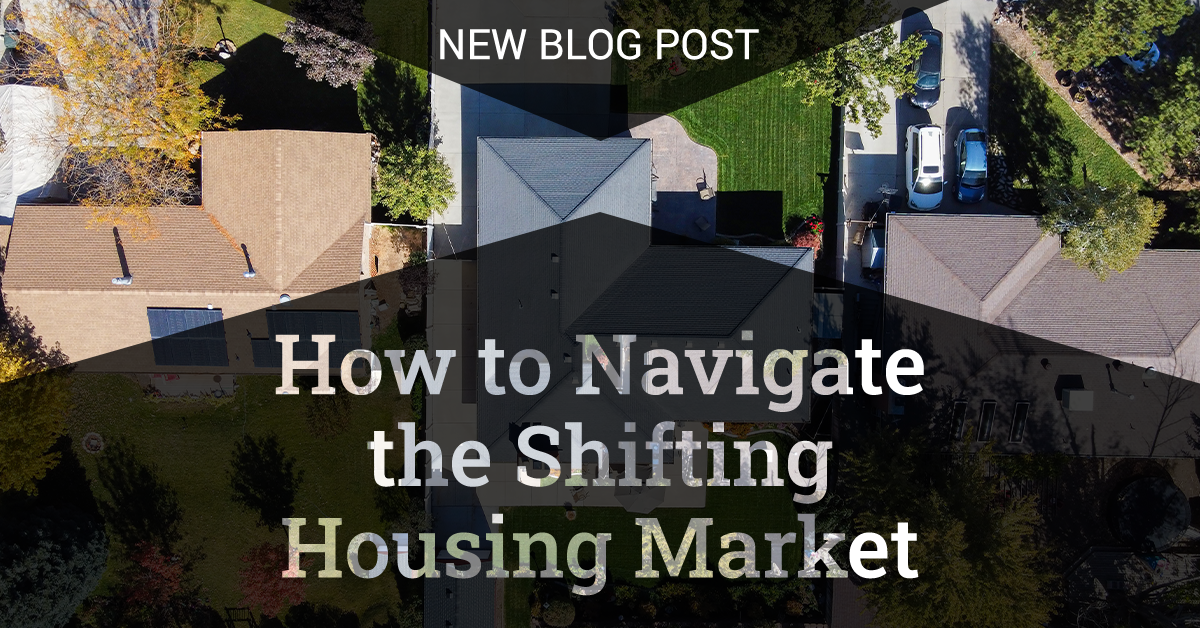 Learn more about the current state of the real estate market and how sellers and first-tim...
Weekly Real Estate Report
Armstrong BC Real Estate Recap
A look at Armstrong Spallumcheen Market Activity for the last 7 days.
Vernon BC Real Estate Recap
A look at the Vernon market activity in the last 7 days
Coldstream BC Real Estate Recap
A look Coldstream market activity over the last 7 days