The HOLM Stretch | July 28, 2023
Thanks for stopping by!
With permission from J.P. Squire, (aka The Sheriff) we are happy to include some SOS (Secret Okanagan Spots)
This week's SOS is scenic, rural Garnet Valley Road in Summerland which leads to a second SOS at Garnet Lake. It usually only takes a few minutes of cycling Garnet Valley Road when you discover this SOS secret is held almost exclusively by road cyclists. They love the workout of an uphill climb as training, then the glorious descent down rolling hills as their cooldown.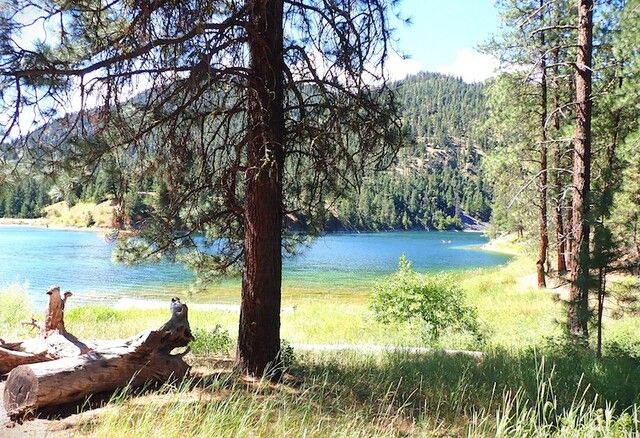 Picturesque Garnet Lake or Garnett Lake Dam Domestic and Irrigation Water Reservoir (according to the official sign) is one of 12 dammed lakes and reservoirs providing domestic and irrigation water to Summerland. Canoeing and kayaking are permitted but not other activities like swimming and camping that might affect the water quality.
J.P. shares his thoughts on the Castanet site and you can find more details here.
Scroll down to check out what's happening in real estate and our local communities as well as our regular features.
Talk soon,
Chris, Patric, Julie, Jasmine, Kristie & Brell
Pssst... Across Canada....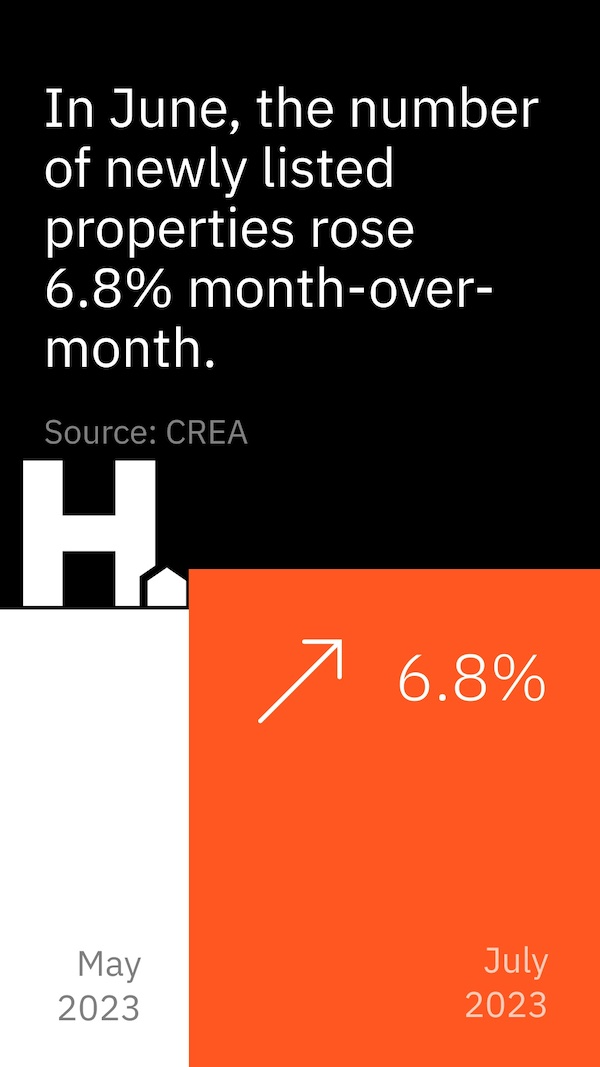 In North Okanagan Real Estate
As of the morning of Friday, July 28, there are 1009 properties showing as active listings here in North Okanagan. On July 21, there were 998 properties active.
Sales ranged from $69,000. to $1,775,000 and on average properties were active for 55 days before posting as sold.
44 prices were reduced over the last week, 1 price went up.
Scroll down for our market recap for Vernon, Armstrong, and Coldstream real estate activity in the last 7 days.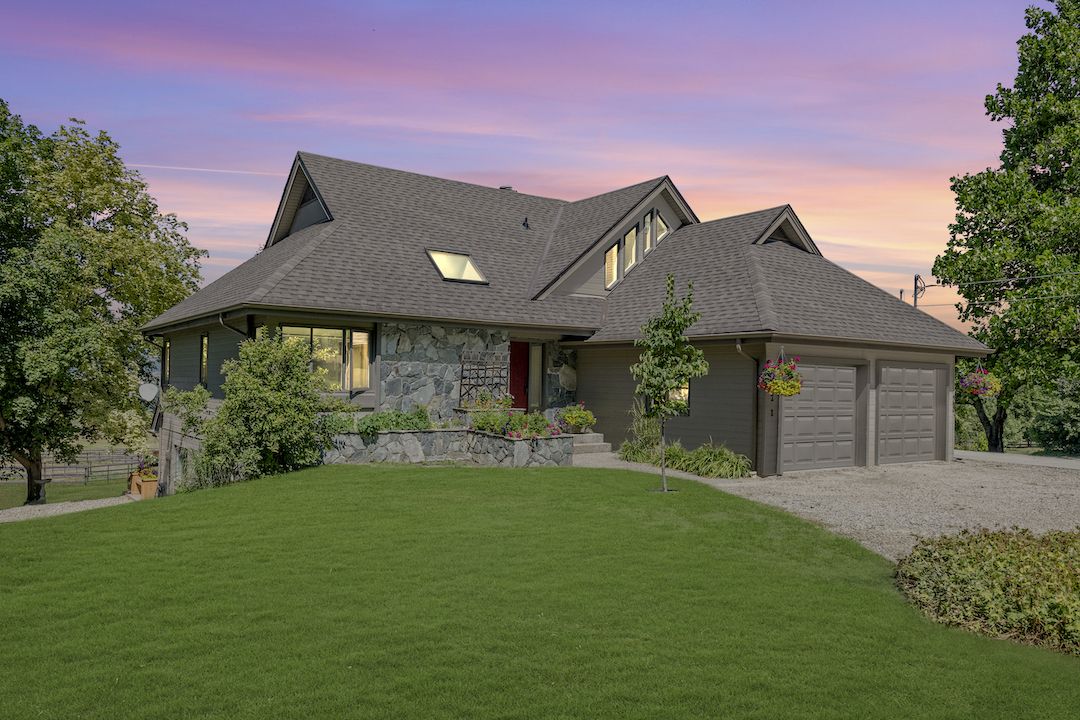 We are working hard to bring this Armstrong BC property to the MLS soon....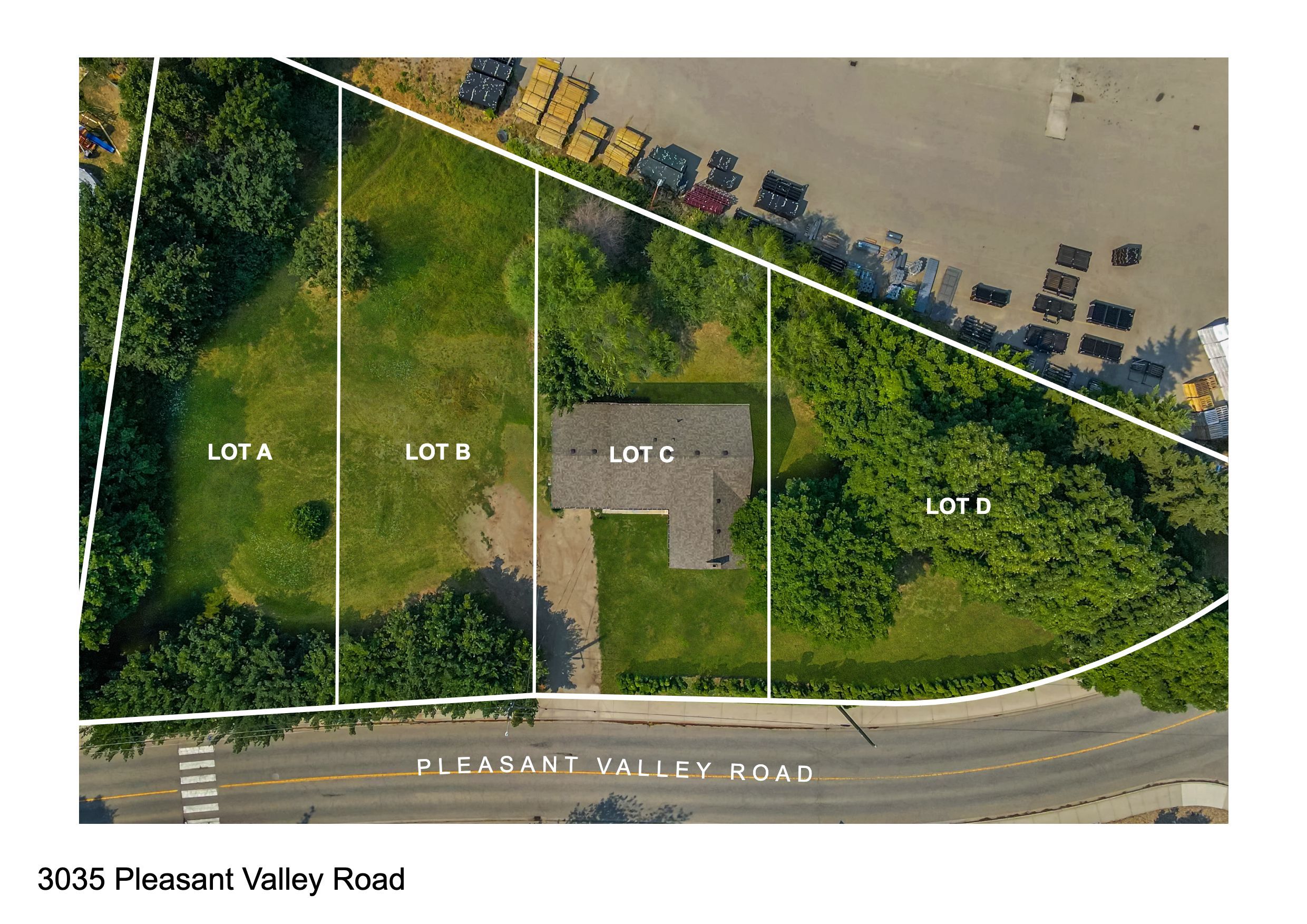 Investment Opportunity! 4 Lot Subdivision in Downtown Armstrong for Sale...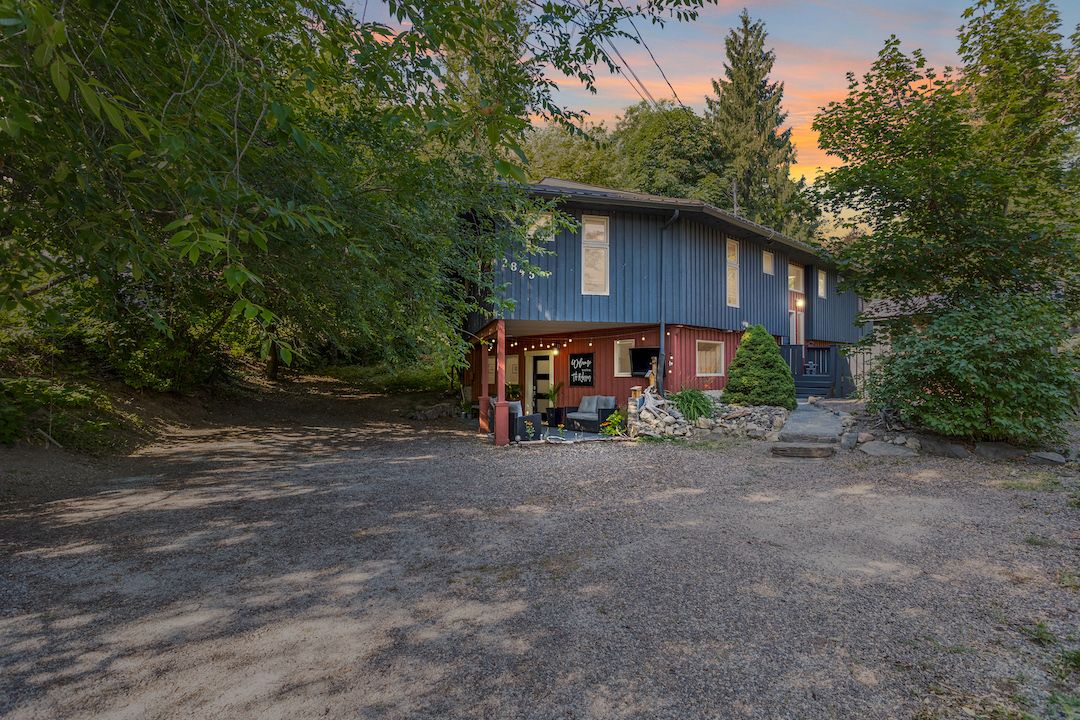 We are working hard to bring this Armstrong BC home to the MLS® this week....


WHAT ELSE WE ARE TALKING ABOUT


What makes a luxury home "luxury?"
When you hear the phrase "luxury home," what comes to mind?
Picture opulent materials, custom design, and no-expense-spared amenities. Envision the biggest, most beautiful homes in prime locations, with cutting-edge smart home tech and the best security features.
Can you see it?
Our newest post covers the latest in luxury home design trends from top professionals, including photo, video, and more.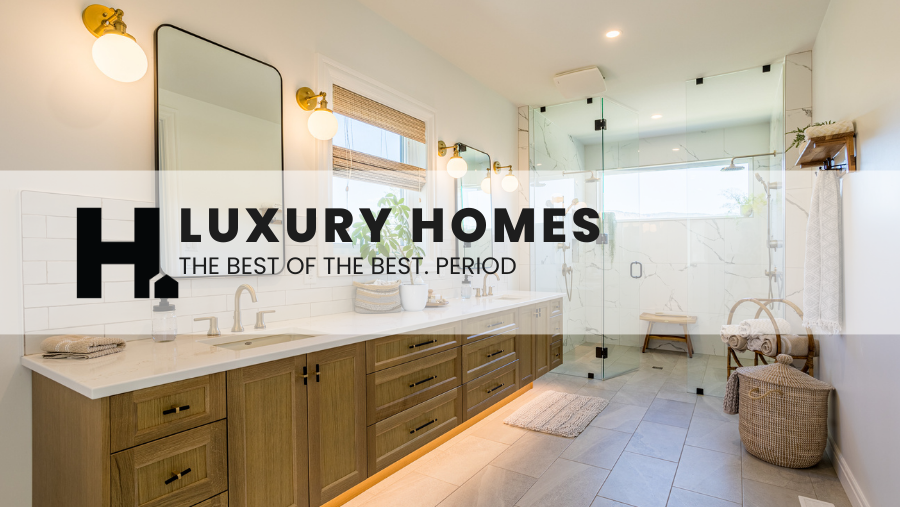 The latest in luxury real estate trends including photos and videos from top influencers. ...
P.S. Thinking about buying your own luxury home? Reach out and we'll help you get started.
WEEKLY REAL ESTATE REPORT


Armstrong BC Real Estate Recap
A look at Armstrong Spallumcheen Market Activity for the last 7 days.
Vernon BC Real Estate Recap
A look at the Vernon market activity in the last 7 days
Coldstream BC Real Estate Recap
A look at Coldstream market activity over the last 7 days