The Holm Stretch July 29, 2022
So Long, July!
We sure hope you are keeping cool in this burst of hot weather.
Price reductions are happening all over the North Okanagan, and while the average days to sell held steady at 44, only. 2 properties sold in the first 14 days.
Single-family home inventory is creeping toward "normal" with 512 properties for sale compared to only 370 this time last year. Ten years ago there were 1245 single-family homes listed for sale.
Scroll down for our local update about what's happening in the North Okanagan in real estate and our communities.
Stay safe and talk soon
Chris, Patric, Julie, Chandler, Kristi & Brell
In North Okanagan Real Estate
As of the morning of Friday, July 29, 2022, there are 803 properties showing as active listings in the North Okanagan. On July 23, there were 800 properties active.
Sales ranged from $95,000. to $1,380,000. and on average properties were active for 44 days before posting as sold.
Only 2 sales took 14 days or less to firm up.
Scroll down for our market recap for Vernon, Armstrong, and Coldstream real estate activity in the last 7 days.
Check out this beautifully upgraded and well-maintained 4 bedroom 4 bath Armstrong home! 2...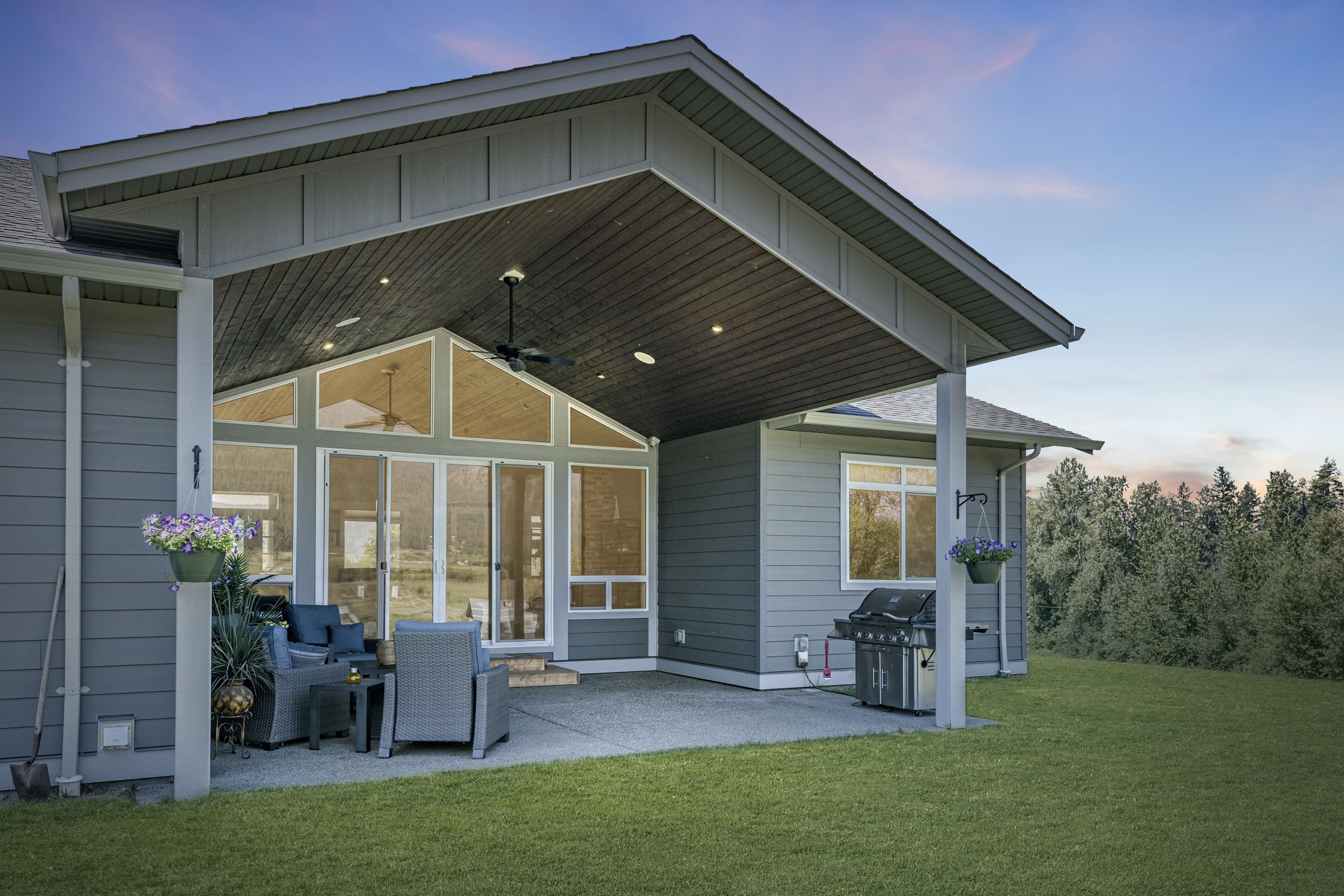 Check out this Armstrong real estate opportunity Over 20 acres of land, with a modern hom...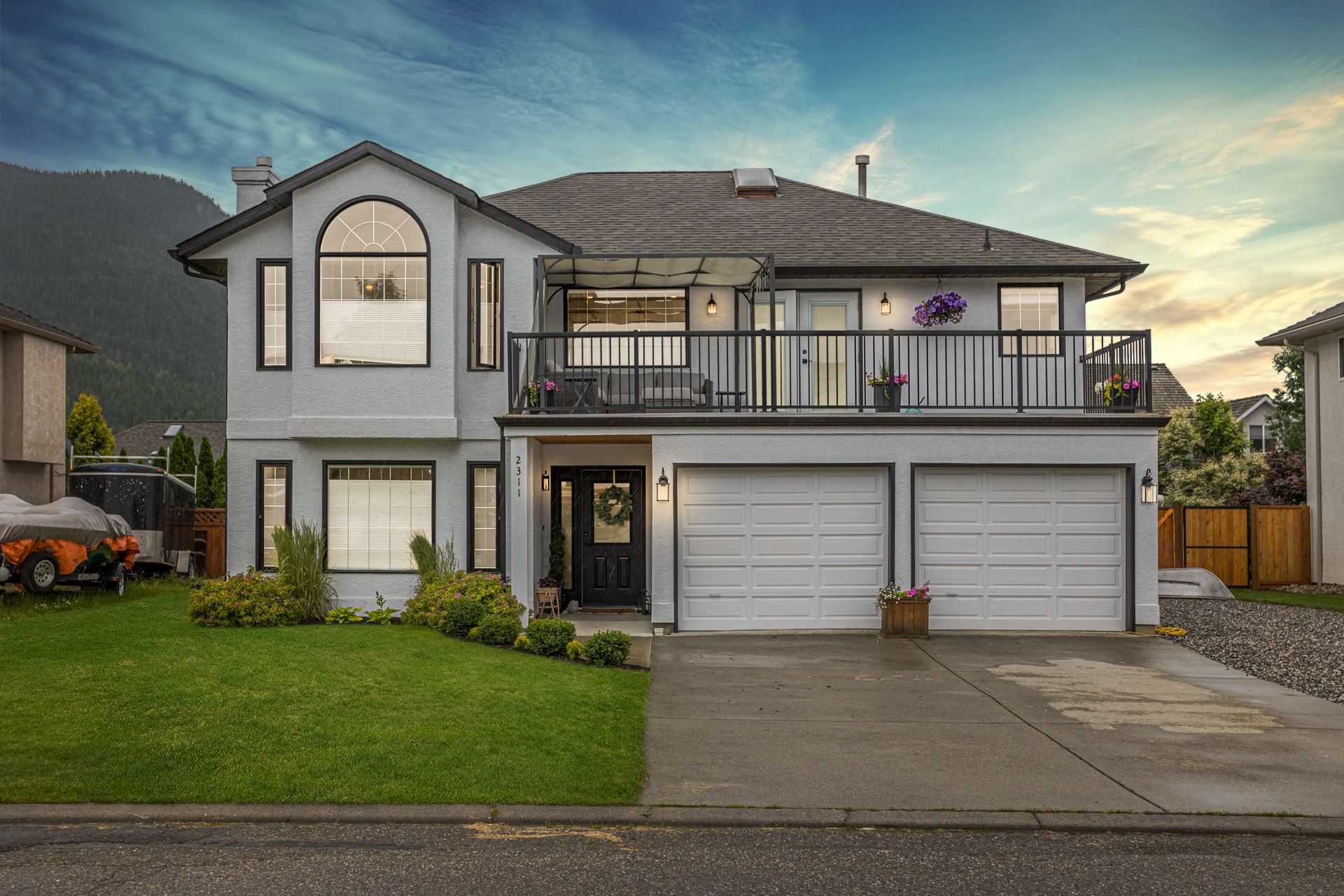 Check out this great 5 bedroom 3 bath family home at 2311 Maundrell Avenue in Armstrong f...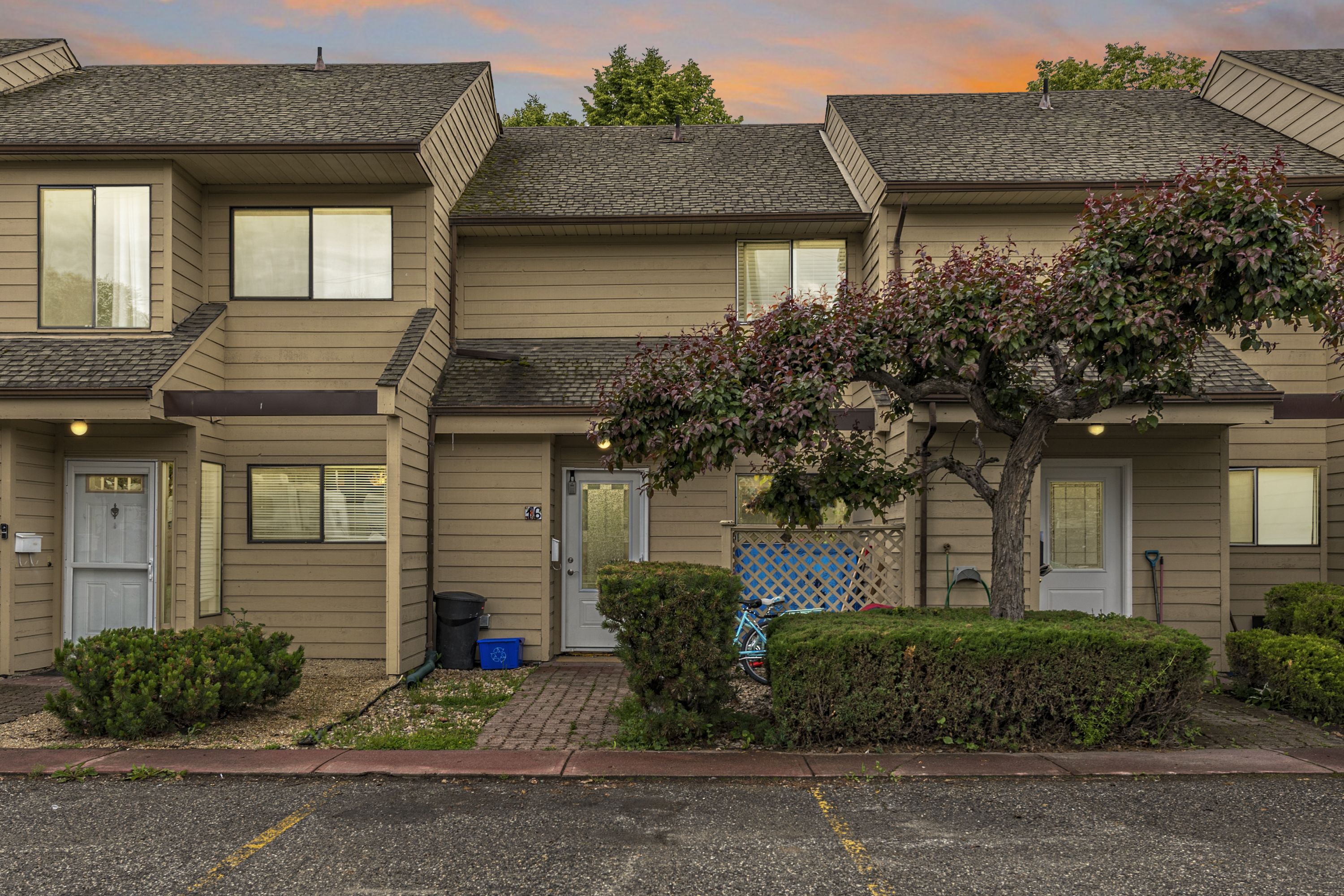 If you are looking for convenience, check out this townhome for sale in Vernon BC...
What Else We Are Talking About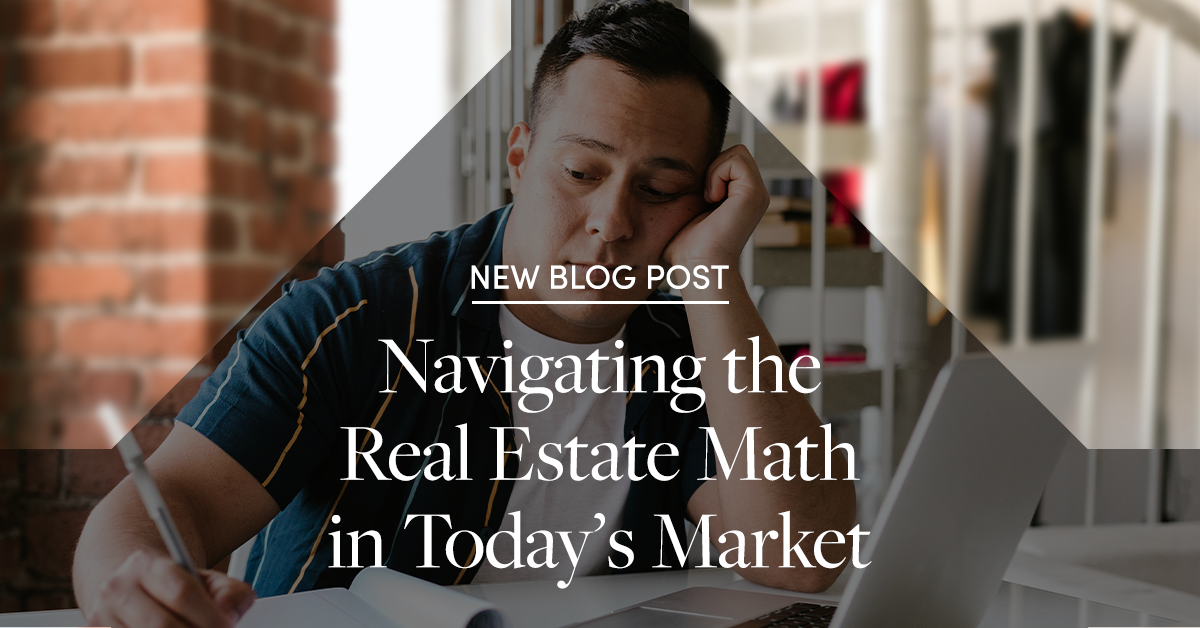 Getting a lower interest rate can help you save a lot of money in this market. Learn to na...
Weekly Real Estate Report


Armstrong BC Real Estate Recap
A look at Armstrong Spallumcheen Market Activity for the last 7 days.
Vernon BC Real Estate Recap
A look at the Vernon market activity in the last 7 days
Coldstream BC Real Estate Recap
A look Coldstream market activity over the last 7 days