The Holm Stretch June 10, 2022
Hi There!
June is Pride Month, and each week this month we will explore information and images on inclusivity, diversity, and acceptance
Why Is it Called Pride?
The word "Pride" was actually originally an acronym that stood for Personal Rights in Defense and Education, an organization started in 1966 to fight for equal rights for LGBTQ+ people in California. But of course, there's also the double meaning of Pride, which describes the feeling of deep pleasure or satisfaction people get from their achievements or best qualities. Pride is also defined as the "consciousness of one's own dignity." In other words, the word Pride is used to both honour an influential organization, and to be proud of who we are as we are.
Stay safe and talk soon
Chris, Patric, Julie, Chandler, Kristi & Brell
In North Okanagan Real Estate
As of the morning of Friday, June 10, 2022, there are 682 properties showing as active listings in the North Okanagan. Last Friday there were 655 properties active.
Sales ranged from $165,000. to $1,900,000. and on average properties were active for 35 days before posting as sold.
Only 8 sales took 14 days or less to firm up.
Scroll down for our market recap for Vernon, Armstrong, and Coldstream real estate activity in the last 7 days.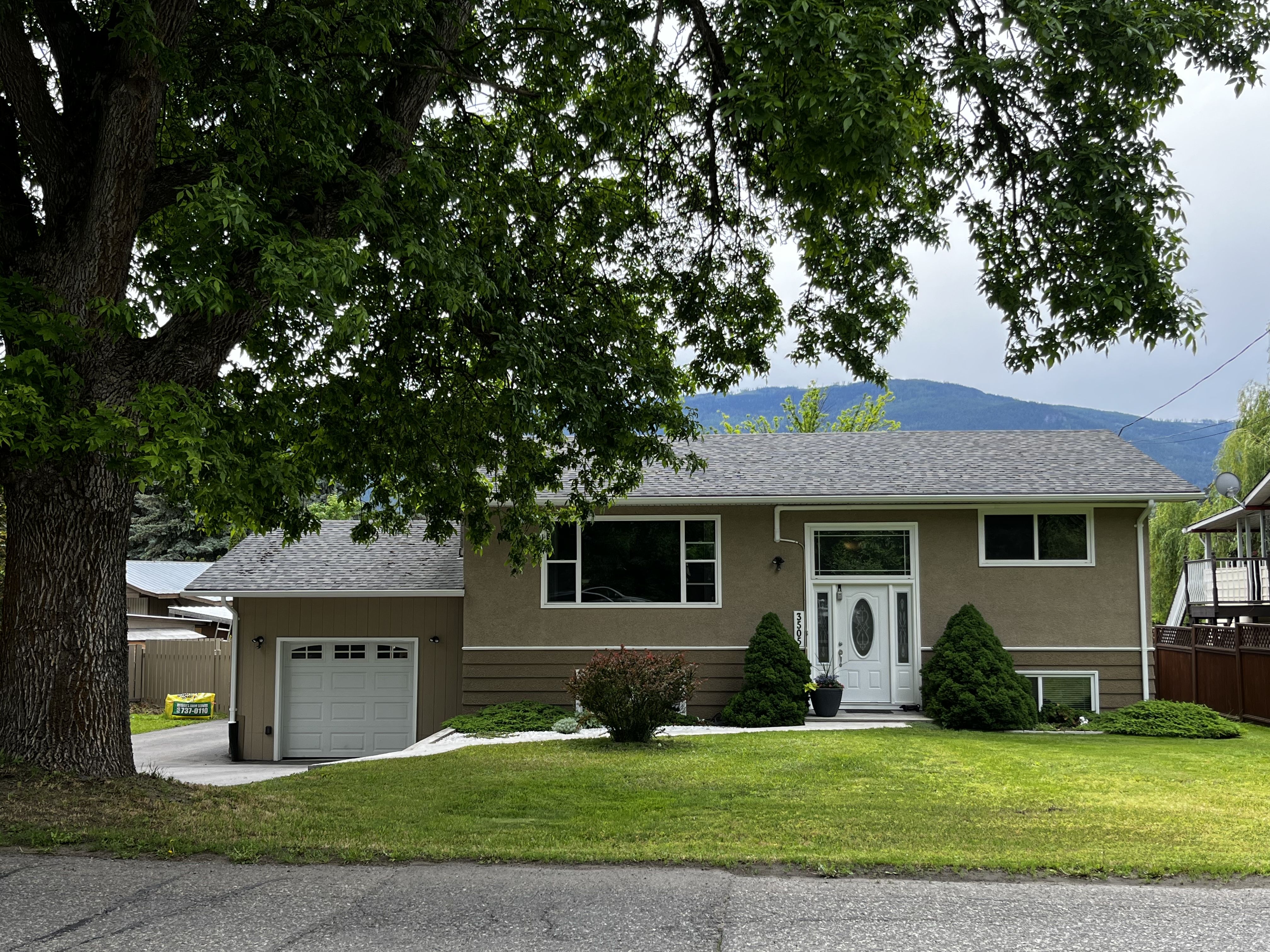 We are working hard to bring this home for sale at 3505 Otter Lake Road, Armstrong to the ...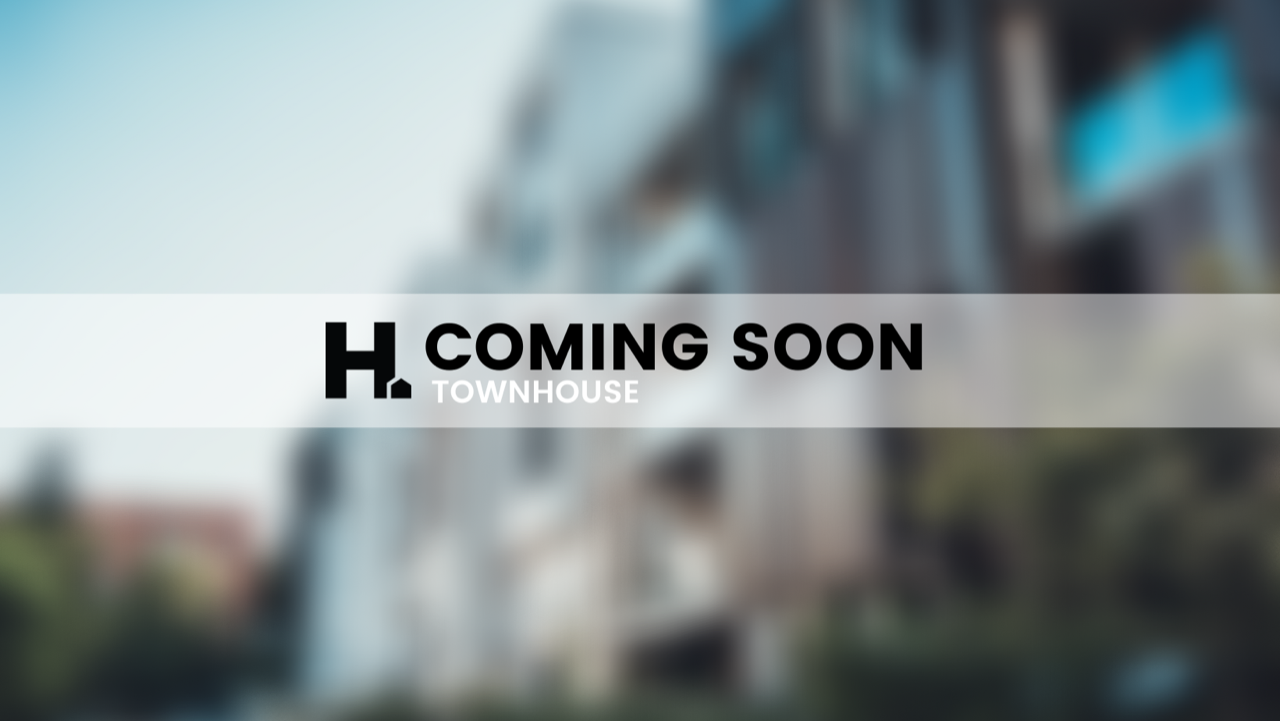 We are working hard to bring this Vernon townhome at 21 100 Palmer Road to the MLS
What Else We Are Talking About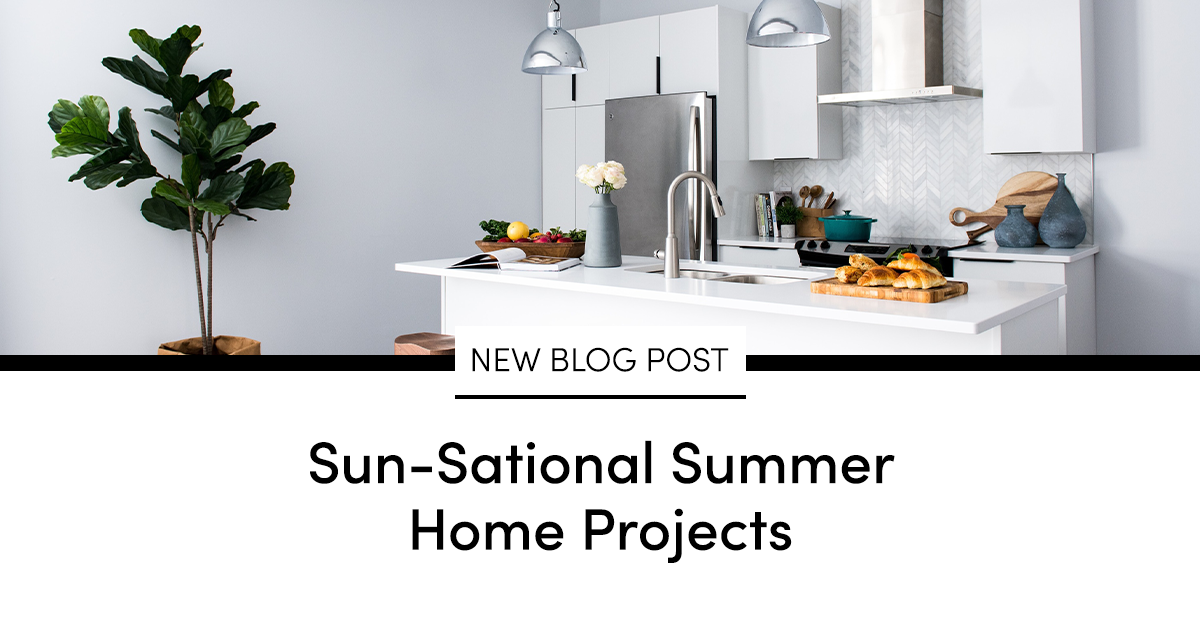 The summer is a great time for home improvement and DIYs. Here are some of the best home i...

Weekly Real Estate Report
Armstrong BC Real Estate Recap
A look at Armstrong Spallumcheen Market Activity for the last 7 days.
Vernon BC Real Estate Recap
A look at the Vernon market activity in the last 7 days
Coldstream BC Real Estate Recap
A look Coldstream market activity over the last 7 days