The HOLM Stretch | June 16, 2023
Thanks for joining us!
Wow - we are sliding through mid June! Grad season is about to head into full swing. Soon schools will be wrapped up for the summer! Sunshine Day is happing this weekend - and , Father's Day! Thank you to all who perform the Dad role!
Meanwhile - in Vernon ...
Citizens are invited to attend the Annual General Meeting to be held on June 26, 2023 at City Hall. The meeting will begin at approximately 4:30 pm following the Regular Council Meeting.
The purpose of the meeting is to present the 2022 Annual Report. The report includes a variety of information pertaining to 2022, including the Audited Financial Statements and statistical information. There will also be an opportunity for citizens to make submissions and ask questions regarding the 2022 Annual Report.
The 2022 Annual Report can be viewed on the City's website www.vernon.ca/financialservices.
Talk soon,
Chris, Patric, Julie, Jasmine, Kristie & Brell
Pssst... Across Canada....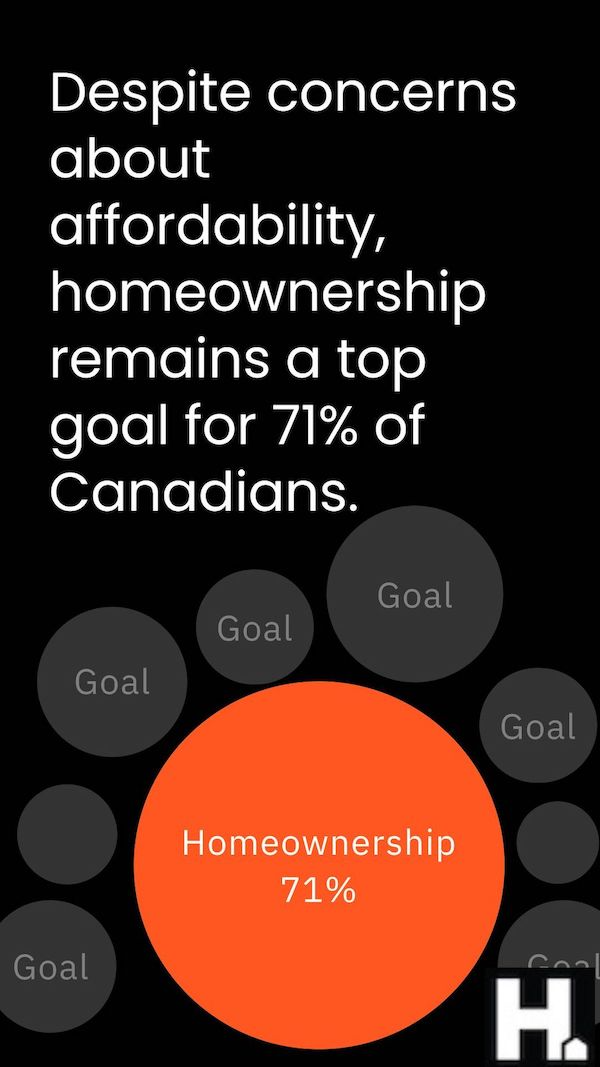 In North Okanagan Real Estate
As of the morning of Friday, June 16, there are 959 properties showing as active listings here in North Okanagan. On June 9, there were 963 properties active.
Sales ranged from $163,000. to $1,810,000 and on average properties were active for 61 days before posting as sold.
47 prices were reduced over the last week.
Scroll down for our market recap for Vernon, Armstrong, and Coldstream real estate activity in the last 7 days.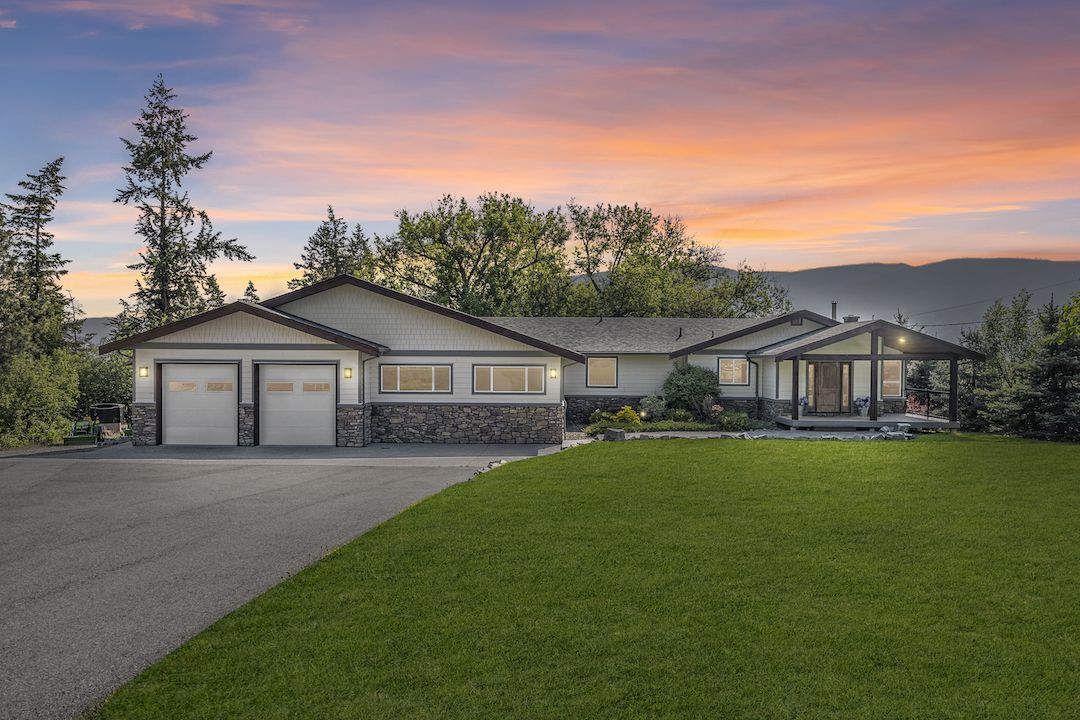 SOLD!! Find out about this 5 bedroom 3 bath home on 3+ acres in Armstrong Spallumcheen ....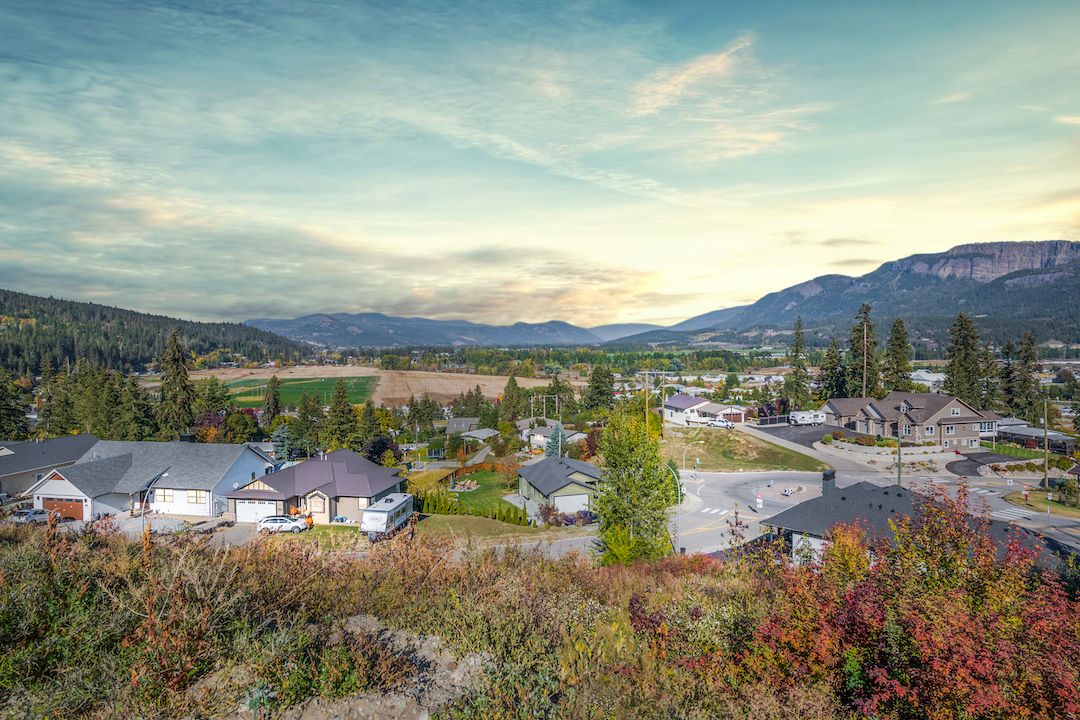 This building lot is perched on the hillside and provides spectacular views that will neve...
We are working hard to bring this Armstrong BC home to the MLS® by next week....


WHAT ELSE WE ARE TALKING ABOUT


What's your next smart investment? Smart home tech.
Smart technology is convenient and intuitive. That's why it's everywhere; it makes our lives easier, and it keeps us connected.
But did you know that smart home technology can also boost your home's value?
Smart home tech is one of the most sought-after features in any market, and adding it to your home is an instant value boost on your appraisal.
Interested?
Check out our latest blog post for details on 6 pieces of smart home technology that will improve your home's value (and your quality of life).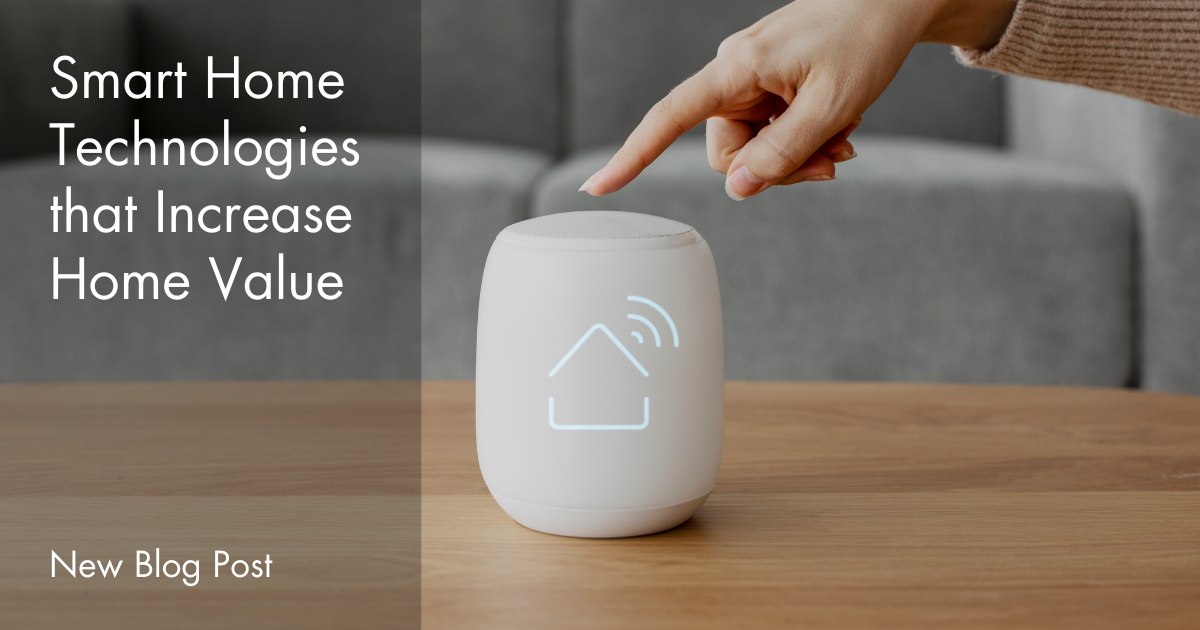 Make your life easier and increase your home's value with these smart home technologies....
P.S. Looking for more ways to boost your home's value before you list it? Reach outl, and we'll help you get started.
WEEKLY REAL ESTATE REPORT


Armstrong BC Real Estate Recap
A look at Armstrong Spallumcheen Market Activity for the last 7 days.
Vernon BC Real Estate Recap
A look at the Vernon market activity in the last 7 days
Coldstream BC Real Estate Recap
A look at Coldstream market activity over the last 7 days